While many businesses are still working to identify their audience and create content that engages them, one organization has been doing a great job of both.


Brewers of PA is a nonprofit trade association that brings together leaders of Pennsylvania-based breweries in order to promote and protect the brewing industry in the state. This means they have the unique task of creating content to fulfill two very different goals: they need to give value to and grow their membership, and they also need to educate the general public about initiatives that affect them.
Since part of their mission was born out of the desire to pass new legislation in the state of Pennsylvania, Brewers of PA needs to engage beer consumers and beer producers to help gain support of their organization and legislative goals. When we partnered with them to tackle the task of crafting content, we helped develop a strategy that would accomplish this.
Beer is the everyman's (and woman's) drink, so a first content goal with Brewers of PA is to educate the everyday consumer. Sharing insights into craft brewing and offering recipes for grilling with craft beer appeals to all beer fans, which helps widen the audience net. This type of evergreen content is continually relevant, which is beneficial because it can be searched for and read for years to come and educates readers and engages them.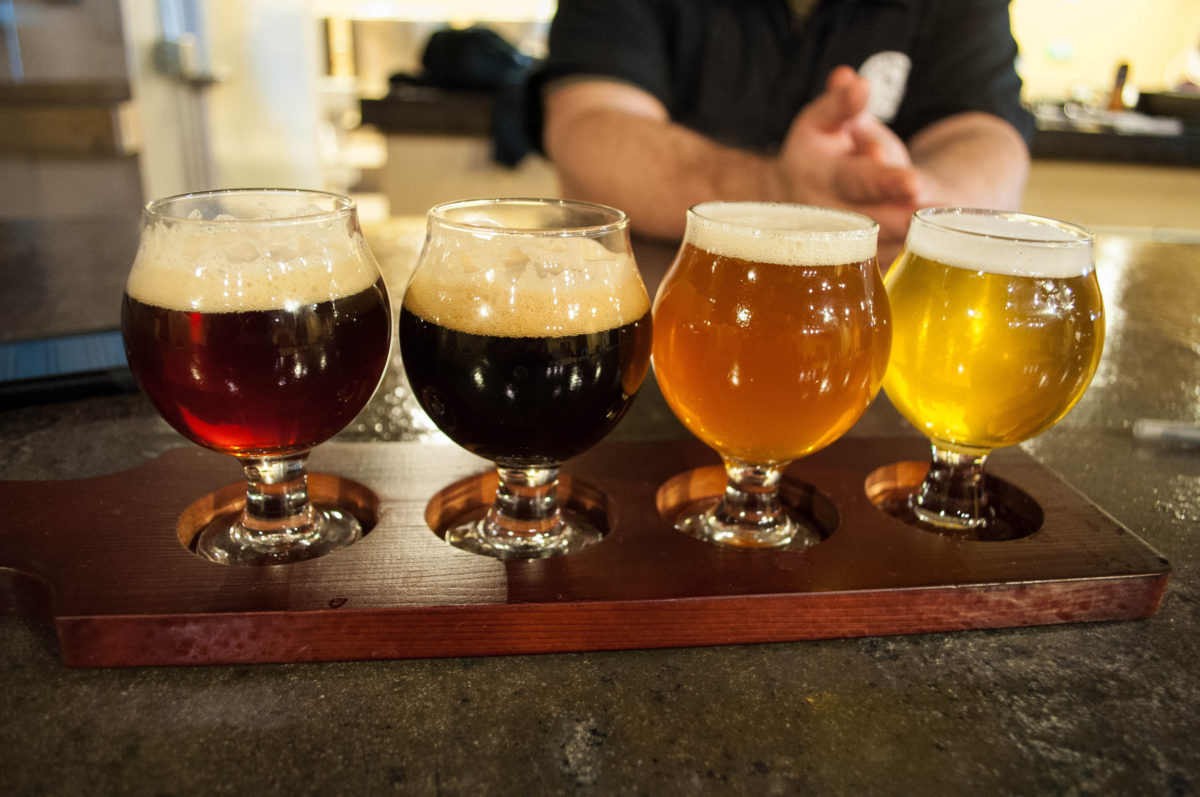 Having established an audience with relevant content, Brewers of PA then has a platform to speak from when important legislative issues arise that affect beer-consuming voters. Since the organization continually works to educate their readers, Brewers of PA is then able to explain to readers that they can make a difference within this industry they care about and instruct them in how to do so.
Members find value in being updated and informed about new legislation and happenings that affect the beer industry. These member-focused blog posts can be their voice and platform to share opinions on behalf of the brewing industry in Pennsylvania. Another content benefit for members of Brewers of PA is the opportunity to be featured and highlighted in their online content that focuses on trends, news and information about the industry.
And that's successful content strategy in action! Brewers of PA is a great organization we can stand behind, and we're proud to be a part of their content marketing efforts.
Do you have a restaurant, food or beverage blog that you love? Tell us about it in the comments!
Dish Works' team of professional food or drink brand bloggers is available to answer any content questions. Need help supplementing content? Just ask!
Photo credit: Jay Breslin