Crafting exceptional food and drink content
for your brand, blog or publication.

Dish Works specializes in telling the stories of restaurants, breweries, wineries, chefs, regional travel destinations and more. Even businesses outside the culinary world can use food and drink content marketing to creatively reach their customers.
Here's what Dish Works brings to the table:
Interested in our services?
Whether you are a big brand or a small local business, fresh and interesting content can help your business attract qualified visitors and potential customers. Dish Works streamlines the creative process, removing stress and saving you time and money.
Our Team Delivers
"What we really love about working with Dish is that they match their great content with superb insight and enthusiasm. Working with them, we feel like we have a committed partner that is ready and able to do great work and keep momentum for the long-haul."
Greg O'Loughlin, Founder & Partner, SWELL
"It was such a pleasure working with the team at Dish Works. They were organized, accommodating and helped bring our vision to life with engaging, beautiful videos that told our stories perfectly. We can't wait to work with them again!"
Amy Saxton, Whole Foods Market
"The team at Dish Works hit the ground running and quickly demonstrated their skills in [the video] space. From scheduling to their efficient work on site, they know how to get in, get the required shots and get out without interrupting business. I look forward to working with them again."
Scott Ciancio, Greater Wilmington Convention & Visitors Bureau
"Working with the professional, yet fun-loving team at Dish Works is a treat. Being able to rely on them for consistently top notch content creation has become critical to the success of my clients and ultimately the growth of my business."
Greg Koorhan, Crossbow Studio
"Partnering Dish Works was extremely fun! The entire process was easy and I never felt in the dark or out of the loop. The team was always available if I wanted updates on the projects progress or any questions related to the functionality of the site. I'd recommend them to anyone in need of design and/or website development."
Erik Young, Sour Fish Events
"It has been an absolute pleasure working with you. I love that the stress of writing and maintaining our blog has now been taken off my plate. It was often a chore to try to think of new exciting things to blog about. Now, we have a whole list of blogs scheduled, so I know our blog will remain active and fresh. If I ever catch something that needs to get changed, I am able to contact you and it is taken care of immediately, which is fantastic!"
Cathy Centofanti, The Gables at Chadds Ford
"The content that Dish Works provides for our monthly Epicure section and weekly blogs is always timely, authoritative and passionate about its subject. Its dedicated staff covers the region's culinary scene with both a fanatic's fervor and a critic's grasp of what makes for a well-rounded dining experience. It's no wonder The Town Dish has such a dedicated following."
Hobart Rowland, Editor-in-Chief, Main Line Today
"As a small startup in the highly competitive business of restaurant ownership we were looking for an amazing company to help us with content marketing. We did not go wrong in hiring Dish Works. In the months since Dish started managing our blog we have seen page views jump an astonishing 78.8%."
Chef Josh Fidler, Fidler & Company Craft Kitchen
Our Client List Includes: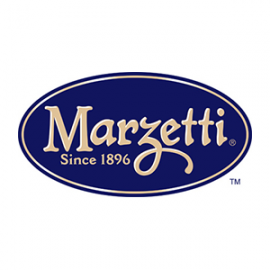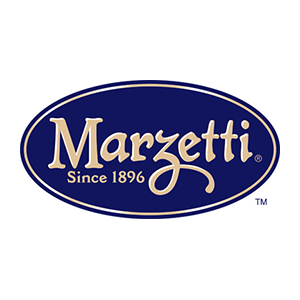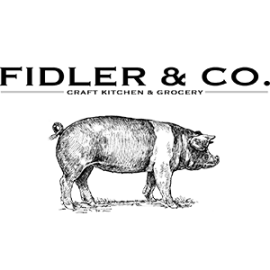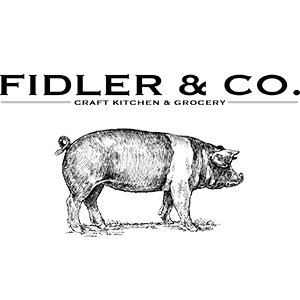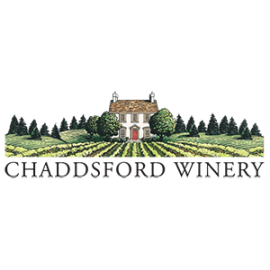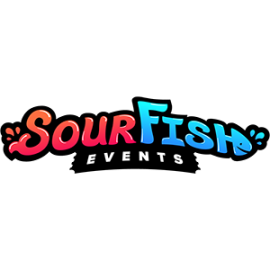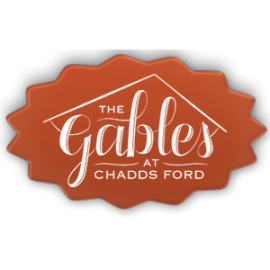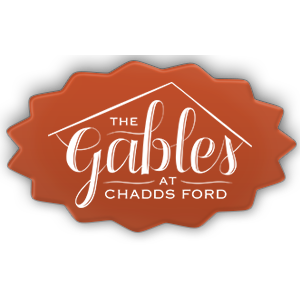 Check out our food and drink publications: