Dish Works is one of the top content agencies I've worked with. They produce beautiful and compelling content at an incredible value. They've also been a true partner to us, going above and beyond time and time again.
More kind words from our clients...
Dish Works stepped up to the plate big time by delivering recipes, videos, and blog posts in bulk on a tight timeline, as well as pitching content ideas based on their expertise and publishing them on our client's CMS.
We cannot even begin to tell you how thrilled we are with Dish Works's services. They did an incredible job of adapting our style and bringing it to light in the photos. We are very excited to share these recipes with our followers. We will definitely be in touch in the future for additional collaborations.
They met all of our deliverable dates in the buildup to launch and created fantastic content which has been praised throughout the client's organization, as well as our agency.
You can tell they're genuinely care about the performance of the content they create, rather than only worrying about production.
We're absolutely thrilled with the work Dish Works has provided.
The recipes and food photography are gorgeous and creative. And they're not just creating aesthetic, shareable images for the internet – their experts personally develop the recipes. We've tried them ourselves and they're delicious.
The photography is on par with high-end food magazines and they've worked with us to slice it and dice it to fit any social channel we're running on.
The videos they produce rival anything you'll see online, including Tasty and other major food publications. I'm hesitating even providing a video testimonial because I want to keep it our secret!
Our audience loves the content they've produced and the feedback has been overwhelming positive online.
You won't find a better partner, both in quality of work and in terms of personal relationships.
Their leadership teams are so open and transparent and they stay involved throughout the process to ensure we're happy and all our expectations are being met. And of equal importance, they're a genuine pleasure to work with. I always enjoy our calls and meetings. Whether it's an amazing cheese recommendation or going the extra mile to ensure a seamless content production operation, I just couldn't ask for better partners. Their team is just switched on!
Dish Works are an indispensable partner and I couldn't recommend them highly enough!
It was such a pleasure working with the team at Dish Works. They were organized, accommodating and helped bring our vision to life with engaging, beautiful videos that told our stories perfectly. We can't wait to work with them again!
What we really love about working with Dish is that they match their great content with superb insight and enthusiasm. Working with them, we feel like we have a committed partner that is ready and able to do great work and keep momentum for the long-haul.
The team at Dish Works hit the ground running and quickly demonstrated their skills in [the video] space. From scheduling to their efficient work on site, they know how to get in, get the required shots and get out without interrupting business. I look forward to working with them again.
Working with the professional, yet fun-loving team at Dish Works is a treat. Being able to rely on them for consistently top notch content creation has become critical to the success of my clients and ultimately the growth of my business.
Partnering Dish Works was extremely fun! The entire process was easy and I never felt in the dark or out of the loop. The team was always available if I wanted updates on the projects progress or any questions related to the functionality of the site. I'd recommend them to anyone in need of design and/or website development.
It has been an absolute pleasure working with Dish Works. I love that the stress of writing and maintaining our blog has now been taken off my plate. It was often a chore to try to think of new exciting things to blog about. Now, we have a whole list of blogs scheduled, so I know our blog will remain active and fresh. If I ever catch something that needs to get changed, I am able to contact you and it is taken care of immediately, which is fantastic!
The content that Dish Works provides for our monthly Epicure section and weekly blogs is always timely, authoritative and passionate about its subject. Its dedicated staff covers the region's culinary scene with both a fanatic's fervor and a critic's grasp of what makes for a well-rounded dining experience.
As a small startup in the highly competitive business of restaurant ownership, we were looking for an amazing company to help us with content marketing. We did not go wrong in hiring Dish Works. In the months since they started managing our blog we have seen pageviews jump an astonishing 78.8%.
Dish Works has provided us with the opportunity to reach local food, beverage, and travel enthusiasts to promote our award-winning cuisine, world-class dining, and premium cruising experience. Their prompt management and timely manner in creating content for our blog page has made our experience nothing but positive and has allowed us to reach our goal of spreading the word to the greater Philadelphia area.
Dish Works always adds a welcome dimension to these occasions, not only during the event, but also online helping us reinforce the value of the event to the rest of the Member base.
Dish Works has been great for us. They cover the food scene better than we could ever do. The articles are well written and always include spectacular photographs. The articles are always delivered when promised and the Dish Works staff is made up of pure professionals.
Thank you so much for all your help the past few months. It was great working with you! I learned a lot from you just from the way you worded your posts and how to get some more engagement on FB and Instagram. Thank you for working with our schedule and being so accommodating.
There is no doubt that the rich content you're providing is proving extremely effective in reaching more people than ever before and engaging them.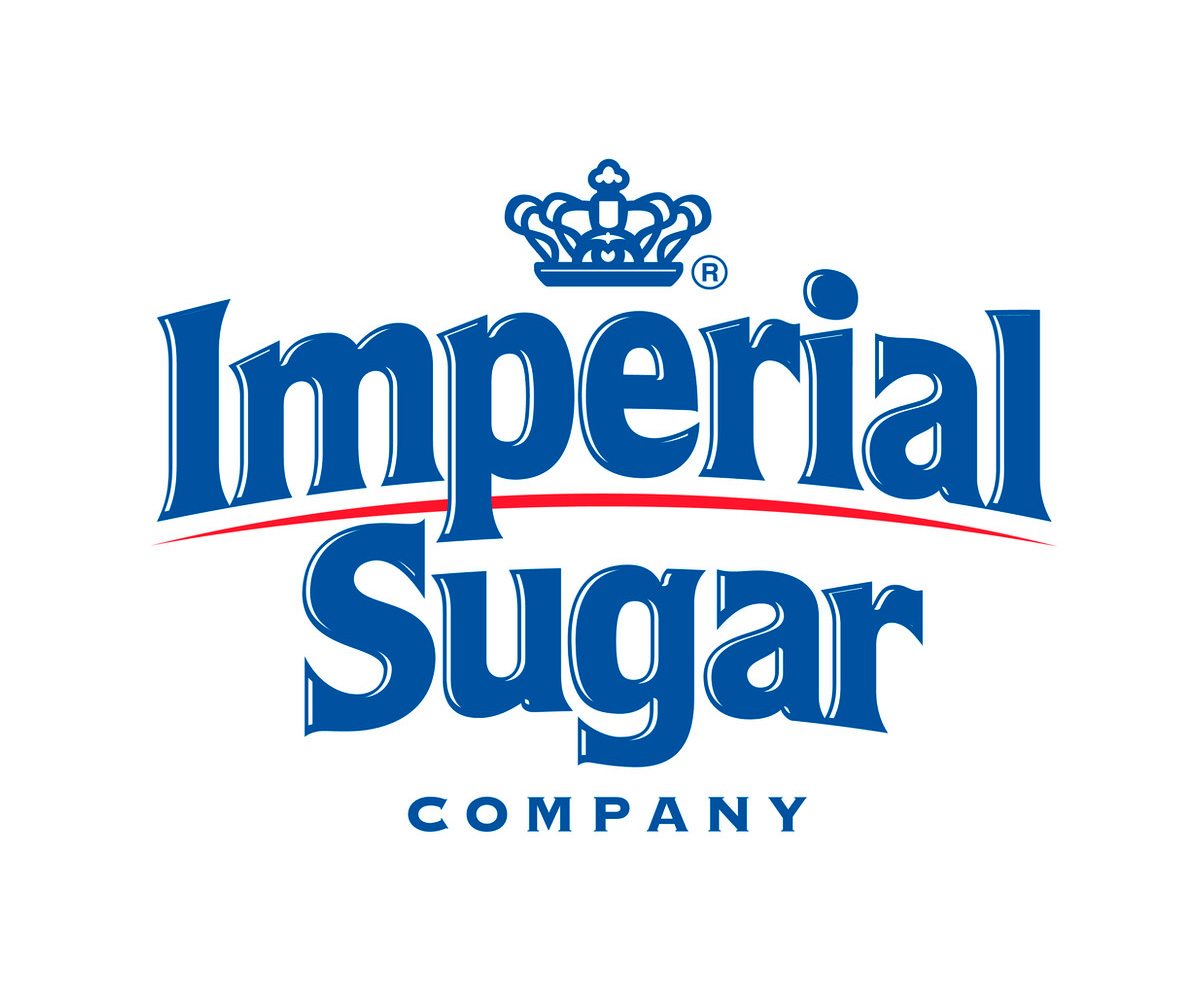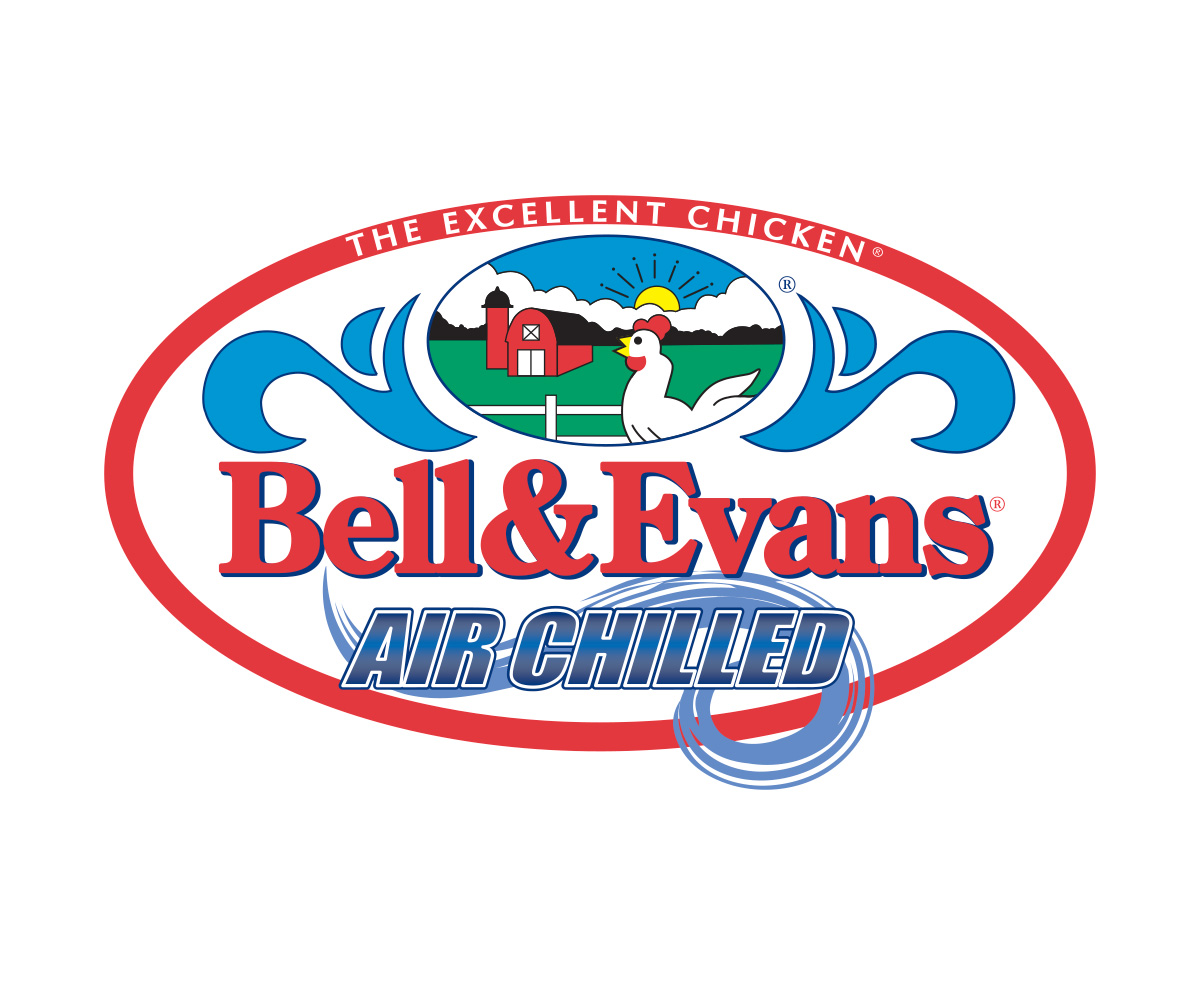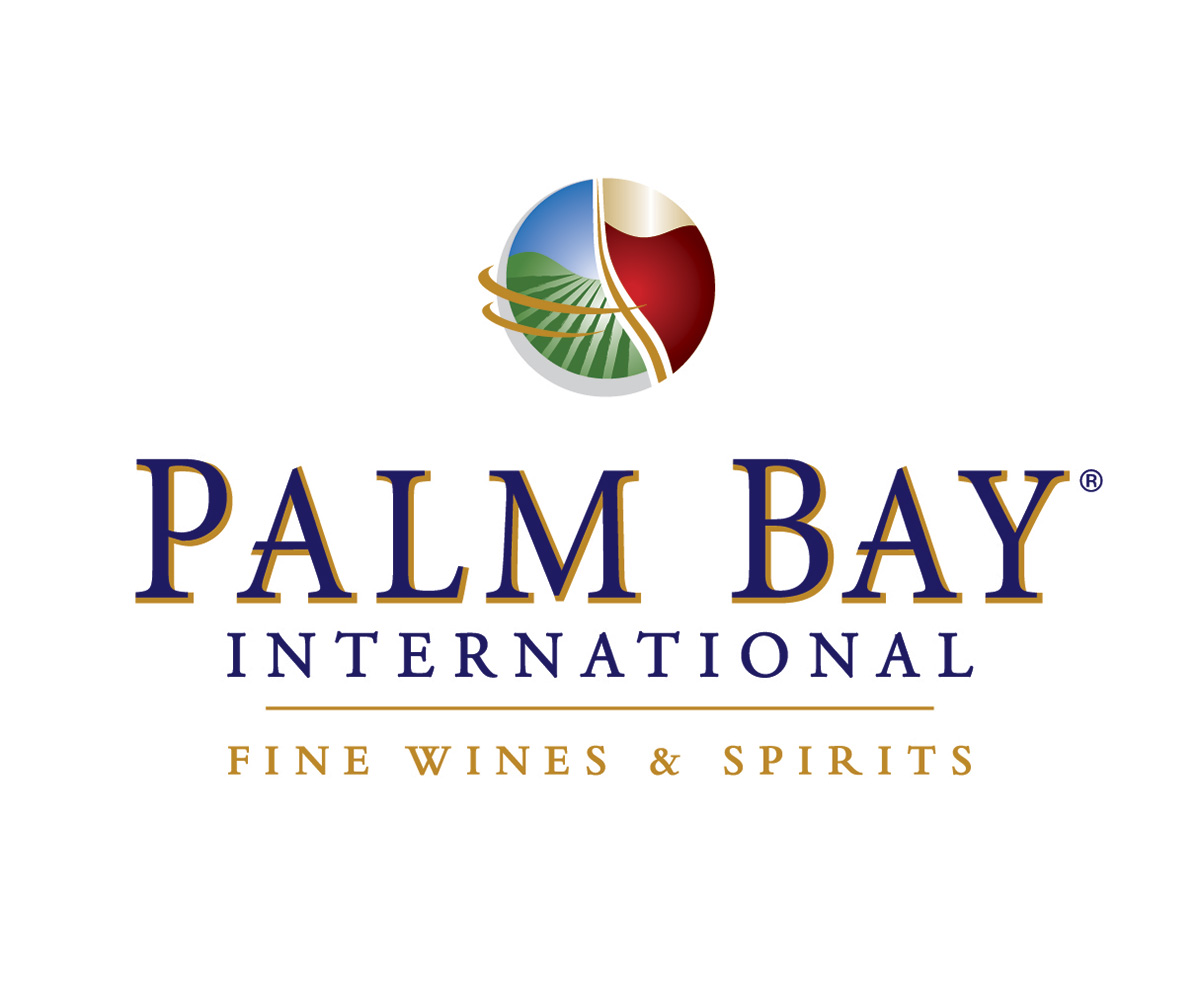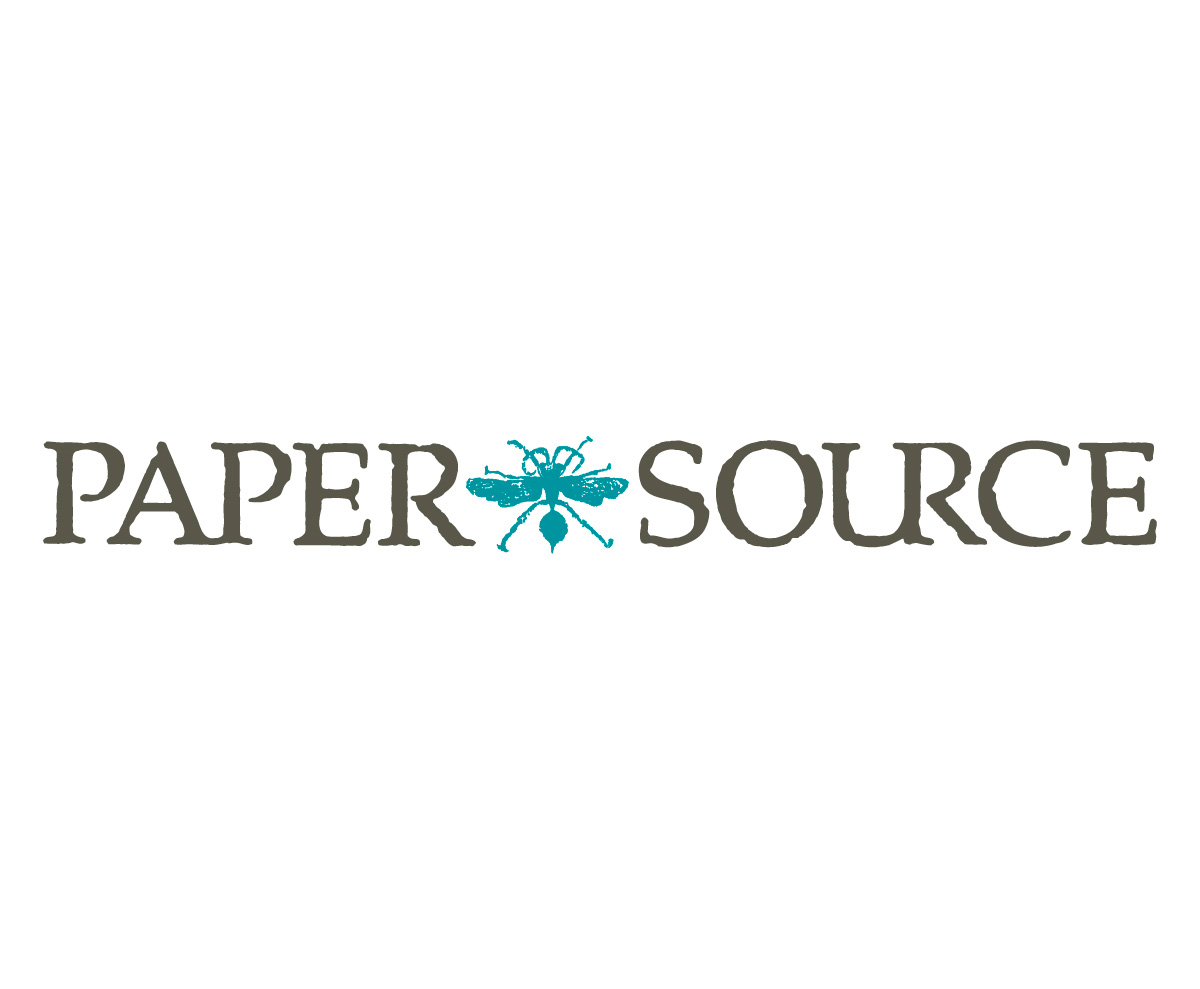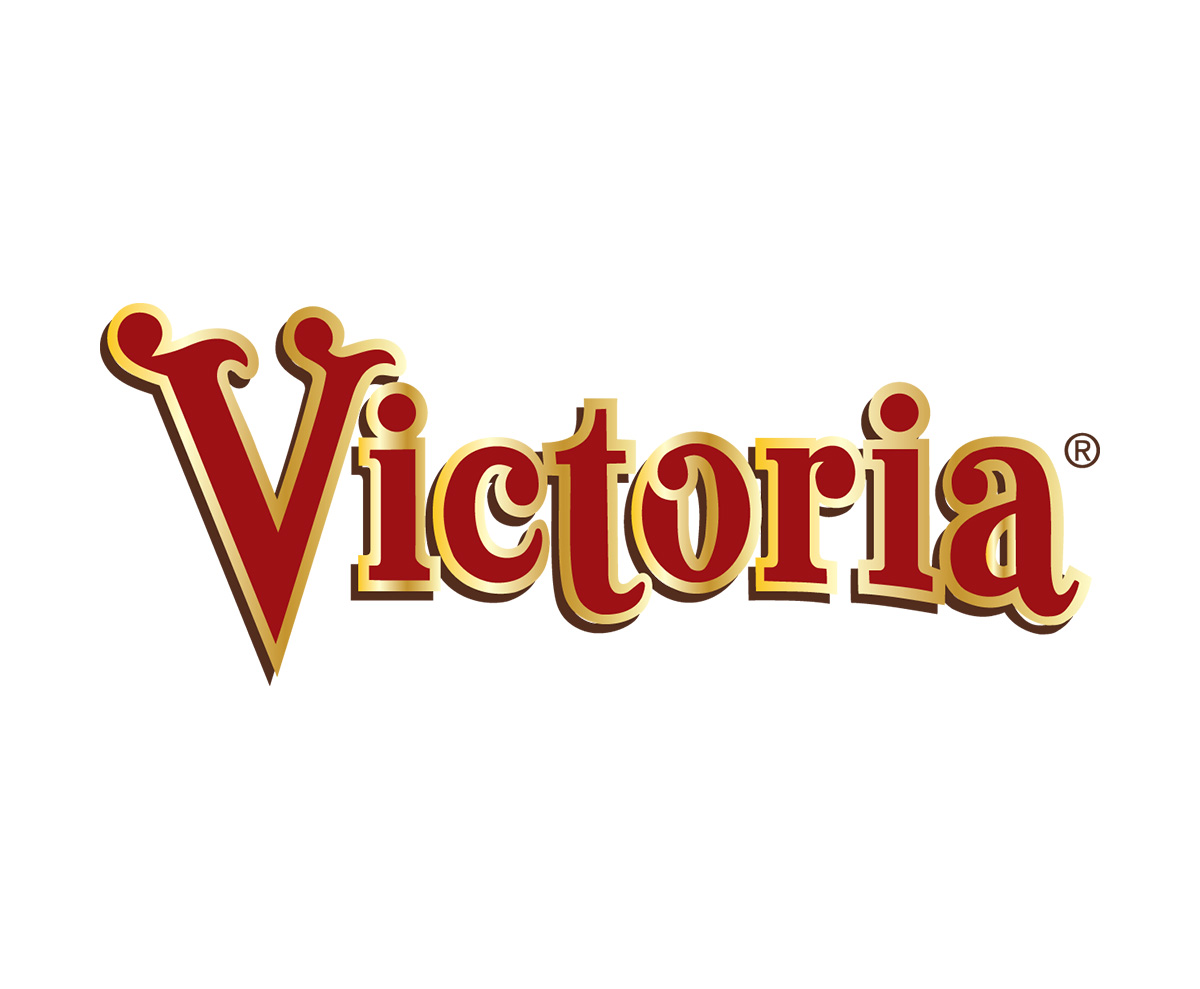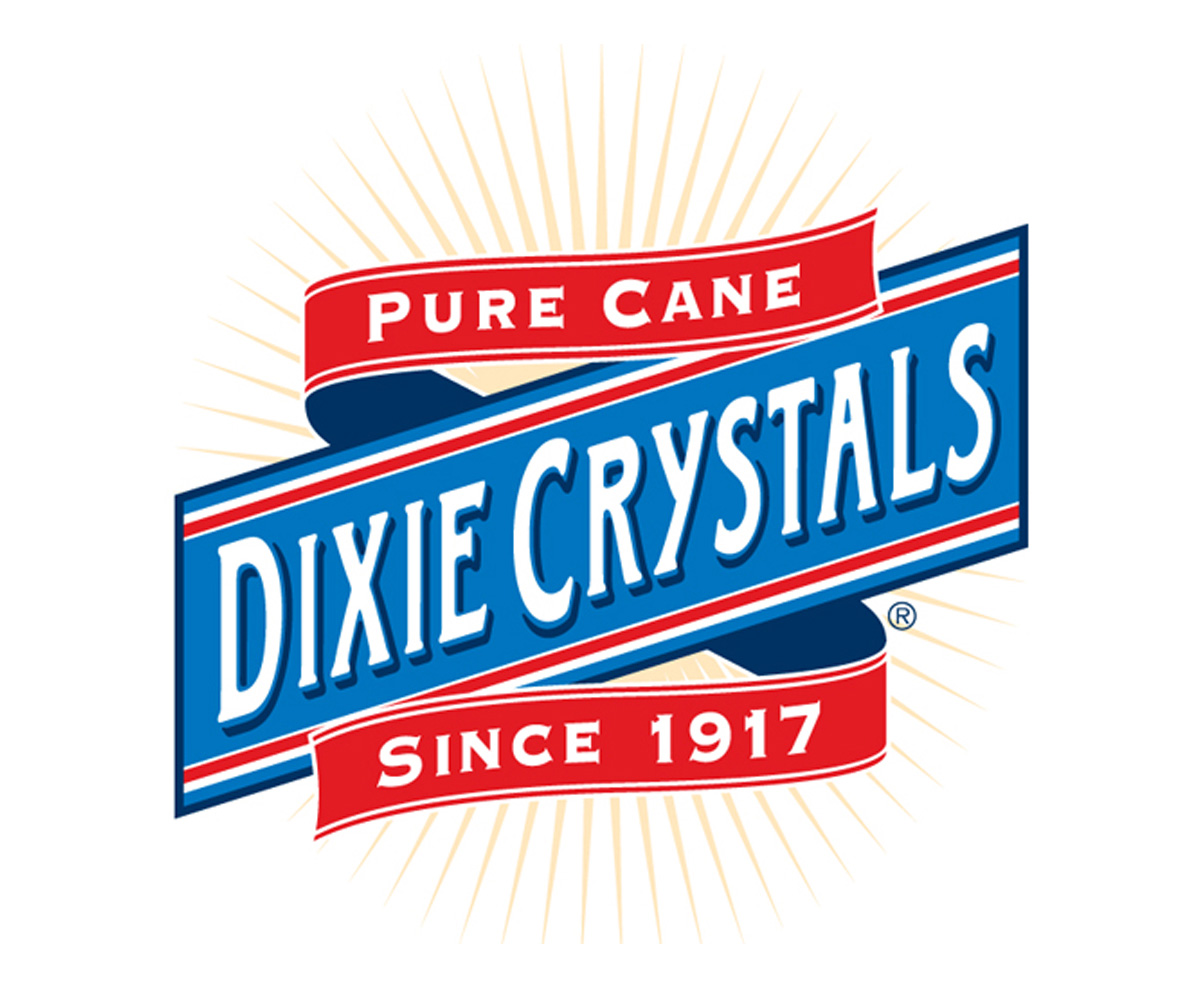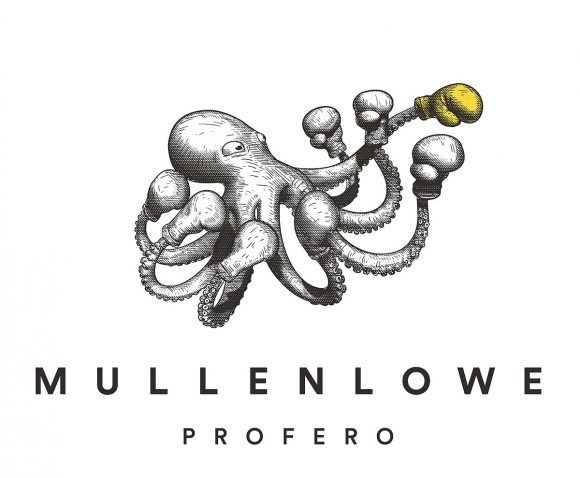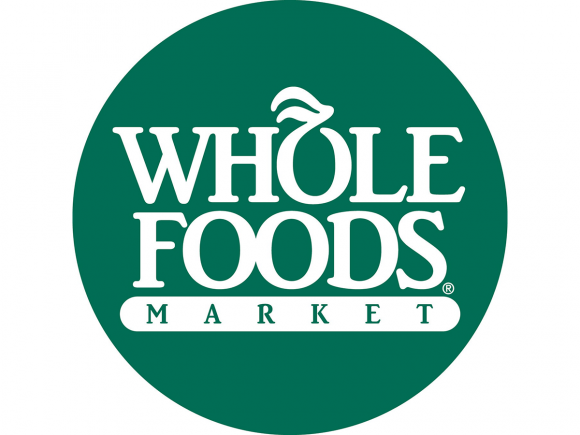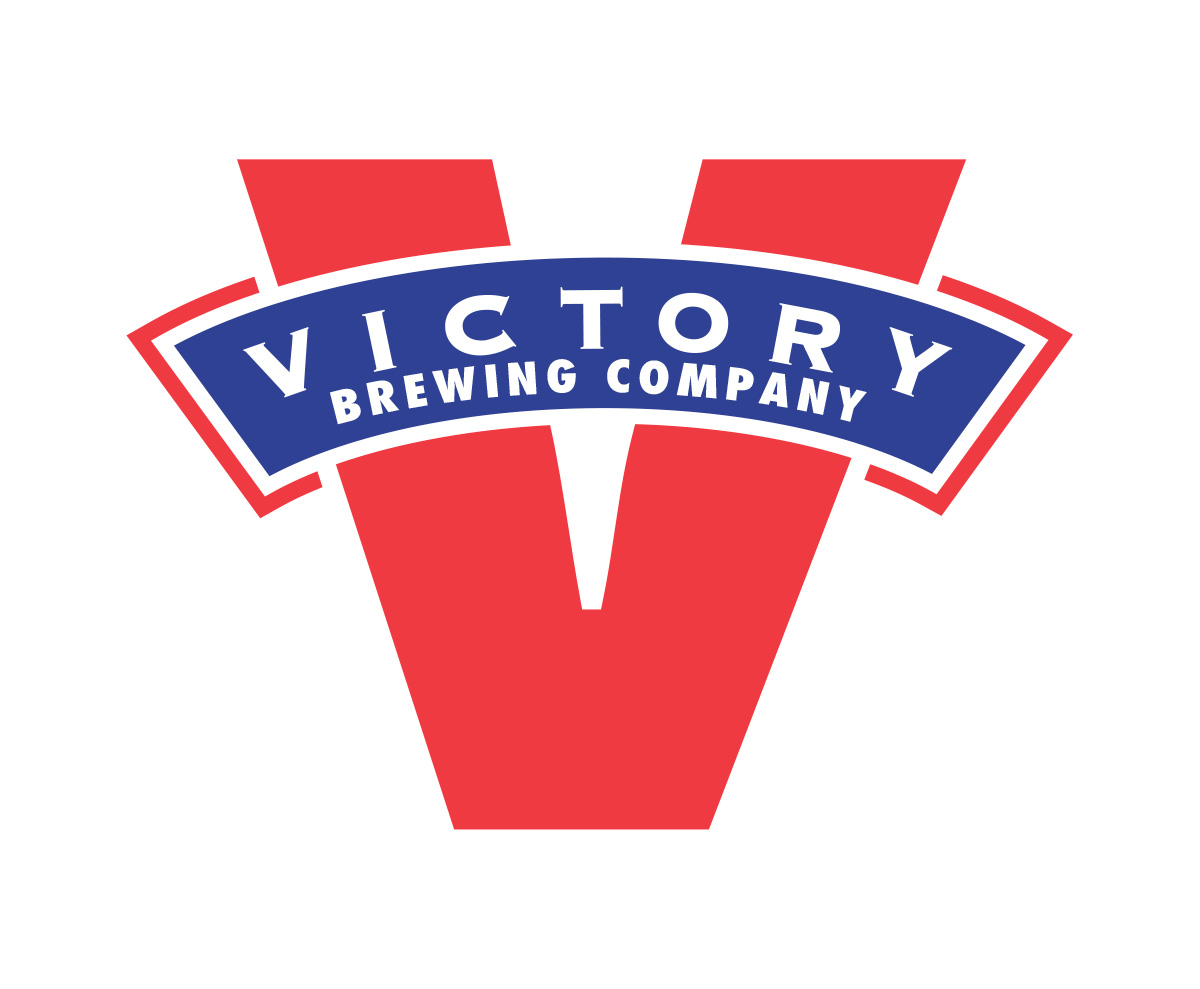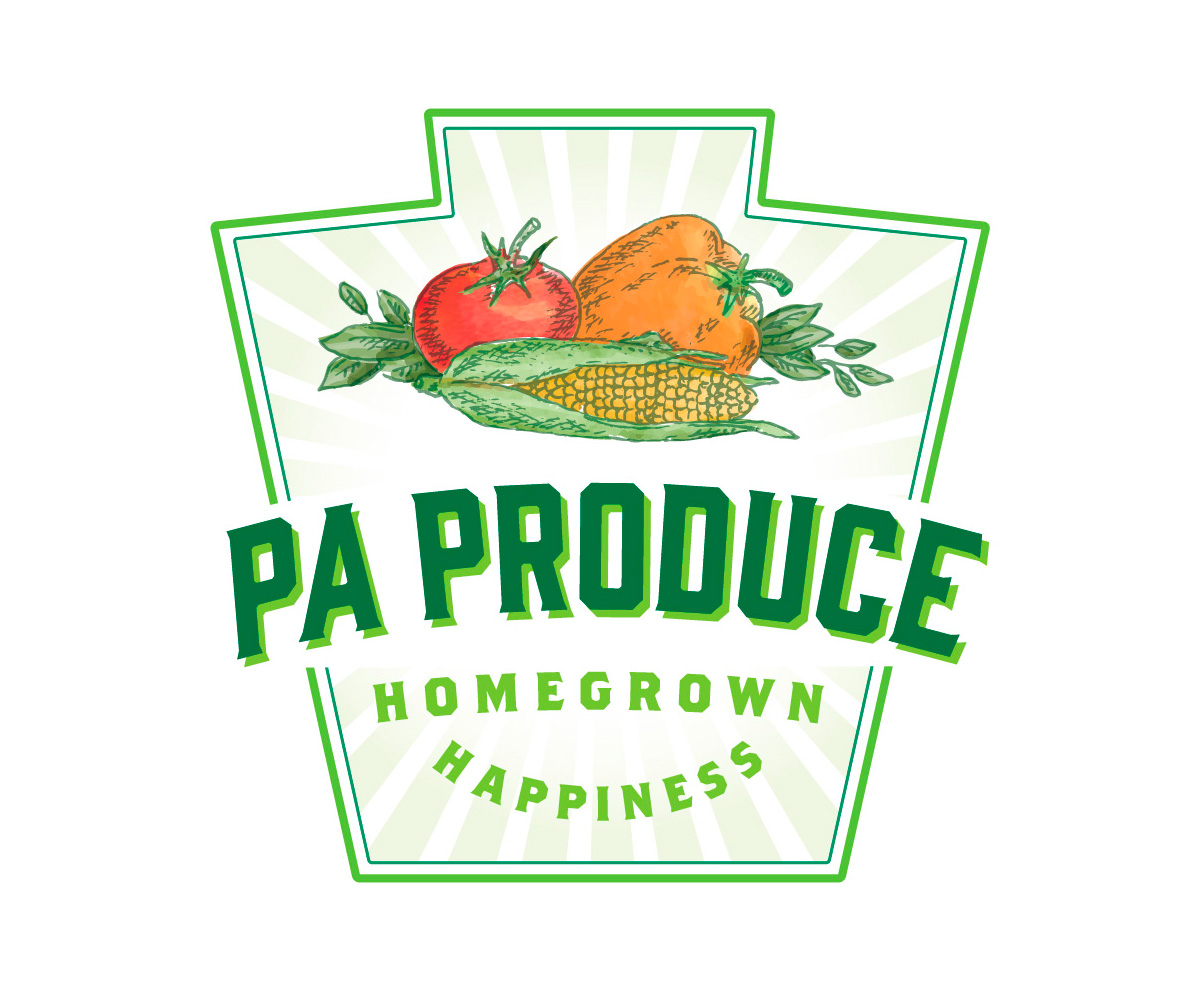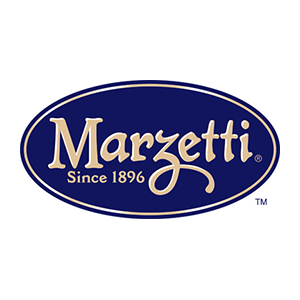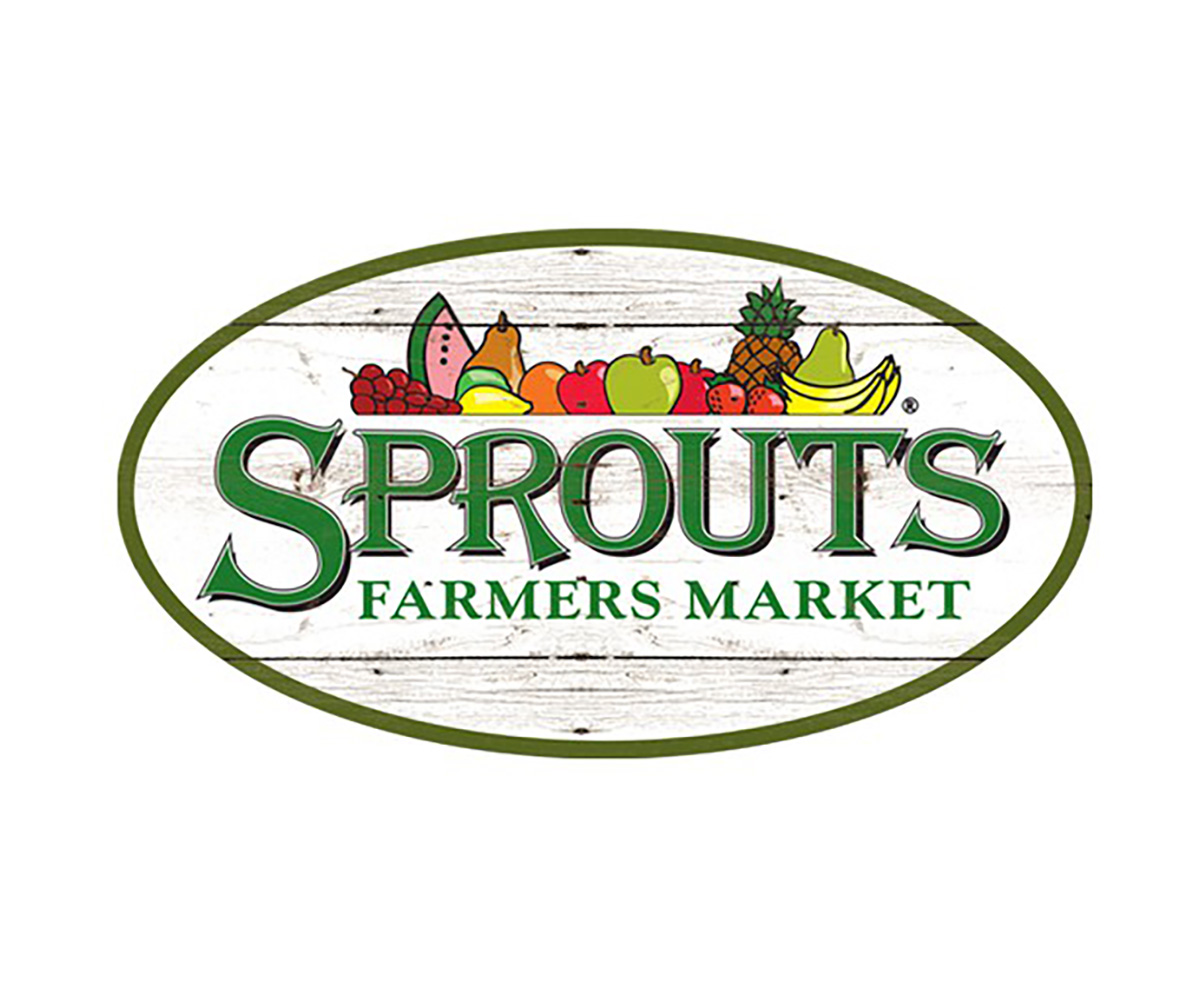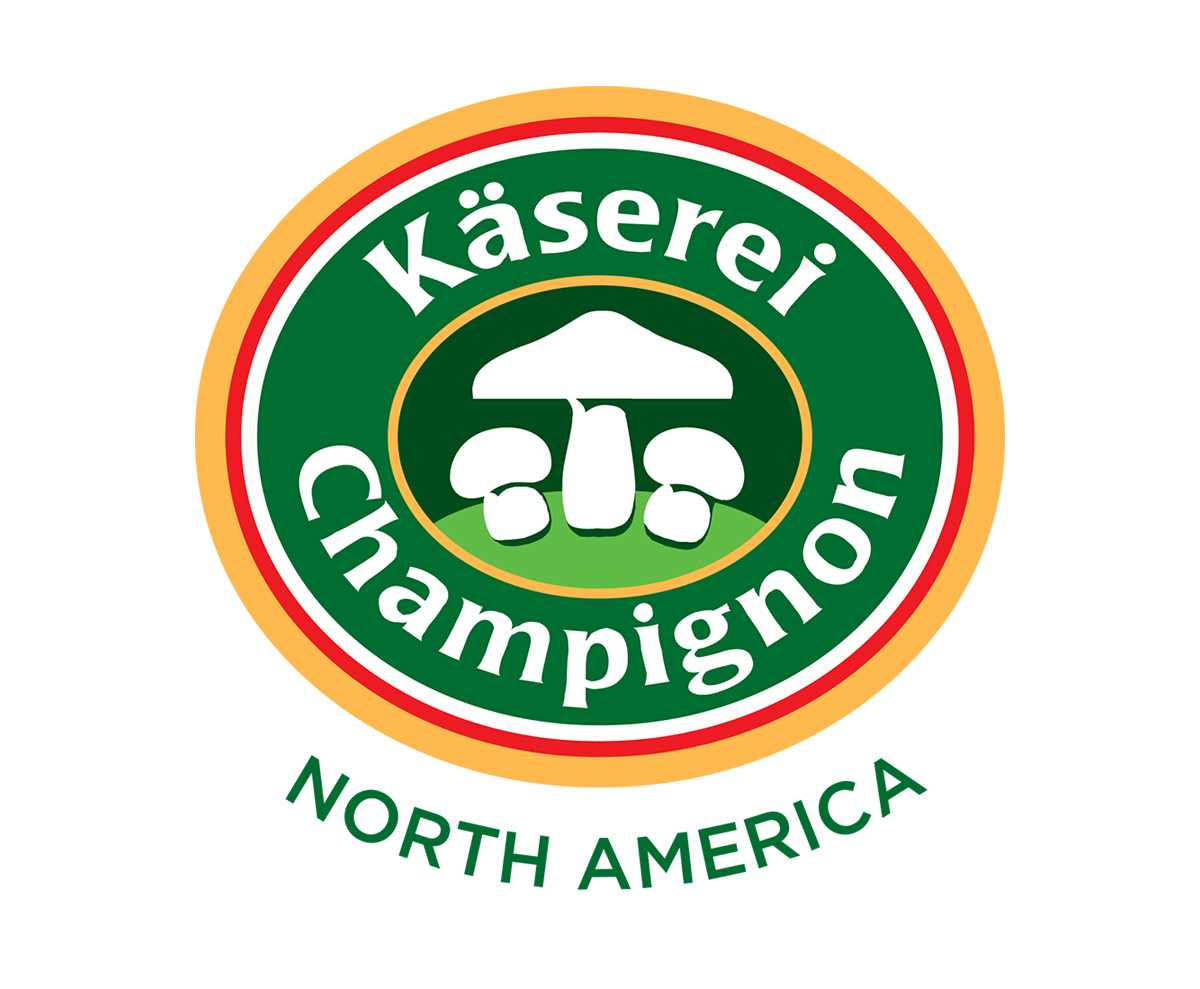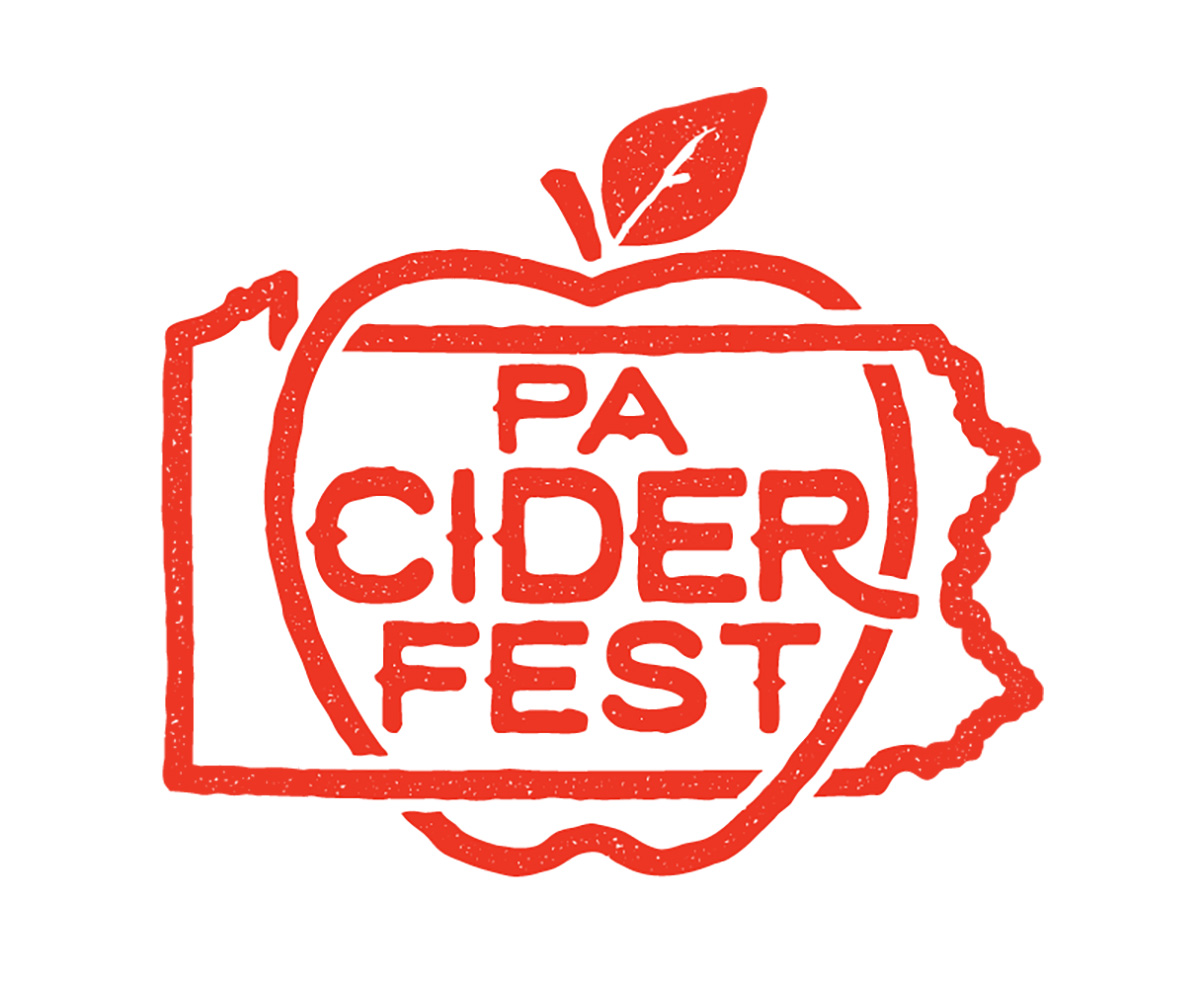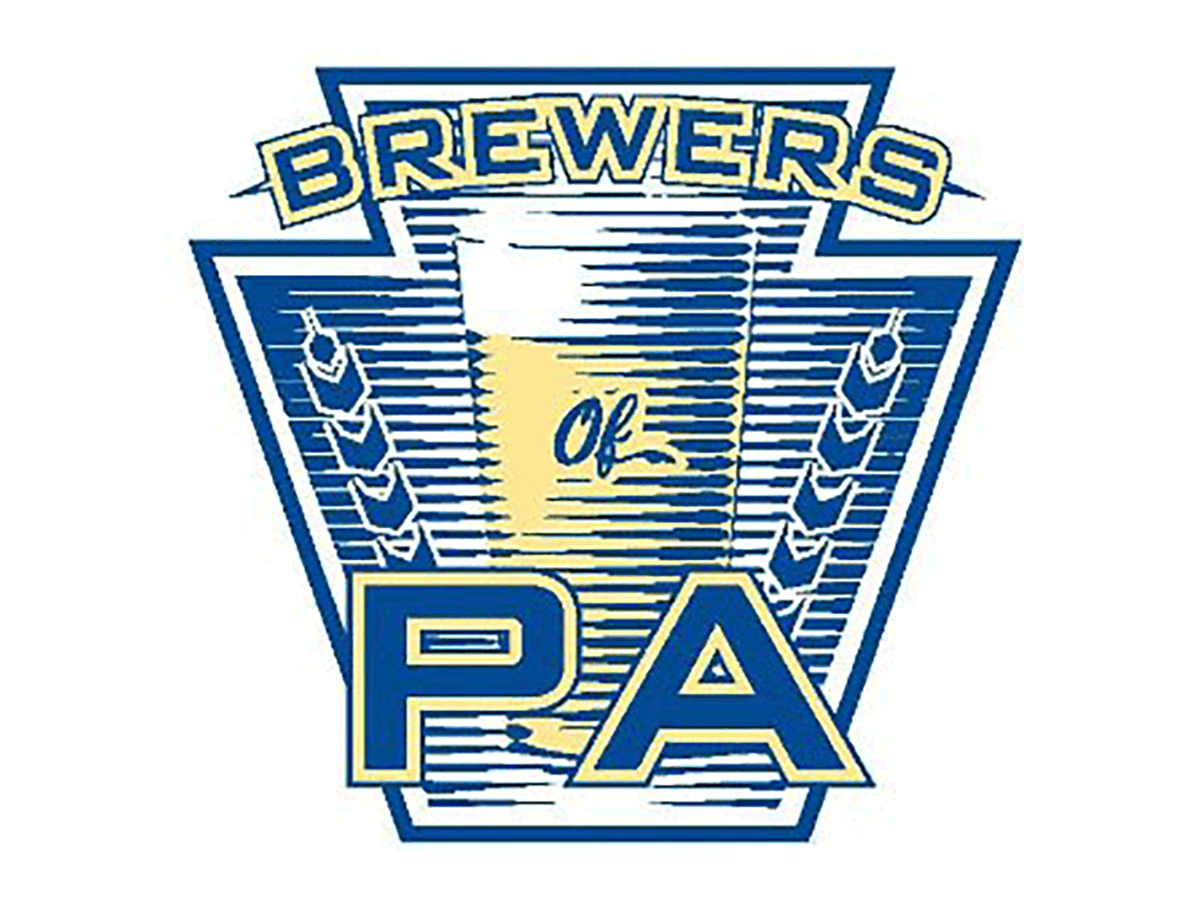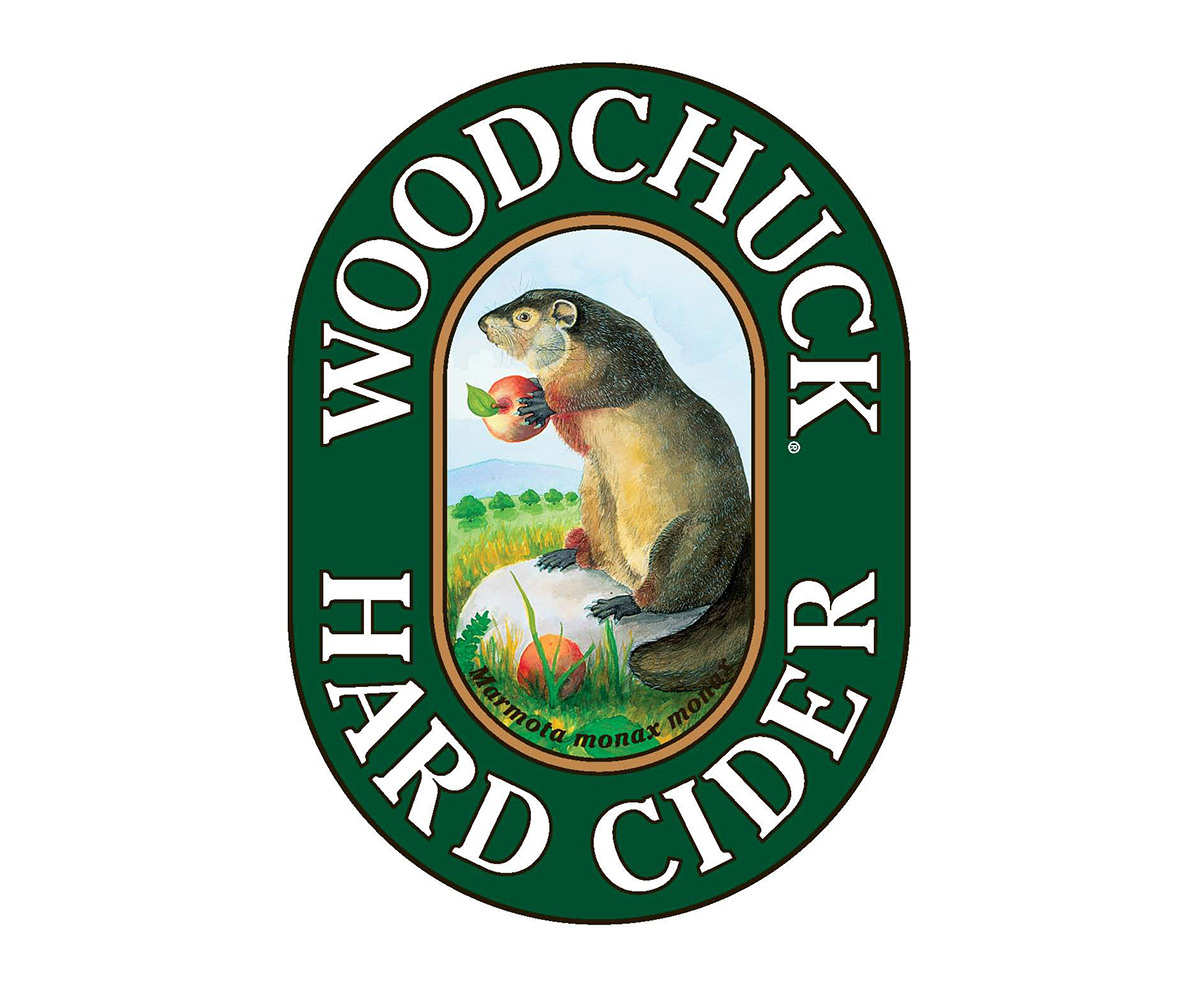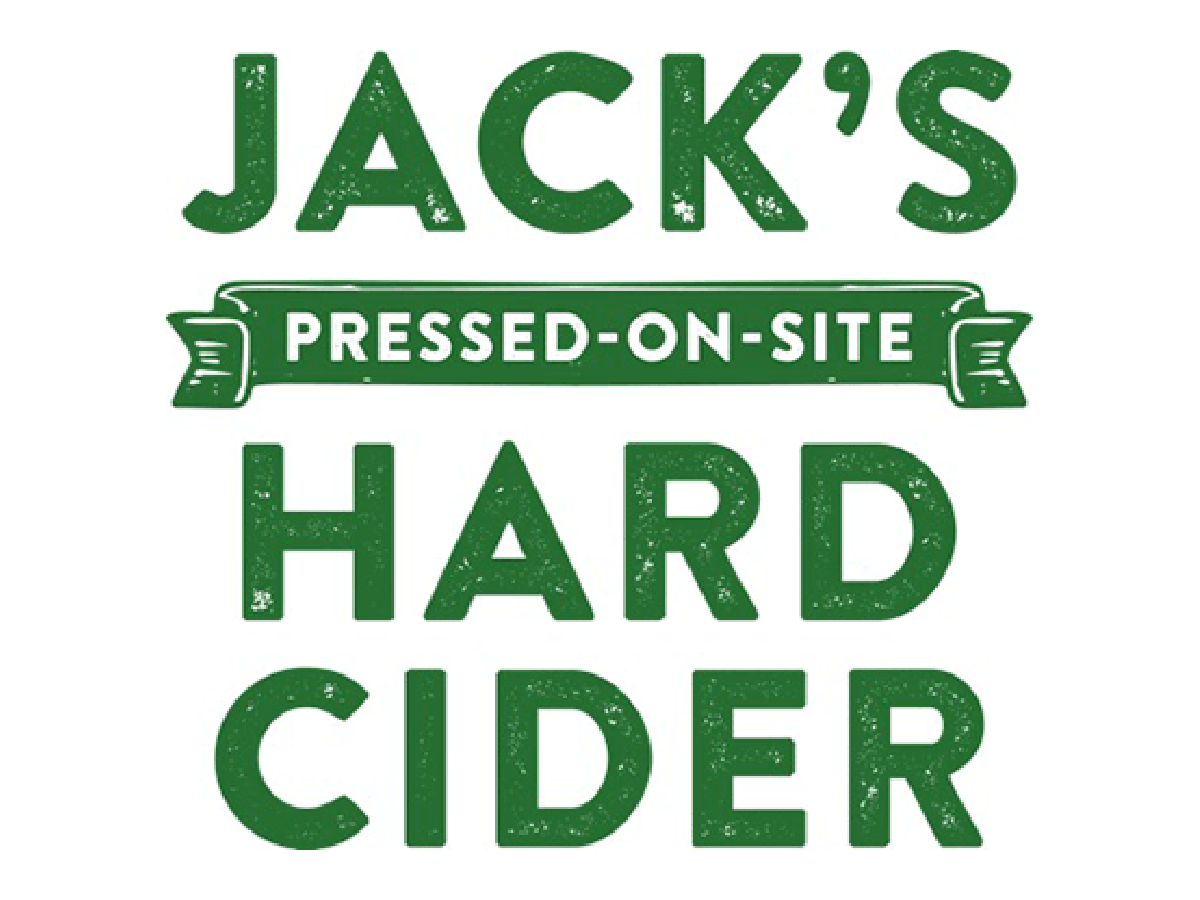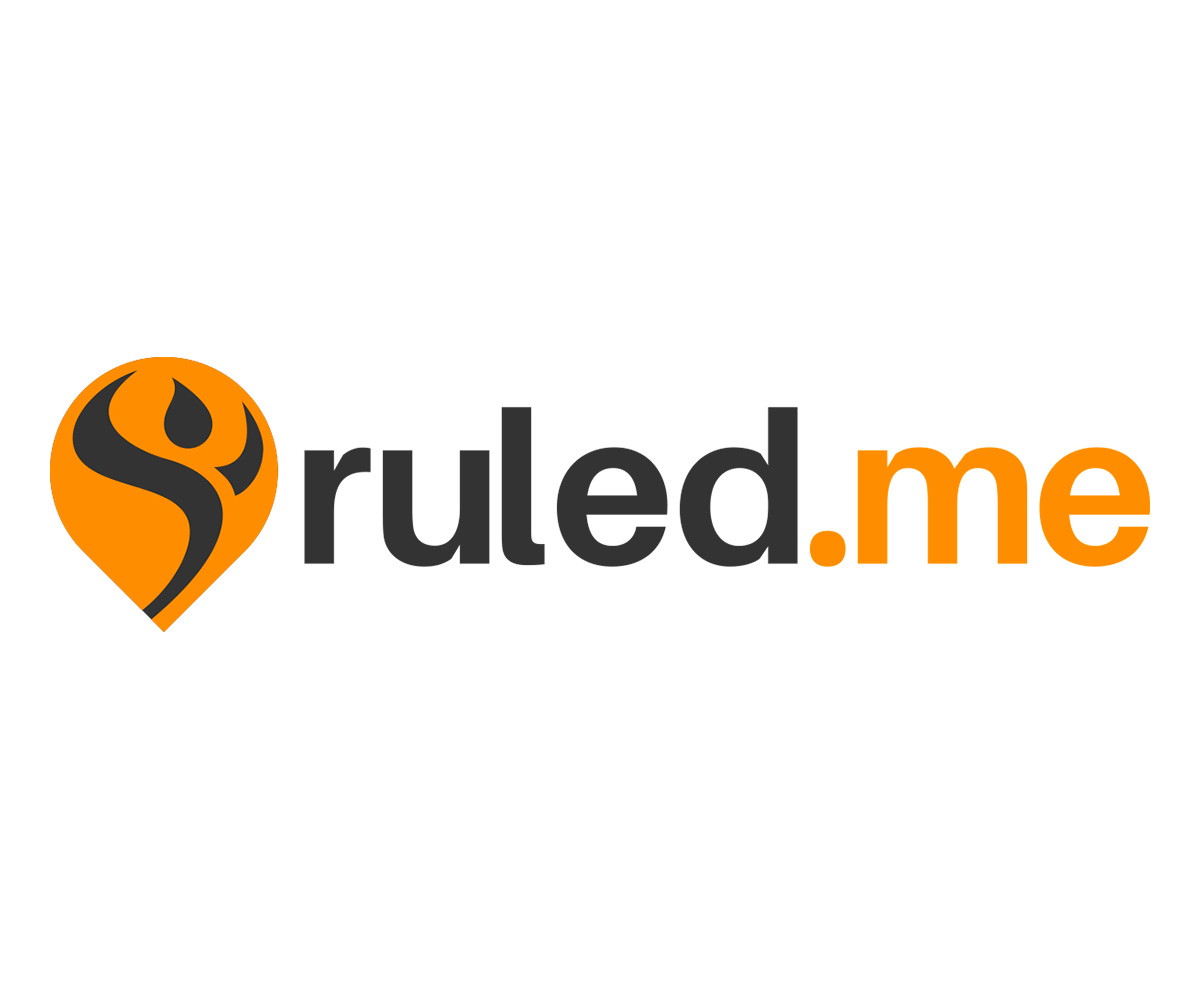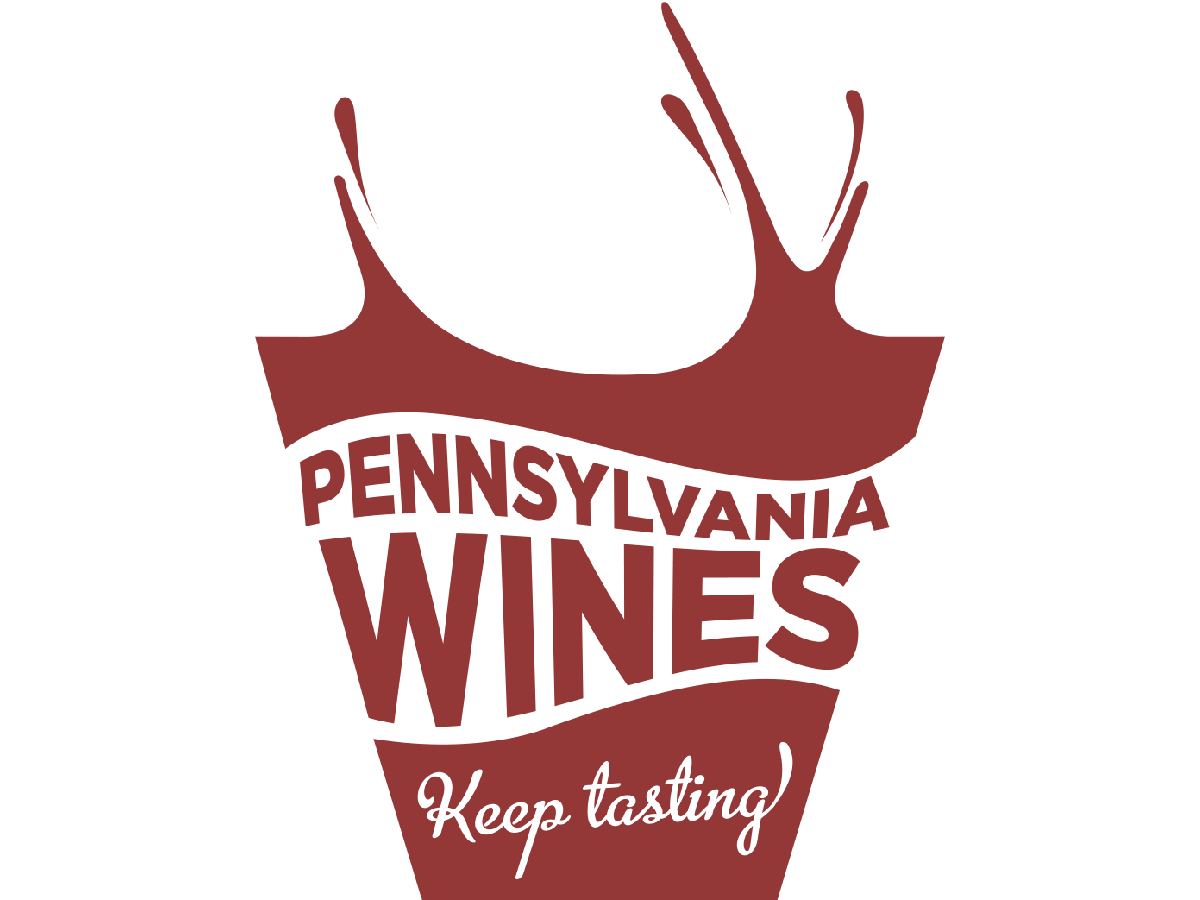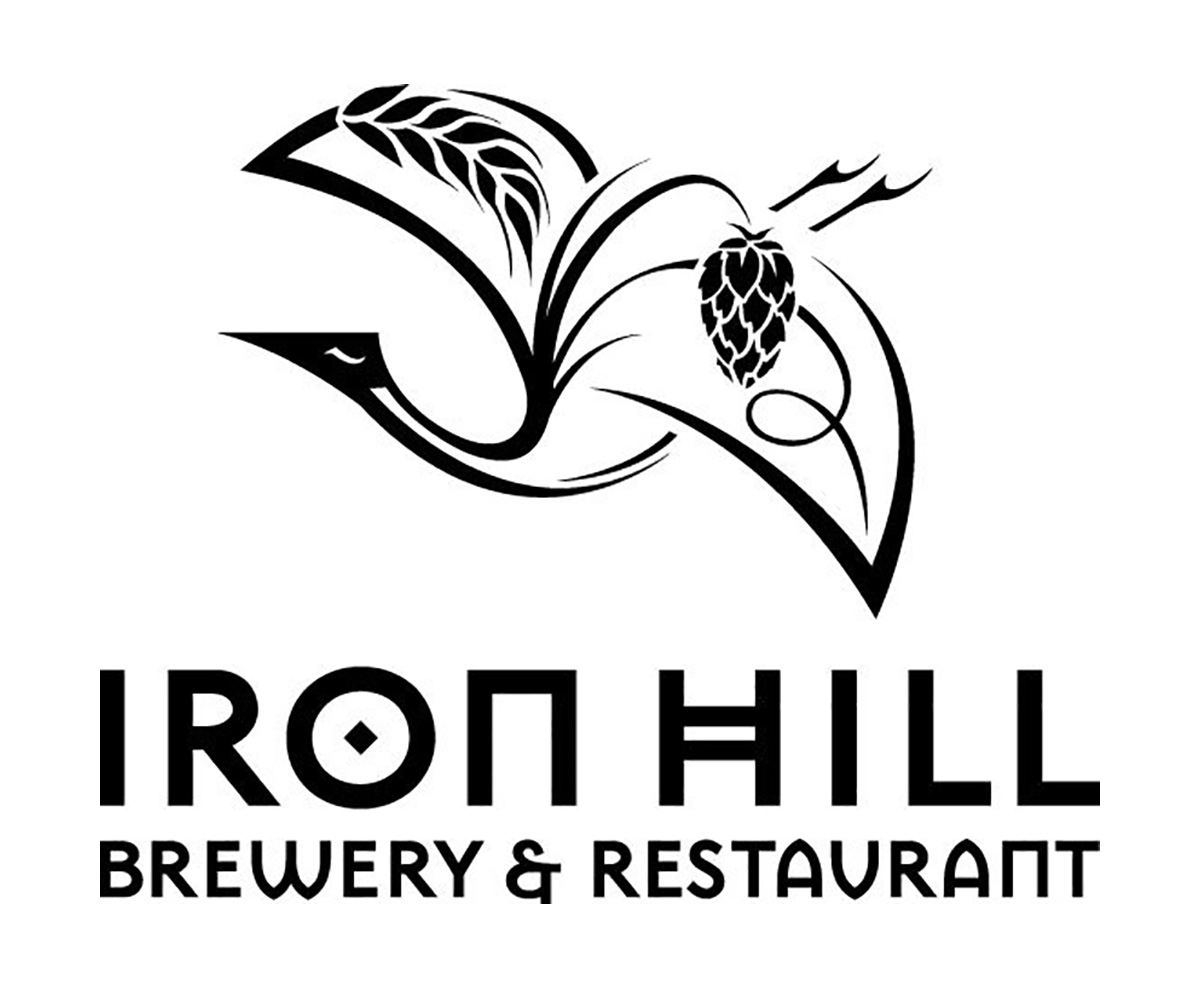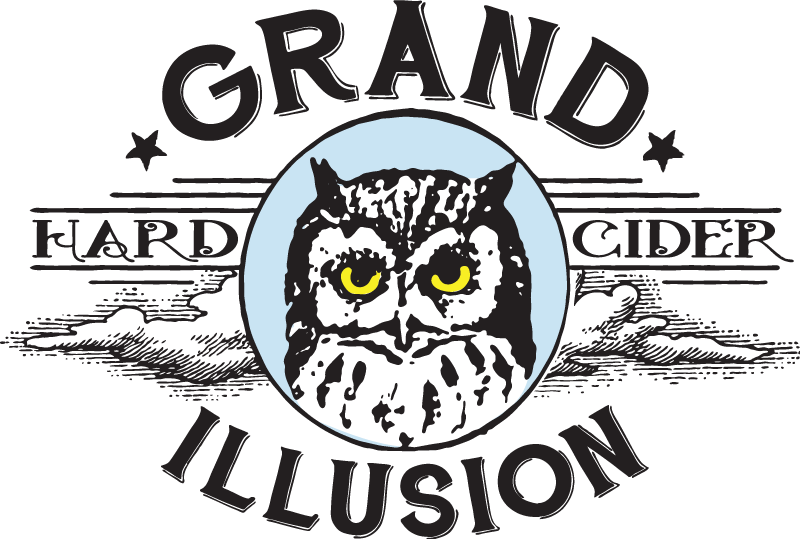 Grand Illusion Hard Cider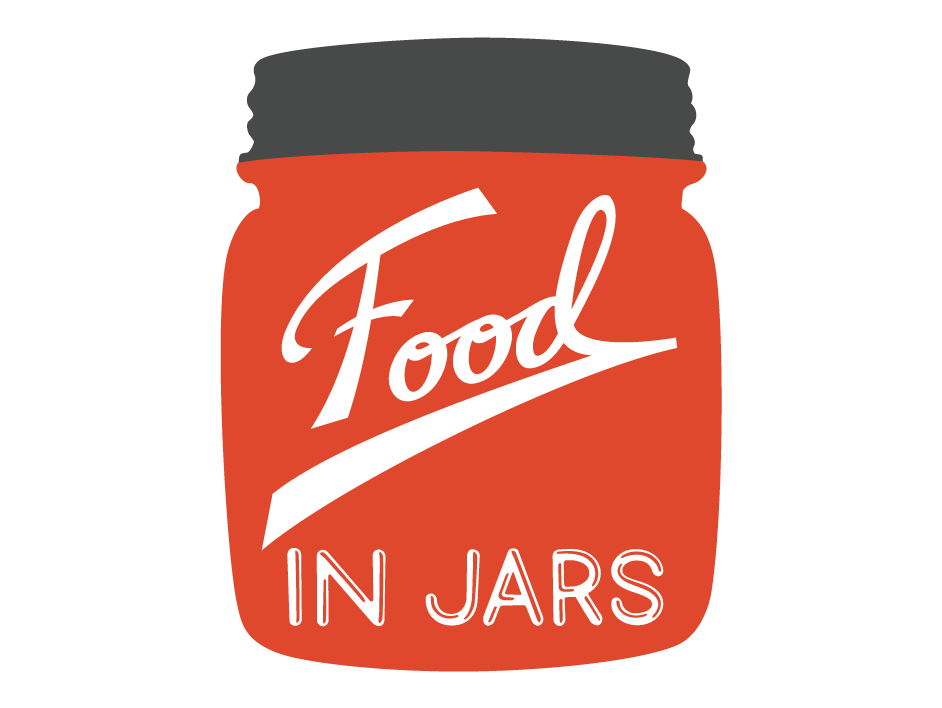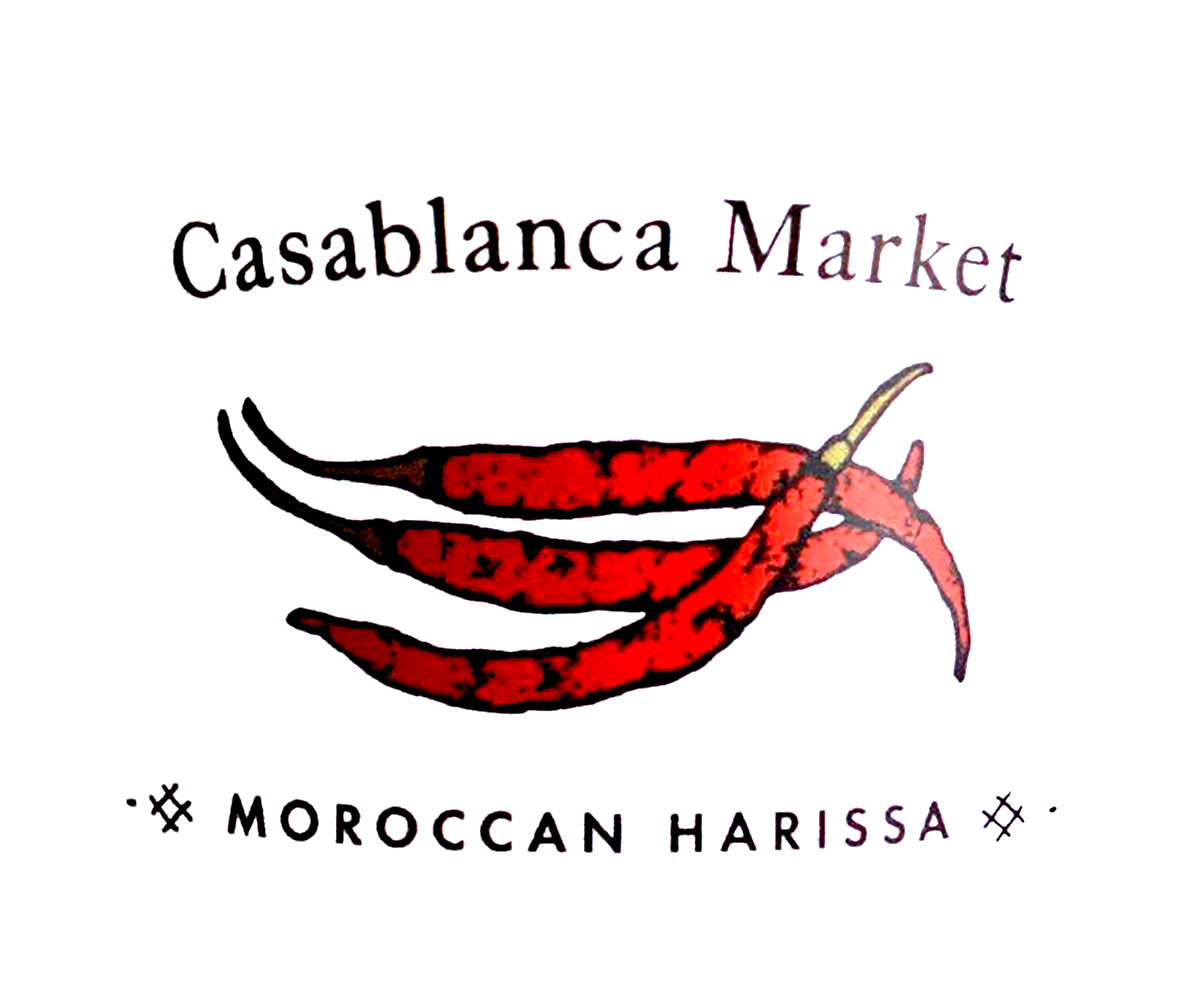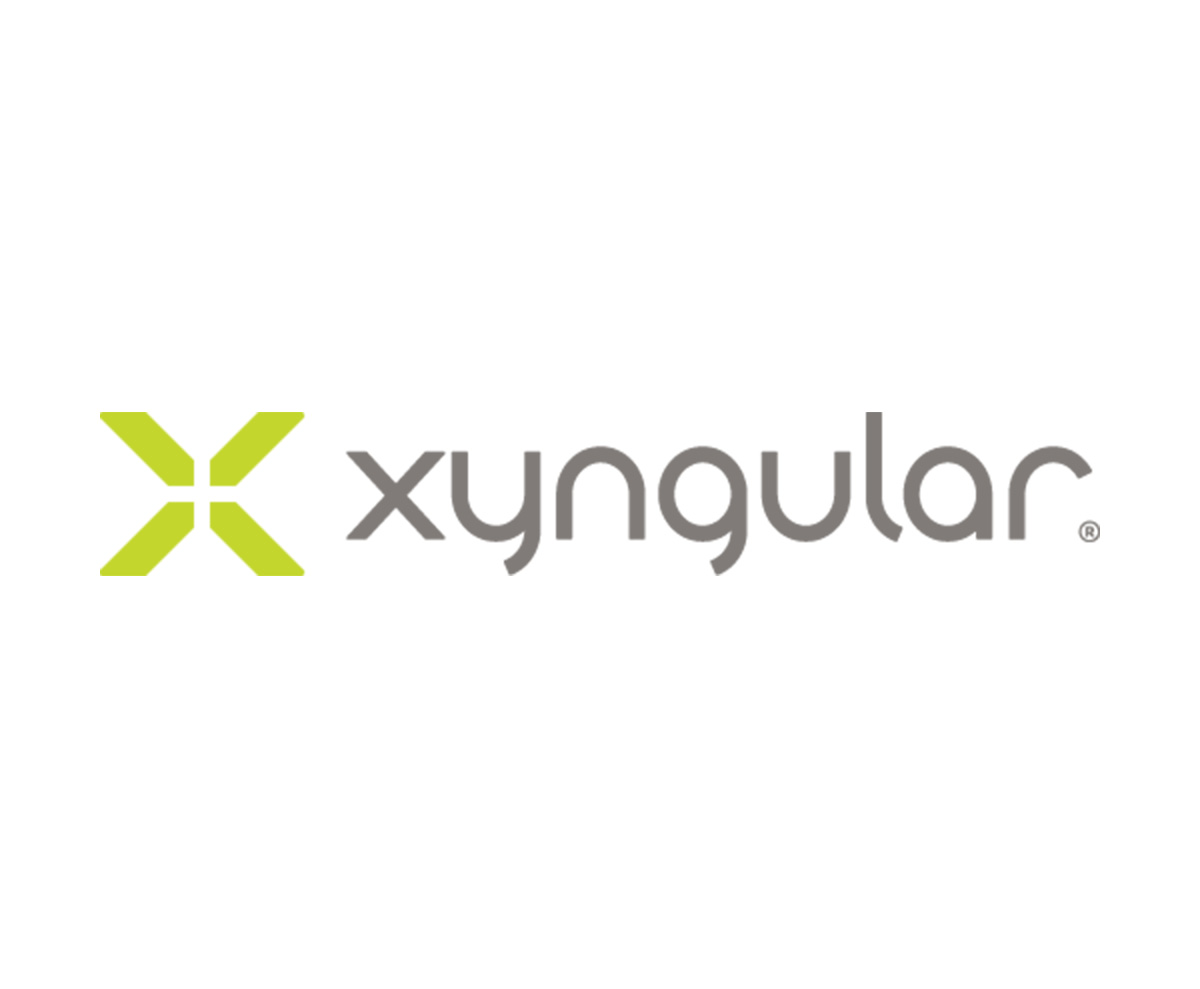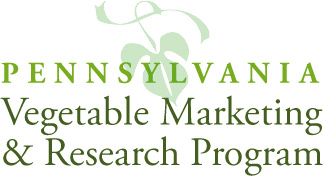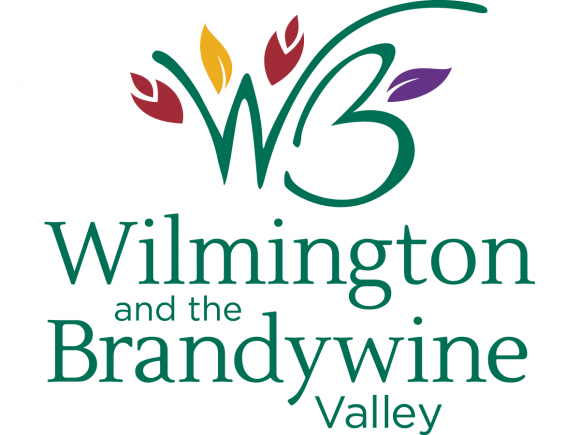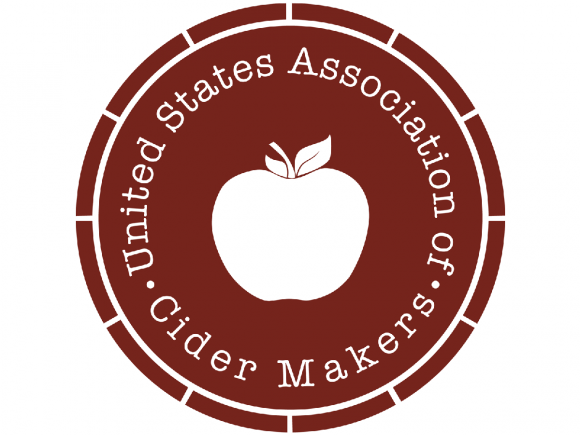 Kitchen Table Consultants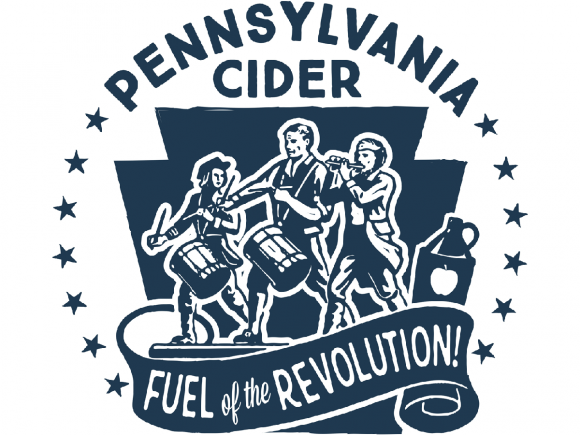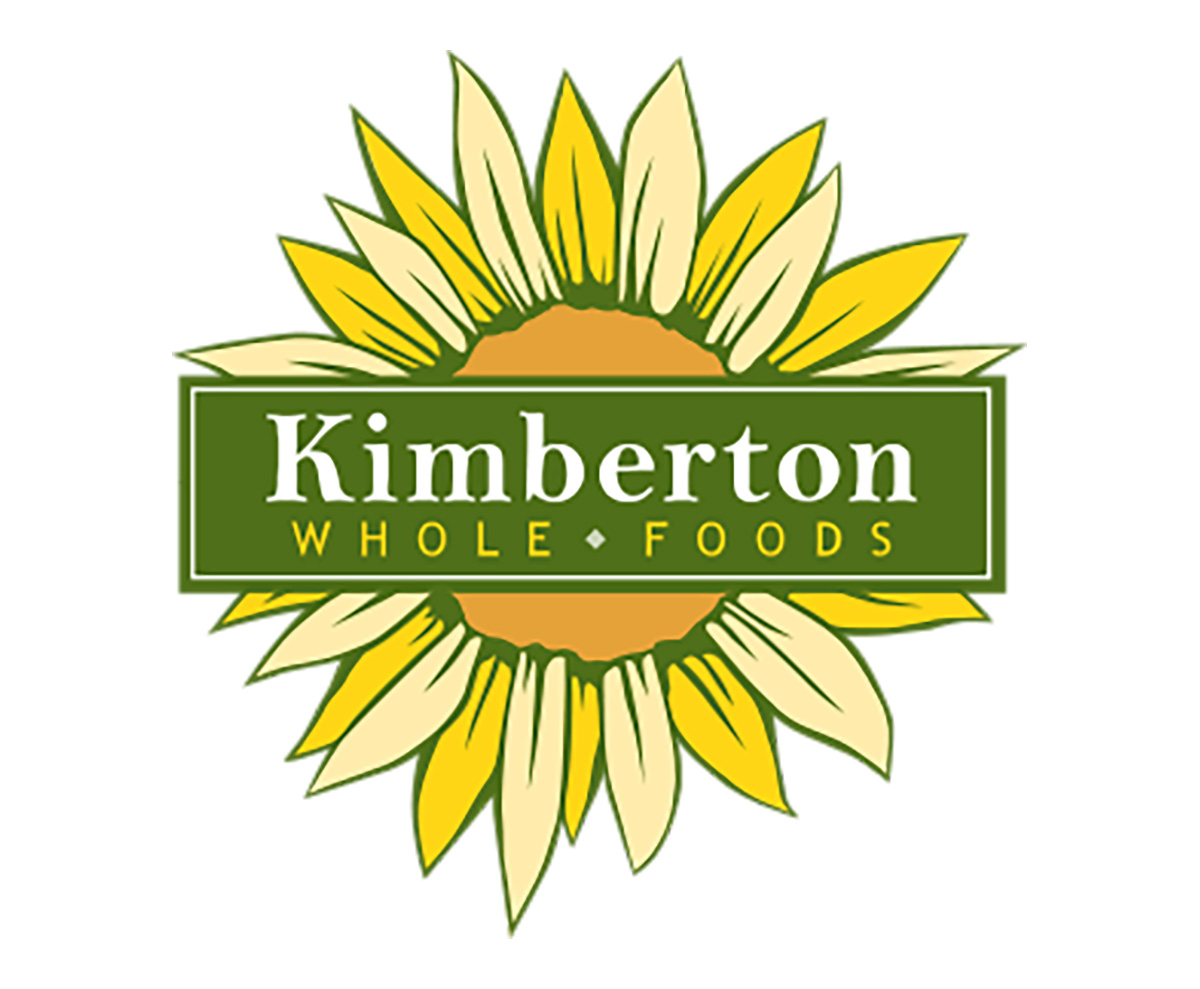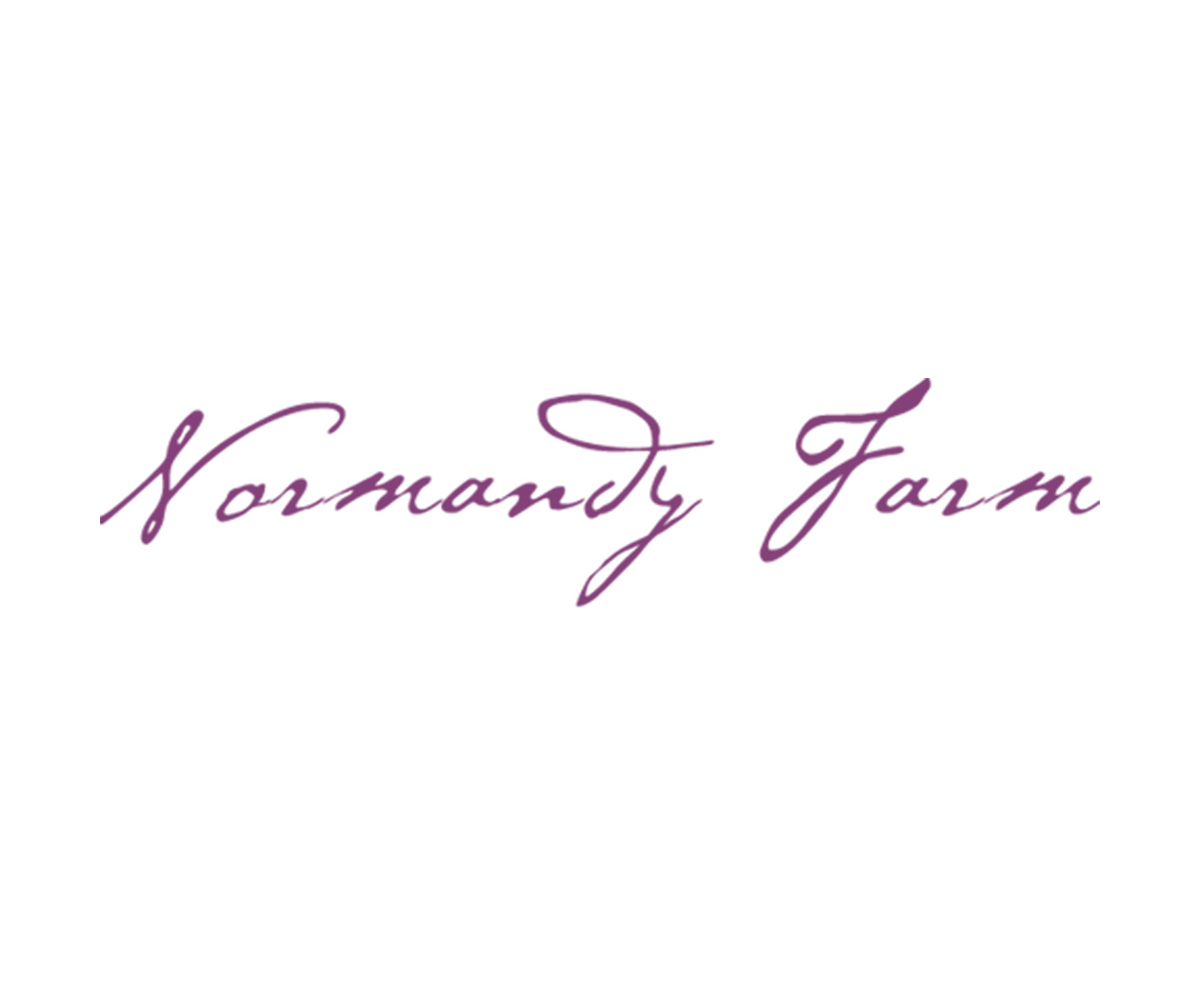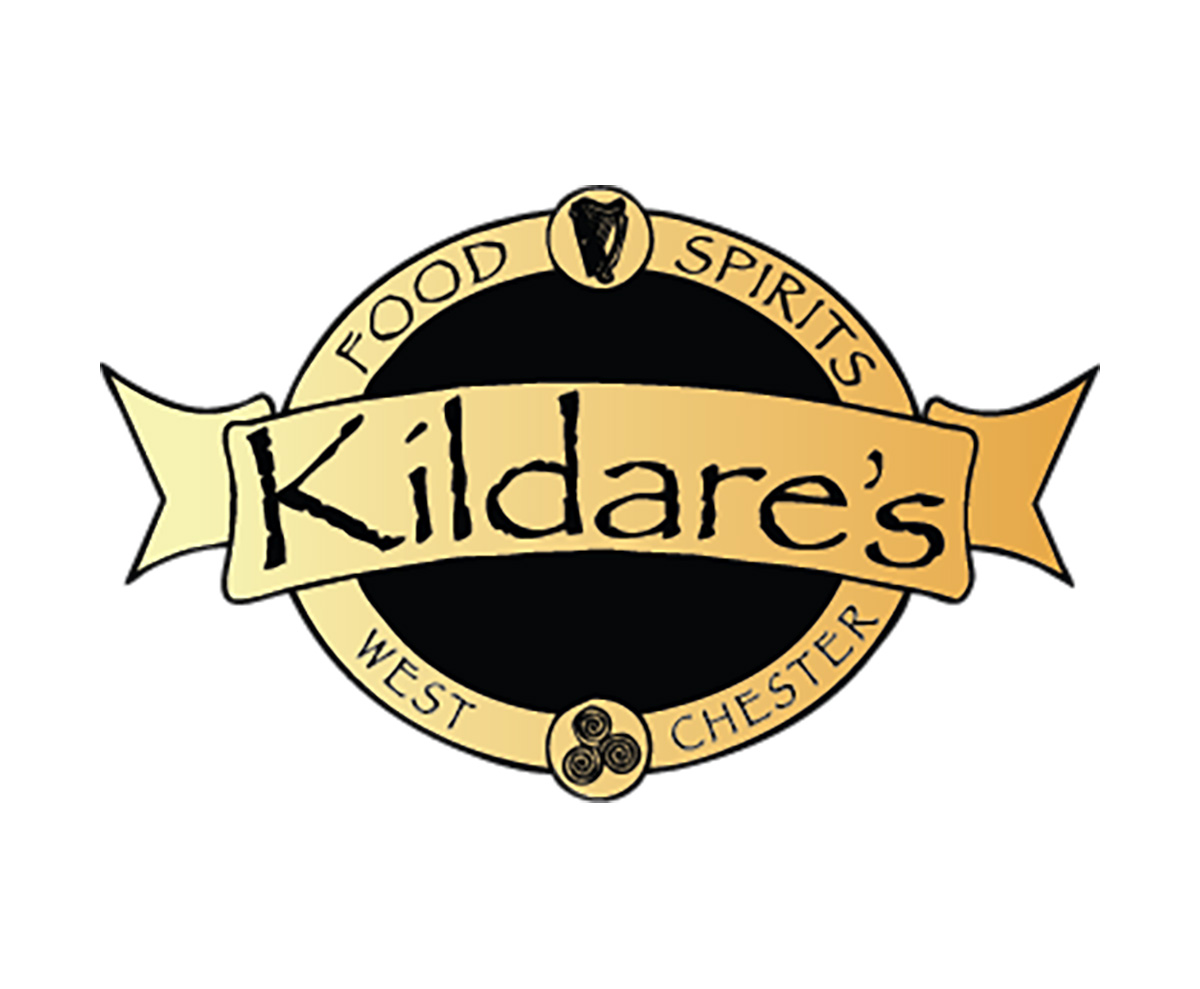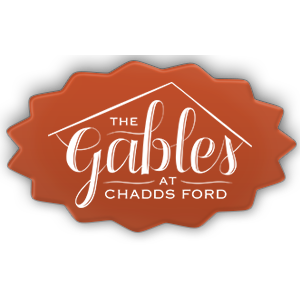 The Gables at Chadds Ford