You Need


Dish Works
Culinary Photography

Professionally styled photos shot in our test kitchen.
Food and Drink Photos
We offer product photos, lifestyle photos, recipe photos, social media library photos, educational photos, technique photos and more.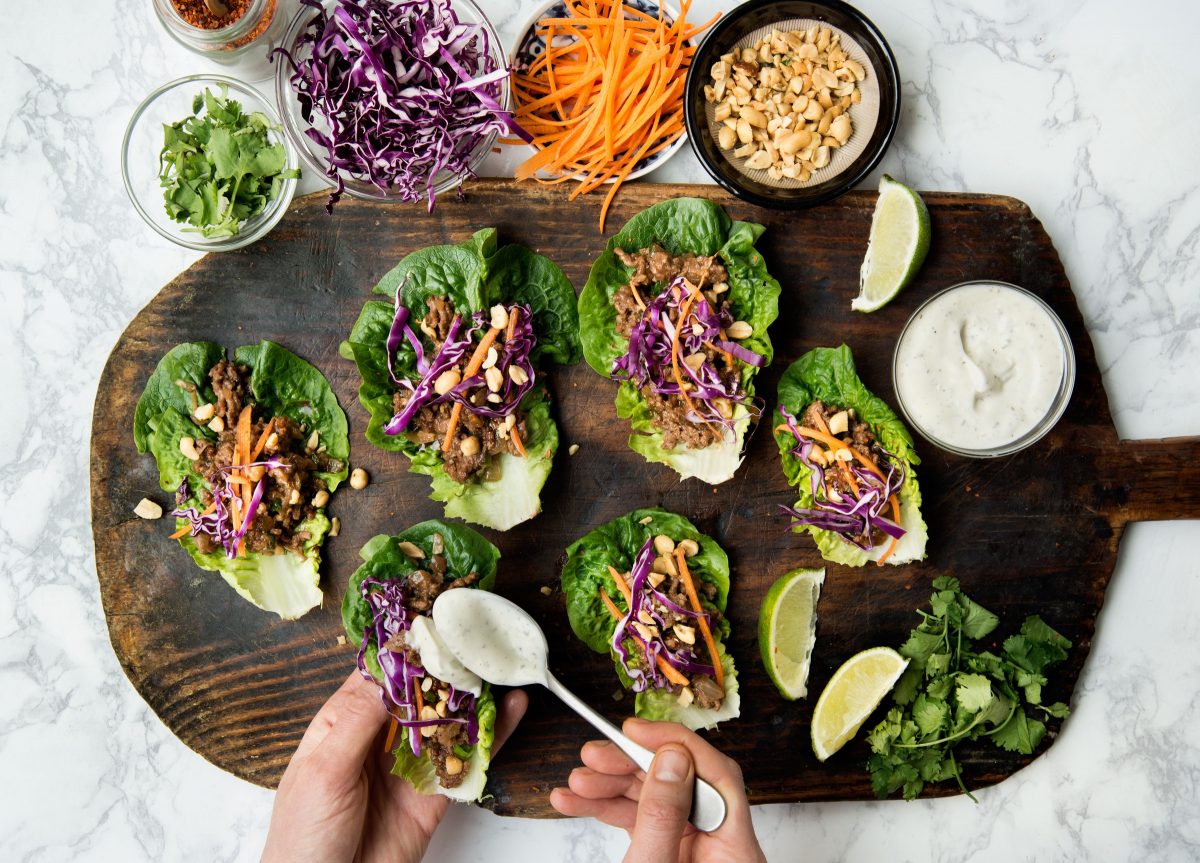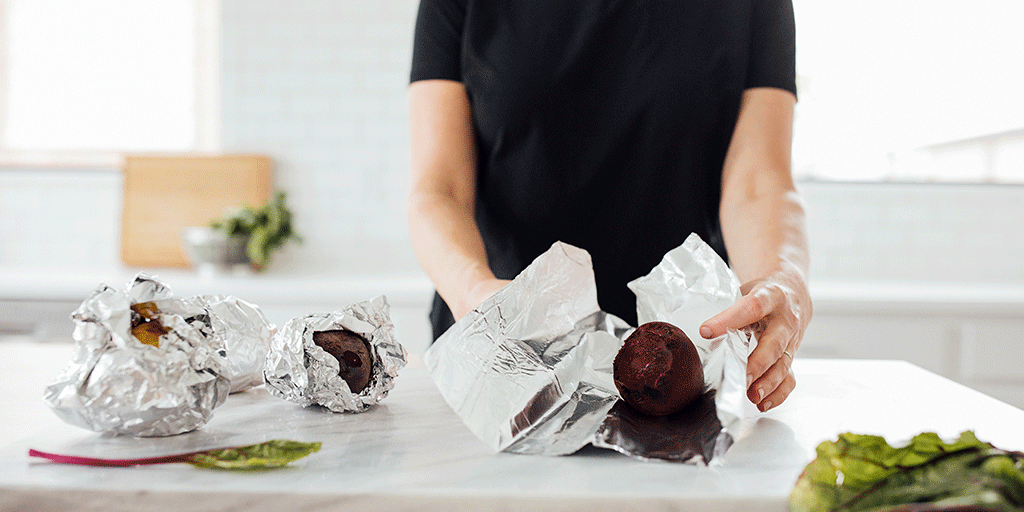 Animated GIFs
We create animated images that are perfect for sharing on social media.
Professional Team
Our creative team of experienced photographers, chefs and food stylists delivers excellent work every time.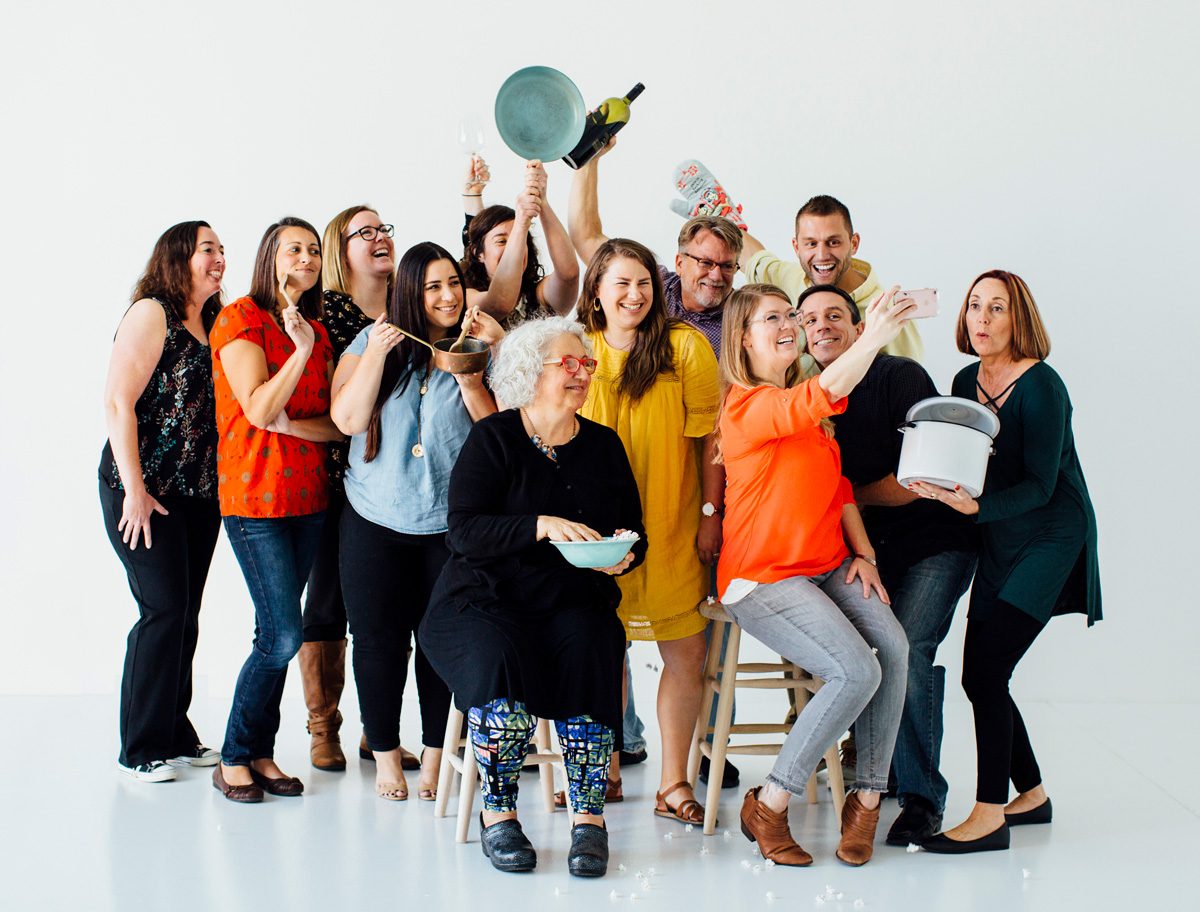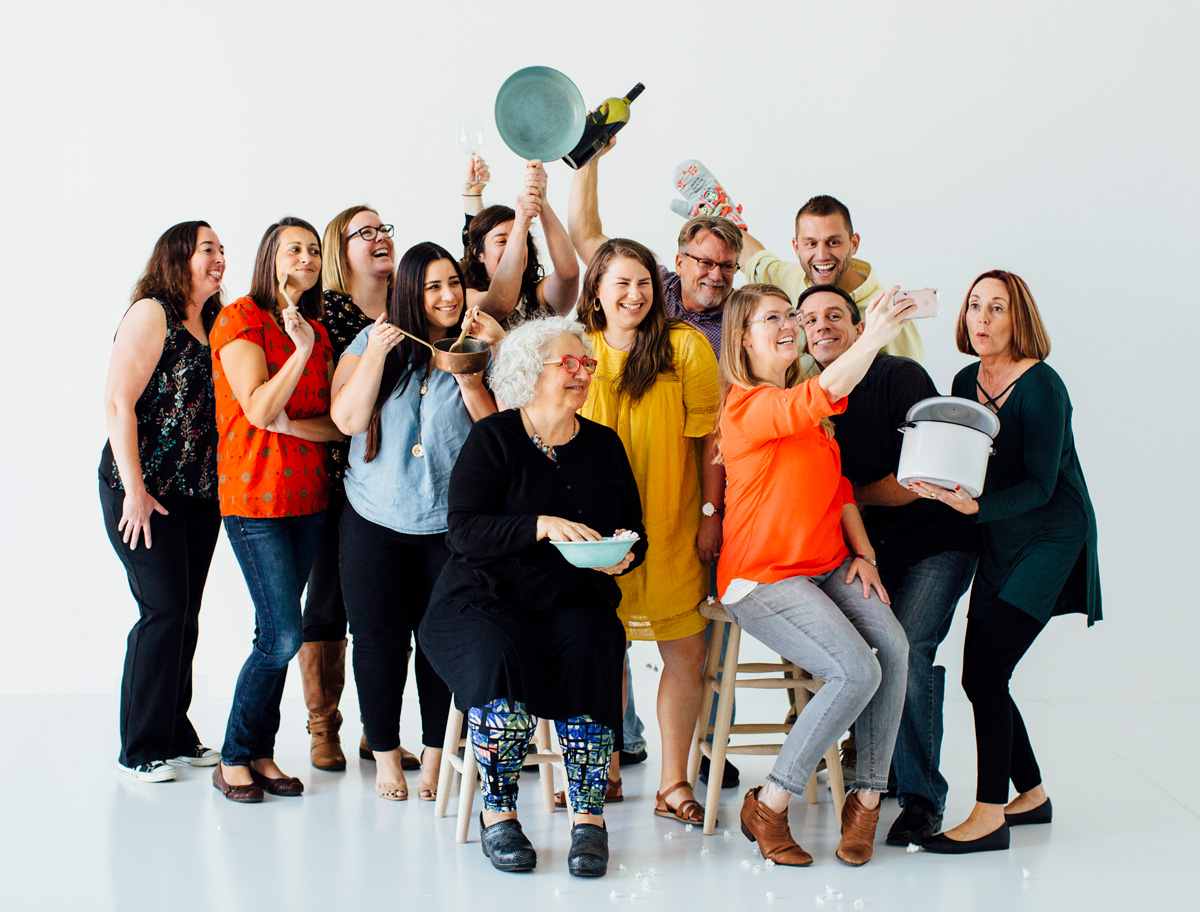 Kitchen Studio
Photos are staged in our modern, bright, clean kitchen studio space. We can style the space to suit any style or aesthetic.
Beautiful Styling
Our stylists curate on-trend props, source camera-ready ingredients and stage all the elements "just so" to get the best photos.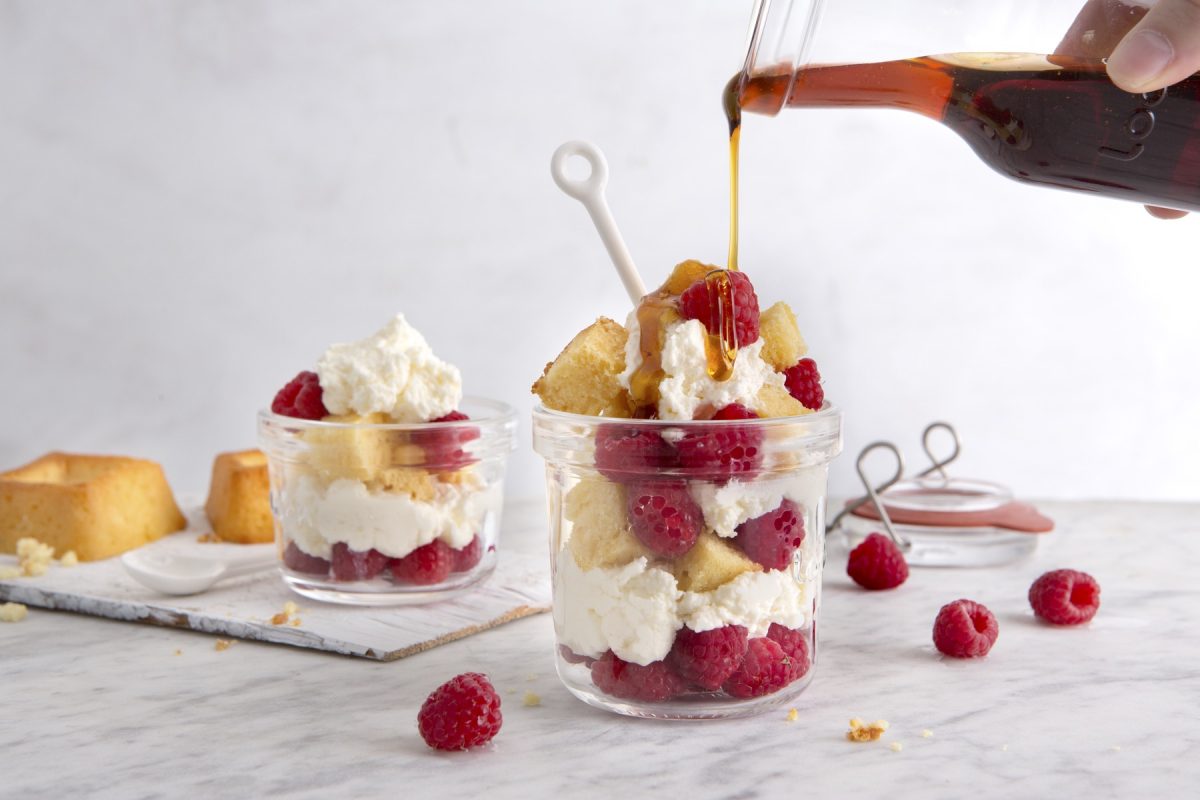 Polished Editing
After we've nailed the lighting and styling, our photo editors can polish up any imperfections and make final tweaks to color and light that will make your photos look amazing.
Streamlined Production
From the kickoff call to final delivery, our team emphasizes active listening and good communication to help you navigate the production process.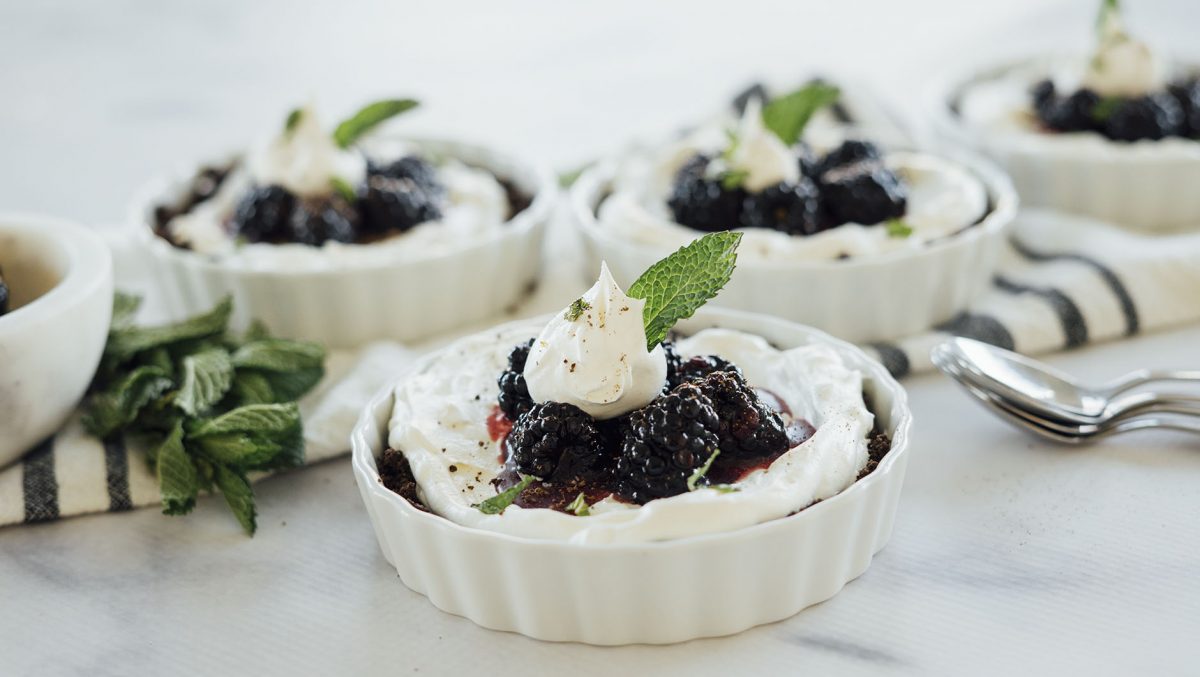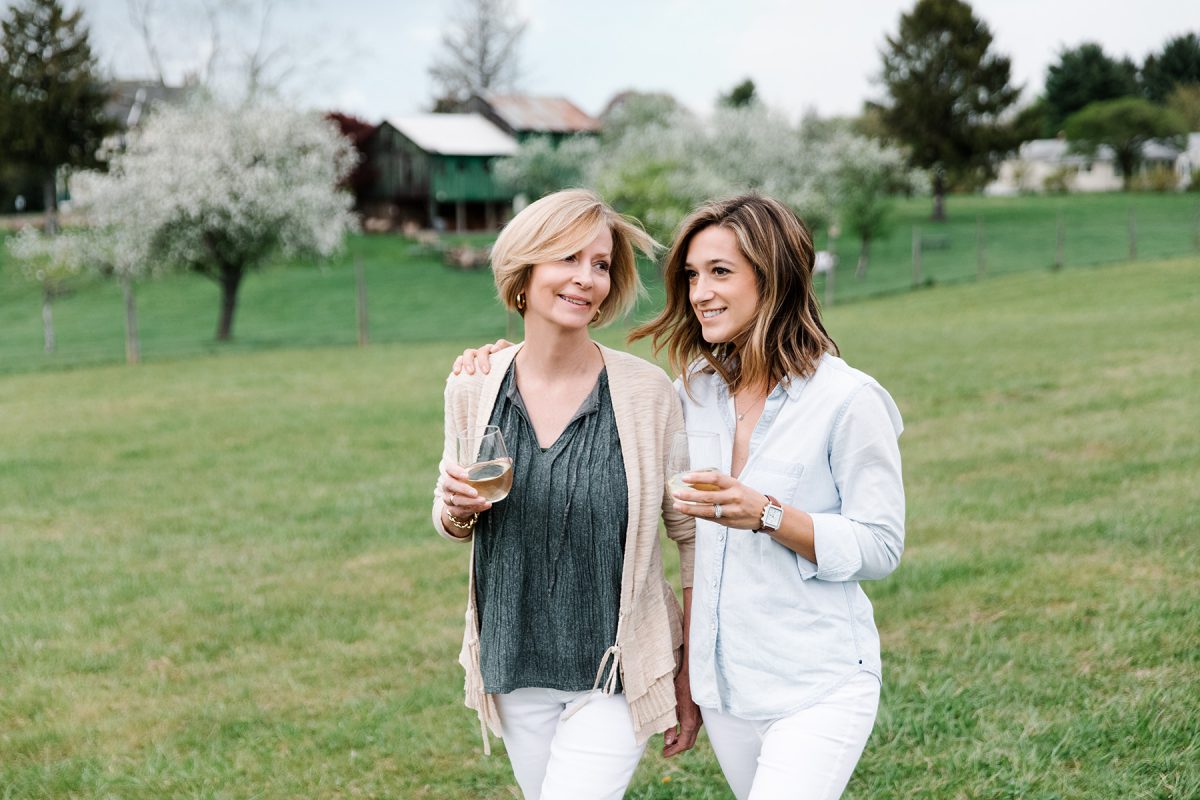 Photo Packages Include:
Gallery of photos to select your favorites
High-resolution files suitable for print
Resized photos ready for social media (optional)
Examples of Photos We've Created