You Need Dish Works


Food + Drink
Video Production

Recipe videos, cocktail videos, how-to videos and more.
Beautiful Styling
Our top-notch creative team cranks out stylish, fun, on-trend video content that matches your brand standards.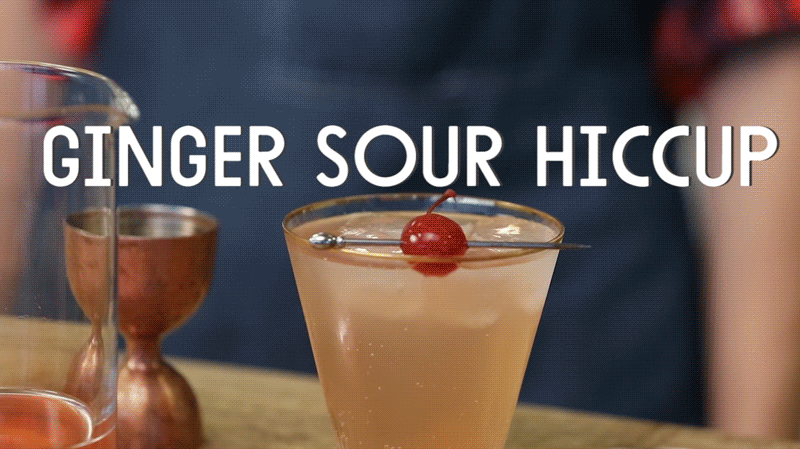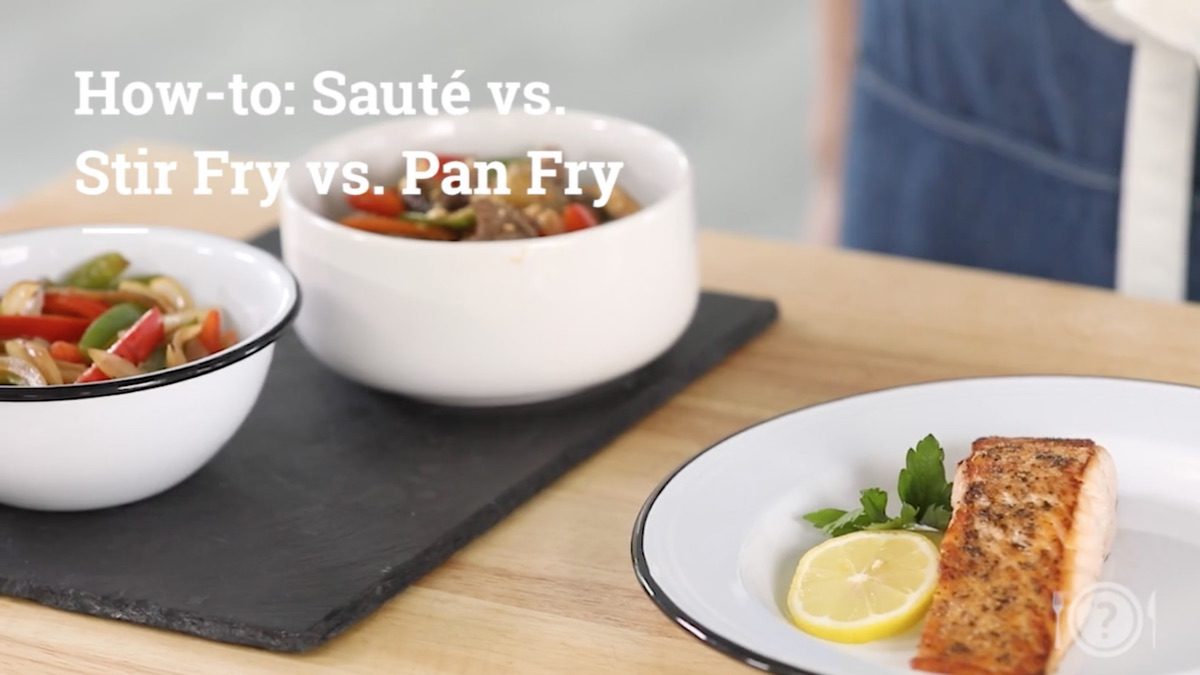 Authoritative Content
From recipe videos to how-to videos, our expert culinary team ensures your content is accurate, up-to-date and authoritative.
Dynamic Editing
We employ stop-motion, slow-motion, overhead shots, macro shots and more to add excitement and visual interest to recipes and how-tos.
We can deliver videos in landscape, square and portrait sizes for mobile and social media use.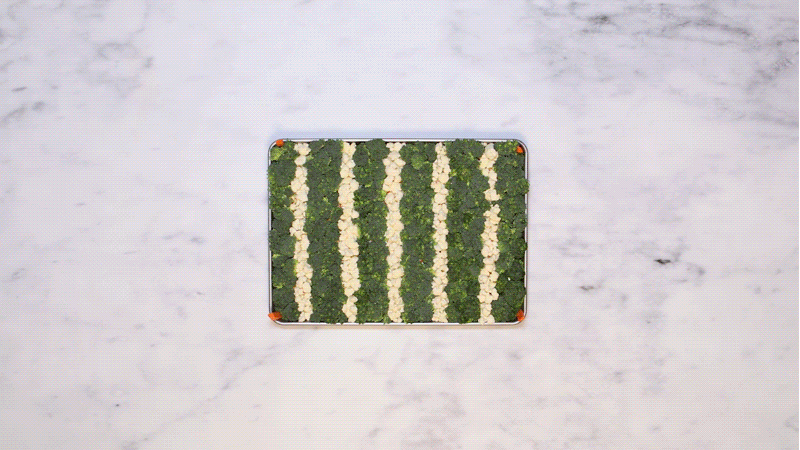 Streamlined Production
From the kickoff call to final delivery, our team emphasizes active listening and good communication to help you navigate the production process.
Professional Team
Our production team of experienced videographers, editors, writers, chefs and food stylists deliver excellent work every time.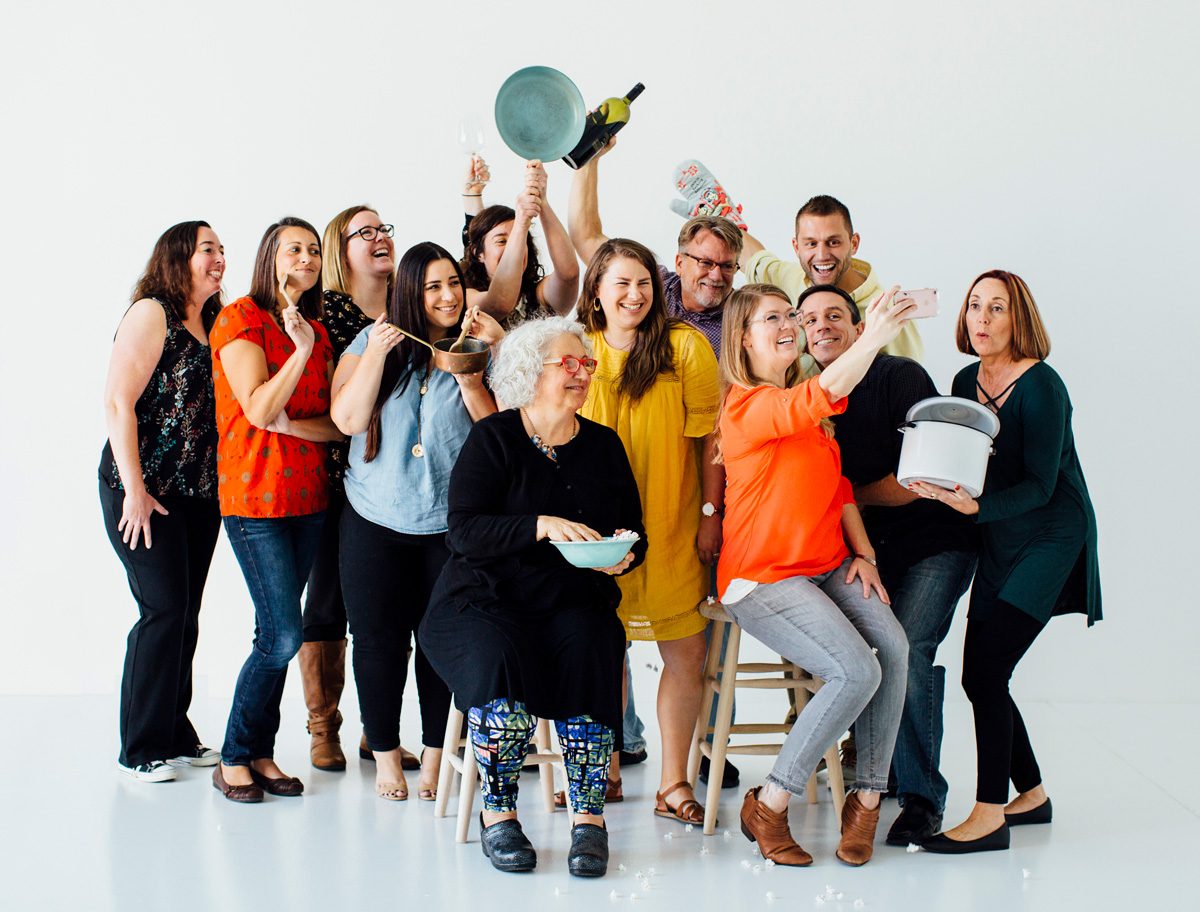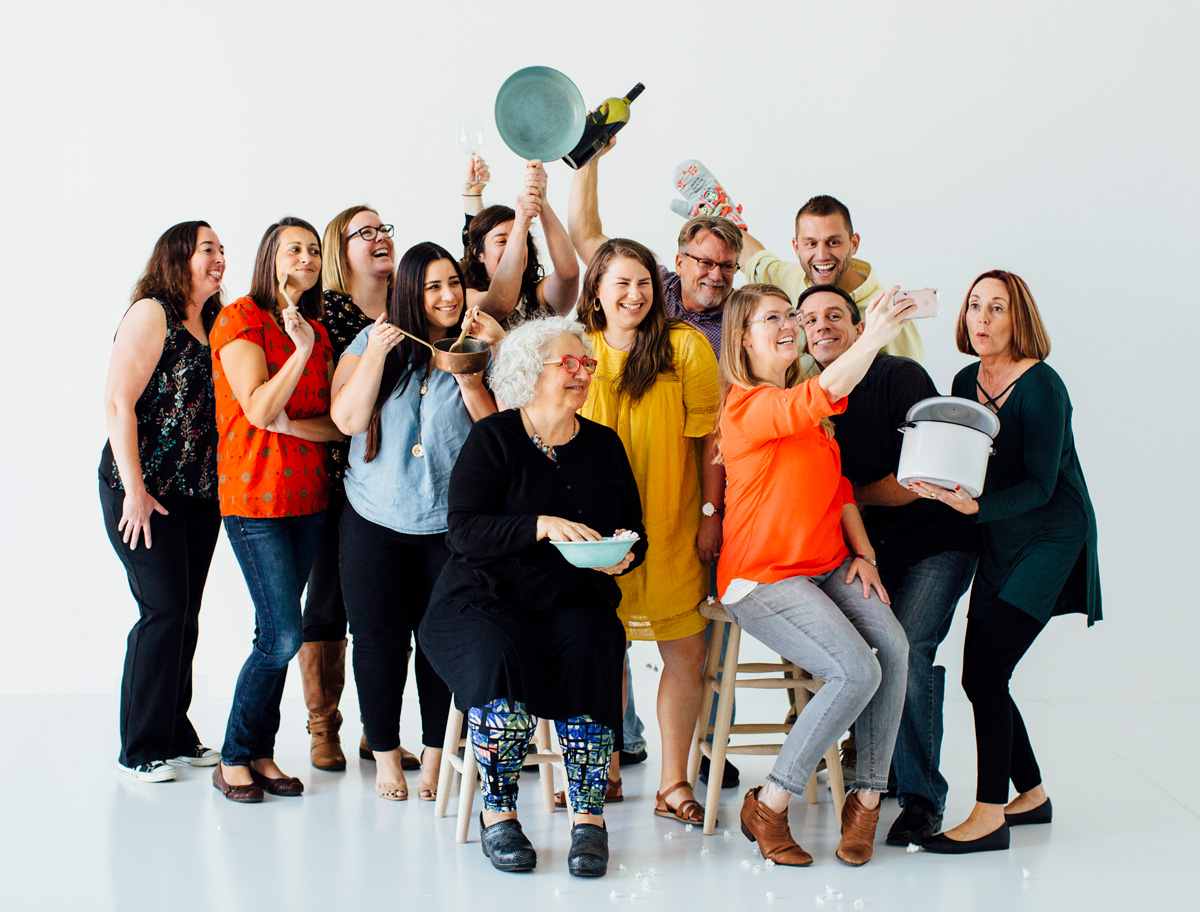 Kitchen Studio
We shoot your video in our modern, bright, clean kitchen studio space. We can style the space to suit any style or aesthetic.
Video Packages Include:
Full Dish Works planning,
production and editing process
High-resolution video files
optimized for any platform
Written guide to accompany video