Every year on March 8, the world celebrates International Women's Day, a chance to collectively pause and recognize all the female-identified people who have contributed to the progress, justice and innovation across every culture.
Here at Dish Works, we want to shine an extra-bright light on the women who make our team the best in the business. In every single department in our company, you'll find women leading with brilliance, empathy, boldness and courage. We truly couldn't ask for a more incredible group of people to work with as we turn our clients' visions into beautiful culinary content. From art directors to editors, account managers to pastry chefs, writer to production assistants, we appreciate each and every woman on the Dish Works team!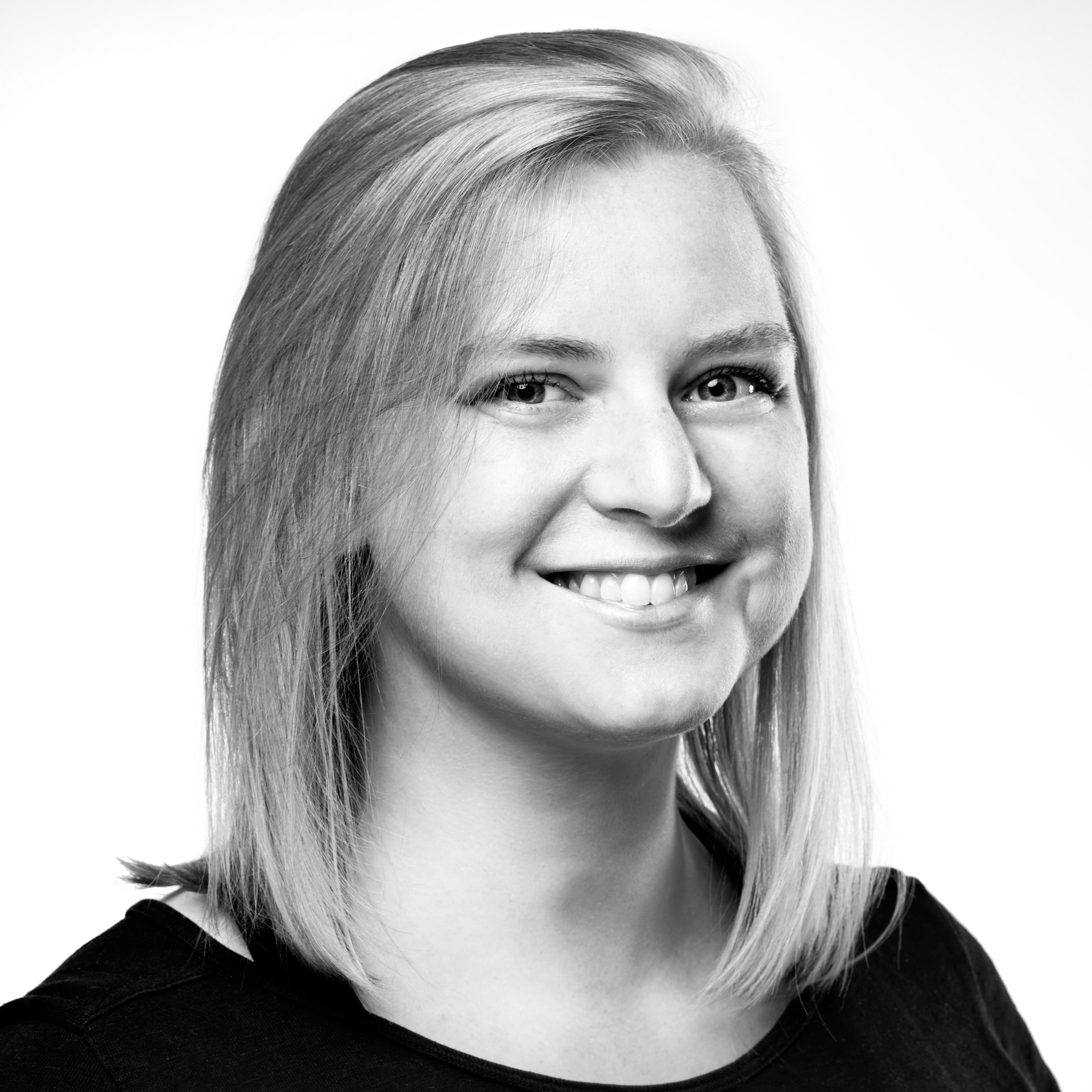 Did you know that of all the firms in the United States, only 19.9% are owned by women (according to the 2018 U.S. Census)? These numbers are growing, and we are proud to be a female-owned business helping to push that statistic up. In a society where most of culture and commerce is still dominated by men, we love the experience of being woman-led.
Mary Bigham, Dish Works' founder and CEO, cites one of her favorite quotes from Brené Brown, author and researcher: "Courage starts with showing up and letting ourselves be seen."
Mary says, "The women on our team at Dish Works embody this type of courage and strength, by showing up each day, being their authentic selves, and being vulnerable yet empowered to share their many talents and strengths. It's truly amazing to lead a company with so many wonderful women and men, where everyone feels empowered as individuals to be able to lean into those qualities and be seen."
We'll keep lifting women up each and every day, but especially on this day, we hope you take a moment to celebrate the women on your team, in your company and in your family for their amazing talents and strengths!