A few weeks ago we launched a new feature to give props to the best of the best food, restaurant and beverage blogs in the industry. Our most recent article in this series put the spotlight on one of our favorite food business blogs. Now it's time to turn to wine!
Allow us to introduce this week's Dish Works "blog we're loving right now," The Juice: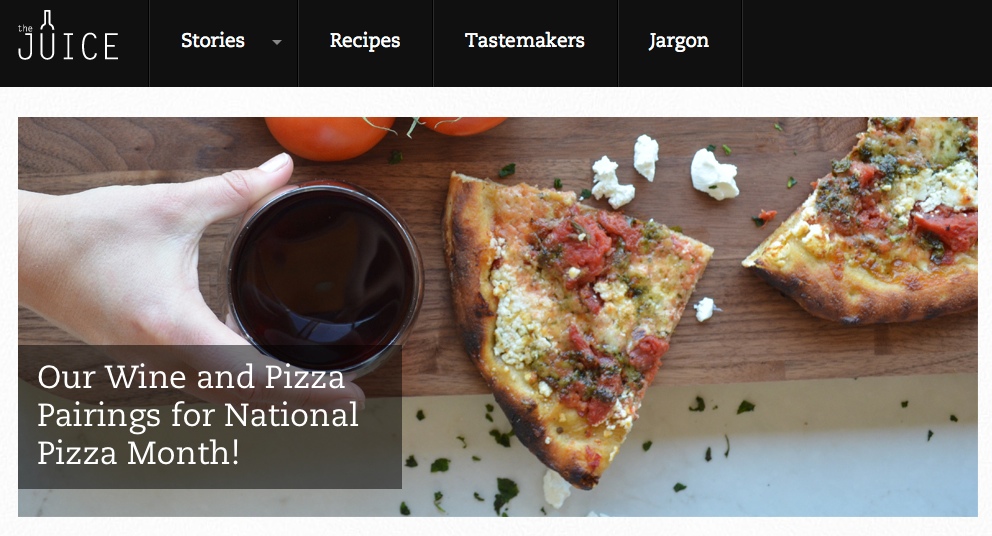 The Juice, a blog by online wine retailer Club W, provides in-depth insight into everything related to the world of wine and wine culture. And when we say everything, we mean it. Recent posts on The Juice include seasonal advice ("Ring in Autumn with 5 Fall-Ready Reds!"), pairing ideas ("Celebrate Wine and Pizza Month with Our Wine and Pizza Pairings"), winemaker bios, an introduction to cooking with wine, a feature on which wine to drink with your favorite TV shows, a history lesson about wine bottles … need we go on? We will, but only to tell you that there's even an article that tells you how to handle a hangover.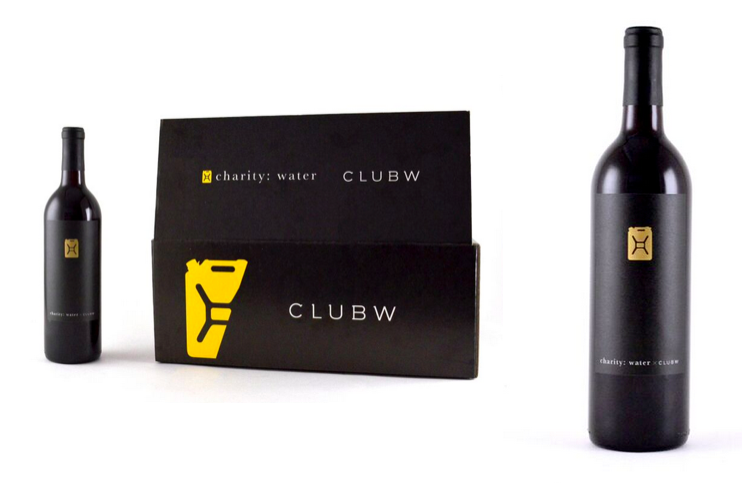 In addition to the Stories section, the blog also has sections devoted to Recipes, Tastemakers and—how cool is this?—a handy dictionary of wine-related Jargon, presented in video format. (What's Meritage? The Juice knows.)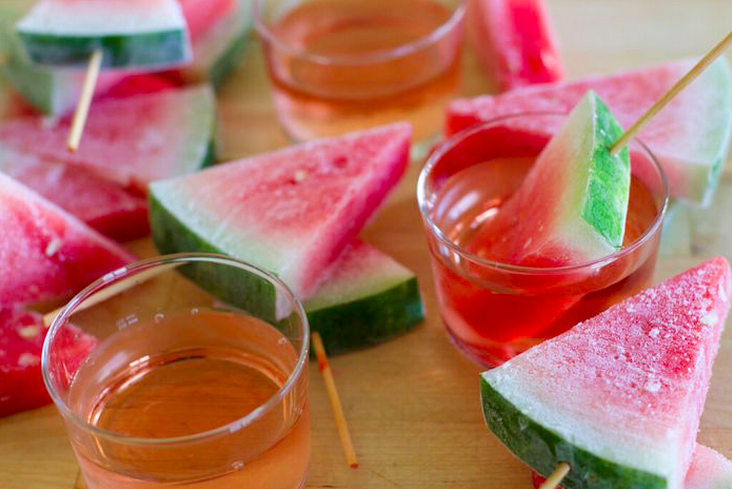 The easy yet informative style of the blog is in keeping with Club W's business model, which encourages customers to discover their wine personality through three boutique bottles of wine delivered to their homes for only $39. It's fun, it's an easy way to try something new and it's approachable. Just like The Juice.
Cheers to Club W for sharing their love of wine with readers in such an unpretentious, engaging way!
Do you have a restaurant, food or beverage blog that you love? Tell us about it in the comments. And stay tuned for next week's pick!
Dish Works' team of professional food or drink brand bloggers is available to answer any content questions. Need help supplementing content? Just ask!