Your tea brand has a website, and your coffee shop is well-integrated on Facebook, Twitter and Instagram. Perhaps you've even journeyed into the realm of blogging for your coffee or tea brand, putting quality content into the hands of your loyal fans. You're doing all the right things to engage, to promote, to connect.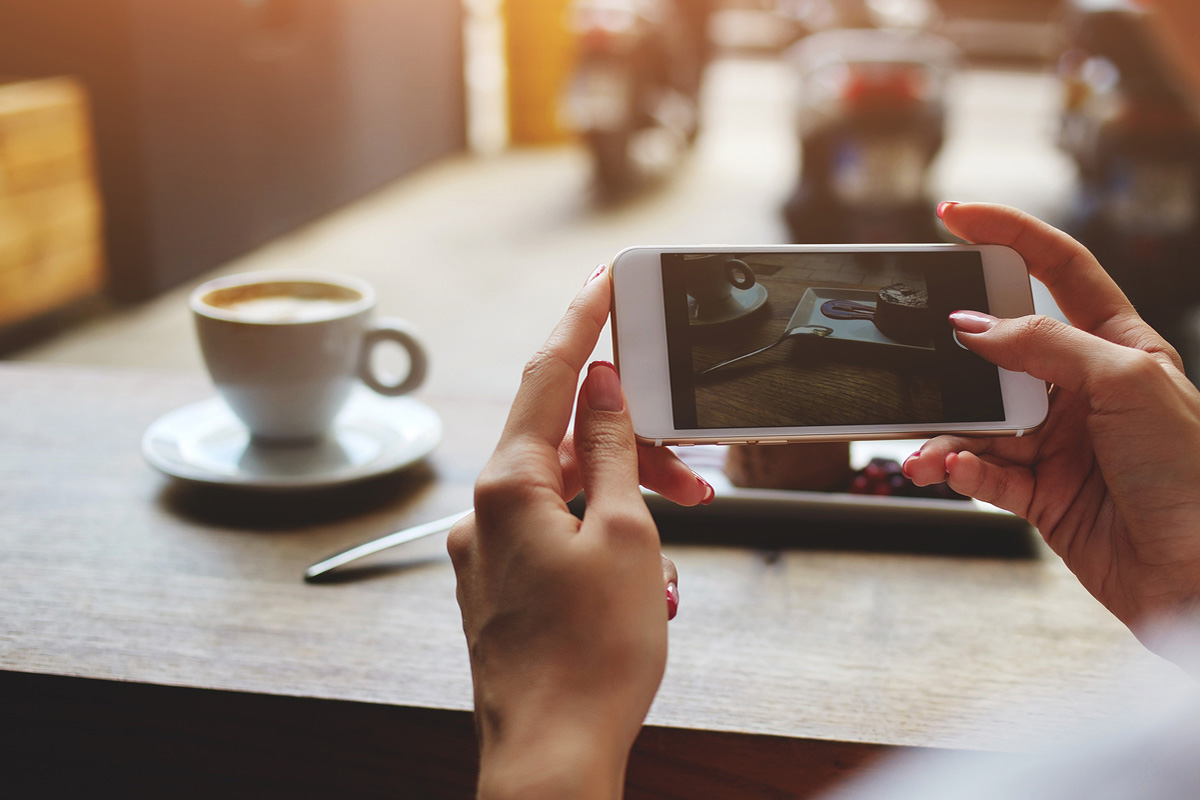 Now it's time to set your brand in motion. Literally.
Video is not only a trend, it's the future of content marketing, so if it's not part of your 2016 marketing plan, it needs to be. In a study done by Aberdeen Group, video outperformed other forms of content as the preferred type of marketing. Brands are embracing video marketing with gusto, as it is fastly becoming the way content consumers (i.e., all of us) are satisfying our need to be informed and entertained.
Your fans want you to spill the coffee beans for all the world to see, and they want to engage with your story in real time. Potential customers are no longer content with just finding your website online; they want to see the coffee beans being roasted and an espresso being frothed at the counter.
Here are 4 ways video can help tell your java-infused story:
Breaking the 4th Wall
The goal of a coffee or tea brand is for a customer to connect with your brand in real life: buying a bag of your coffee, stopping by your cafe or visiting your tea shop. To make that happen, a potential customer has to become aware of your brand. Perhaps they'll do so by coming across your brand's page on Facebook, seeking "best coffee" on a search engine or seeing your sign as they walk past your shop downtown. You want to catch their attention and keep it!
A video allows your brand to "break the 4th wall" and really connect with your audience. It's live action and personal in a way that text or still images are not. Videos allow others to see your coffee or tea brand in motion and to envision your products as part of their own lives.
Ready, Set, ACTION
If a picture is worth a thousand words, a video is worth 1.8 million. That is what Dr. James McQuivey of Forrester Research has found the value of video to be. Putting your tea steeping and coffee brewing process into the hands of your audience in a tangible way, where they can watch and interact with you, creates an opportunity to capture them in a new way. The internet favors video, with research finding that audiences are 10 times more likely to click-through, embed, share, comment or like video content above other types of content. Film it, share it and get ready to engage!
Getting Personal
Meeting a friend over a hot beverage is a great way to open the floodgates for conversation. Humans crave personal connections, and video is a great way to take your customer relationships to the next level. Video affords your brand the chance to show the behind-the-scenes of your business, to speak directly to your audience and to show the unfiltered charm of what your company is all about. Whether it's the owner sharing fun facts or the barista taking us through the process of creating a specialty coffee drink, there is a depth to video that connects more deeply than photography.
Become More Visible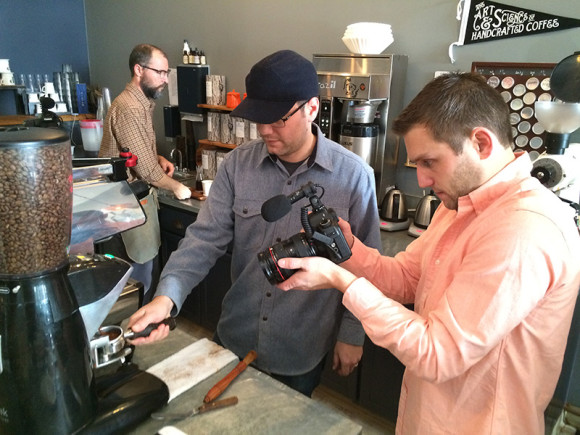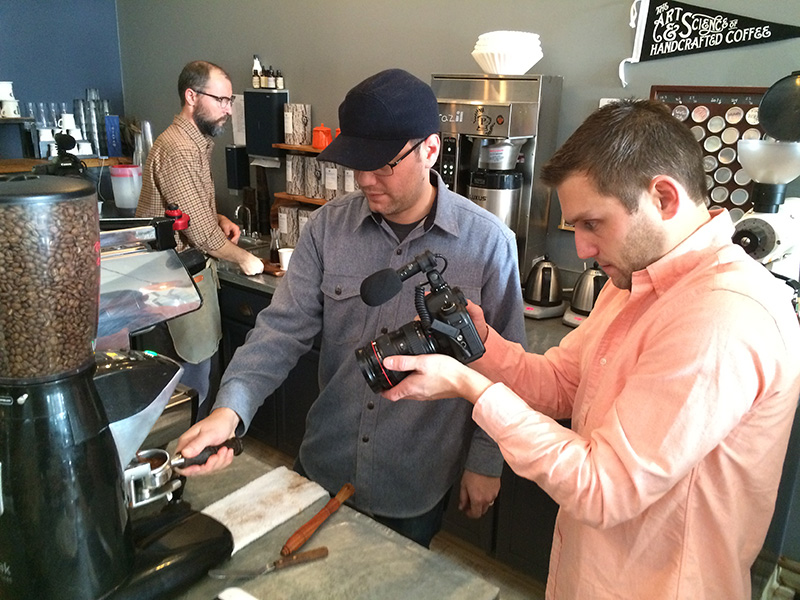 While a video is literally a visible medium, it also helps make you more visible online. Embedding a video on your website makes you 53 times more likely to have front page SEO on Google. More visibility means a bigger audience and more opportunity to tell your story.
Are you ready to take the plunge and get the camera rolling, but not sure where to begin? Put down that chai latte and head over to Dish Works to learn more about our video creation services.
Dish Works' team of professional food or drink brand bloggers is available to answer any content questions. Need help supplementing content? Just ask!