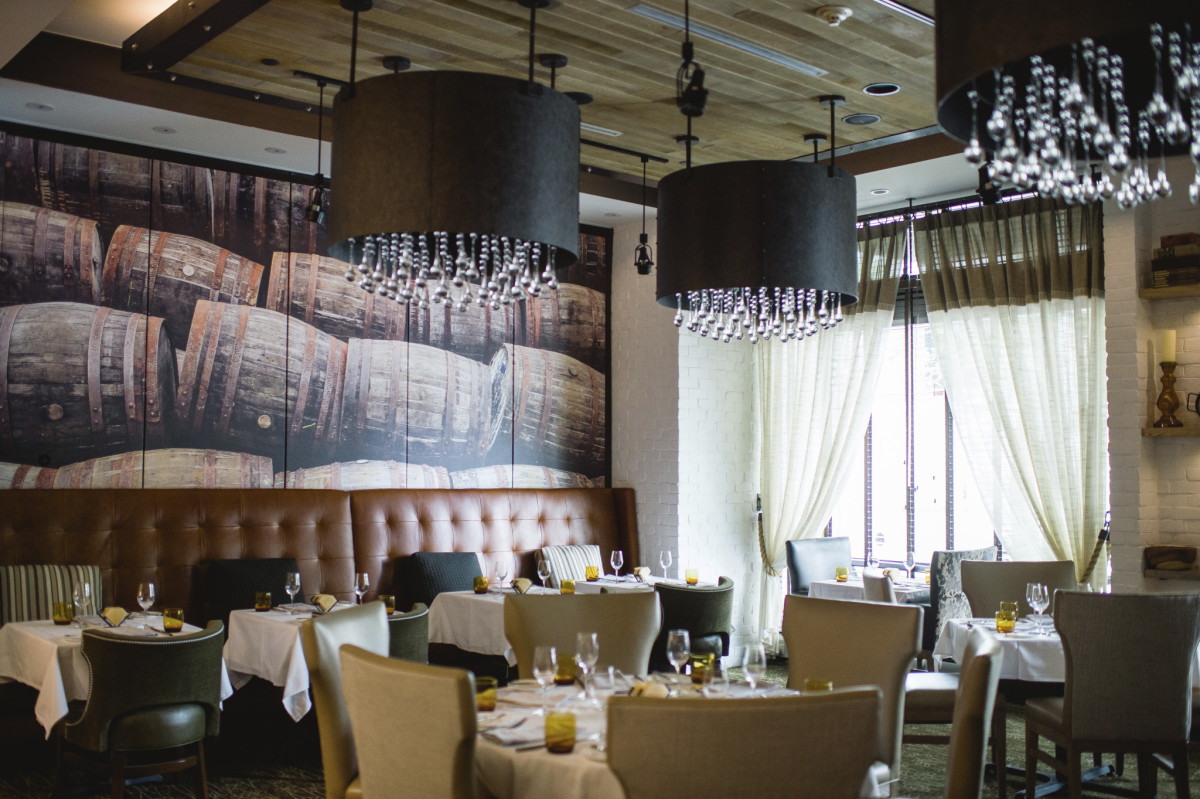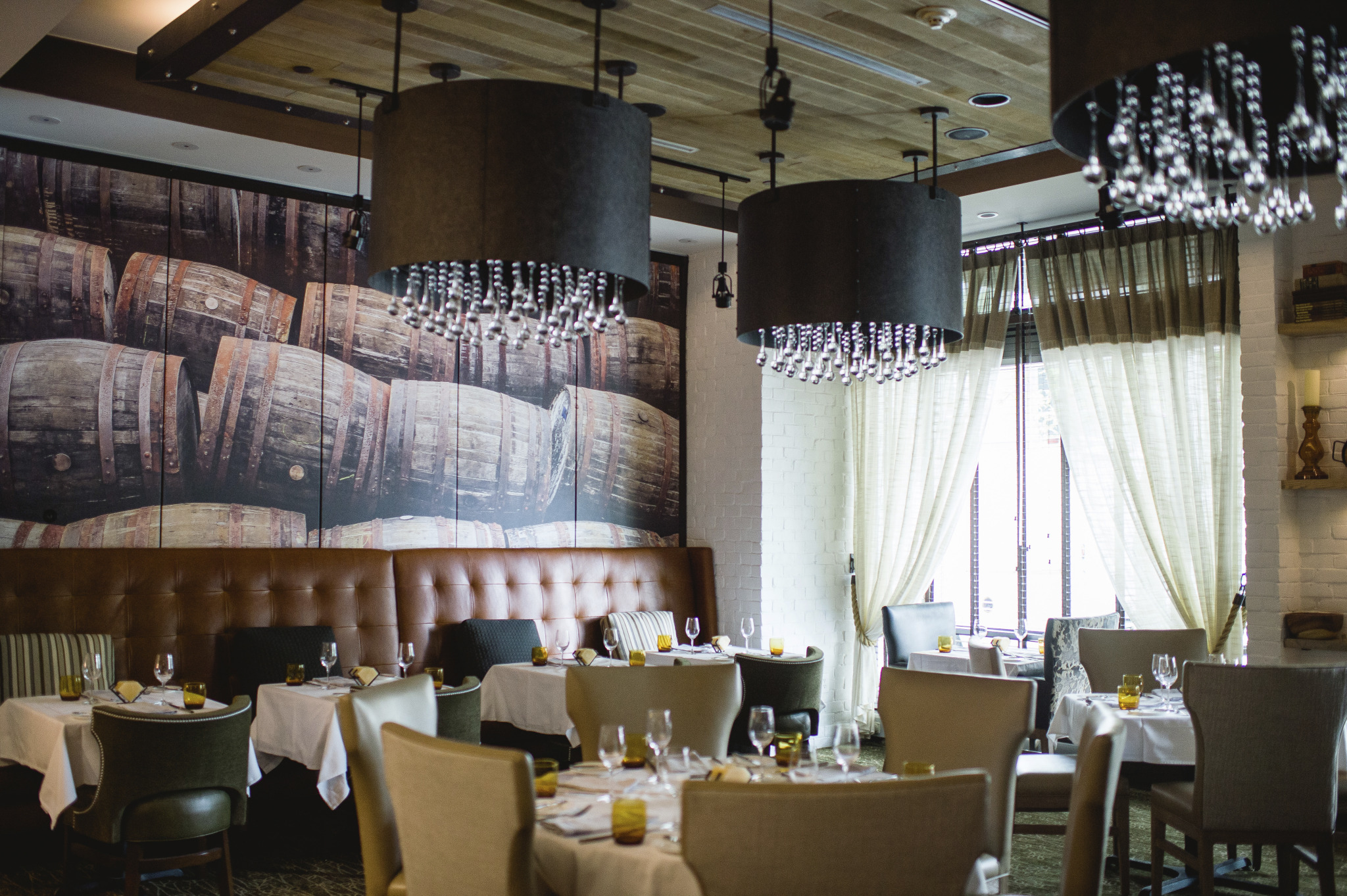 It's now standard for brands to be integrated online. Customers expect restaurants to have a webpage and to be connected on social networking platforms like Facebook, Twitter and Instagram. But it's not enough just to have these online hubs; they need to be leveraged.
Creating a content marketing strategy, a plan to create interesting and original content and disseminate it to your audience, is a key to online success. Not sure where to begin? Here are a few ideas to get you going:
1. Start a Blog
If we've said it once, we've said it a thousand times: your brand needs a blog. It's a great way to strengthen your reputation as a leader and expert in your industry and create a pathway for web traffic for years to come. Have a home for stories about your business, news, upcoming events and more. Once you write great content, we've got a few ideas on what to do with it.
2. Share the Secret Sauce
Namely, your recipes. People flock to your restaurant to, well, eat. They enjoy your food, a key point to creating loyal customers. Take customer relationships with your food a step further and give them some access to the magic behind the food. Posting recipes, whether it be the special sauce for your burgers or a completely original idea not found on location, gives a window into the creative process found at your restaurant. It gives fans an opportunity to re-create the positive experience they had dining with you within the comfort of their own home.
3. Step in Front of the Camera
Video is the future for content marketing. It is quickly becoming the preferred source of how we satisfy our needs to find information and to be entertained. Short cooking demonstration videos are viral on platforms such as Facebook, with accounts like Buzzfeed's Tasty creating 30- to 60-second overhead-shot cooking videos daily. Tasty's Facebook page has over 13 million followers, garnering millions of views for each video. It's a medium people are seeking. Video is a way to break the fourth wall, speaking directly to current and future fans and giving them a peek into inner workings of your brand.
4. Get Personal
Thanks to social media, our world has become less private. Customers aren't satisfied at just seeing a restaurant's menu; they want to know the chef and be connected to their food experiences. Shedding light on the personal side of your food brand is an important tool for creating a loyal fanbase. Post behind-the-scenes photos on your Instagram account. Create a video of your chef sharing cooking tips. Add recipes to your blog. Tell the story of your business with your customers and invite them to be part of your future.
5. Get Visual
The world today is very visual. Instagram is one of the fastest growing networks, and it gives your restaurant an opportunity to shine. The old adage, "A picture is worth a thousand words," is true when it comes to the trend of sharing quality pictures. Showcase the amazing food you are already making and draw people in to taste the real thing. Consider how a well-composed photo of a plated entree or a cocktail on your bar could entice potential customers to get to know your brand. It's also important to look at your competition. Are they sharing their food via quality images? If so, then it's a good time to step up your photography game.
Photo credit: Alexandra Whitney Photography