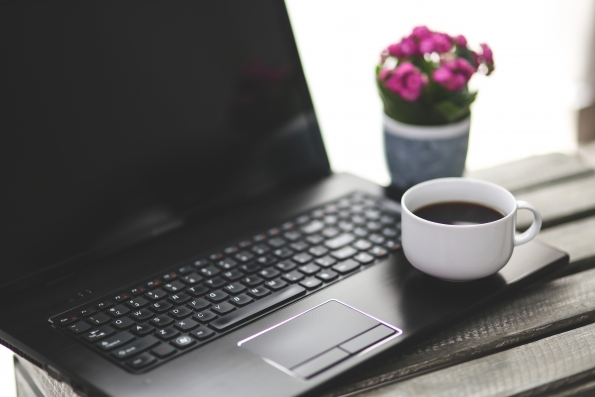 Before crafting a marketing strategy, two important questions to ask are, "Who is my audience?" and "How do I connect with them?" In our last post, we met the New Consumer: communicative, digital, living in the moment and hungry for content to consume. Now that we know our audience, let's discuss how to reach them.
Traditional marketing is still alive and well, but it now works hand-in-hand with digital marketing. With internet use rapidly on the rise, digital marketing is staking its claim as a key way to speak to your customers. As a business, it's time to become familiar with the various types of online content available so you can begin connecting with your audience.
Written Content
Whether it's the actual verbiage on your website or the articles you are posting on your blog, written content is the bread and butter of digital marketing. Start with a quality website that draws people in upon first click. Then offer content through a blog. Blogging is the most basic form of written content. Through a blog, a business can appeal to the many facets of your audience, from informational posts and shared stories to how-tos and recipes. It is where, as a business, you can expand on your knowledge as a brand while connecting on multiple platforms. Well-written content not only gets people to your website (and opens the door to increase sales) but also helps boost your SEO. Traffic begets traffic, which, in turn, spurs on revenue!

Visual Content
Today's consumer is incredibly visual. Thanks to the rise of visual platforms such as Instagram and Periscope, quality images are a necessity in the digital marketing world. Professional photography can be utilized across all your online platforms: website, blog, social media, etc. Adding quality photos to your marketing strategy not only draws in your audience but also speaks to the quality of your brand.
Photography is not the only means of connecting with consumers visually. Video content is an increasingly popular form of communication, and many brands are discovering how effectively it engages their audiences.
Businesses cannot ignore the importance of visual content, so it's time to step in front of the camera!
Audio Content
A new trend that is catching on quickly is the world of audio content. According to Edison Research, podcast listenership has increased 75% since 2013. People are listening, and it's a chance for you to have their ear. The essence of content marketing is a business telling its story. Podcasts give listeners (i.e., potential customers) a chance to hear the story straight from the source.
Social Content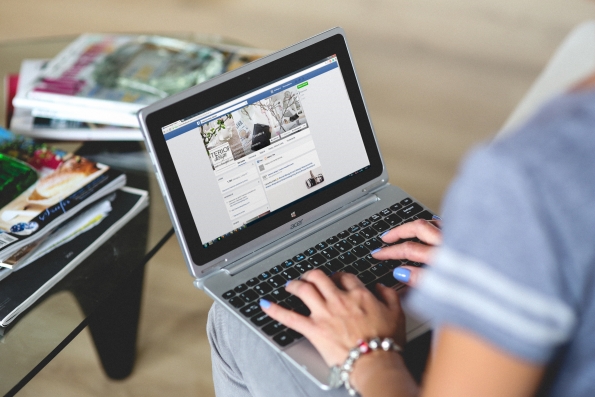 You've created content. Great! Now it's time to get social. Social content is an important part of the digital marketing strategy for two reasons. First, it's another form of content to connect to your readers. In the Age of the Internet, social media is king. As of 2016, there are 2.3 billion identified active social media users. Your audience is on social media, and they expect you to be, too.
Second, it's a platform not only to create content but also to promote it. It has been asked, "If a tree falls alone in the forest, does it make a sound?" The same question applies to content: If great content is created, but no one reads it, does it make an impact? The first step is to create content, but the second step is to get eyes onto it. Sharing your written, visual and audio content across your social media networks is a great way to engage with your audience and disperse your content.
With this newfound understanding of the types of digital content available to you as a business, it's now time to start creating content! This may seem overwhelming, especially if creativity is not part of your wheelhouse.
This is where Dish Works steps in! Visit our website to learn more about the services we offer and how we can partner with you to help enhance your marketing strategy across the board.
Check back next week for Part 3 of our Content Marketing for Business Owners series!
Photo credits: Kaboompics