Hop selection. Fermentation. The perfect pour. Just a few of the things at which breweries excel. Skilled brewers make the creation of beer a personal experience, adding a bit of themselves to every batch and new recipe. It is the unique taste and personality that draw beer fans to their favorite breweries.
A strong brewery not only knows hops; it also knows its strengths and when to delegate. By collaborating on various aspects of its operations, such as content marketing, a brewery is freed up to focus on what it does best: beer!
This week we are proud to highlight a multi-location brewery that is simultaneously focused on great food, great beer and great content.

Teamwork makes the dream work, and we've had the distinct privilege of working with the folks at Iron Hill Brewery to help them craft fantastic content for the Iron Hill Blog. Thanks to brainstorming and strategy, the Iron Hill blog offers a variety of content that is an engaging mix of newsworthy posts and evergreen articles that have a long shelf-life for future reading. We work with team members, including owners, chefs and brewers, to create content that is both valuable and authoritative.
Since craft beer can be quite personal, the Iron Hill blog showcases the knowledge of its brewers while also educating fans on topics such as drinking dark beer in the summer to why summer is the perfect time for growlers. These posts help people get to know the people behind the beer.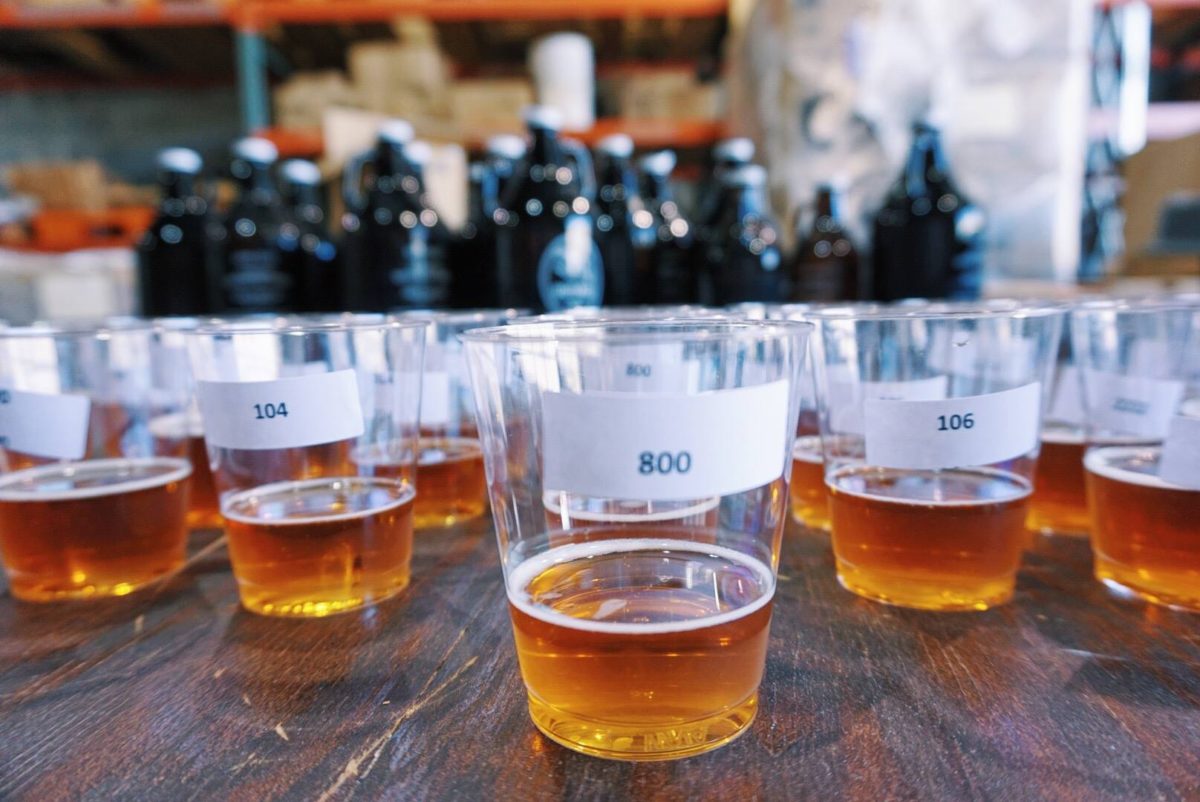 Newsworthy content takes customers behind-the-scenes for all the action of Iron Hill happenings, like the annual Hourly Culinary Competition, the scoop on canning and how Iron Hill gives back to the community. The blog is well-utilized for breaking news of big events, such as when Iron Hill nabbed awards at the World Beer Cup and Great American Beer Festival. It's great for the brewery's fans to know that the beer they love is not only delicious but also award-winning! These articles are more timely with a shorter shelf-life, but are also important aspects of the life of the brand and worth sharing with Iron Hill's audience.
Another way Iron Hill uses its blog is as a type of live-action calendar to alert customers of upcoming events. Iron Hill fans know that they can check the blog for more in-depth details on their favorite releases, annual happenings and new events.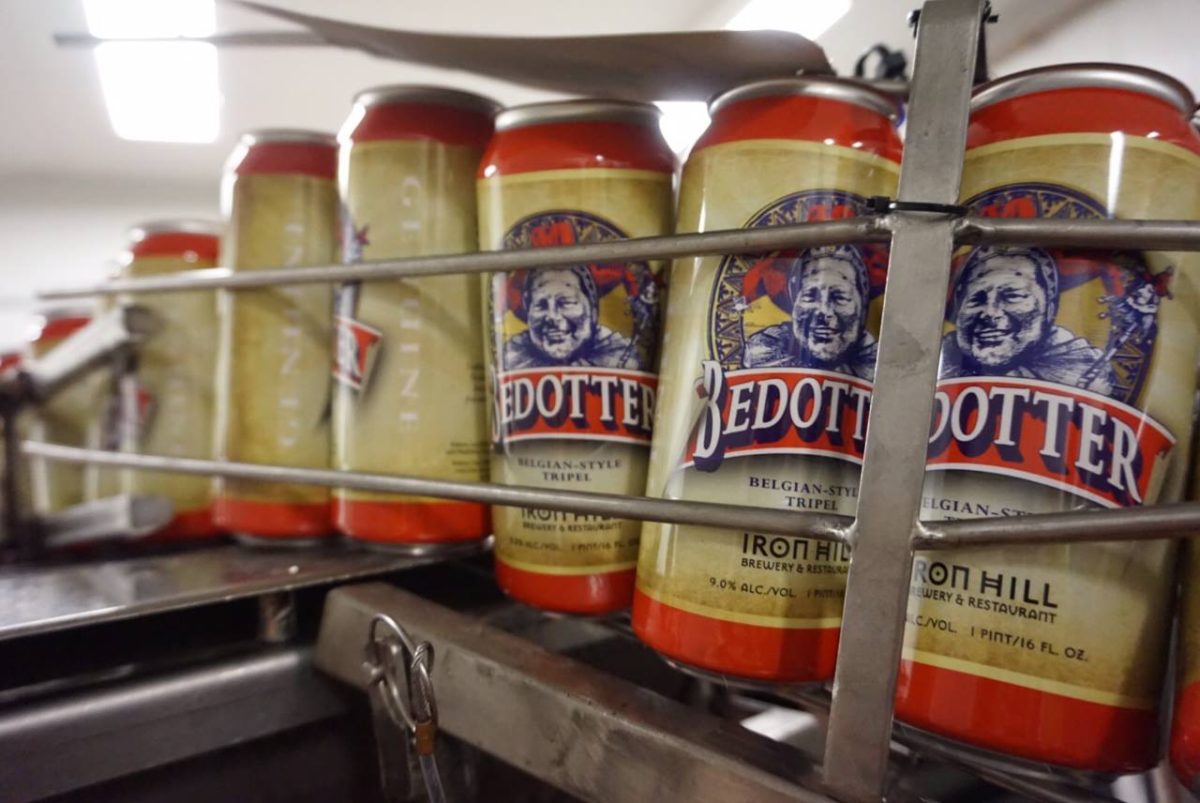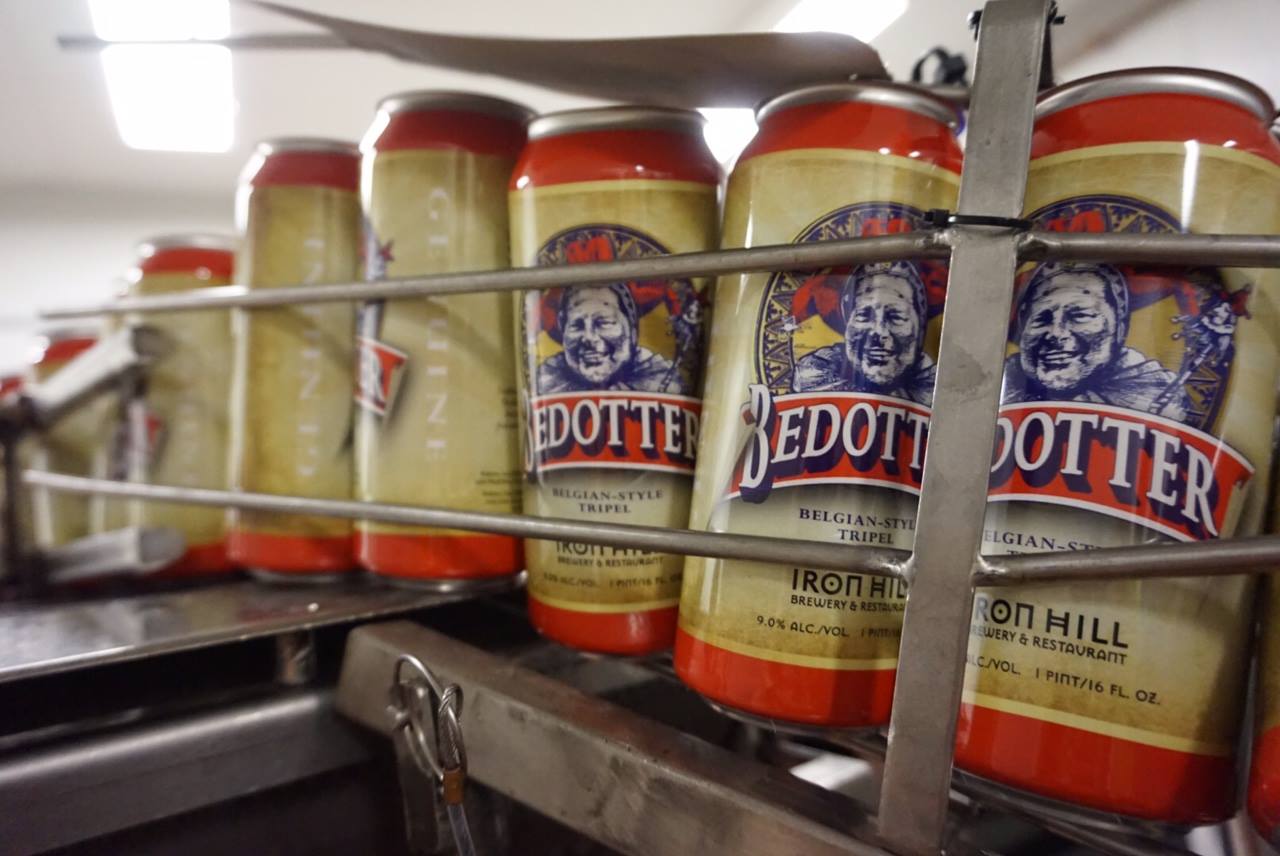 It is the evergreen content—content that is continually relevant and appealing to a wide range of reader—that is the key to the success of the Iron Hill blog. Content that offers tips on eating healthy while dining out, how to tap a pumpkin and even transporting growlers safely is not time-sensitive and can be searched for and read for years to come. This keeps readers coming back for more interesting reading material while also encouraging new traffic and building SEO.
You're brewing the right kind of content, Iron Hill. Keep up the good work!
Do you have a restaurant, food or beverage blog that you love? Tell us about it in the comments!
Dish Works' team of professional food or drink brand bloggers is available to answer any content questions. Need help supplementing content? Just ask!
Photo credits: Iron Hill Brewery & Restaurant