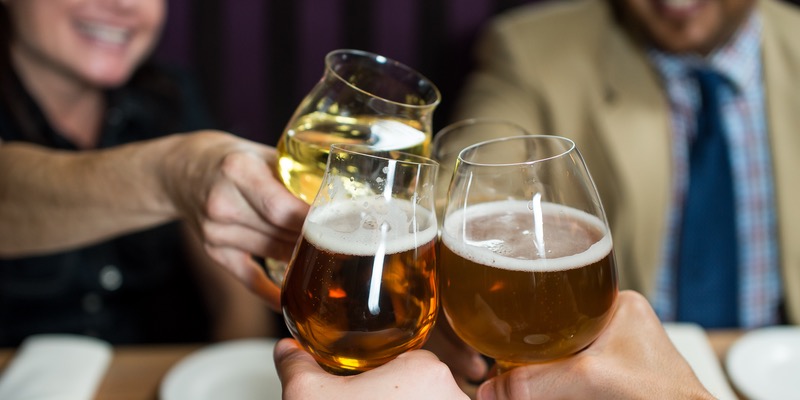 August is a big month for breweries and brewers. Summer is winding down, which signals the transition to a full calendar of seasonal beer releases and events (hello, pumpkin beer!). The Great American Beer Festival is just weeks away, so breweries are taste-testing their creme de la creme to send for judging. And shortly after GABF, the holidays hit.
With so much going on in the brewing world during Q4, it's a great opportunity to draw in traffic (online and in real life) and connect with your fans and customers.
What's the best way to do that?
Through blogging!
Your audience loves your beer and they want to hear about what's going on in your world. Therefore, you need to be where they are. And according to Forbes, your customers are online. Blogging is a great way to give them a behind-the-scenes story about your upcoming pumpkin beer release, share a recap of your award-winning time at GABF and alert their calendar that you have big holiday events coming up.
Creating content on your site not only builds your online presence and shapes your brand, but it also allows you to engage personally with the people who drink your beer.