Dish Works founder and co-owner Mary Bigham will be presenting at the upcoming Content Hero Summit, to be held Thursday, September 10, on the campus of West Chester University.
Mary will be discussing how business owners can increase sales, customer engagement and brand awareness via content marketing and blogging for their businesses. Attendees will learn how to drive traffic to their websites, engage with customers, gain trust, satisfy search engines and create content that lasts a lifetime, all in a budget-friendly way. Mary will be sharing her expertise as the head of the Dish Works team of food and drink content experts, who specialize in professional, effective, customized content creation services.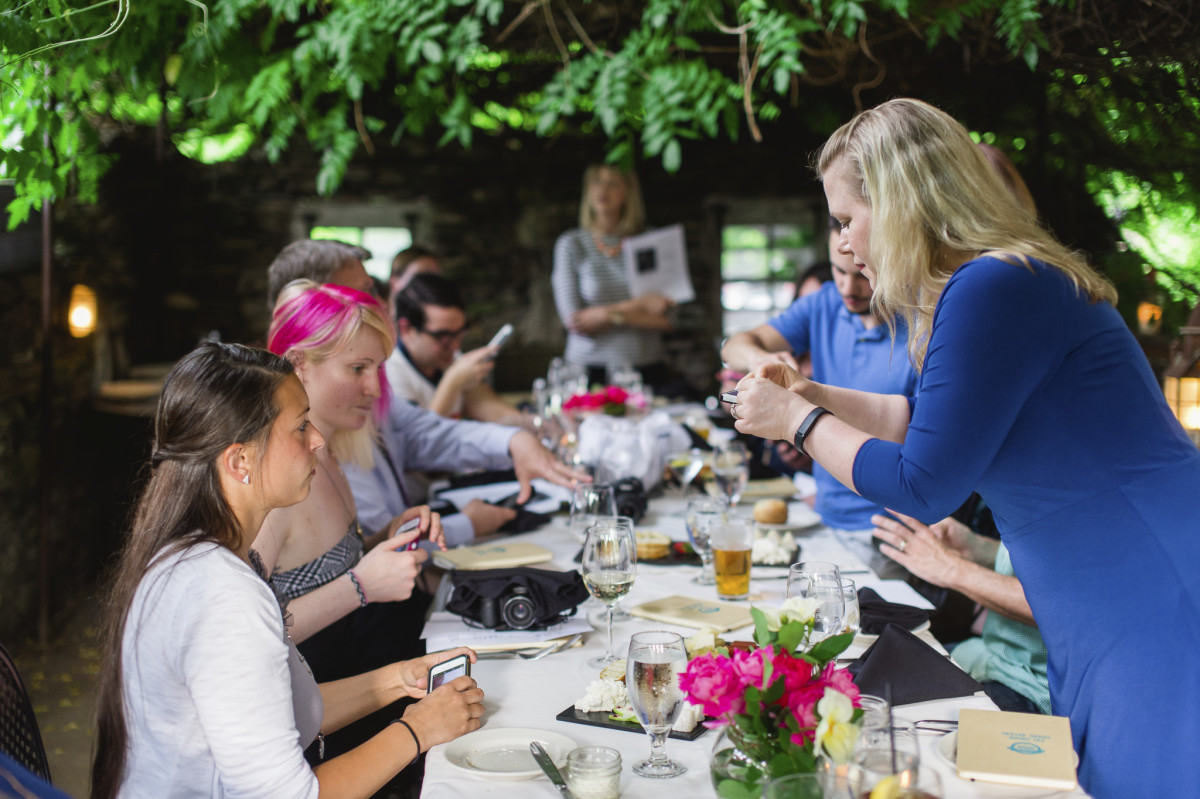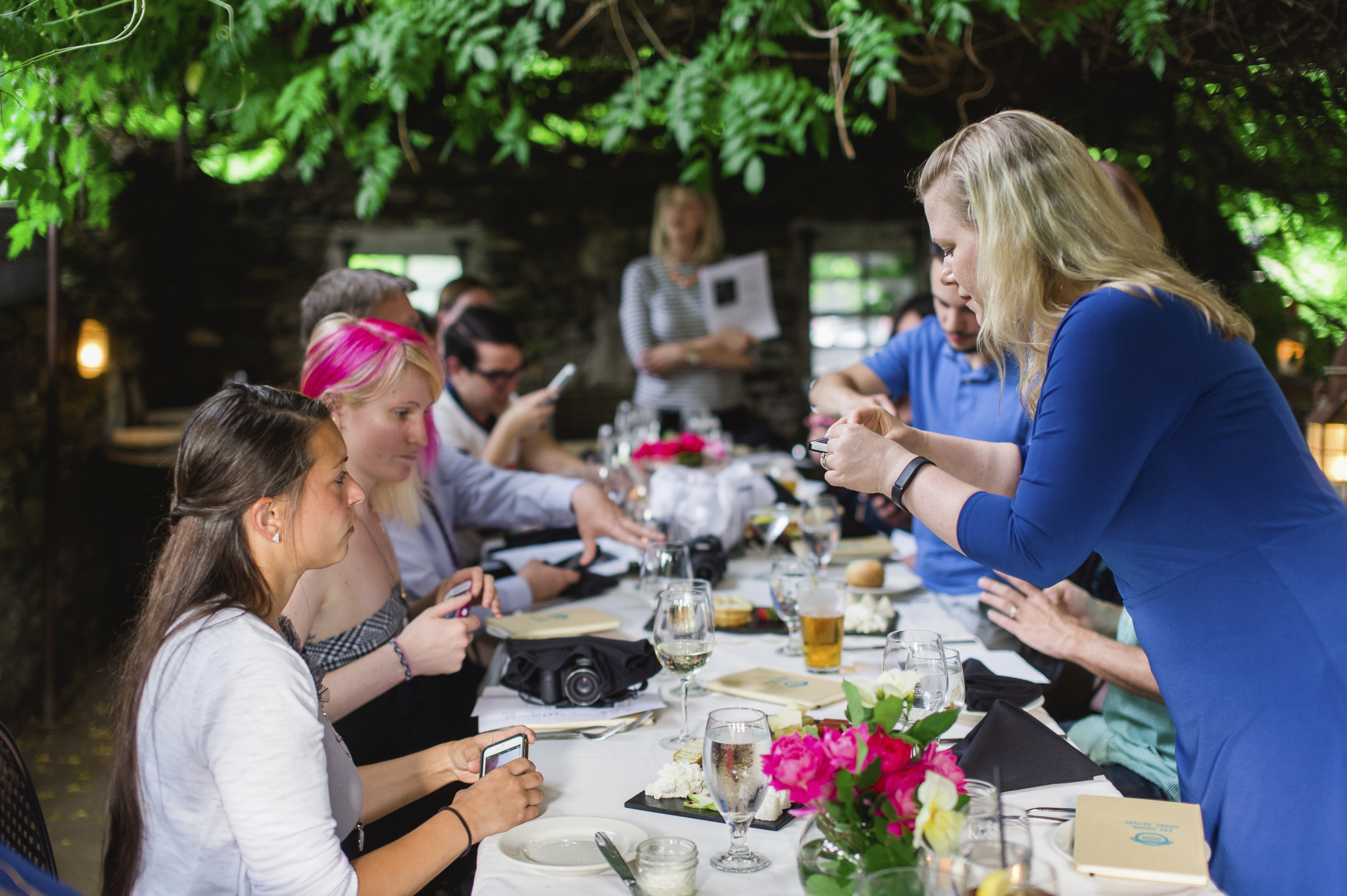 Other speakers at the summit will include Greg Russell, online marketing expert; Barb McDermott, founder of I.S. Living Nation; Charlie McDermott, founder of Turnkey Sales Solutions; and Greg Koorhan, principal and managing director at Crossbow Studio. Topics will include how to find quality content creators for your blog, how to get consistent blog traffic and conversions, simple ways to improve your content, the important metrics that determine content success, how to build a content machine and more. Instead of chasing leads, attract an audience of loyal followers to your business in a way that will get your content not only found, but shared and ranked too.
Register today! Tickets include all lectures at the day-long summit, morning and afternoon snacks, a full catered lunch and a networking hour. For more information, call (610) 344-9410 or email support@turnkeysalessolutions.com. For custom group packages, call (800) 236-5680.