Do you manage a restaurant, brewery, winery or destination website and need help keeping up with your blog? Follow these pointers!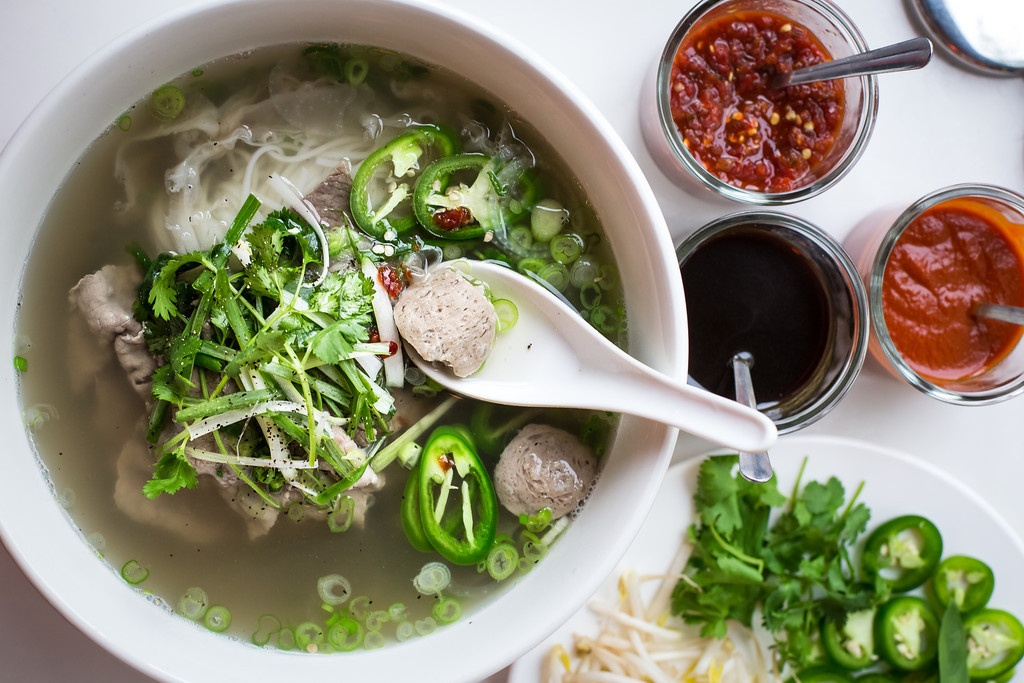 Does your brewery, restaurant, winery or destination have a website but no blog? Blogs are the perfect way to tell the story of your business, alert customers to new products, share the news about awards and accolades, introduce new team members and spread the word about upcoming events. You know your business should be blogging, but where do you begin?
Setting an editorial calendar is the first step in any effective blog strategy. Calendars provide structure and predictability, eliminating the need for that most dreaded last-minute content question: "What on earth should I write about now?" Get organized and get blogging by following these 7 simple steps:
1. Always Keep Your Goals in Sight.
First and foremost, set a goal or goals for your content marketing strategy. Is your goal to get more visitors to your website, lead potential customers to a way to purchase your product online, encourage readers to visit your business or share information about upcoming events or new products?
When devising your editorial calendar, keep these bigger-picture goals at the forefront to help you decide what you should be writing about, and never lose sight of your company's mission.
2. Think About Who You Want to Reach.
The next step in creating an editorial calendar is to take a few moments to think about who you'd like to reach with your blog. Writing for a young, urban demographic is different than writing for an older, perhaps more professional one. Are you trying to reach out to families, singles, couples, young professionals, older adults? Thinking about your target audience will help you determine your voice—the language you want to use when creating your content.
Content that has a consistent voice is the most effective, so decide whether you want a more casual, first-person tone; a voice that speaks with a bit more authority; or something in between. When you've decided on your tone and who you want to speak to, use that information to develop blog topics with that audience in mind.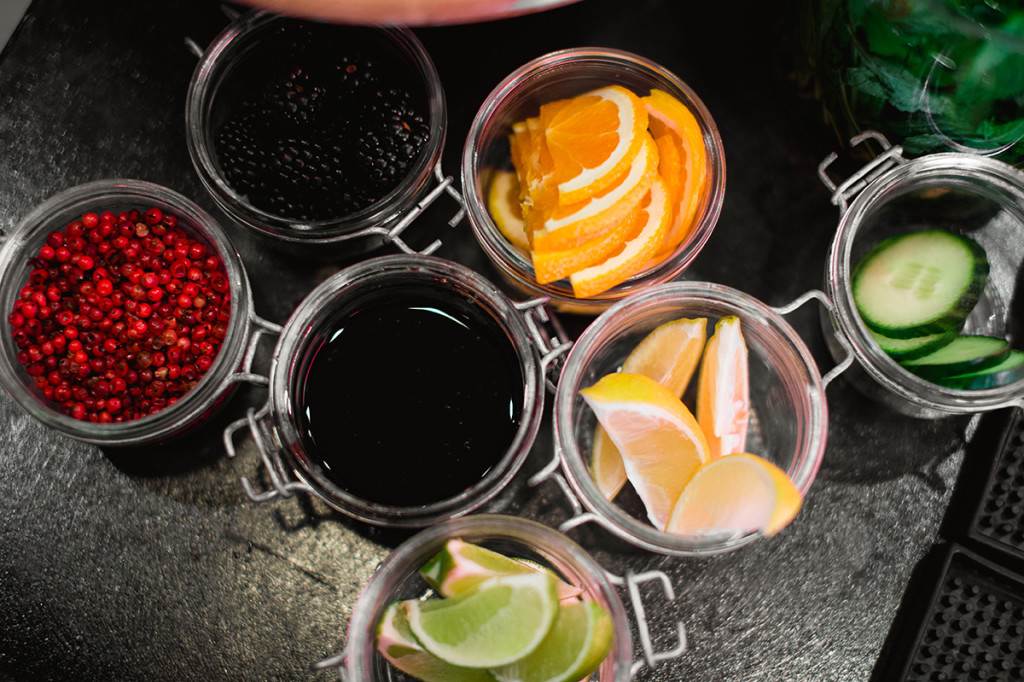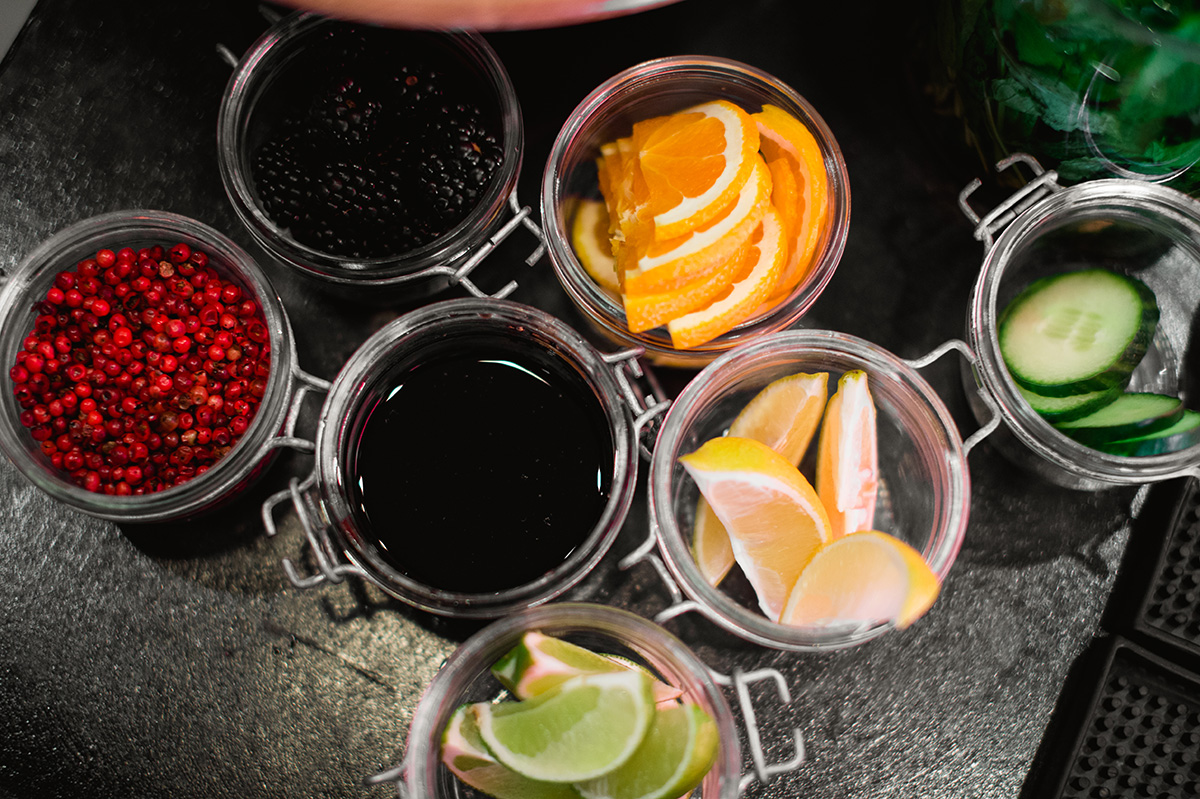 3. Set Your Keywords.
You want your blog to pop up in Google and other search engines, so pack your content with keywords that readers will be looking for when browsing the web. Decide ahead of time what these words and phrases are, and be sure to keep them top of mind when blogging.
For example, mention your location (e.g., "Pennsylvania candy-maker"), the type of fare you're known for (e.g., "farm-to-table" from "local farmers"), unique aspects of your products ("made with Chambourcin grapes")—anything that describes your business and makes it an "authority" on a specific subject. With time and persistence, your content will float to the top of online searches!
4. Decide How Often You Want to Blog.
One a week, once a month or every other week? The choice is really up to you. If you have a full slate of events and new products, you'll probably want to create content more often to keep your readers up-to-date and generate excitement about what's happening with your business.
Again, consistency is key. You want your readers to look forward to your once-a-week or every-other-week content. With great content, they'll come to expect it—so be sure to deliver!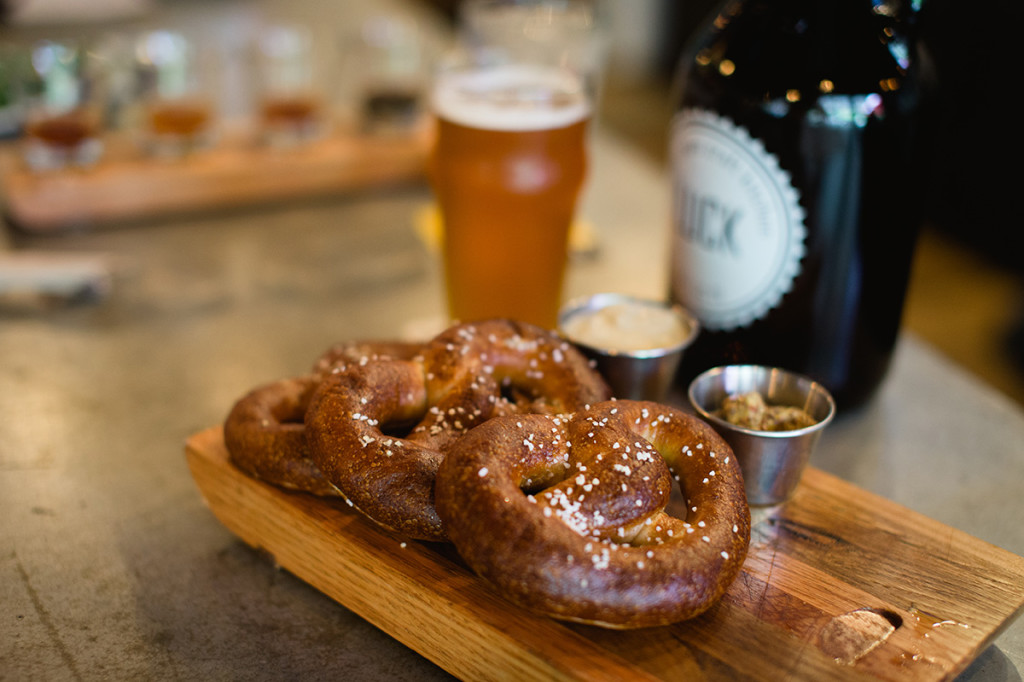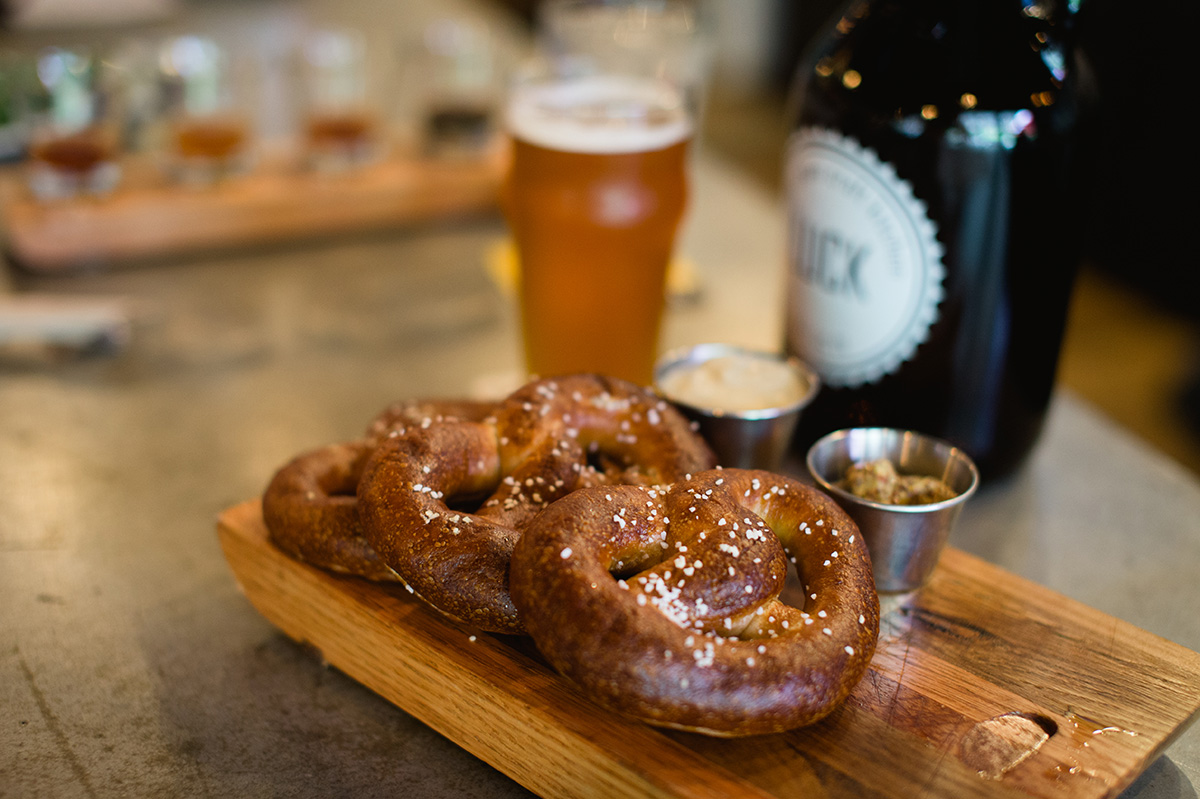 5. Consider Your Resources.
Identify those on your team who can take on the tasks of writing, editing and proofreading your content. Content that's riddled with typos and grammatical errors just won't be taken as seriously as content that is error-free, so it cannot be stressed enough how important flawless content is. Today's readers are savvy about what professional content looks like, and they definitely recognize when it isn't up to par. (We've all seen businesses taken to task on social media for the unfortunate your/you're mishap.)
The same is true of photographs. Pinpoint the person or people on your team who has the ability to take high-quality photos for your blog. Striking images draw readers in, and this is especially true for restaurants, breweries, wineries and other destinations. You want readers to see your product in the very best light possible, so blurry or unappealing photos just won't cut it. Be sure to have team members who can deliver.
6. Look Ahead.
When creating your editorial calendar, set subjects and themes for blogs well in advance of when you'd like them to be published. Have topics lined up for at least two or three months so that you're not scrambling to come up with ideas at the last minute. Timeliness is key! Be aware of upcoming holidays and how your business will be celebrating as well as events at your location that are not holiday-related (e.g., special sales and new product releases), and add them to your calendar.
At the same time, be mindful of trends in your industry, and add content to your calendar based on that. For example, offering beers in cans is trending in brewing right now—if your brewery does it, be sure to blog about it! Overall, you want to ensure that what you're writing about makes sense not just in terms of what's going on your business but also in relation to the larger world around you.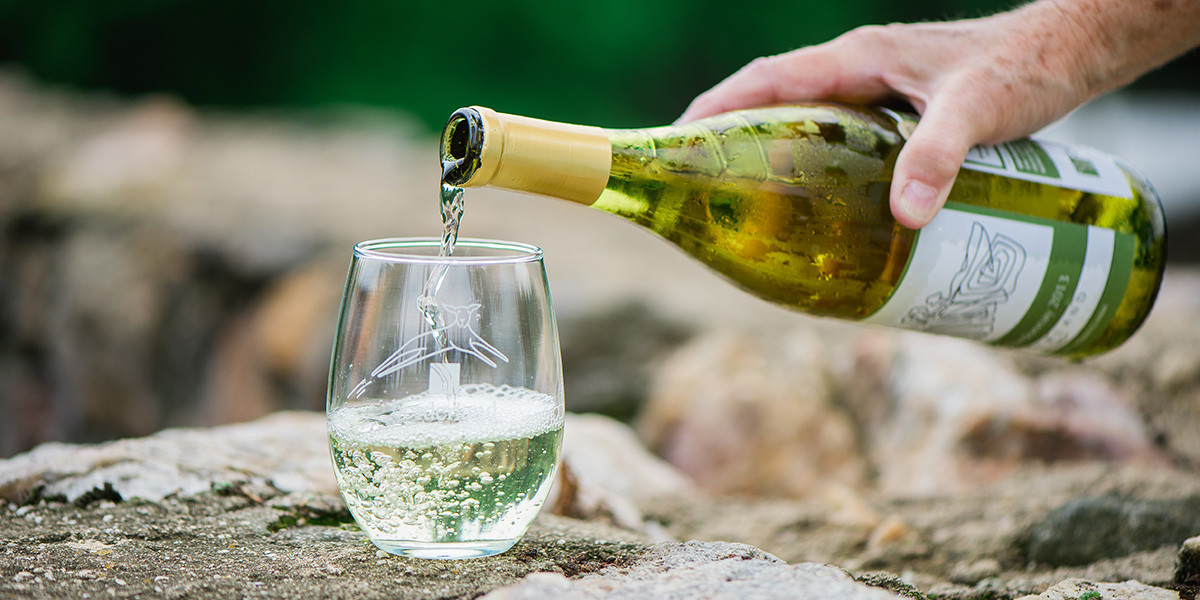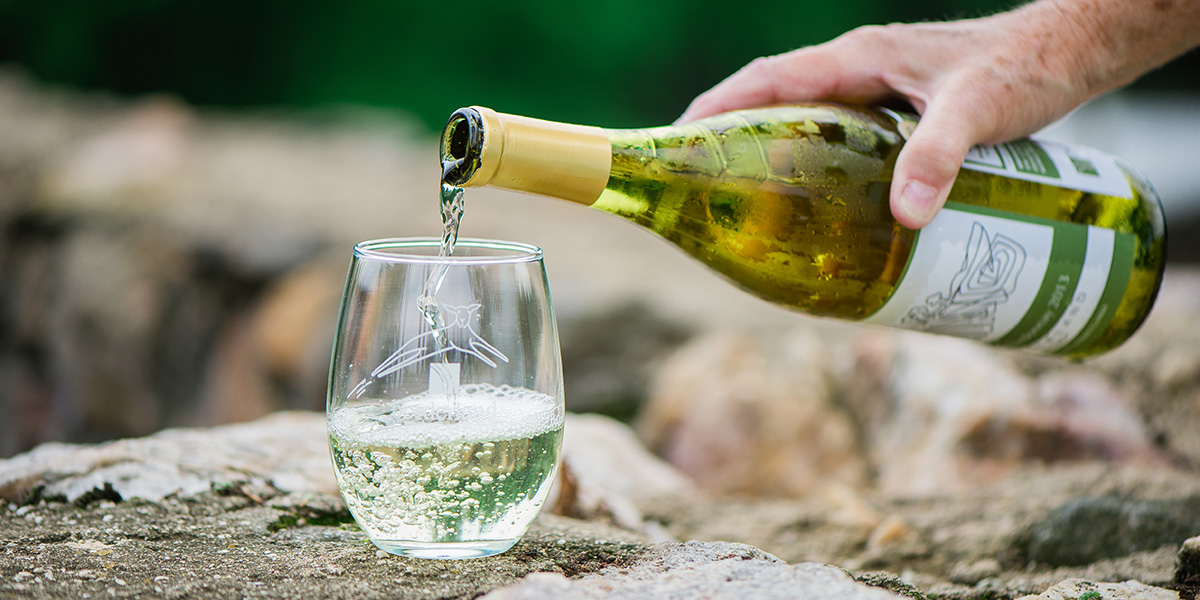 7. Stay on Track.
You knew this one was coming … If you set a deadline, stick to it. It's easy enough to let the everyday work of your company take precedence over blogging, but remember: creating engaging, informative, timely content is part of a larger strategy that will endear you to potential customers, put you at the forefront as an authority in your field and generate excitement about your business. The world is waiting to hear about your business—go forth and share the good word!
Still need a hand in telling your story? Dish Works' team of professional writers and photographers has helped businesses both large and small tell the world just what makes them special. We'll develop and execute an editorial plan that works for you, based on your goals, audience, timeframe and resources. We'd love to help—contact us!