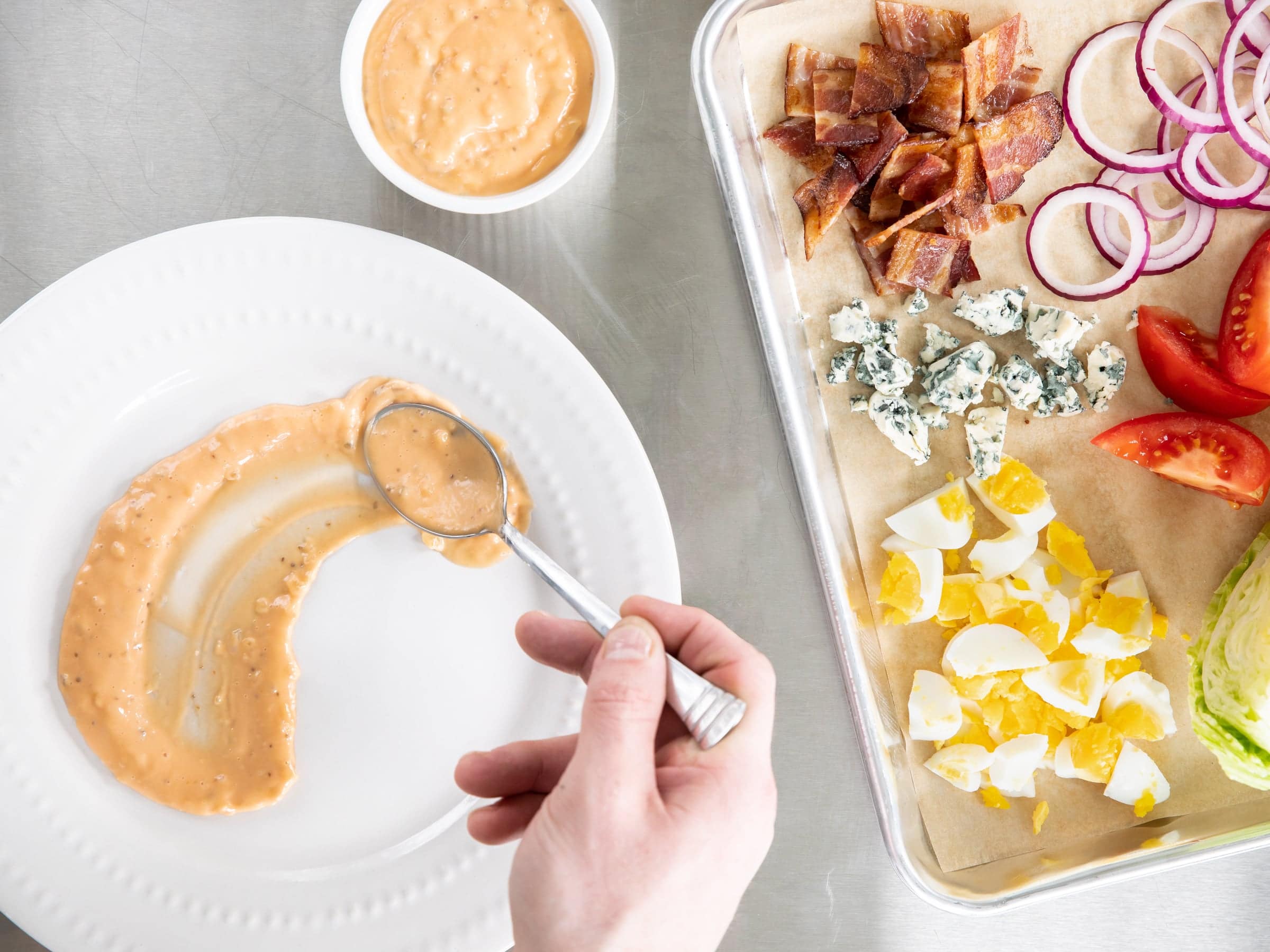 It's no secret that the restaurant industry has struggled immensely during the COVID-19 pandemic. Capacity caps on indoor dining, investing in new outdoor spaces, and adjusting to relevant safety practices would be enough to throw the hospitality industry into disarray. But add to that staffing shortages, ever-changing customer behavior, and supply chain issues, and it seems like a miracle that any of our favorite bars and restaurants pulled through. But the restaurant industry is nothing if not resilient, and foodservice is back in a major way!
For culinary brands, this presents a huge opportunity. After months of being creatively held back by slim budgets and logistical limitations, chefs are raring to step up their game, and to put up their best dishes ever. Bartenders and mixologists are chomping at the bit to concoct inspired cocktails for their thirsty patrons. Foodservice pros, across the board, are hungry for innovative products that save them time and money, and they're looking to learn new techniques that help them stand out from the crowd. So, while 2020 was a year of creating consumer-facing food recipes and videos, 2021 is all about helping brands reach foodservice clients with beautiful content. And Dish Works Foodservice Content Studio is here to help.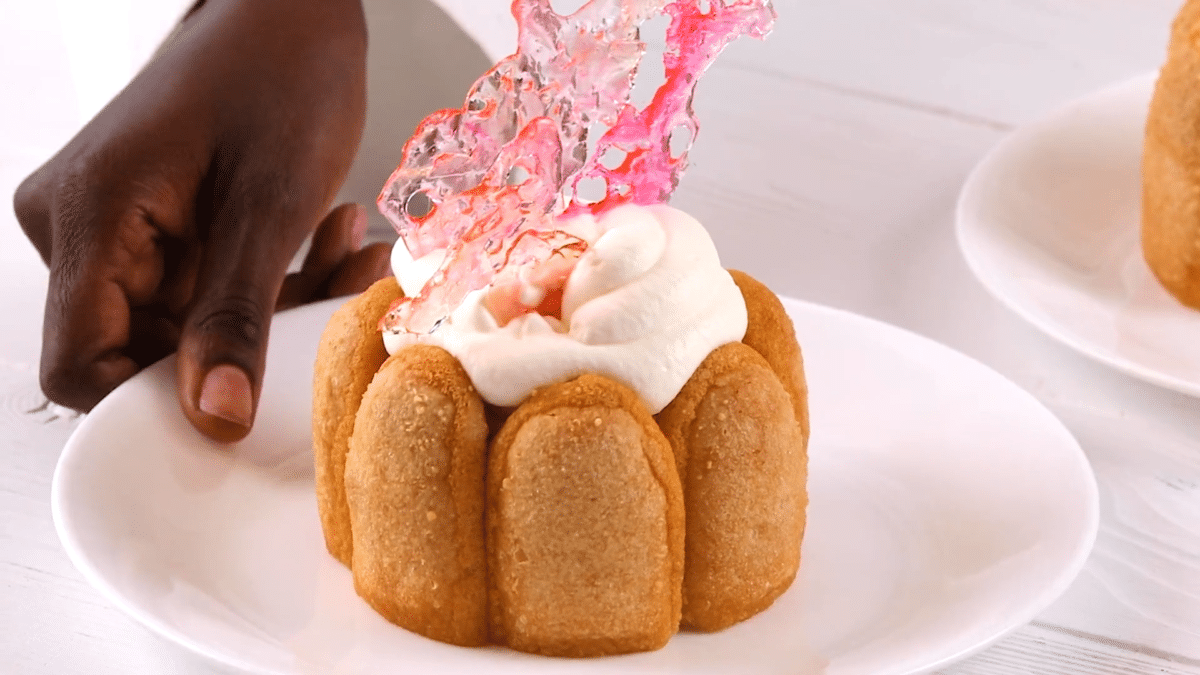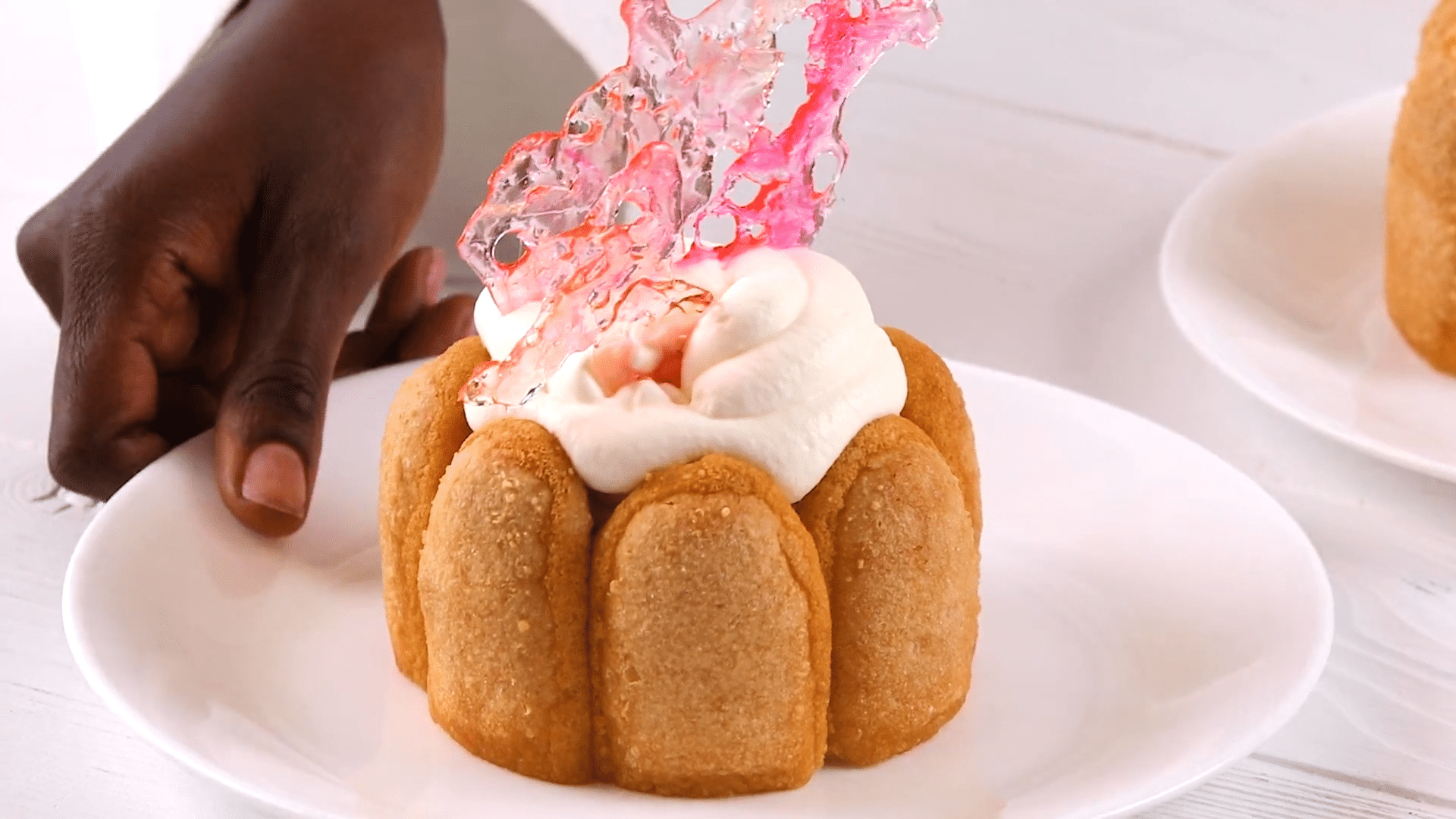 If you are a brand that caters to the foodservice industry, now is the time to invest in high-quality videos and photos to engage and educate professional chefs. Whether you choose to share this content on social media platforms, or on your website, or both, you can capture the attention of restaurant pros and help to set their creativity loose!
Nothing is as effective as clear, eye-catching visuals in demonstrating new ways to use products, ingredients and techniques. At Dish Works, we've helped brands entice hotel and restaurant pastry chefs with images of ready-made tart shells filled with soft swirls of meringue and jewel-like fruits, and impossibly rich pools of chocolate ganache. The nation's leading potato brand set us to the task of creating a step-by-step video of how to make perfect french fries (hint: it takes a lot more steps than you might imagine). Another series of videos shows how a global brand of canned foods can provide tasty shortcuts to bar-friendly snacks, like chilaquiles, and beer-and-chorizo queso dip.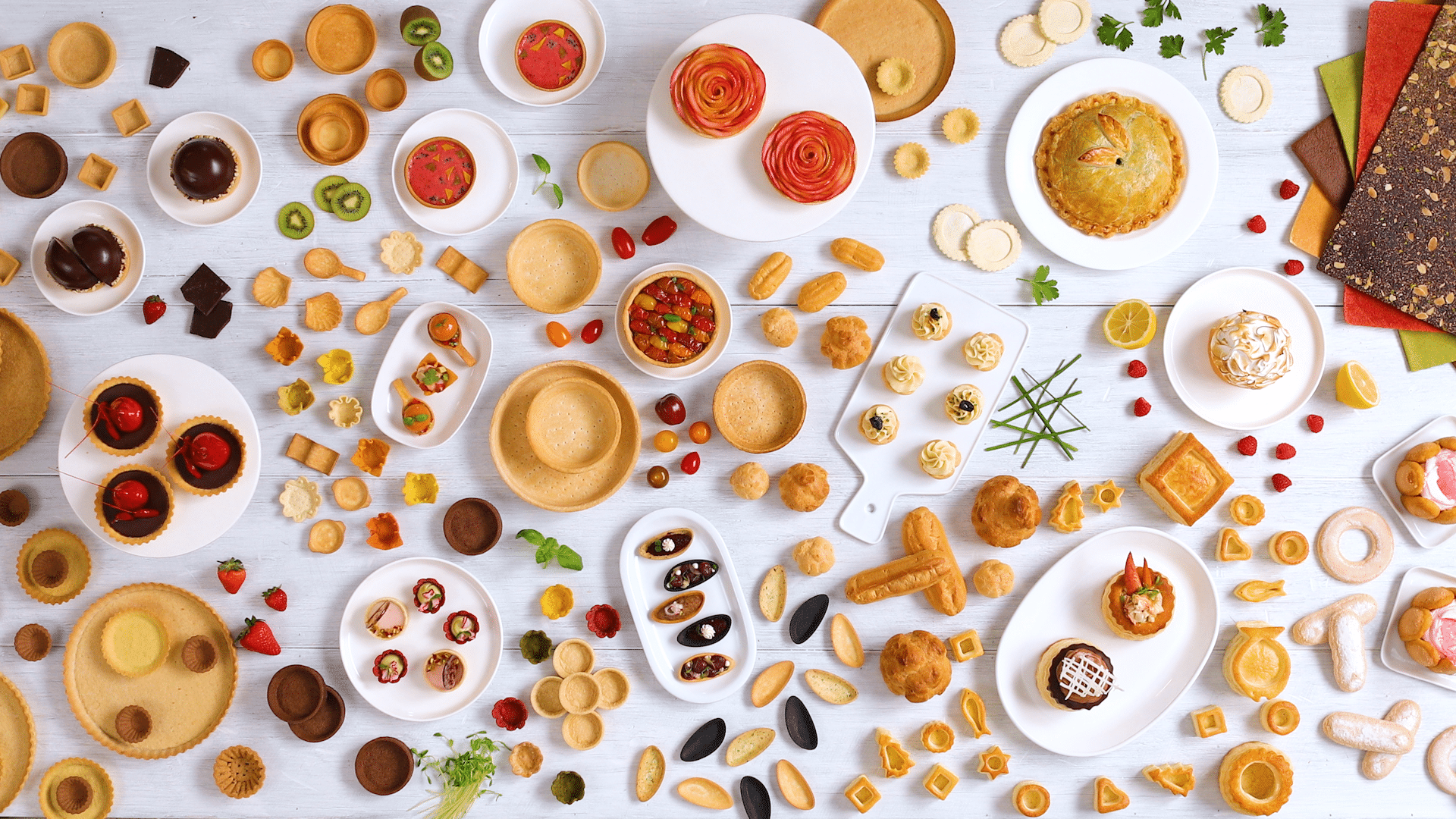 By bringing these concepts to life through video and photography, these brands are taking control of their images and showing chefs how many cool things can be done with their products. Depending on your brand's audience and voice, the content can range from "back-to-basics," like quick tutorials on how to make a pan sauce, all the way to start-to-finish recipes.
Dish Works product photography also casts your offerings in the most attractive light possible, which is crucial when trying to get the attention of chefs and kitchen professionals. We very much believe in the wisdom of the old saying "you eat with your eyes," and the adage might be even more applicable to foodservice pros who, unsurprisingly, tend to be totally food-obsessed. (So many culinary brands fighting for a share of the restaurant supply chain sell themselves short with lackluster photos and images.) Our talented art directors and photographers produce magazine-quality images for brands that are crucial for a comprehensive, modern branding strategy.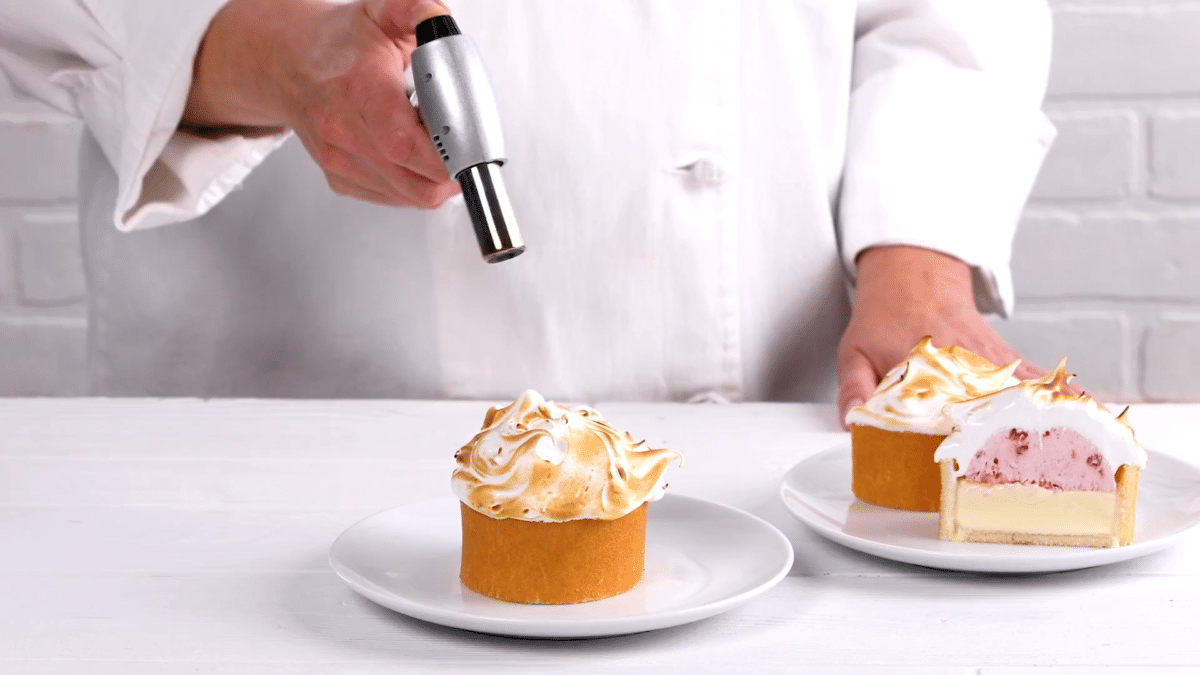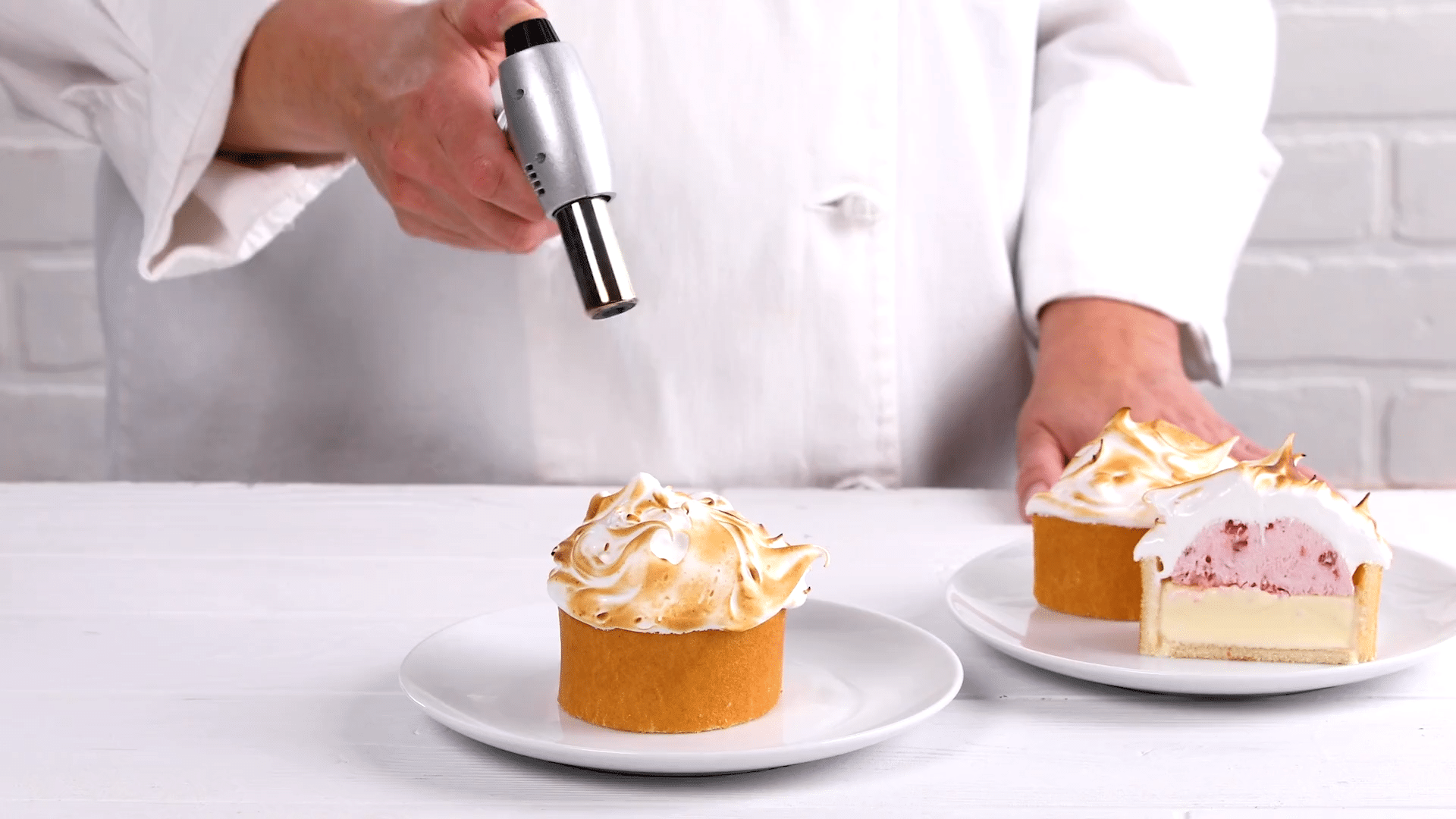 On set, we style modern-looking home kitchens for our consumer-facing content; for foodservice clients, we use all stainless steel surfaces and appliances to replicate the look of commercial kitchens. Dish Works' in-house culinary team includes a number of professionally trained chefs with over 77 combined years of experience, and we use them as hand models in foodservice videos to ensure that each knife cut is perfect. Ultimately, the content we create for our foodservice clients must educate, inform and inspire chefs at work. With the importance of this in mind, we are sure to have our chefs demonstrate perfect techniques and confident skills on camera to earn trust with chefs in commercial kitchens all over the world.
Are you ready to put your best foot forward as the foodservice industry roars back to life? Dish Works is ready to create the content that helps you position your brand as an industry leader that chefs, bartenders and other culinary pros can't get enough of!
We'd love to work with you! Head here to set up a kickoff call.