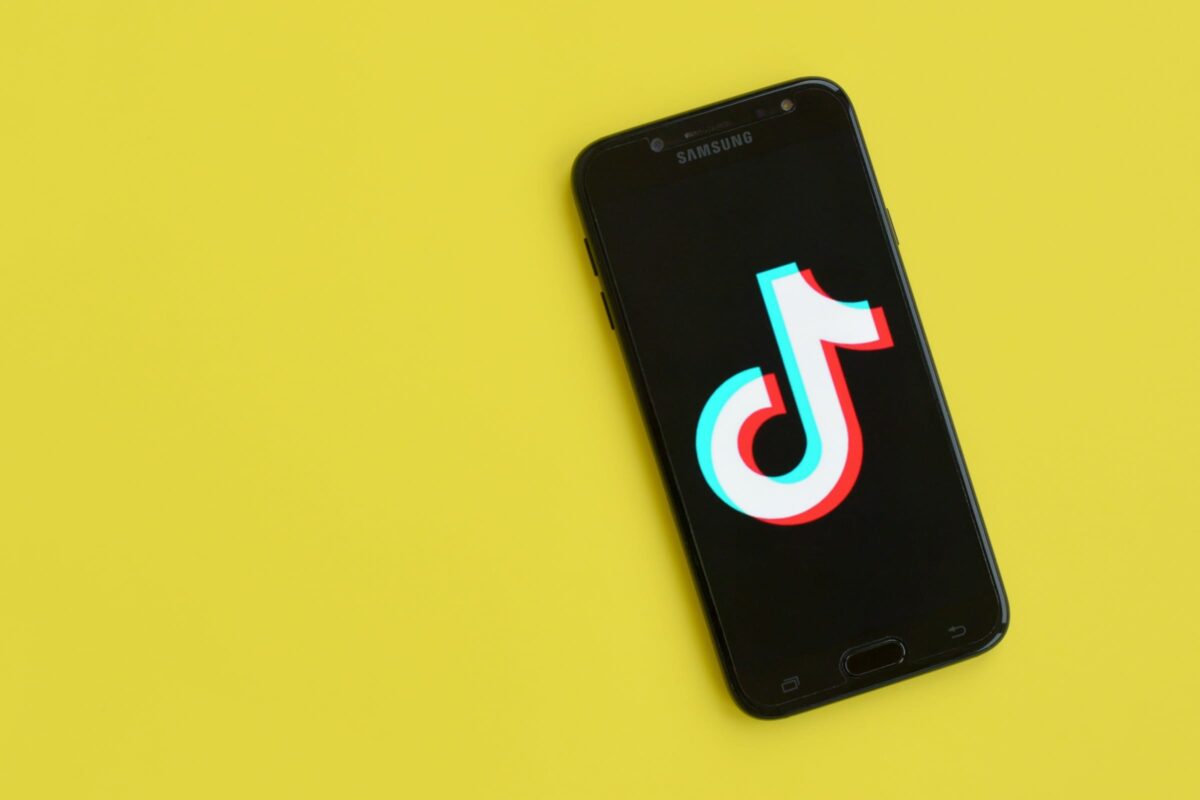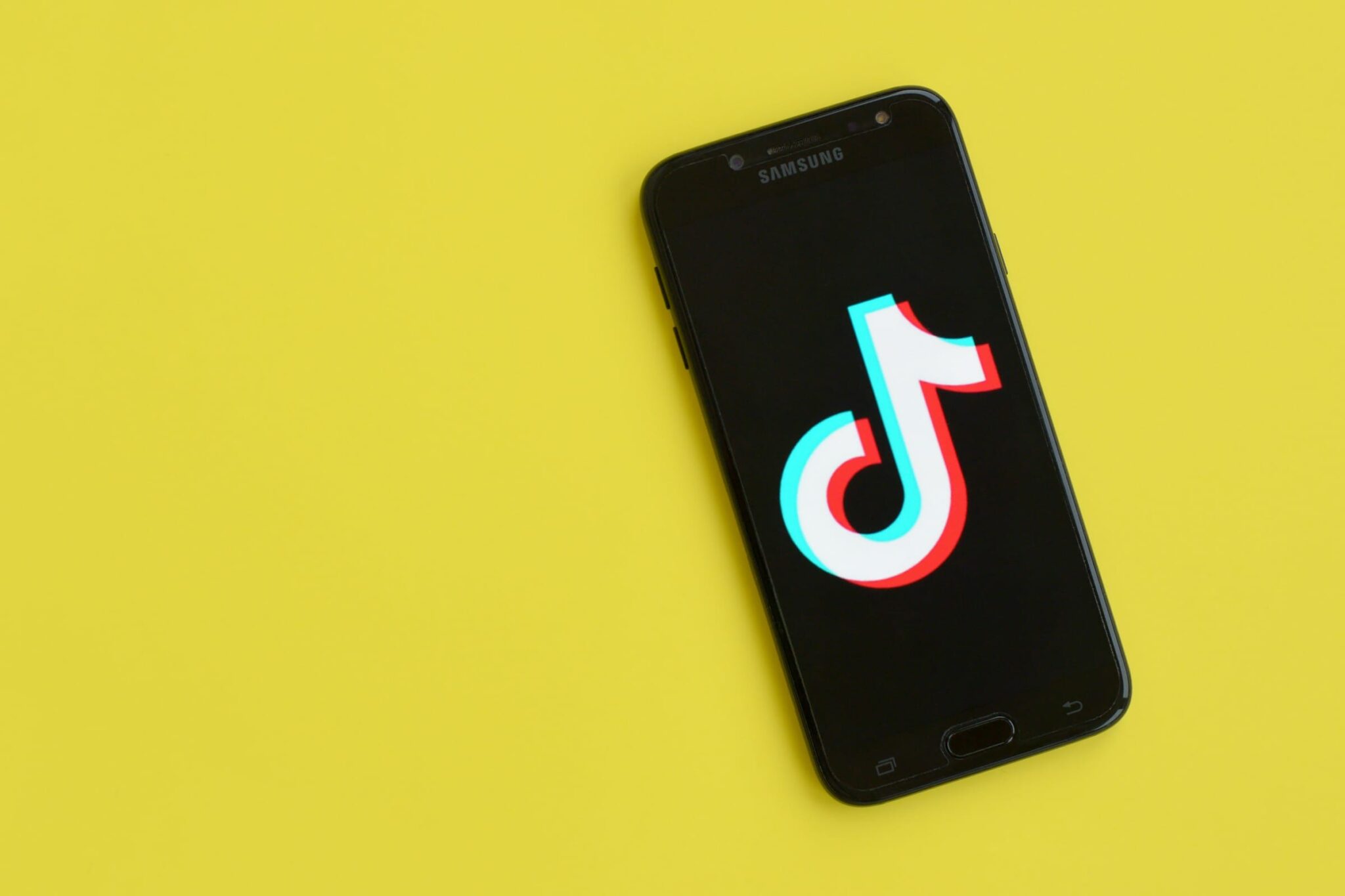 Vertical videos — and the social media platforms that promote them — are here to stay. Consumers are producing millions of videos on TikTok, Instagram, YouTube and more, videos about every topic imaginable: from skateboarding tricks, to dance moves, to birdwatching tips to political commentary. Forward-thinking and innovative brands are also joining in the fun, broadening their reach and enhancing their fans' and followers' loyalty to their brands.
There are countless ways for a brand to develop its presence on TikTok. Here at Dish Works, we've scoured TikTok to find the best of the best food brands, and though each one has its own voice and style, one thing is consistent: Each of these best brands quilts together a variety of engaging content. This strategy relies on a fun mix of original recipe content (which our ReelTok service can produce for you), reposted content from influencers, and other entertaining internet ephemera. For the following eight brands that are absolutely crushing it on TikTok, it's all about crafting an authentic, irreverent representation of the brand that keeps viewers coming back for more:
Oreos – Key stats: 710K Followers // 7.3M Likes
This classic cookie brand infuses its familiar products with personality, and reminds fans that this is a cravable treat that they've enjoyed since they were kids. Its grid is a blend of easy recipes, like 5-minute Oreo fudge and deep-fried Oreos, new product promotion for seasonals and one-offs (like the pink Lady Gaga Oreos), and just flat-out entertaining videos. Some of the videos have a higher production quality, and some look more DIY for an overall dynamic look.
Food 52: Key stats: 176.8K Followers // 2M Likes
Want to learn to peel a mango, make a four-ingredient cake or make tabbouleh? Food52, a popular cooking blog, has got you covered on its TikTok page. Staffers and contributors offer clever recipes and shortcuts, and they experiment with food trends, like ranch pickles and honeycomb pasta. A link provided in the TikTok bio points viewers to the Food52 website, where all of the full recipes can be found, a nice acknowledgment of the fact that its home-cook followers will actually want to make, rather than just watch, these dishes.
Le Creuset: Key stats: 8317 Followers // 103.9K Likes
Owned recipes and influencers share space on this cookware brand's grid. While Le Creuset is known for its heirloom quality bakeware and pans, it has stepped firmly into the culinary space, with tons of recipe videos (many of which are cut from longer-form videos), and smart cooking tips and hacks. Peppered in, you'll find on-trend videos, like rice art challenges, unboxings, and stop-motion animation, as well as plenty of information about new products and colorways, which keep die-hard customers feeling "in-the-know."
Walmart: Key stats: 832.3K Followers // 4.3M Likes
The challenge for the biggest retailers in the world is not about gaining followers, but about making its online presence feel authentic and approachable to a huge audience. Walmart meets the challenge on TikTok with a truly impressive variety of owned content (many that feature product highlights), hacks, tips, and style inspiration. It's all blended seamlessly with influencer content and recipes. Though it could easily feel disjointed to have recipes for s'mores no bake ice cream cake and Pride-themed rainbow kabobs alongside summer fashion inspiration videos and a promotion for National Pet Month, it all just works together. Much like the experience of walking through a Walmart, you get the sense that everything you need is right there for you.
Splenda: Key stats: 131 Followers // 1129 Likes
Think Splenda is just for sweetening your tea? Think again! This sugar-alternate brand understands that TikTok is a powerful medium to reach new markets and to help shape the narratives around its products. There are plenty of owned recipes that help introduce new products, like a mint julep cocktail that uses Splenda Liquid, and these recipes capitalize on seasonal sales opportunities, like Valentine's Day and St. Patrick's Day. Influencer content brings in youthful faces and voices to help represent the brand and expand its reach.
Califa Farms: Key stats: 367 Followers // 734 Likes
This plant-based milk company is still growing its TikTok followership, which makes sense since it's only been on the platform for a short time. We imagine that it will steadily gain more followers, with its great curation of owned and influencer content and on-trend recipes. From mini strawberry shortcake trifles to a cafe-worthy matcha oat latte, these creative and beautiful recipes remind viewers that Califa Farms can be used for so much more than morning cereal and coffee.
Stuffed Puffs: Key stats: 7754 Followers // 7,010 Likes
Marshmallows filled with chocolate — what's not to love? This brand takes a quirky approach to TikTok that fits its brand image. Entertaining videos, many of which feature world-famous electronic music producer and DJ Marshmello, add an irreverent edge. But there are lots of useful owned recipes, like Rocky Road Brownies and Christmas-themed cupcakes, to keep its sweet-toothed audience inspired.
Four Sigmatic: Key stats: 532 Followers // 1,165 Likes
This wellness products brand specializes in plant-based protein powders, mushroom coffee, and other on-trend supplements. Its TikTok page is a showcase for the "everyday magic" the brand promotes. This comes in the form of education, self-care tips and affirmations, recipes, and other lifestyle content mixed with influencer voices. Many of the videos feature chill music and relaxing vibes that are a contrast to some of the frenetic energy of TikTok videos, but they really carry the brand's aesthetic into this virtual space.
Are you ready to get your brand rocking on TikTok? The market research data shows that vertical videos, and the social media platforms where they live, are growing — with no end in sight. Dish Works is ready to help you produce all of the content that your brand needs to stand out from the crowd and reach new audiences. Whether you want more polished, produced videos, or influencer-style, our expert team can help bring your vision to life!
To learn more, check out examples of our vertical videos and of our ReelTok video offerings! We'd love to work with you! Head here to set up a kickoff call.