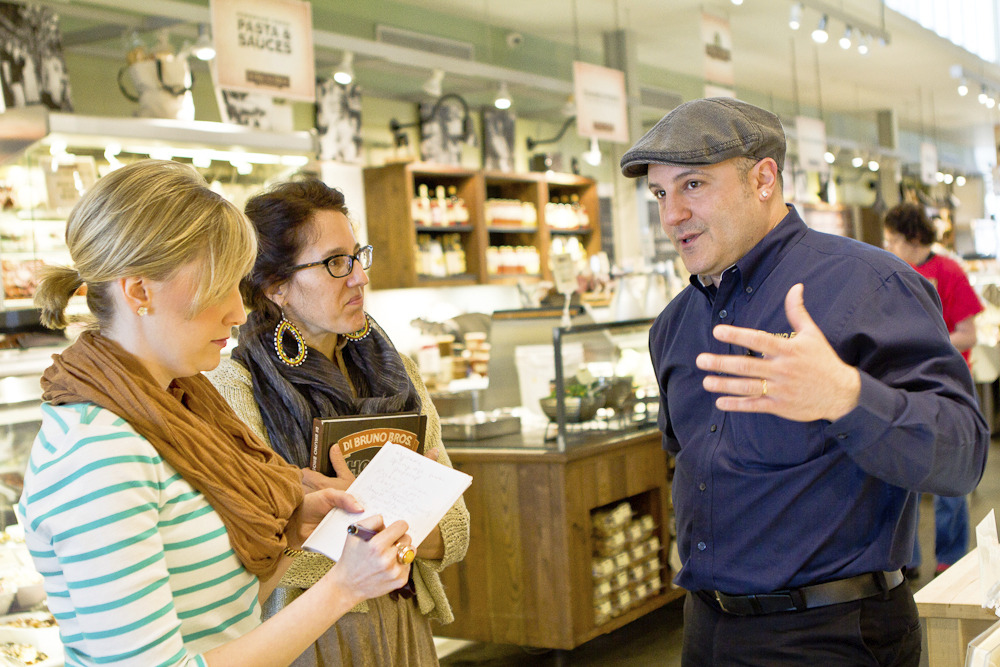 Content as a form of communication has been around since the beginning of human existence. Drawing, speaking, singing—all have played a role in storytelling. Even in the earliest marketplaces, content conveyed a message to potential customers. Business has transformed over the years, but at the heart of every marketing message is a story. Content is the essence of a business's message to the world, and with the overwhelming rise in technology and social media, the audience is becoming part of the story.
In the new documentary The Story of Content: Rise of the New Marketing, The Content Marketing Institute explores the role of content marketing in today's world. Through the lens of businesses such as Red Bull, Kraft and Marriott, the film takes viewers on a journey through the history and future of content marketing. Check out the trailer:
View the entire documentary now on Amazon Prime!
Photo credit: Nina Lea Photography