Farms. They are where our food comes from—an underappreciated fact we often fail to remember when we sit down for dinner each night. For a long time, there has been a disconnect between where our food comes from and the food that sits on our plates each day. There have been recent movements to make the public more aware of the hard work farmers do, from raising animals to growing the produce that keeps America fed.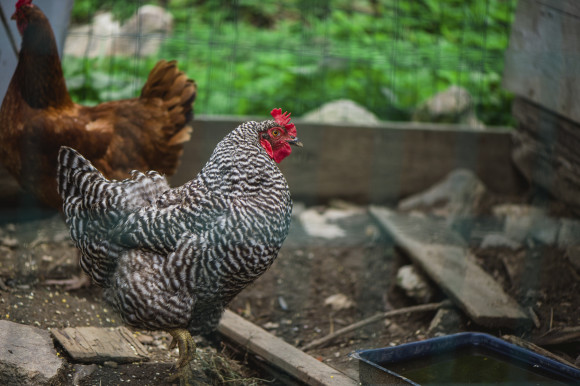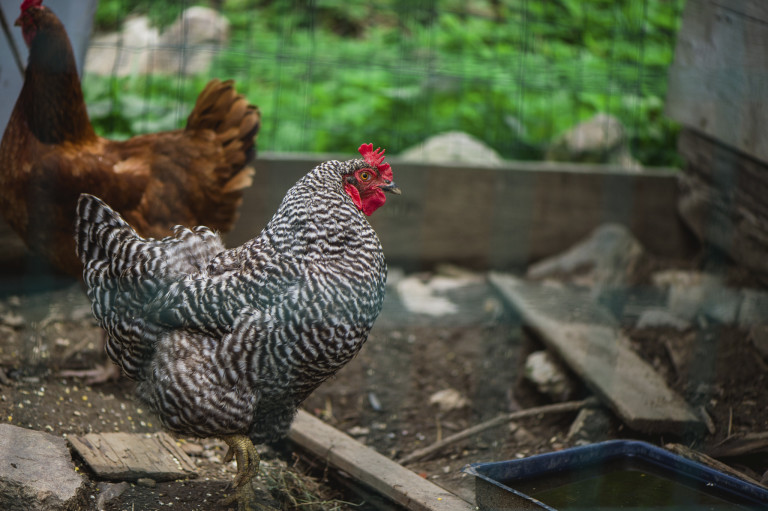 Thanks to the rise in farm markets, consumers are able to meet the makers, so to speak. Each week, we are given the chance to walk among the hard-working individuals that produce the food we eat. This is a big draw for avid market-goers: the produce and the producers all in one place.
But what if we could take that experience one step further? What if consumers could actually visit the farm where their food comes from? For some, that could involve a drive, and some farms may not be equipped for visitors. Enter blogging. Farms that offer blogs have the unique opportunity to connect online with anyone and everyone who seeks their produce and products.
Each week, we spotlight brands and businesses that are owning the blogging scene. We've covered everything from food blogs and tea brands to breweries and specialty food markets.
This week, we're heading to the country to praise a farm blog that brings us to the farm virtually.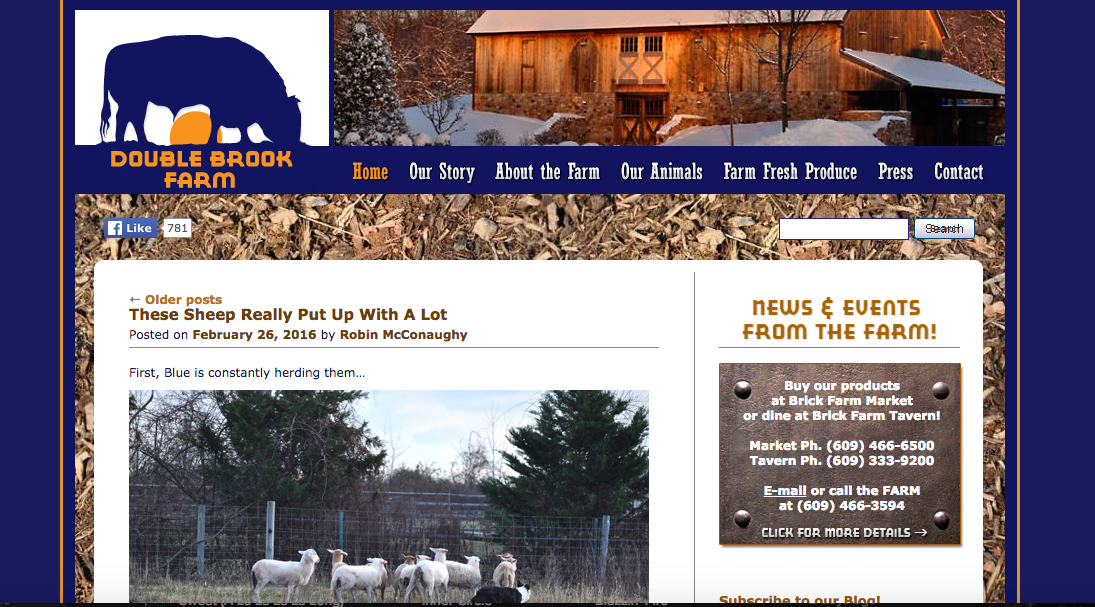 The Double Brook Farm blog brings us back to the roots of blogging. The content reads much like a journal, chronicling daily life at the farm. Farm markets bring us closer to our food, but Double Brook Farm's content brings us even closer.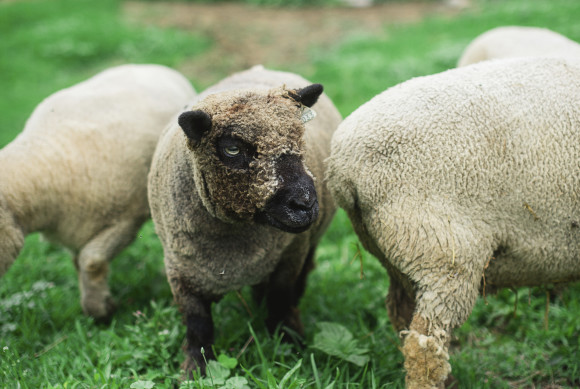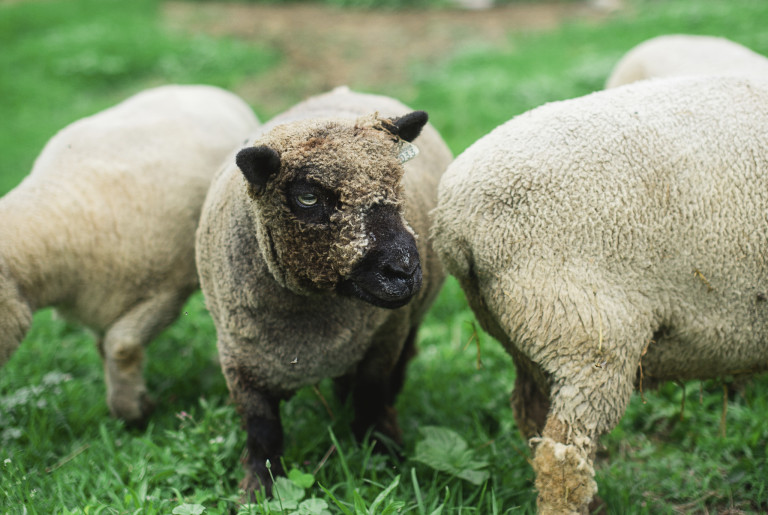 Through the Double Brook blog, we get to meet the animals virtually. This is huge, as many locavores opt for farm-raised meat in response to how large meat corporations raise their animals. Customers can see the way the animals are raised, how they are treated and, really, how they are loved. We also get to see farm happenings in all seasons, get updates on farm news and enjoy great imagery of the farm grounds.
Sharing the personal side of the farm allows visitors a virtual tour of the facilities and, in essence, their future food. The great behind-the-scenes posting offers an inside look at the farm, which creates a relationship and trust that can convert a web visitor to a real-life customer.
We love what you're doing, Double Brook Farm. Thanks for your great content!
Dish Works
' team of professional food or drink brand bloggers is available to answer any content questions. Need help supplementing content?
Just ask
!
Photo credits: Alexandra Whitney Photography