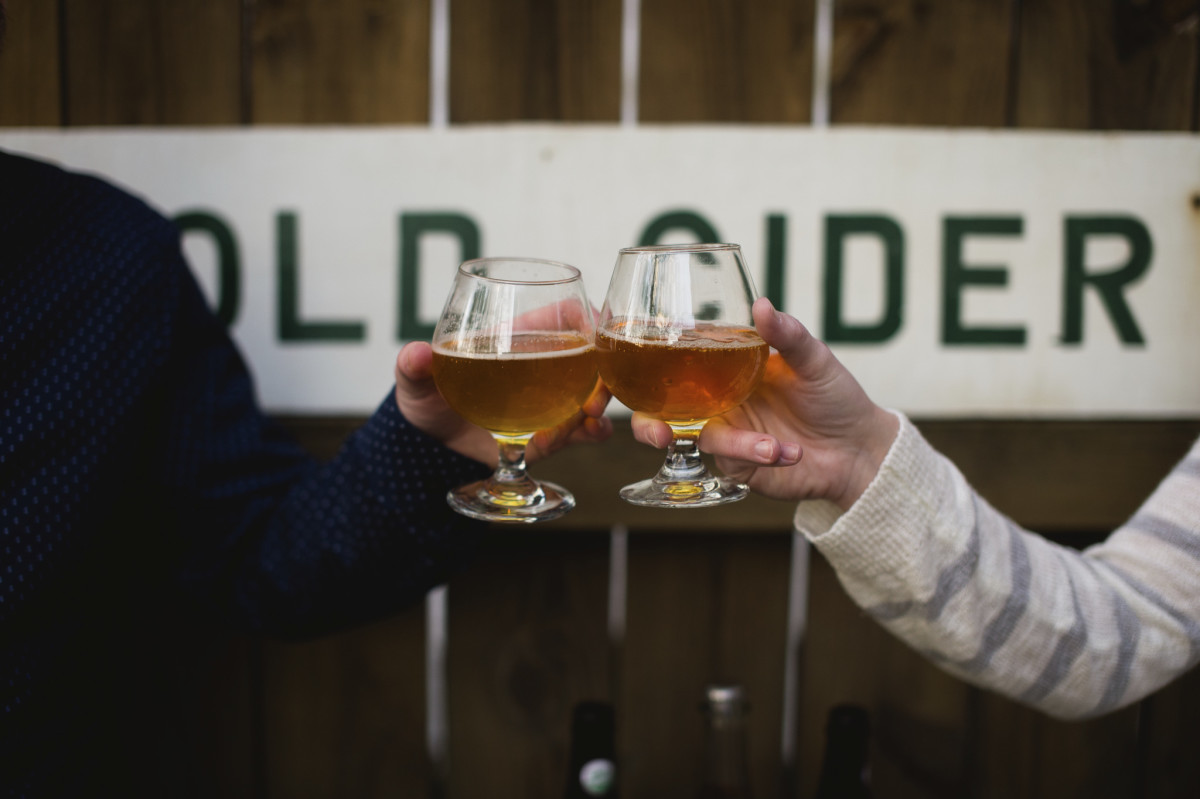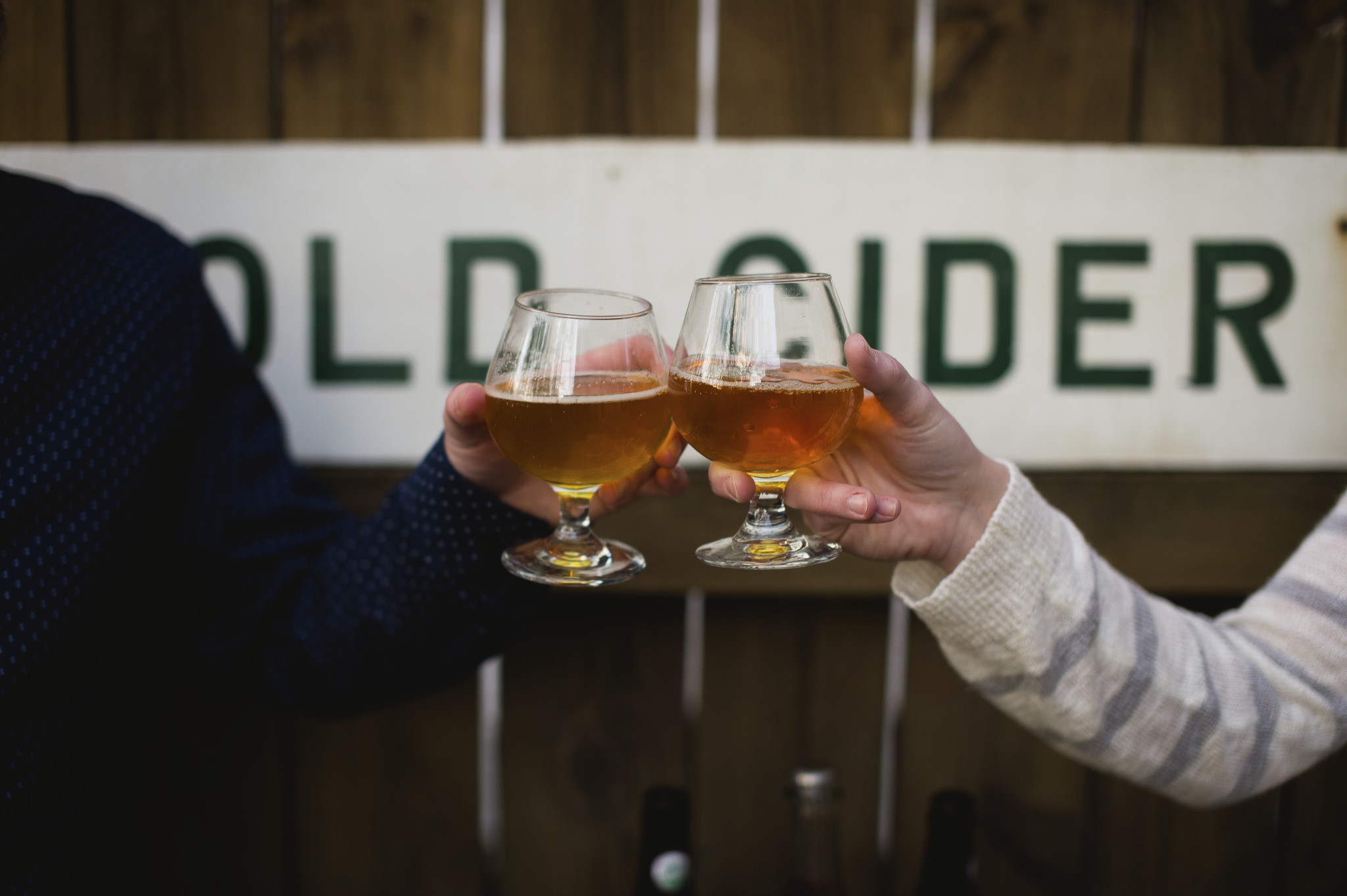 Dish Works is proud to be presenting at the Seed to Sip workshop on March 19 at the Penn State Lehigh Valley Campus in Center Valley. This workshop, which focuses on cider makers, will be offering seminars discussing everything from cider trends to cider marketing.
At Dish, we are passionate about cider and are pleased to publish Cider Culture, a resource for cider consumers and producers, so we are honored to be part of another cider workshop.
Mary Bigham, Dish Works' co-founder, will be speaking on content marketing. During this workshop, cider makers will learn about how to increase sales, engage their customers and raise awareness for their cider brand. (To see how powerful a focused content marketing strategy can be for cideries, check out this cider case study by Dish Works.)
Registration is closed, but those interested can be added to the waiting list.
Photo credit: Alexandra Whitney Photography