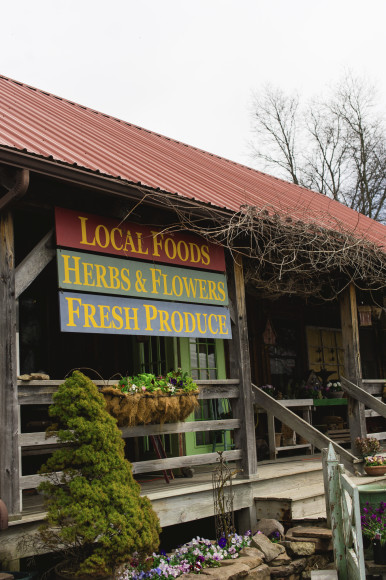 Each week, farm market vendors across the country head to their dedicated space and set up their market shop: produce, handmade soaps, baked goods, wine, cheese, farm fresh meat and handcrafted items. There is a rhythm of arriving, putting everything in its perfect spot, readying the till and the great anticipation of who will visit.
The only thing missing during the wait?
Customers.
Farm markets are the locavore's answer to sustenance. Each week, they come together to provide food and goods to their local community. Not only do the vendors commune together as a market, the market itself creates a community for their customers. A community for the community.
Despite the homegrown roots of a market, there is still a need for marketing. How do people know the market exists? Where do people find information on what, where, when and why of the market? Vendors can set up and be ready for customers, but without some form of promotion and connection, a market cannot thrive except to hope that customers accidentally stumble upon them. Farm markets are community-based, but the reality is that their community also exists online—whether they are online or not.
An online presence for some businesses can be a daunting idea, but it's possible to keep and manage this network in a simple way. We've covered why farm markets should be blogging and the benefits of writing, providing and sharing content. But now it's time to tackle the next level of online communications.
Another easy and beneficial way to not only connect with your farm market community, but to build it, is email newsletters. Gone are the days of picking up the phone or sending a letter to promote business. Email is the preferred way of communication today, with an astounding 144 billion emails sent daily. People have been conditioned to check their inboxes at regular intervals, so why not catch your audience where they already are?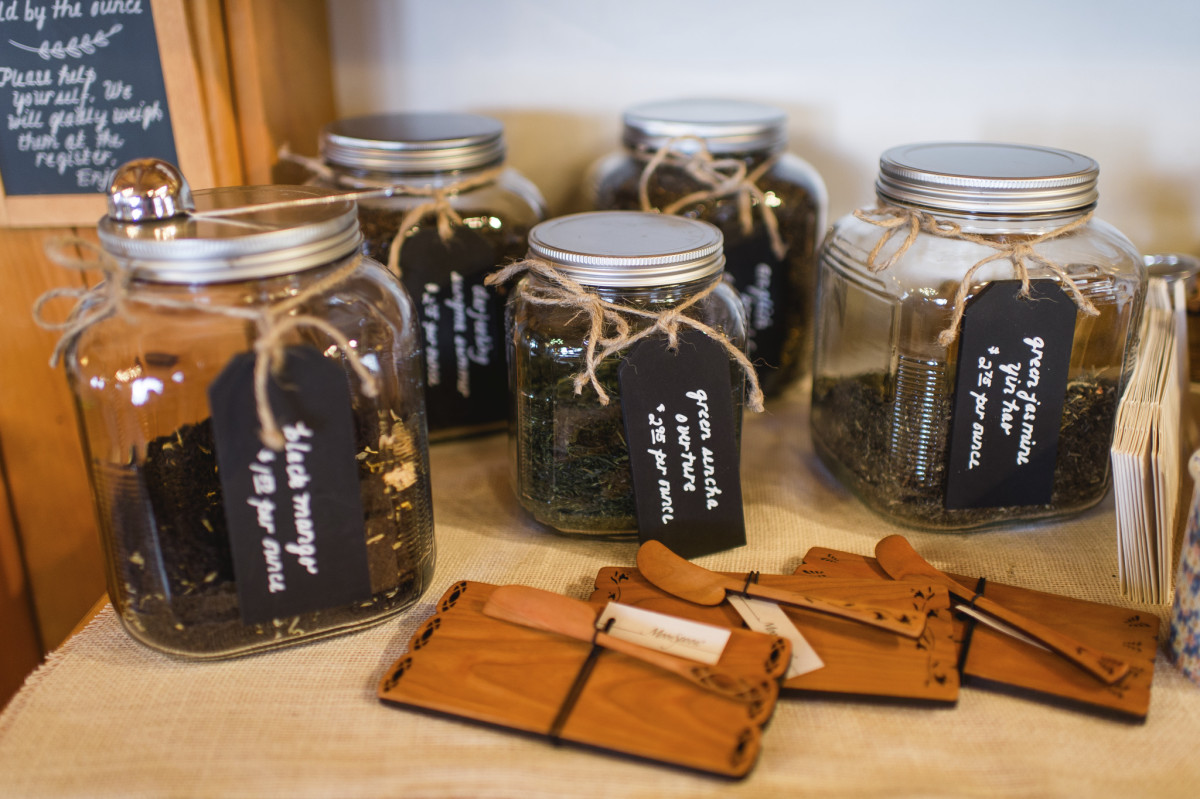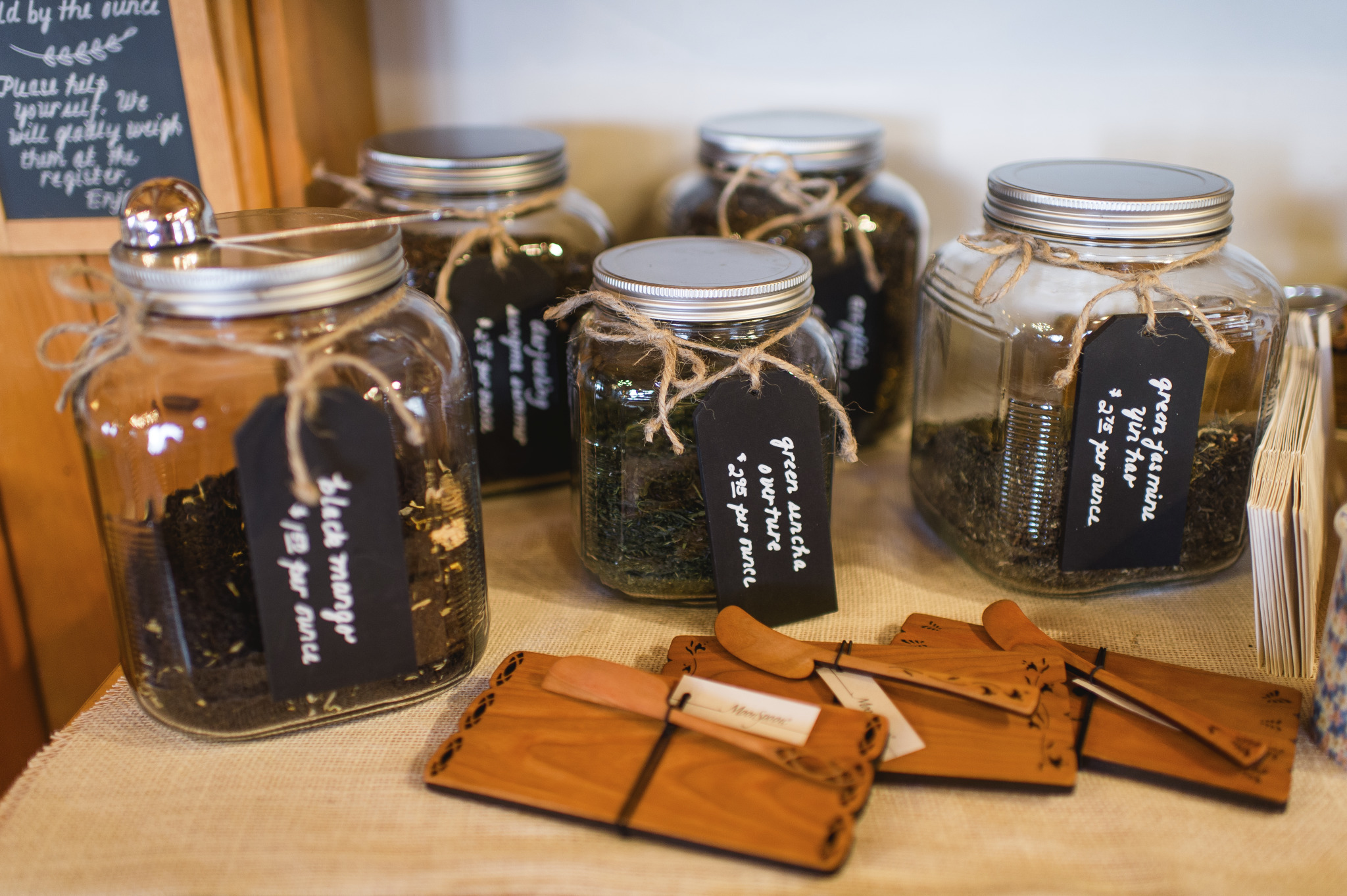 Email newsletters are one of the top ways for businesses to reach their audience. And just as crops need the right balance of soil, water and sun, newsletters need quality ingredients to reach their full potential. Successful newsletters start with a healthy base of content. And where better to pull content than from your own crop: your blog.
To start building a successful email newsletter campaign, consider these content ideas:
Recipes
The heart of a farm market is farms. People come from near and far for the local, fresh and just picked produce, meat and dairy farms can provide. So why not give them exactly what they need to utilize these ingredients at home?
Creating culinary content is a way to show the versatility of your market's food and produce. If customers know they can explore vegetables they've never tried before and confidently turn them into meals at home, they're more likely to make that purchase. Capture your customer's culinary interest and provide them with recipes before they search for them elsewhere.
Pictures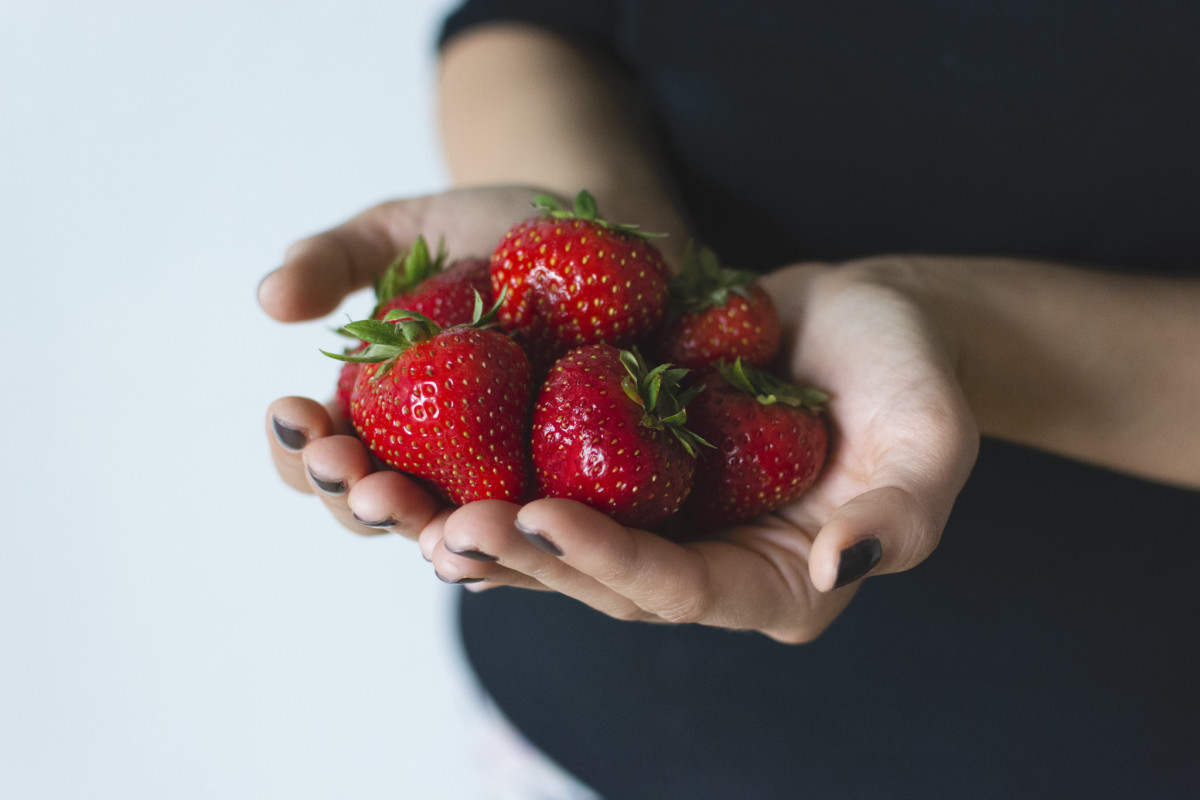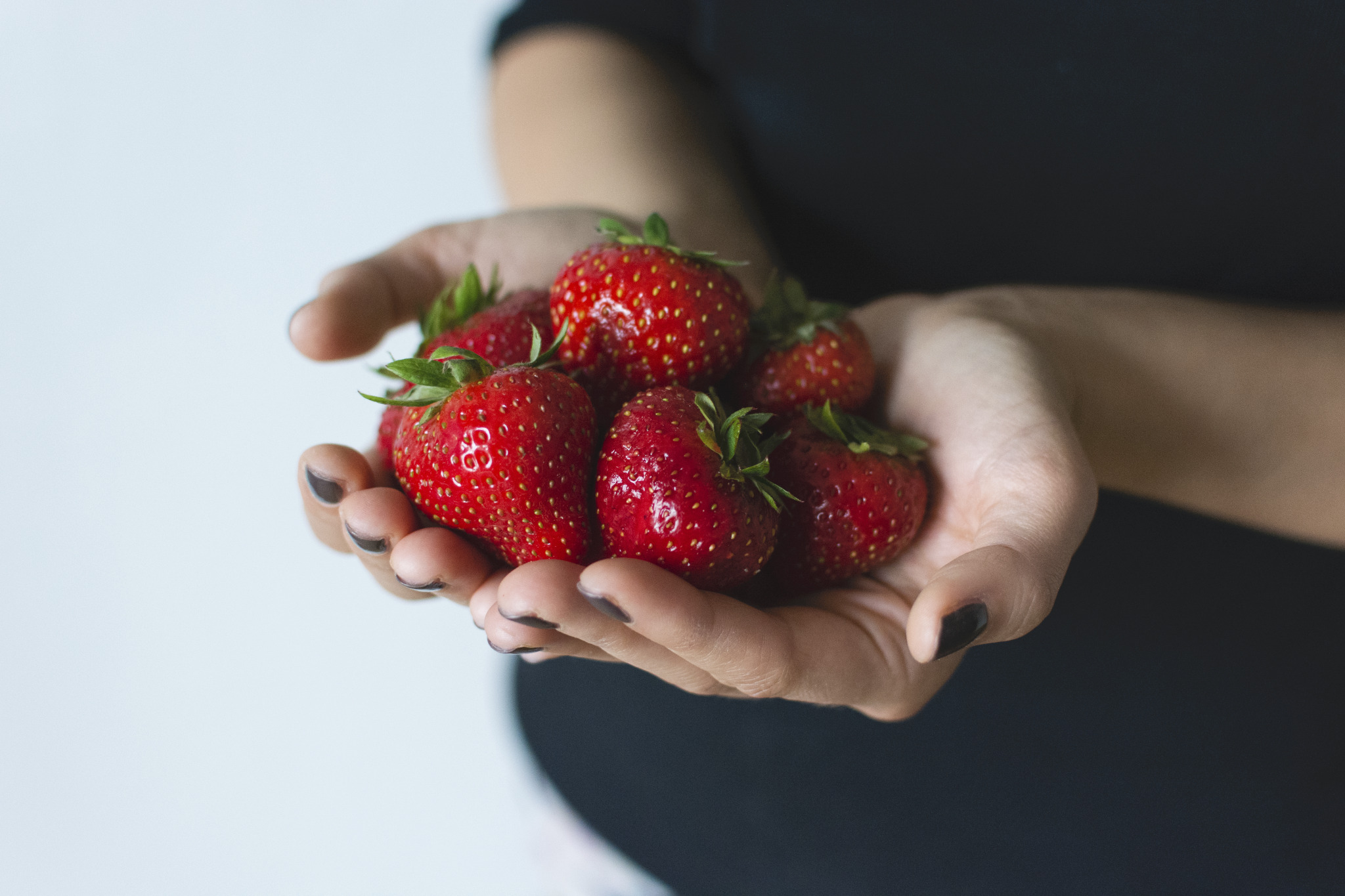 We live in an image-centric culture. We not only want to hear about products, we want to see them in real life situations. People want to visit your market on Saturdays, but they also want to see what happens at your farm or studio the other six days of the week. Pictures are a way to let customers into the personal side of your business.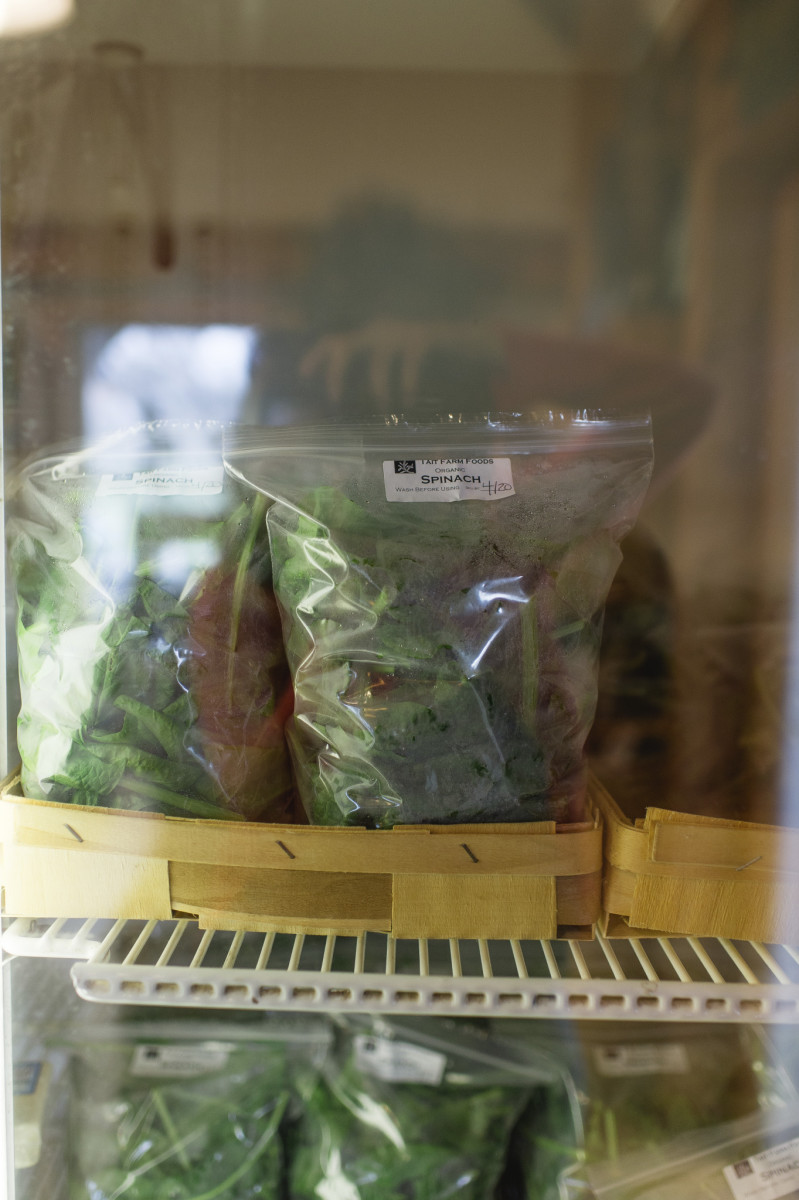 Don't just announce strawberries will be hitting the market: take stunning photos of the strawberry plants ready for harvest. Don't just state that the market was bustling over the weekend: grab a larger-than-life picture of the market in action. Let people see what your market has to offer, and give people a reason to visit the following weekend.
Video
We know: it's intimidating to step in front of the camera. But the research shows: video is the future for marketing. Don't just give customers a beautiful image. Take the extra step and show the market live in real time. A fun twist on video is utilizing slow motion and time-lapse footage, both of which are now easily available on many smartphones.Take clips while harvesting the fields or share behind-the-scenes action of the soap-making process. Let customers meet the farm animals and give them home gardening tips straight from the farmer's mouth.
Not only are videos more fun to watch, they are 10 times more likely to get clicks and engagement over other types of content. Adding videos to your content (and, as a result, your farm market newsletters) gives customers the opportunity to really get to know the real you as well as click over to your website for further engagement.
Visit Dish Works to learn more about our written content, video and recipe creation services.
Dish Works
' team of professional food or drink brand bloggers is available to answer any content questions. Need help supplementing content?
Just ask
!
Strawberries photo credit: FoodiesFeed; remaining photos credited to Alexandra Whitney Photography