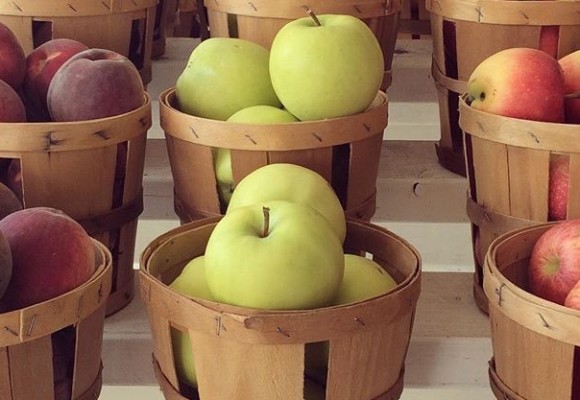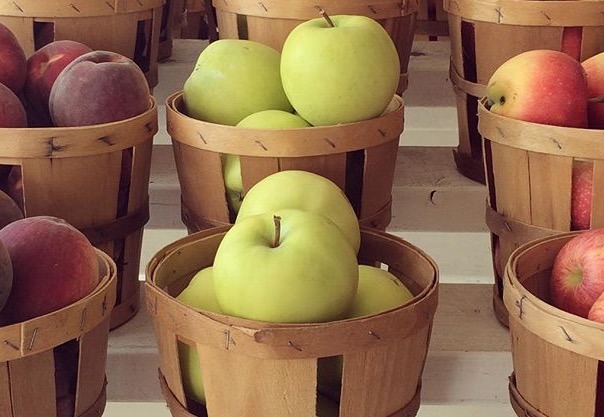 There are many words we can use to describe farm markets: Fresh. Local. Harvest. But at the heart of every market is a word that exists as the foundation for every other description: community. Farm markets not only feed their communities but are also communities within themselves. They are the community where the community comes to engage, with everything they need in one place: food, entertainment, products and friends.
Communities happen in real life and online, which is why blogging is all the more important for organizations like farm markets. We spend each week highlighting a solid business blog that creates and shares quality content. These Weekly Picks serve as an example of what we consider good blogging: from food blogs and tea brands to breweries and farms.
Our Weekly Pick this week is a farm market blog that rallies their community on a weekly basis, making their online presence the same one-stop spot for everything their customers need on the web.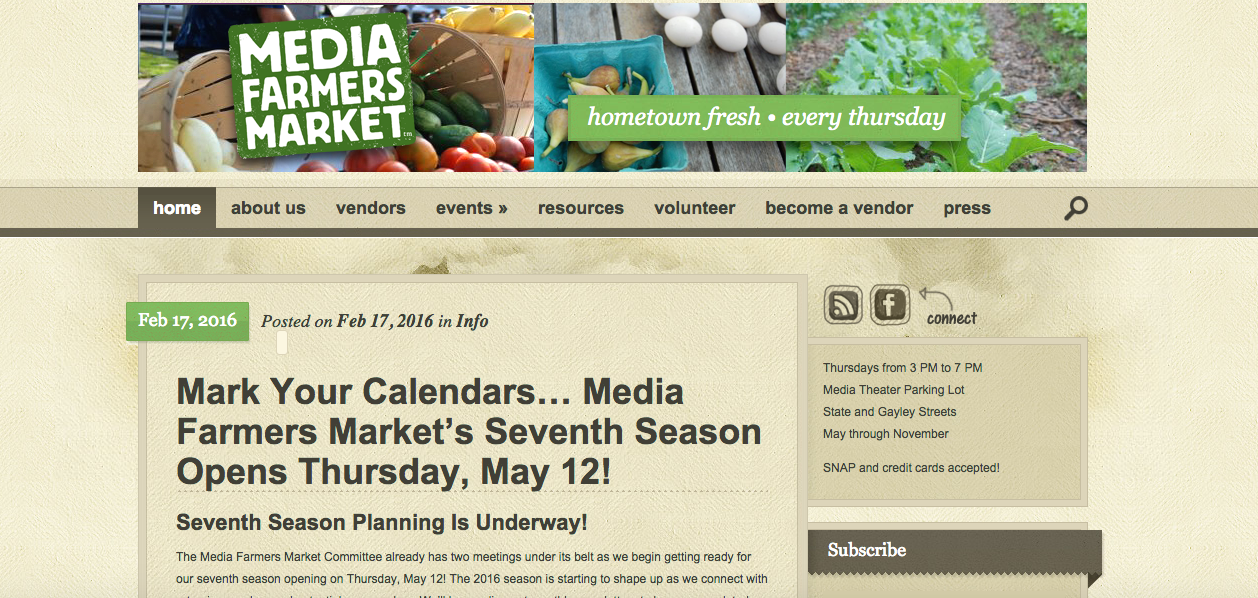 One of the biggest draws to the Media Farmers Market blog is that their blog is their website. Click on their URL, and visitors are immediately greeted with an easy-to-navigate site and content front and center. Like the market in real life, the blog offers all the information customers need, and then some!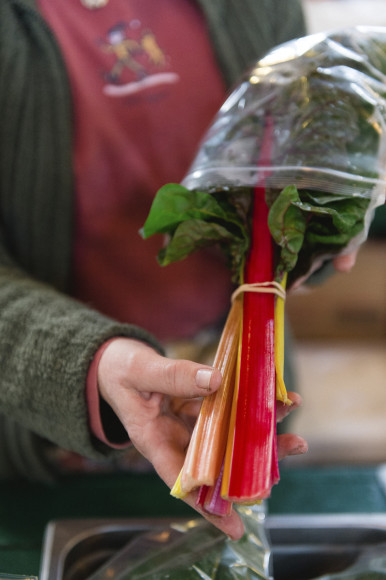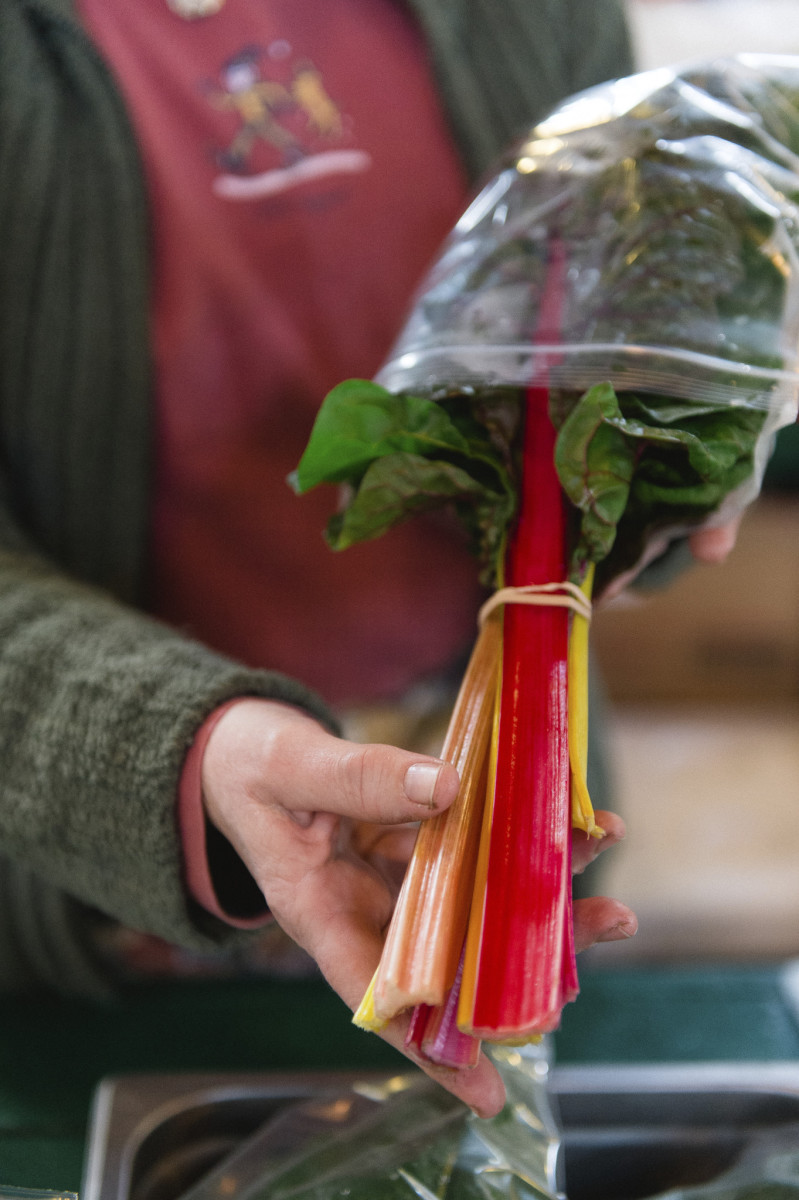 By highlighting content on the front page of their online presence, they have a captive audience. There is no clicking around from a main page, trying to find the information they need. It's all right there. So, when Media Farmers Market makes big announcements and vendor updates, the news is instantly viewable.
Media Farmers Market gives in-season weekly updates, so market-goers know what to anticipate every Thursday when the market is open. They're also smart with content. We've lauded the merits of creating recipes for your brand or business, and Media Farmers Market regularly shares farm fresh recipes. Now visitors can confidently experiment in the kitchen with that sunchoke or kohlrabi they picked up at the market last week!
Last, all the categories (we'll call them "blog vendors") are easily accessible. So if customers want to check out upcoming events or the scoop on a specific vendor, they know exactly where to go to find the information.
We're excited for the upcoming season, Media Farmers Market! Keep up the great work!
Dish Works
' team of professional food or drink brand bloggers is available to answer any content questions. Need help supplementing content?
Just ask
!
Photo credits: top, Michele Kornegay; bottom, Alexandra Whitney Photography