With 2016 right around the corner, a lot of brands and businesses are analyzing their online presence and assessing which marketing efforts have worked (and which did not). It's a great time to think through what to change next year and what goals to make for 2016.
We've not been shy about proclaiming the importance of blogging for your brand. As an effort to inspire, Dish Works has sought high and low to bring you exemplary blogs from businesses doing it right. We've turned up some great examples: food blogs, food businesses, wine companies, lifestyle brands, tourism sites, real estate groups and craft spirits.
Today, our Weekly Pick is not only on top of its blogging game but is also leading the way in creating custom recipes as part of its content.
It's time you get to know RawSpiceBar.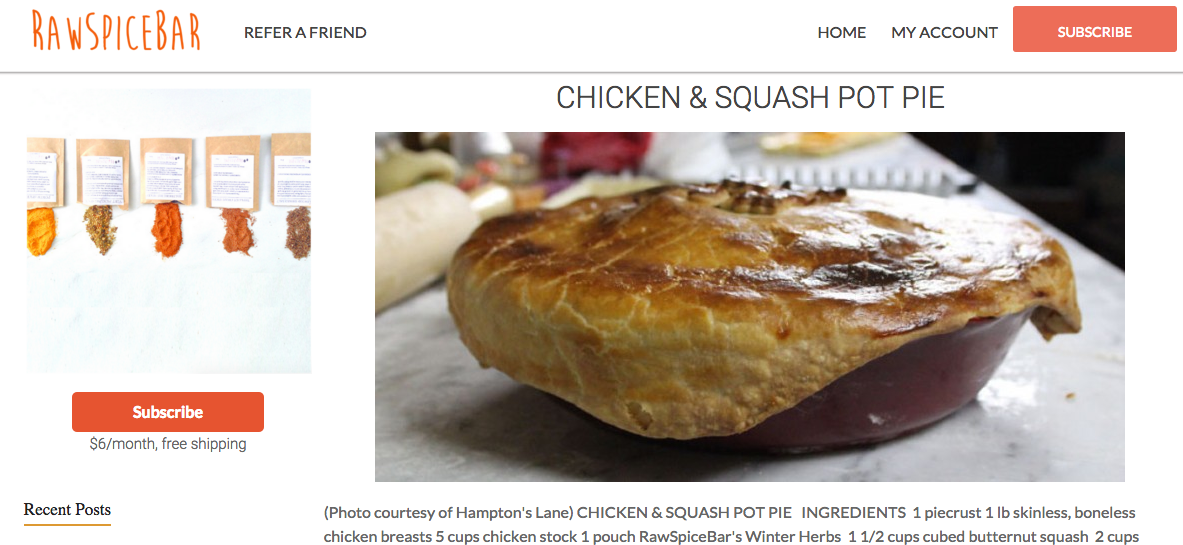 Monthly subscription boxes are all the rage right now. There is something exciting about knowing you'll receive a box of goodies each month in the mail! RawSpiceBar is the perfect subscription box for the home cook who loves to experiment with new flavors. Each month, subscribers receive three packages of freshly ground spice blends (each being 1–2 ounces, enough to make roughly three dishes that serve four to six people) along with kitchen-tested recipes in the mail.
RawSpiceBar knows that you can lead a horse to water, but you can't make him drink. Or, rather, you can send a home chef some delicious spices, but you can't make her cook! To encourage their subscribers, RawSpiceBar has a beautiful blog, complete with fantastic photography and quality recipes.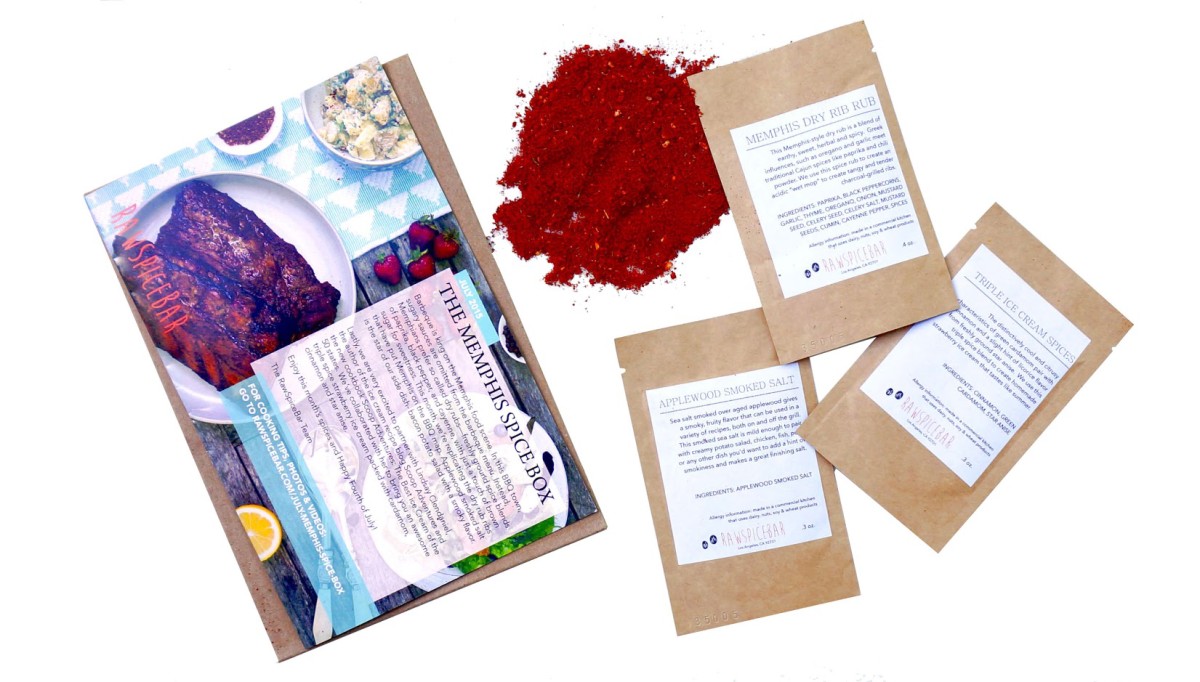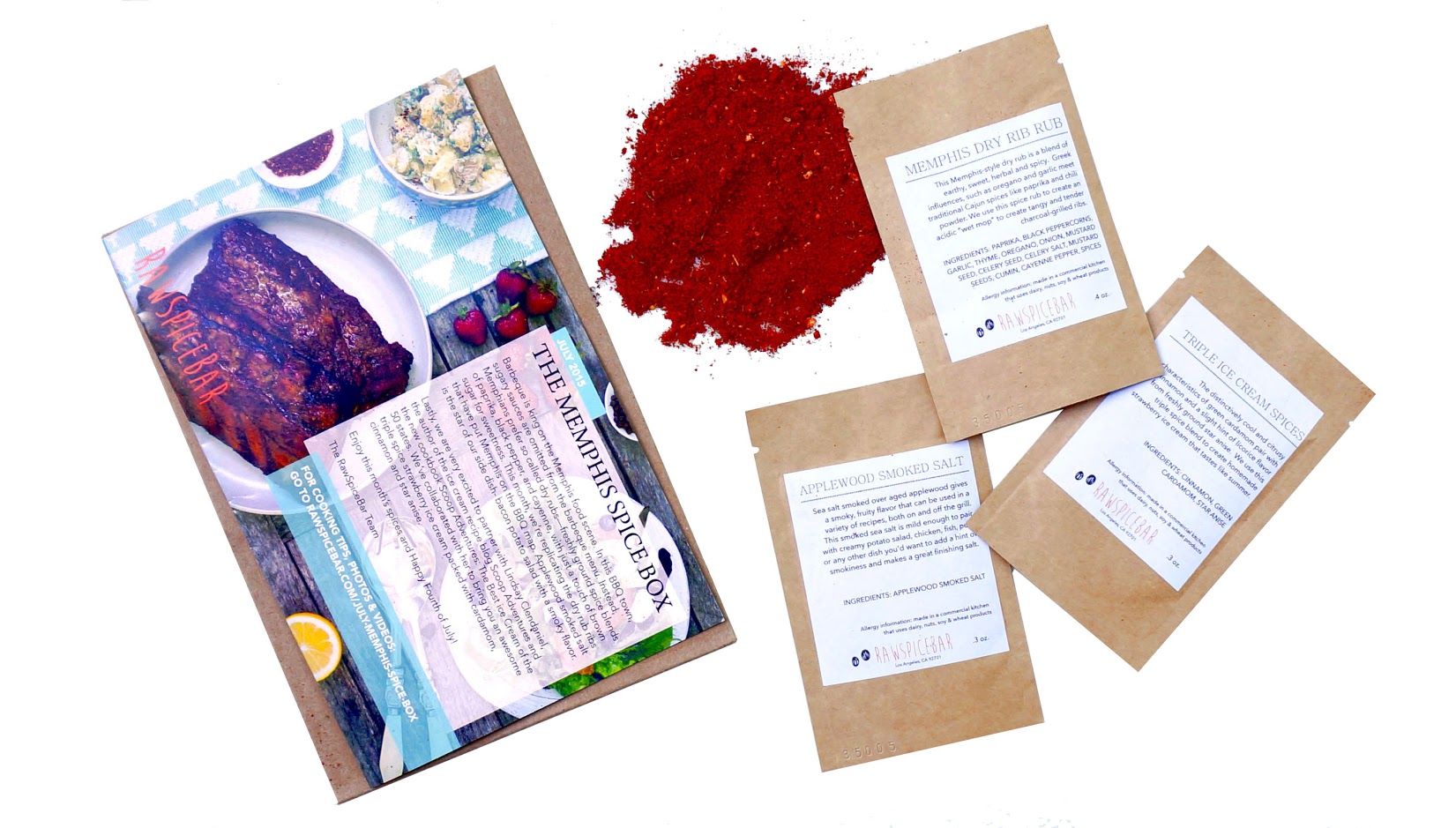 We've shared the importance of brands creating and sharing original recipes (so much so that we've started offering recipe development services!). Because RawSpiceBar continually adds new recipes to its blog, subscribers have a place to find new inspiration for the spices they receive in their boxes each month.
This resource is a value-added feature that serves RawSpiceBar twofold: first, knowing the blog will provide fresh recipe ideas, subscribers have a motivation to keep visiting the site as well as keep subscribing to the monthly service. Second, these recipes are searchable throughout the entire internet. Posting quality recipes to the blog affords the opportunity for non-subscribers to stumble across the blog while searching for recipes, opening the door to learn more about RawSpiceBar's subscription services. It's an avenue for new customers!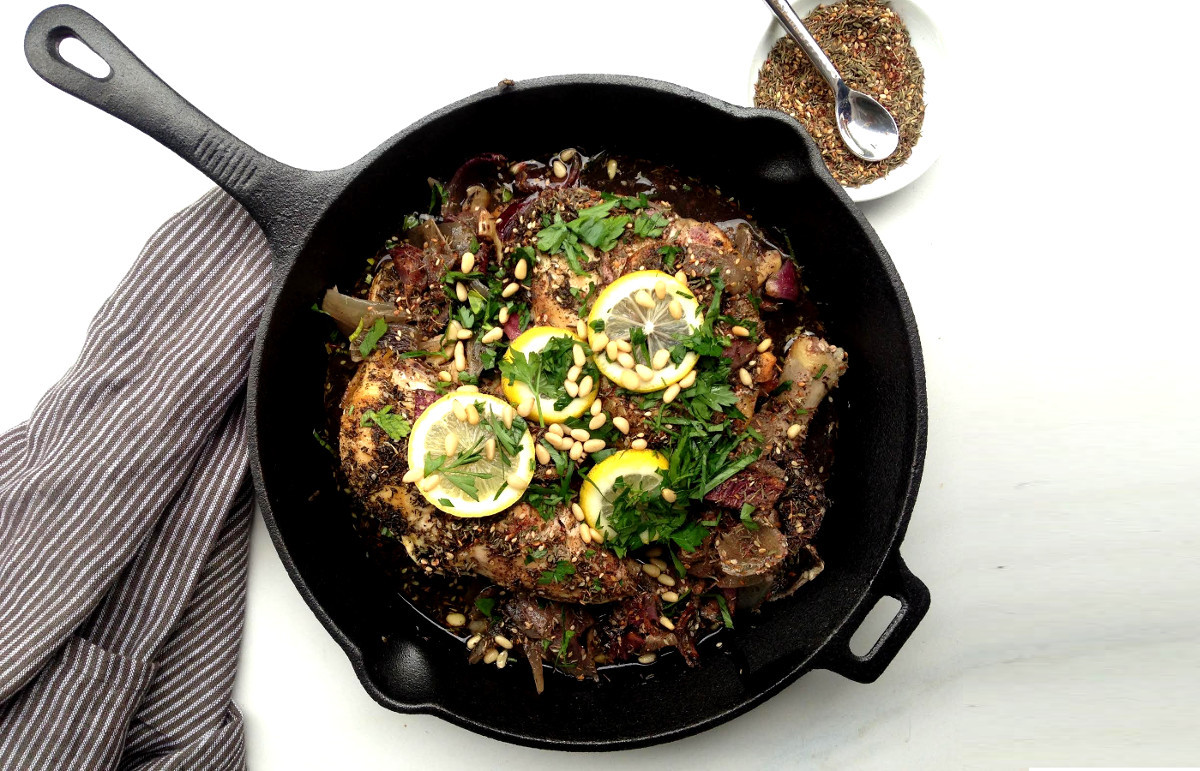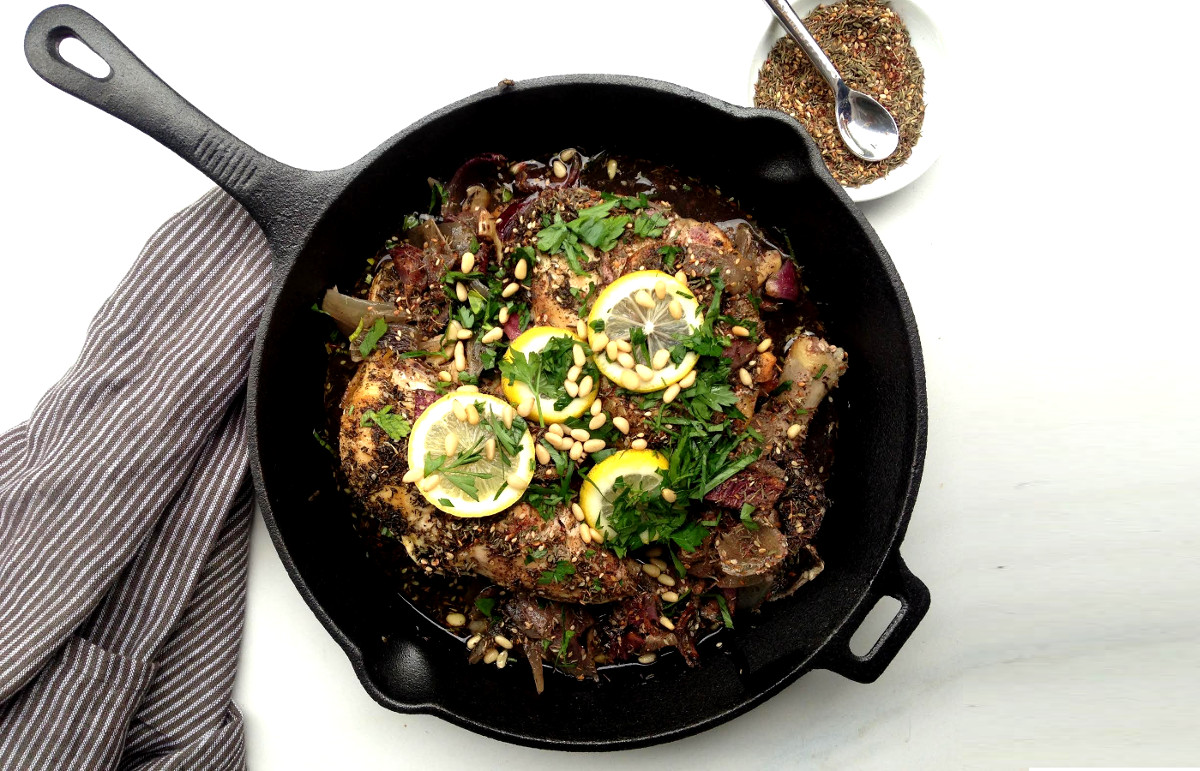 We love when brands use their blogs in unique and strategic ways. Hats off to RawSpiceBar!
Do you have a restaurant, food or beverage blog that you love? Tell us about it in the comments. And stay tuned for our next pick!
Dish Works' team of professional food or drink brand bloggers is available to answer any content questions. Need help supplementing content? Just ask!
Feature photo credit: RawSpiceBar