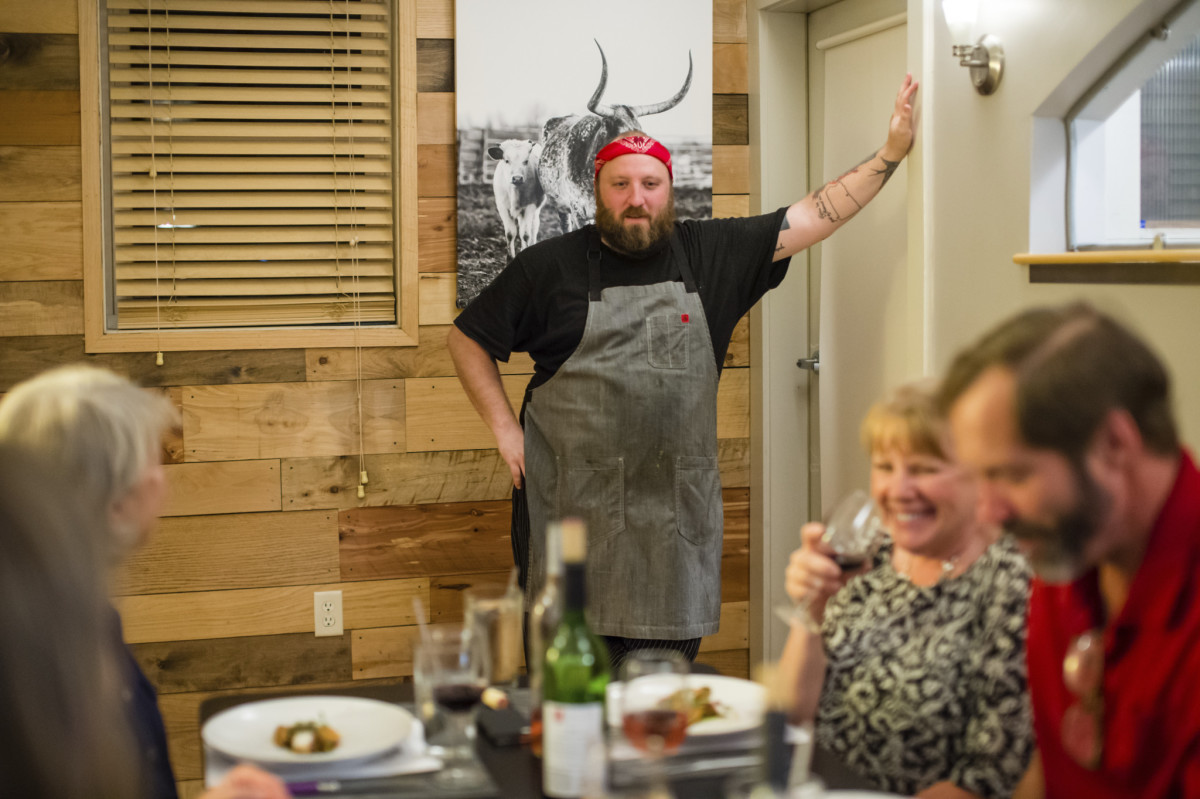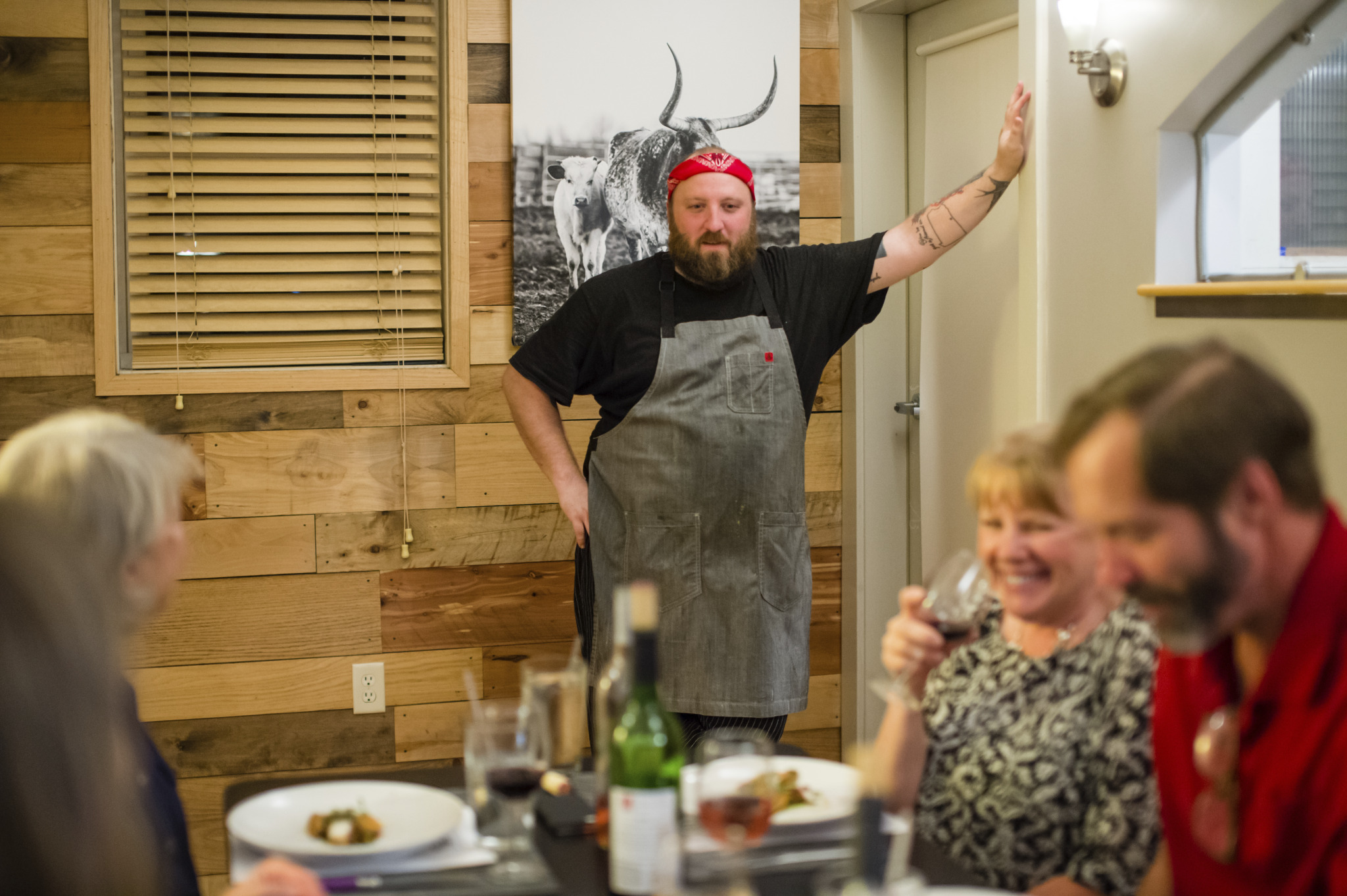 Challenges:
The client wanted to drive traffic to its website, showcase menus/events and communicate the brand's culture with a broader audience.
The client also wanted to improve the conversion rate of visitors to its website into customers booking reservations.

The client was unsure how to market directly to customers to increase reservations.

The client was unable to create, manage and maintain a blog on its website.
Approach:
After an initial website consultation and SEO evaluation, SEO-related changes were made to the client's website. Our team added page titles and searchable text for menus, events and services to help search engines understand the website's content. We also added landing pages with forms to gather customer information. Finally, we polished up the restaurant's presence on a regional destination website to feature better photos and clearer writing.
Once the website was updated and keywords were strategically peppered throughout, our editorial team took over.
With a custom-crafted editorial calendar that focuses on company culture and marketing goals, our team of writers, photographers and editors have consistently created blogs each month for the Fidler & Co. Craft Kitchen website.
How Dish Works Services Helped:
Busy running his restaurant, owner Josh Fidler entrusted the Dish Works team to craft, publish and maintain the blog content he'd always known he needed but never had the time to execute.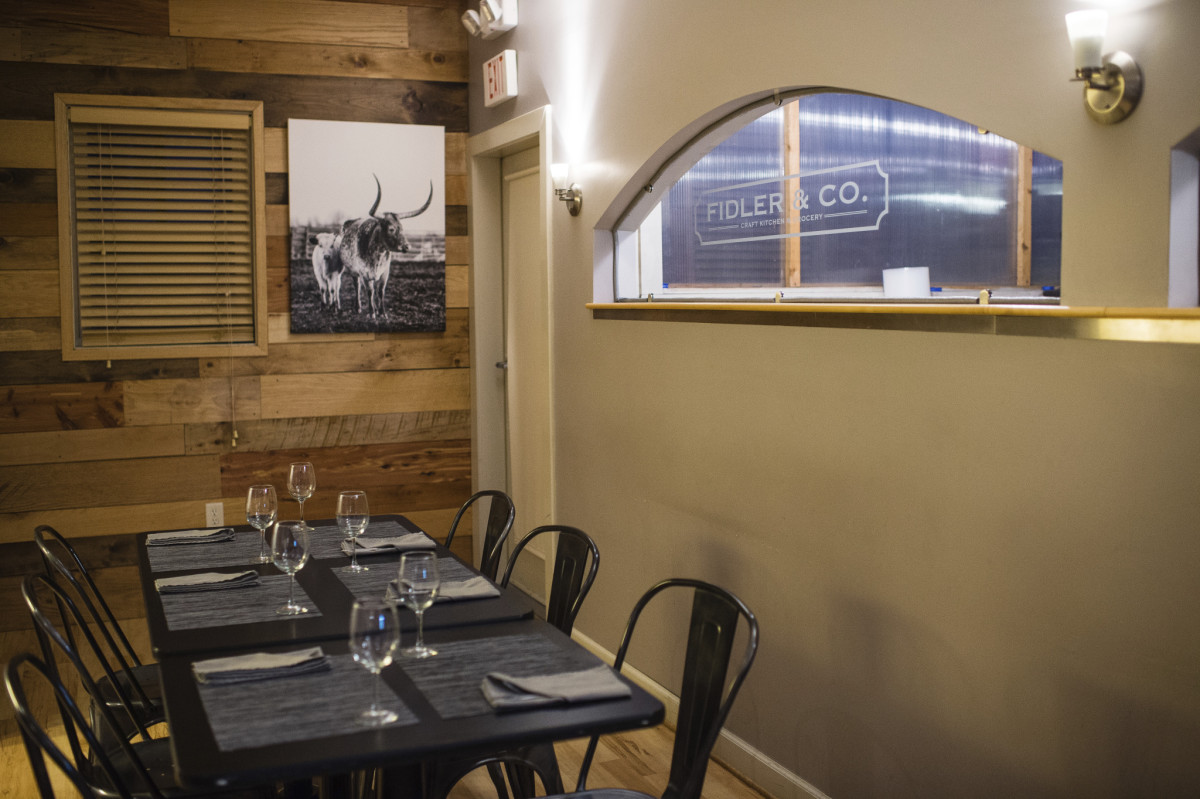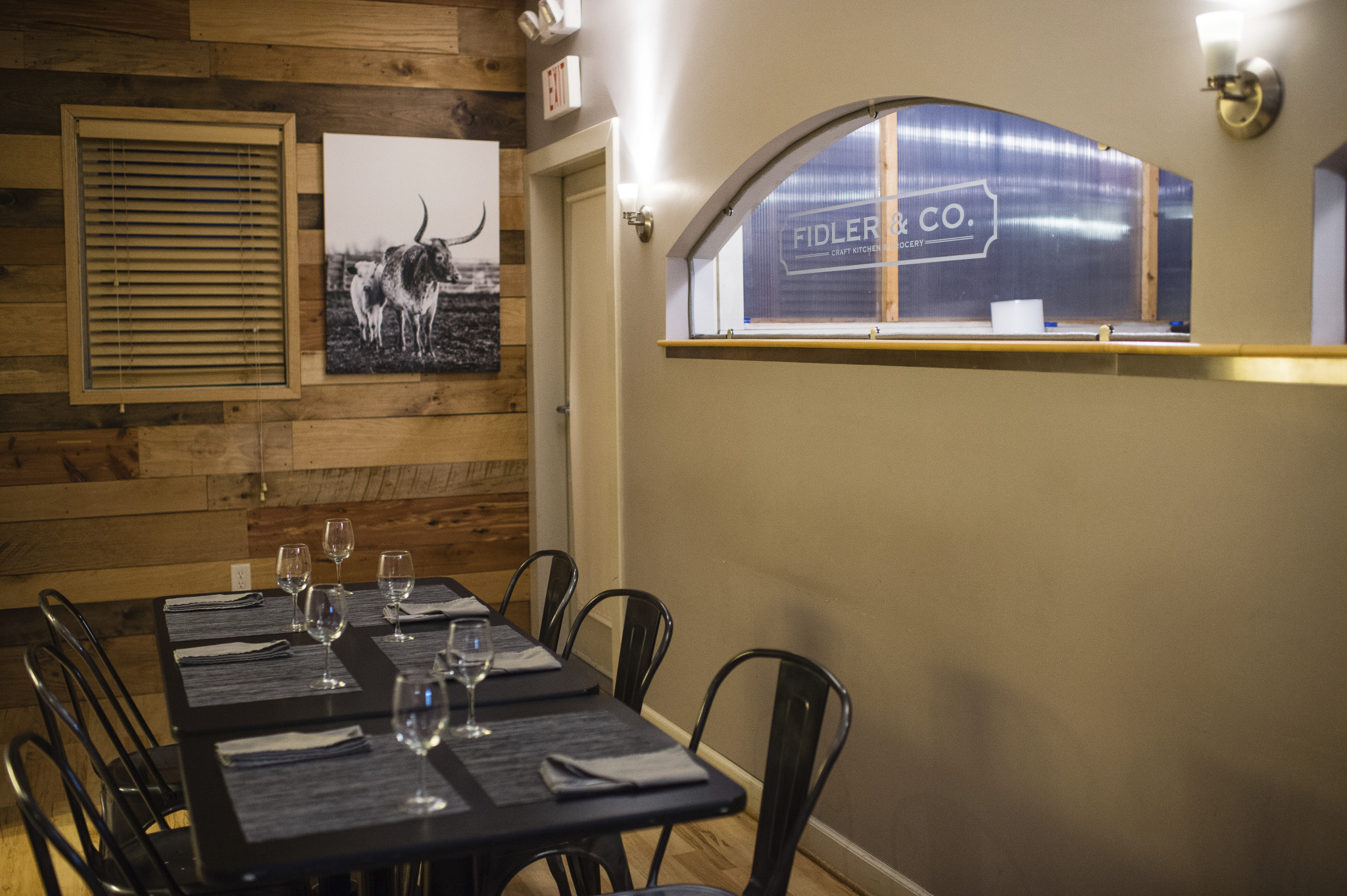 Results:
Traffic to the Fidler & Co. Craft Kitchen website increased 78.8% in the first three months working with Dish Works.
Prior to working with Dish Works, the Fidler & Co. Craft Kitchen website averaged 5,706 pageviews per month. Since working with Dish Works, pageviews have averaged 10,206 per month.
Testimonial:
"As a small startup in the highly competitive business of restaurant ownership, we were looking for an amazing company to help us with marketing. We did not go wrong in hiring Dish Works. In the months since Dish Works started managing our blog, we have seen pageviews jump an astonishing 78.8%. Dish Works has been instrumental in getting our brand out there and telling our story. They have a real talent for producing very high quality content and telling it through our narrative. Everyone on the staff is an absolute professional and really pushes to get things done in a timely manner. They are never short on ideas to drive traffic and alway amaze me with new and exciting things. We could not have spent our marketing dollars any better."  —Josh Fidler, Owner
Photography: Alexandra Whitney Photography