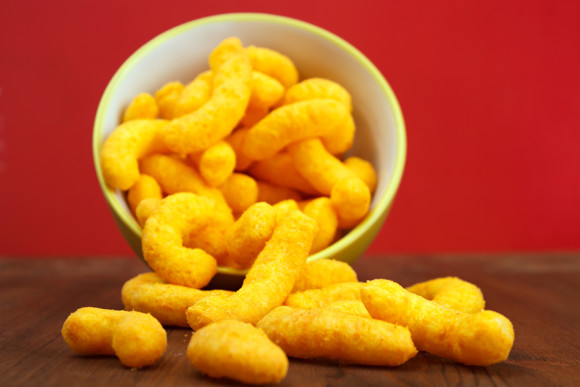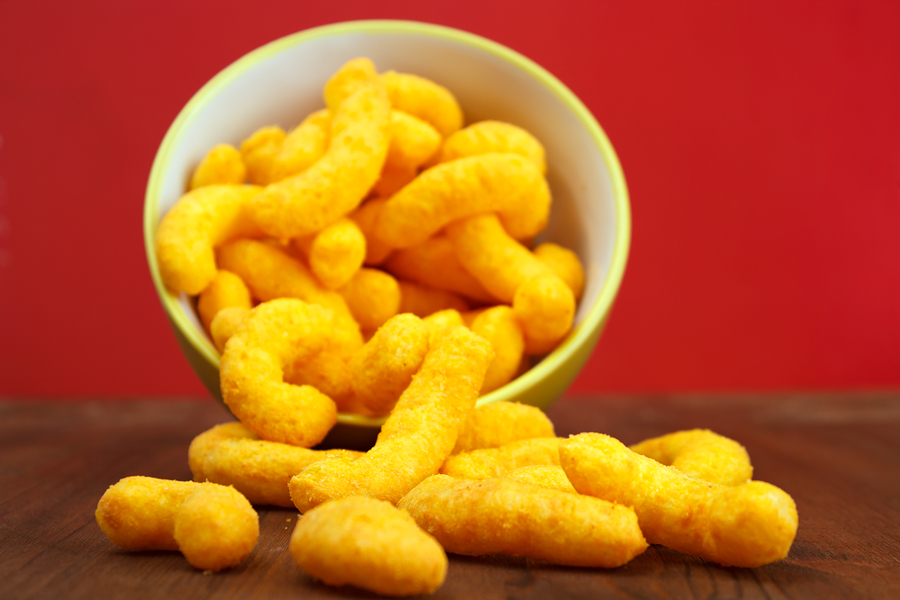 One of our first pieces of advice to brands who want to start blogging is to offer variety. Throwing out the same type of content post after post can be redundant and, if we're honest, boring. When content gets stale, readers (i.e., potential brand fans and customers) aren't as inclined to click, read and come back for more. It's also a reflection on your brand, which can hurt your overall public perception.
A variety of quality content is key when it comes to blogging. It's important to think of the range of your audience—their age, their interests, their hobbies—and to write blog posts appealing to the spectrum or range for each of those categories.
Our goal is to bring you top-notch brand blogs as an example of great content every week, showcasing the companies who are doing it right. This week, we're hungry for a snack brand whose content, in a world full of individual snack bags, is the snack mix.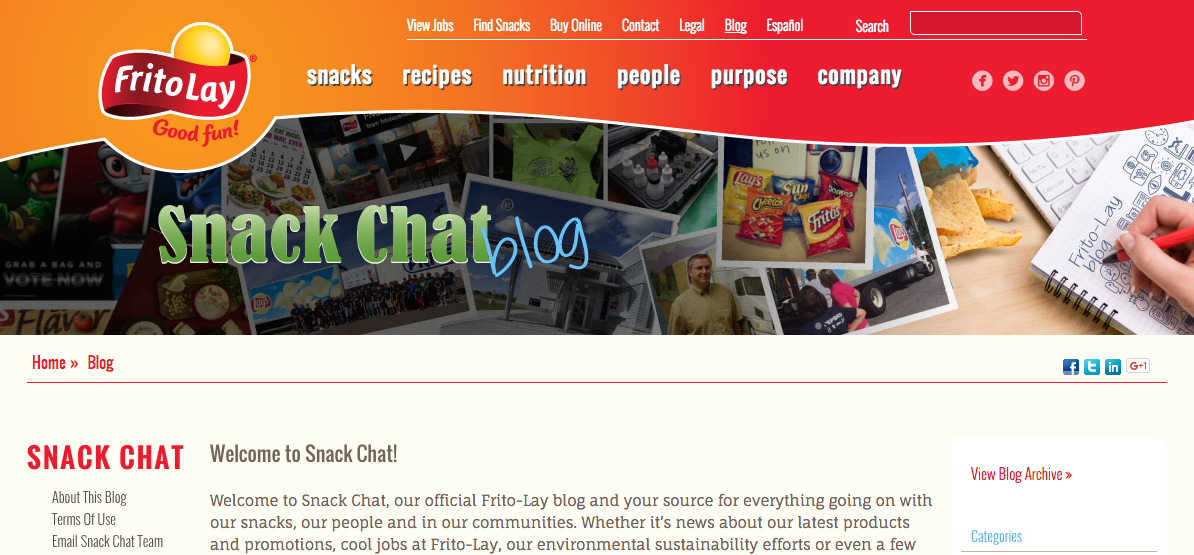 Thanks to worldwide distribution, Frito-Lay is easily the go-to snack brand of many households. They've offered fantastic marketing in the past (who doesn't know Chester Cheetah and Kareem and Larry's bet over having just one Lay's potato chip?), making them identifiable and relatable.
The folks at Frito-Lay have extended that same personality over to their blog, The Snack Chat. Here, they mix up content, offering cheesy, salty and sweet content all in one place. Fans of the brand can read up on company news and marketing campaigns, as well as important topics such as the company's steps toward environmental sustainability.
Fans are also rewarded with engaging posts, including recipes involving their favorite snacks as ingredients (a content move we support!), healthy snack pairings and even fitness tips. With fresh content posted every few days and a site that is both visually appealing and easy to navigate, Frito-Lay is winning the blog scene!
We love the variety, Frito-Lay, and we're ready to dig in!
Dish Works' team of professional food or drink brand bloggers is available to answer any content questions. Need help supplementing content? Just ask!
Photo: BigStock