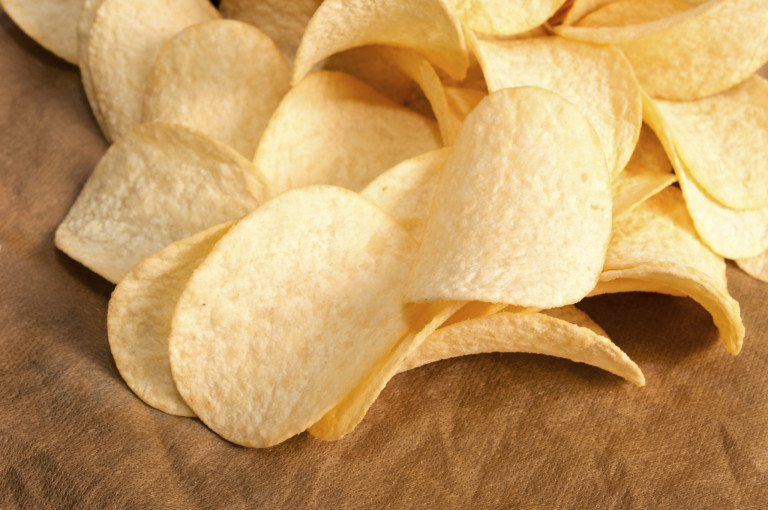 It could be said that snacking is one of America's favorite pastimes. Whether it's packing a bag of chips in your lunch, unwrapping chocolate bars for a s'mores roast or crunching on popcorn on your couch for movie night, snacks are part of the daily routine of our lives.
As the marketing team behind the brand, it's a lot of pressure to make the brand shine. For most people, eating a snack is a reflex, something we do almost without thinking about it as we go through the day. As you know, you have the unique task of making the connection with the larger brand behind the bag to somehow make snacking a personal connection with a brand.
It wasn't so long ago that snack brands decided to take a more personal approach to reaching their customers. In recent years, brands such as Utz, Hershey and Herr's realized that if they offered an educational look at how their products were made via a tour, it added value and then earned trust from the consumer.
These brands began literally inviting people to their production sites, giving visitors intimate behind-the-scenes tours. Hershey's invested in Chocolate World, Utz built the Potato Chip Trip and Herr's created the Snack Factory Tour to help show fans that brands weren't just interested in selling, but also educating. It's a great strategy: bring the fans to you; educate them and show them what your brand is about; create a brand-loyal and educated customer-base that keeps coming back for more.
Snackers Are on the Internet
The in-real-life experience is an important aspect of brand marketing. But it's imperative to offer a way to capture and educate your audience online as well. Why? Because snackers are on the internet. Currently, 40% of the world's population is online. Whether you're shipping locally, regionally, nationally or internationally you need a way to reach all those potential customers.
This is why having a strong web presence is more important than ever. People are using the internet to get acquainted with the brands they use, and a quick Google search is often where the journey begins. Each month, online users conduct more than 12 billion web searches. If search results bring visitors to your online domain, what is your website telling them about your snack brand? Does it convey the deliciousness of your snacks? Is it an accurate representation of your company's personality?
You have one chance to make a first impression. Make your website count!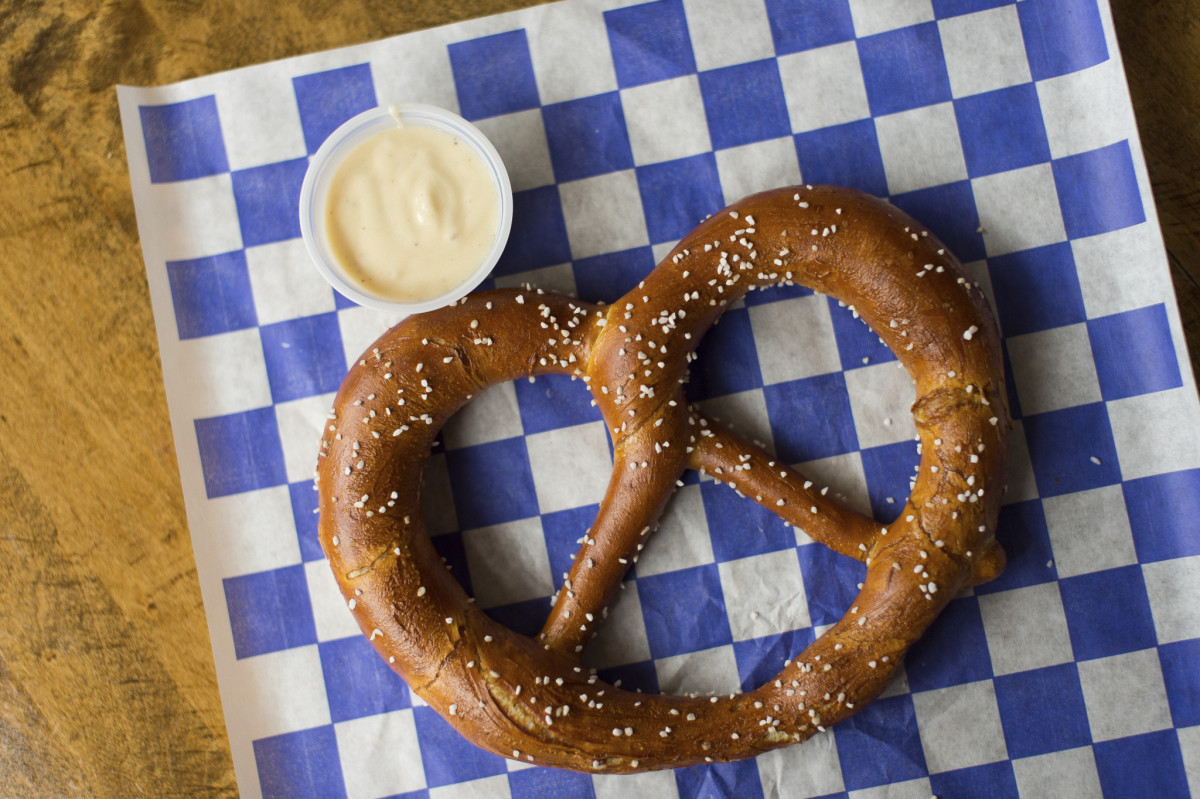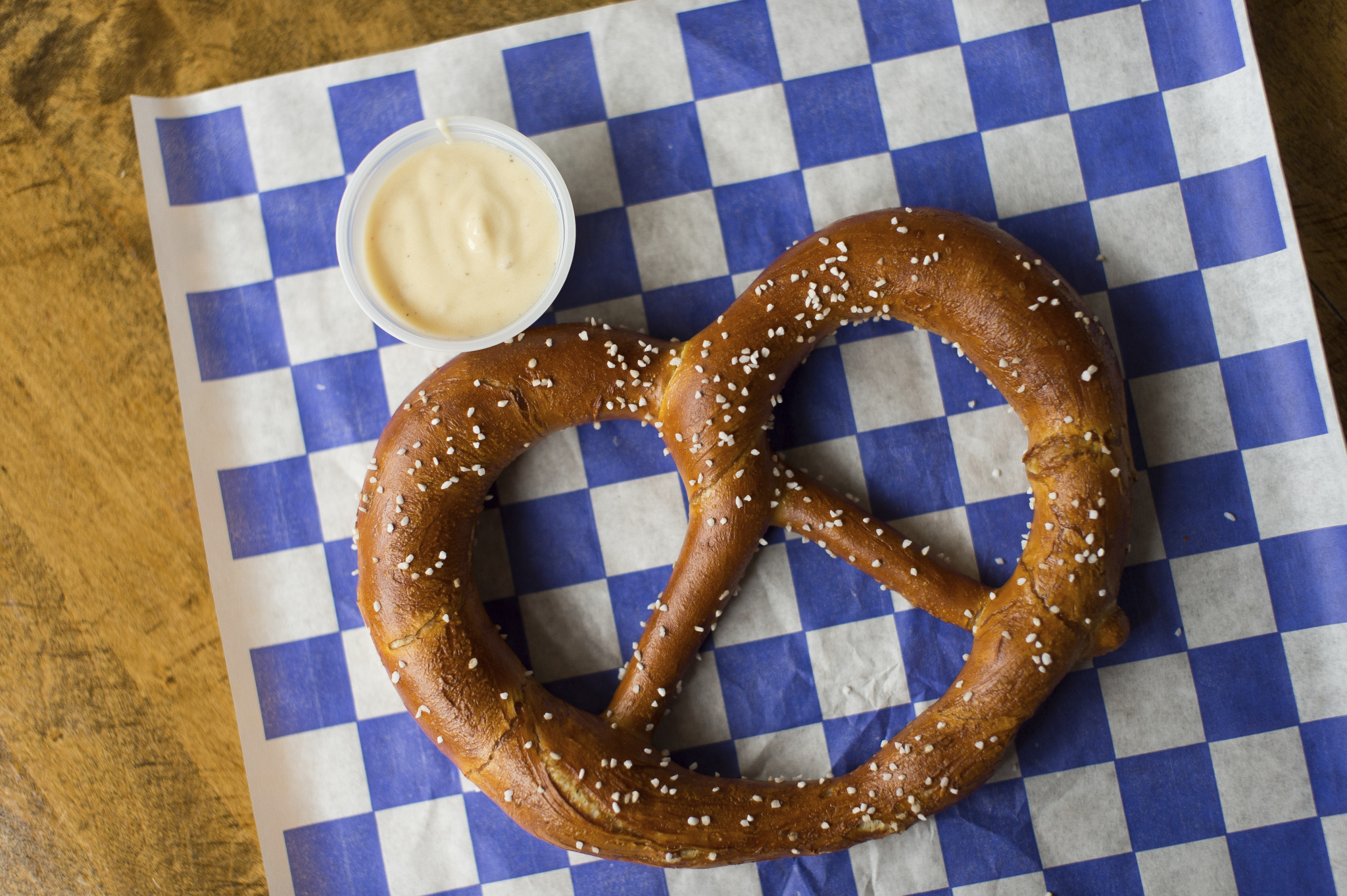 Deepen the Brand Experience
When people visit your factory or production facility, they are going to take their time to look around. They want information, they want to see production in action, they want the behind-the-scenes tour (and, of course, they want to sample the goods!). Tour goers leave with a more in-depth understanding of the brand, giving them a greater connection and the ability to speak to the process behind the snack.
Just like a factory visit, once people are on your website, they're going to poke around. You want your website to be as engaging, educational and easy to navigate as your factory tours are. An eye-catching design is important to capture the attention of an online visitor the moment they click "go." Once they hit your landing page, you want the experience to be smooth and fluid. Make sure informational subpages are easy to find and click over to.
While an online tour may not be as enticing as your factory tour, adding a blog to your brand's website is the next best thing. Here you can share information about your company, fun anecdotes about production, quality photos that highlight brand life and even recipes that incorporate your snack as an ingredient! Blogging allows you to engage, educate and embrace your fans.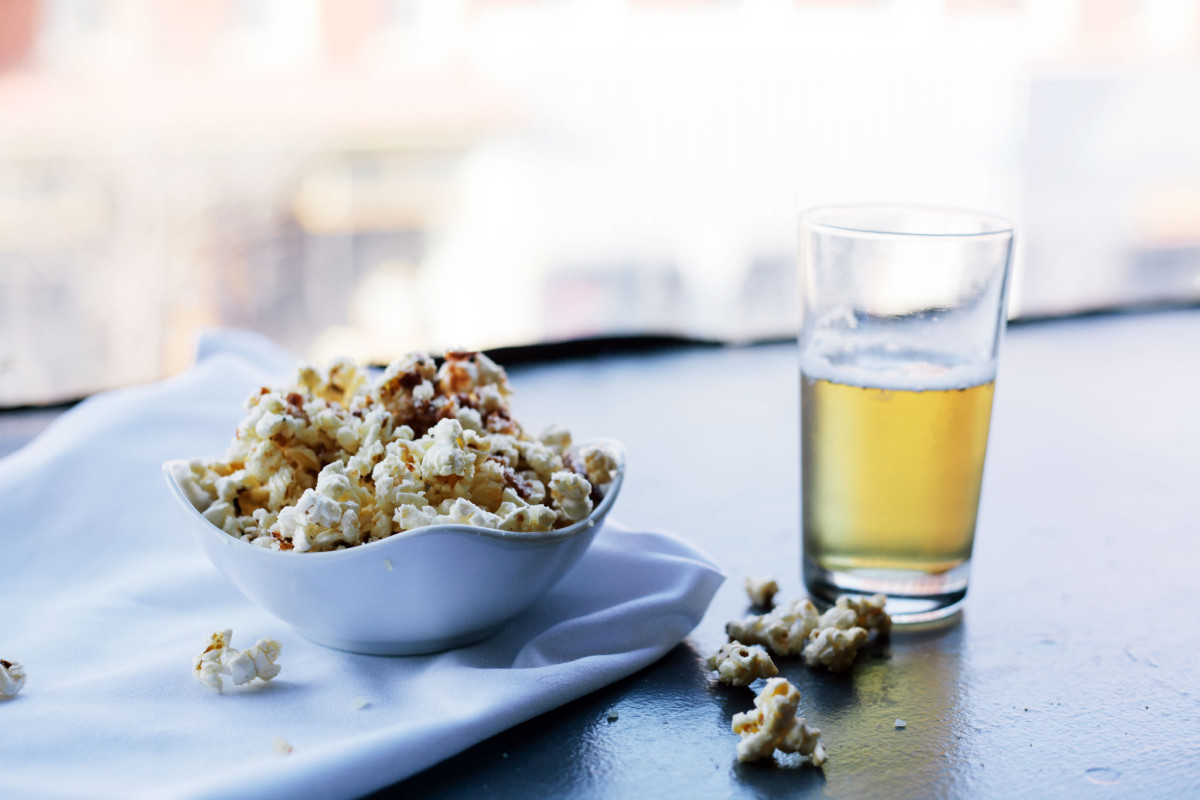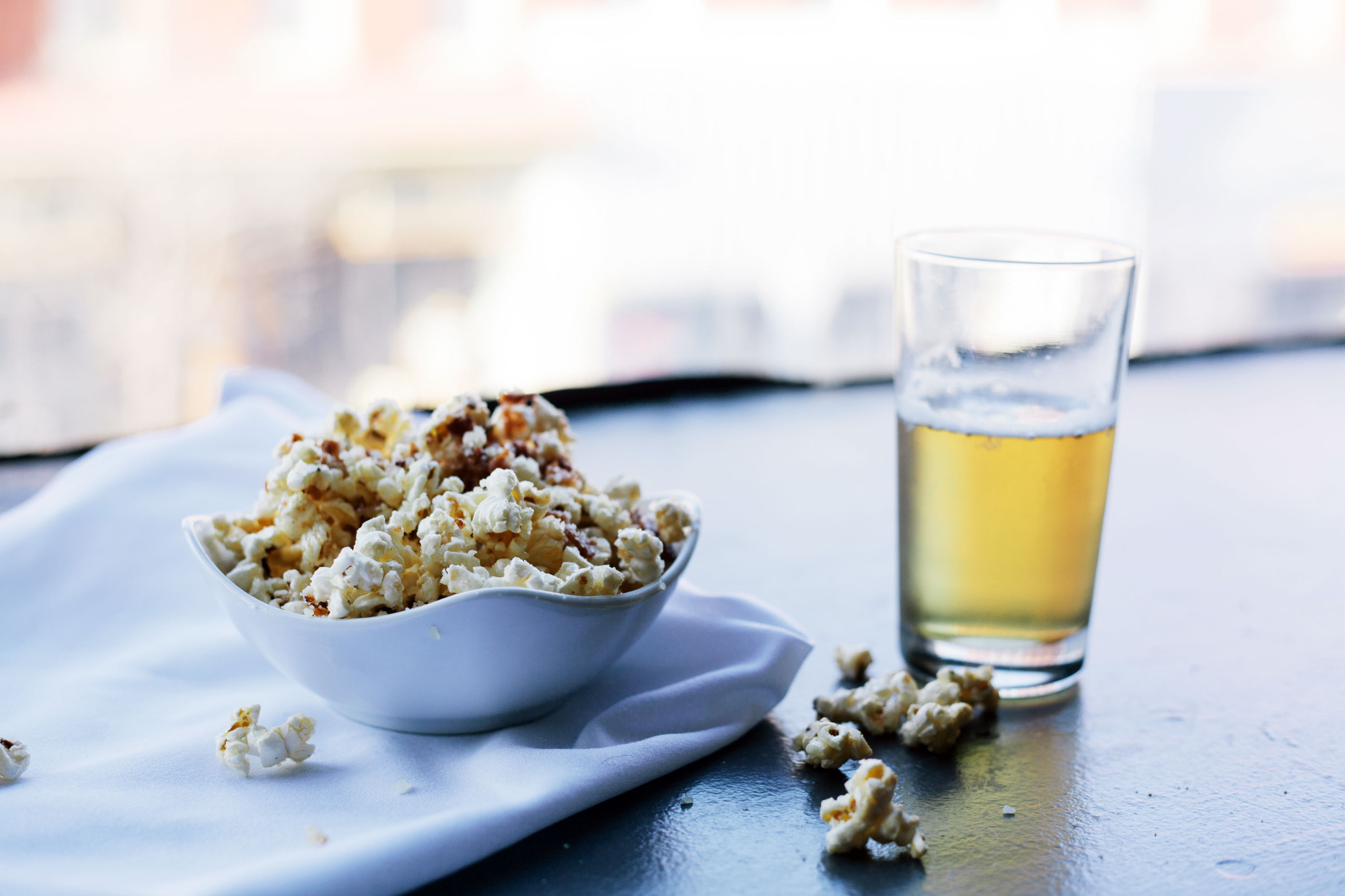 Websites Are the Brand Fan Creators of the Internet
The idea behind a factory tour is that the personal connection earns the trust of a customer and turns them into an educated brand fan that not only keeps coming back for more but also encourages others to do the same. Essentially, they create more traffic to your snack brand.
Websites that are aesthetically pleasing and offer quality content present an opportunity to create traffic as well. The benefit of getting people to your website is twofold: first, you have the opportunity for revenue (it is projected that this year, over 192 million American consumers will shop online); second, you are telling Google that your website is relevant and valuable, which places it higher in searches, allowing more people to find your site.
Your brand has created a fantastic snack product. You've invited fans to visit and get behind-the-scenes with factory tours. It's now time to embrace your online presence and quality content. Are you ready?
Photo credits: top, GraphicStock; middle, Alexandra Whitney Photography; bottom, Tami Seymour