A wedding day is one of the most important days in a person's life. This is the day many people dream of, sometimes since childhood, and eagerly plan once an engagement ring is slipped onto a finger. Couples spend months making decisions about event halls, food, bridesmaid dresses and toiling over the guest list. And everyone in the wedding industry—from caterer and wedding planner to event hall and photographer—has an important role to play for a successful (and stress-free) big day!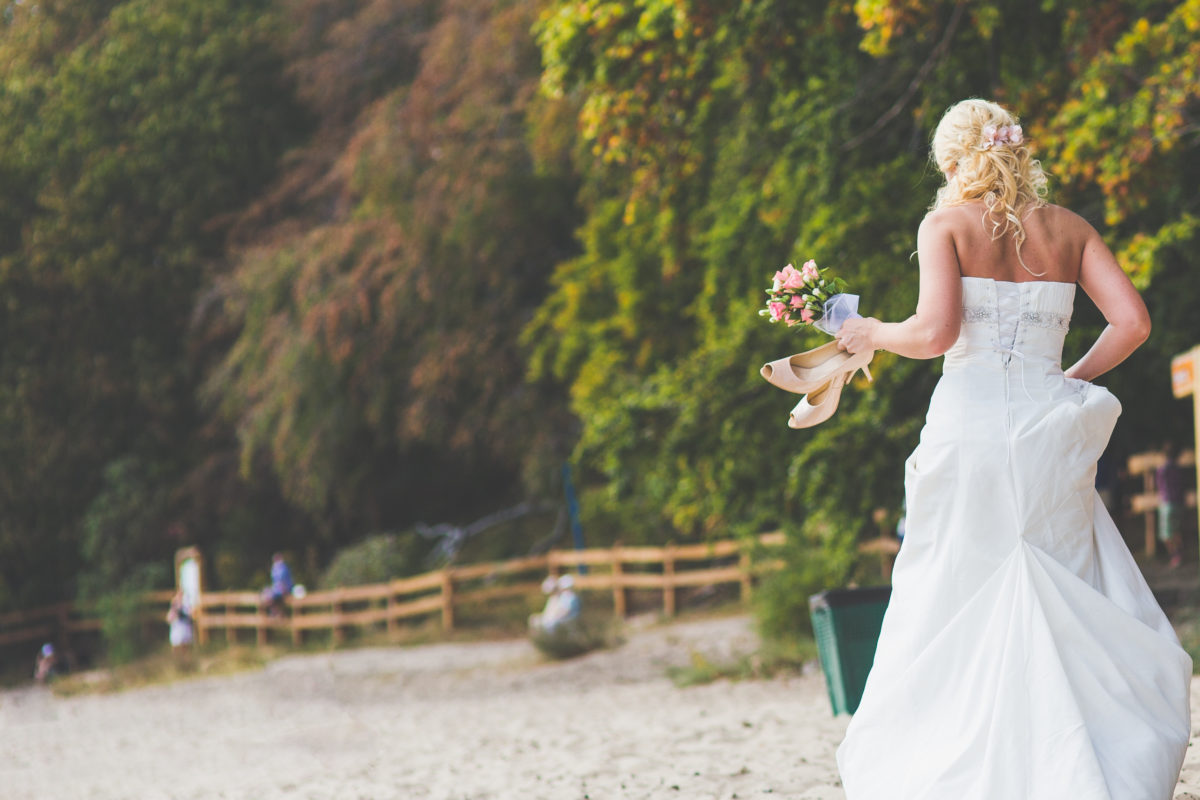 Much of your client's research is happening online. In a recent study conducted by TheKnot.com, almost 89% of wedding planning was done by smartphone! If your wedding clients are active online, then you also need to be online. We've got a few ways to help you stand out on the Internet and encourage people to say, "I do," to your wedding services.
Start With a Quality Website
Although many brides will try on 4-7 gowns before landing on the "the one," they know upon first glance whether a dress is in the running. There are thousands of dresses in a bridal store, but it only takes one look to know whether a dress is worth taking off the rack and trying on.
The same is true of your website. 40% of the world is online, and you have 15 seconds to grab their attention. Does your website compel people to stick around? Having a quality website not only speaks to the reputation and professionalism of your brand, but acts as your first impression to clients. Make sure your website offers quality images, is easy to navigate and has engaging content that keeps people coming back for more.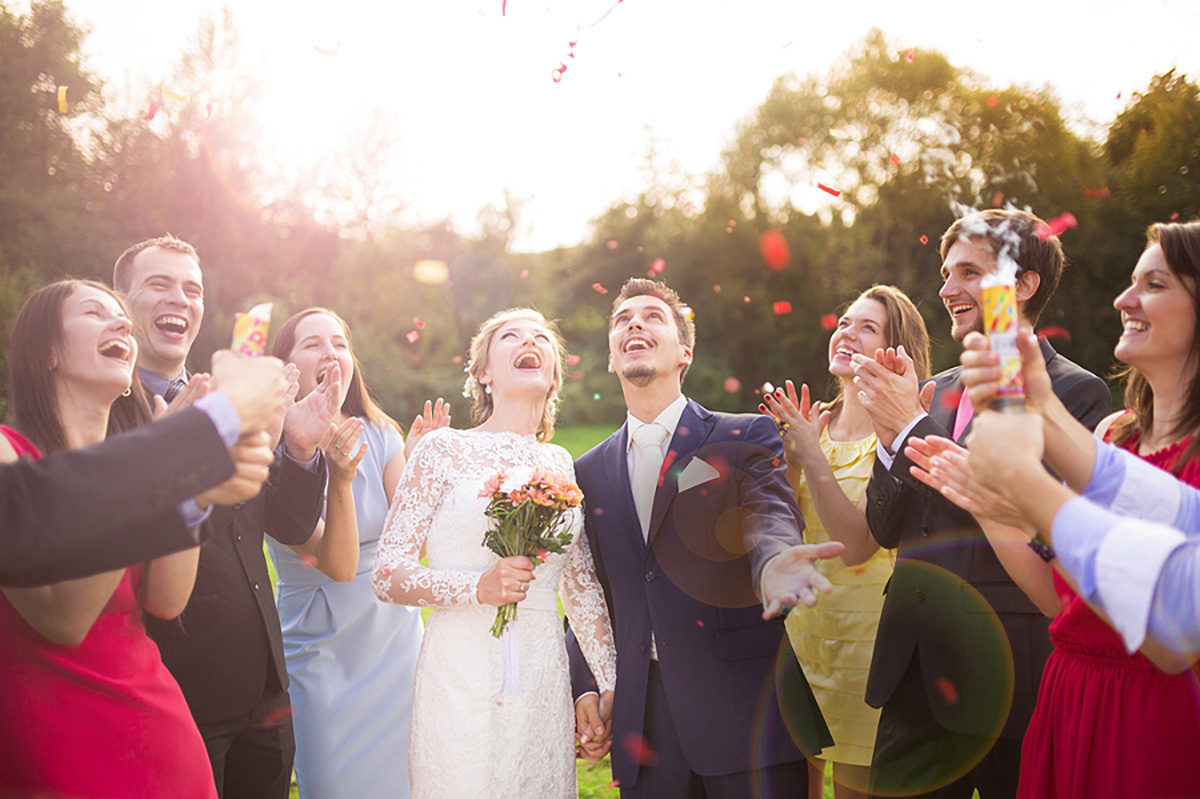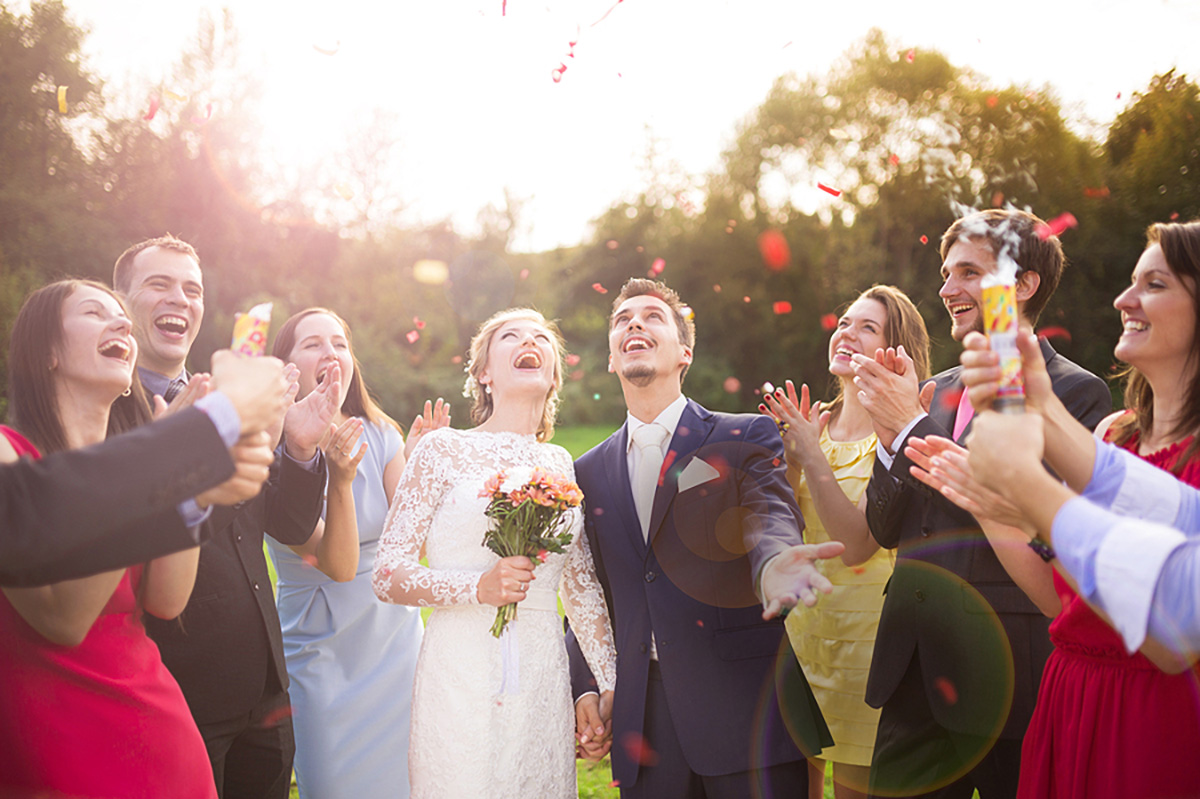 Write A Blog
People look to you to be part of their wedding ceremony and reception because you have your finger on the pulse of the wedding industry. It's your knowledge and experience that draws people to work with you and trust you to be involved in the biggest day of their life. Showcase that knowledge as both a resource and a marketing tool!
By blogging, you are displaying your expertise in the wedding industry. As part of the first impression clients receive when visiting your site, a blog acts as a content resume that displays your know-how.
As a marketing tool, blogging helps drive traffic and convert leads. It brings people to your business online and opens the door to turn those visitors into customers. Research has found that businesses that blog 15 times per month get four times the amount of traffic than those who don't blog at all (Source: HubSpot).
Showcase Quality Photography
We live in a visual society. And when it comes to weddings, a good photographer is among the most important expenditures, with the average couple allotting 14% of their wedding budget to a top-notch photog. As a wedding vendor, your content needs to exude the same quality of imagery. Eye-catching photography is non-negotiable in the wedding industry.
As you market your business, make sure your content incorporates quality images. Researchers have found that visuals increase a person's willingness to read content by 80%. Content is half the battle; photography is the other. Your website, your blog and even your social media channels need beautiful images to be compelling to potential clients. Why? Photos generate more engagement.
If photography is not your forte, consider collaborating with wedding photographers in your area or partnering with a content creation agency to get the images that best represent your brand.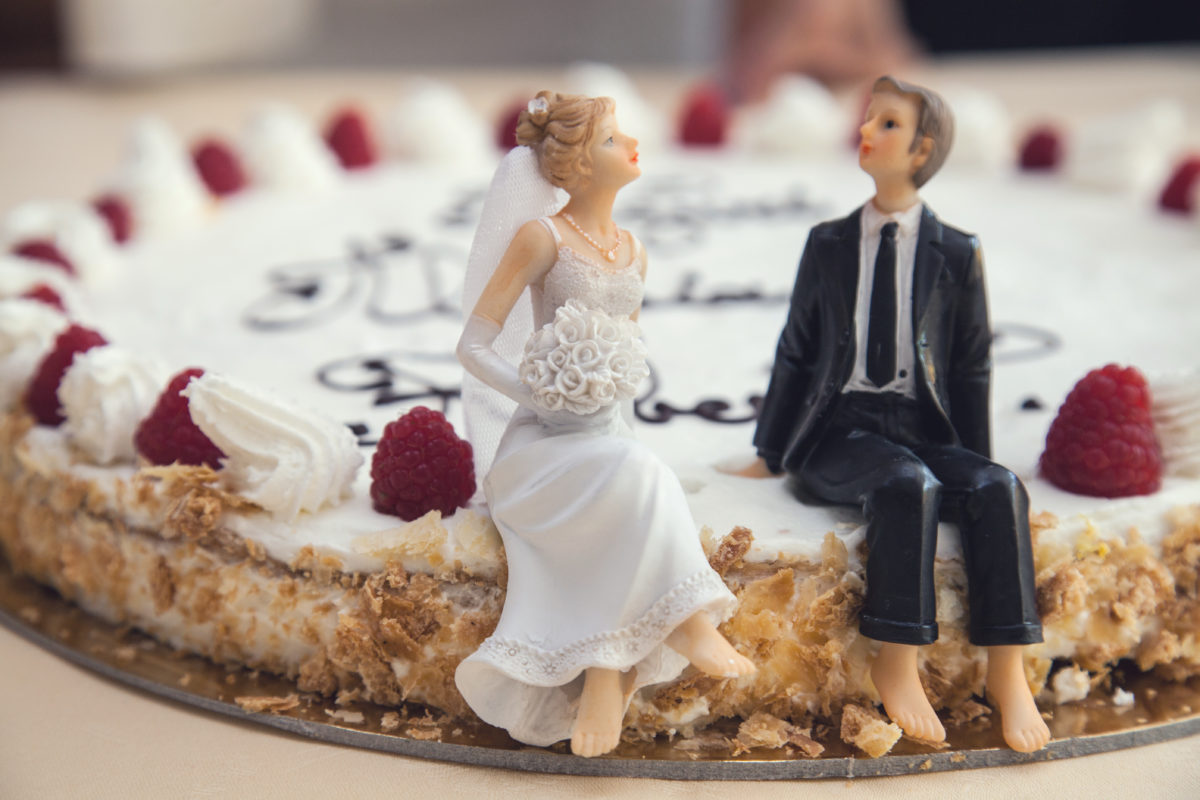 Be Social
Social media is a given in today's culture, and has become a go-to means of research and communication for brides and grooms. More than half of couples (61%!) check out vendors on Facebook, Instagram and Pinterest, following or liking the business's page as a way to assess the quality of their work. If potential clients are going to learn about you on social media, then it is important to leverage that interaction by being social!
Having social media accounts that are active and engaging can be a preliminary way to draw people to your brand. Use these platforms not only to engage, but to share your blog posts and link back to your website. Facebook has been one of the primary social networks, but social media is a changing landscape and different people prefer different platforms. Don't discount networks such as Instagram and Pinterest. Bustle reported that people are making wedding boards on Pinterest before they are even engaged! Capture the audience early for a fruitful harvest in the future.
Are you ready to up your content game? Dish Works is ready to help! Learn more on our website.
Photo credits: top, Kaboom Pics; middle, BigStock; bottom, Splitshire