Now that you're ready to start an adventure in online marketing, you need to set some goals for each step on your journey. We know that the internet is the new online marketplace, with over 85% of searches for services and products happening on the web. But the online landscape can be confusing to navigate. The goals your business sets online need to be focused and clear in order to be productive.
How do you want to utilize your your web presence, social media networks and online content? What do you hope to gain with your digital marketing strategy? Start by answering these questions, and you can begin to form a plan to help you achieve your marketing goals.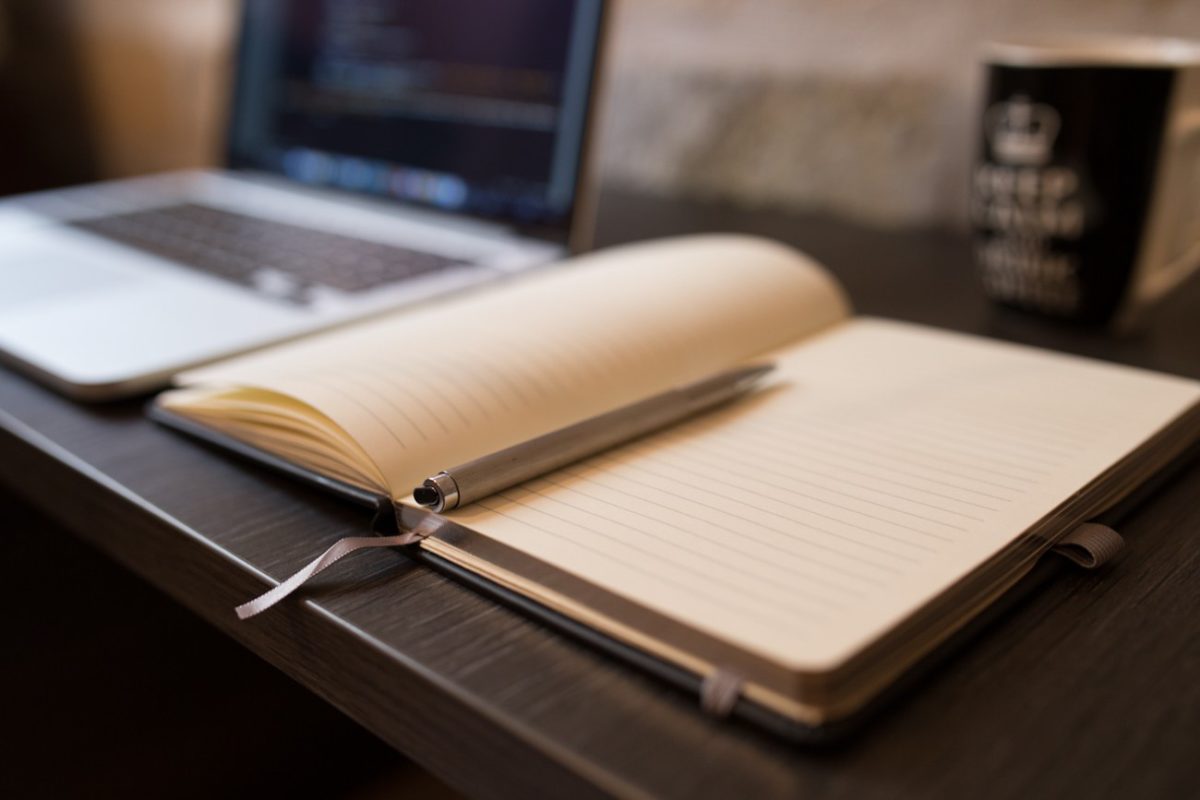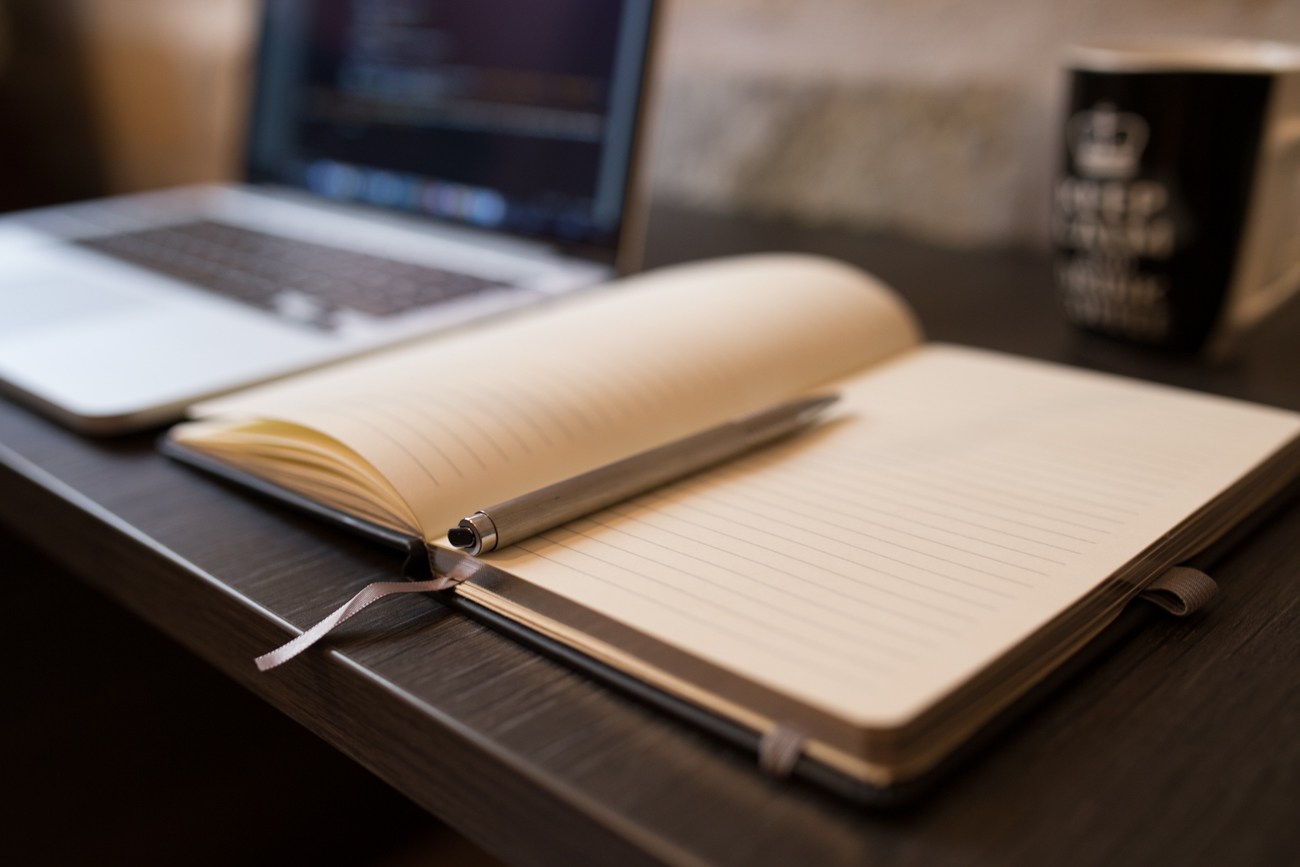 Here are the big-picture goals we believe every digital marketing strategy should account for.
Create the Face of Your Brand
With so much of life and business happening online, your web presence is often the first impression a potential customer has of your company. Use your web platforms to create a positive face for your brand that reflects positively on your business.
Start with a polished and easy-to-navigate website—this is the foundation for all other networks and content. Next, create a blog that can house fresh content you create, helping you connect with your customers and shape your reputation as an authoritative resource in your industry.
Social media profiles are a non-negotiable in this digital era. They give you a place not only to promote your content but also to engage with your fans in real time. A study done by Rosetta found that engaged customers are more likely to buy more frequently and spend more money on businesses they feel connected with.
Connect with Your Audience
With your website and blog in place, you can start planning and crafting content that will connect your business with your audience. Start by identifying your audience and creating content specifically speaking to them and their needs. An editorial calendar can help organize your content ideas and keep you consistently posting. People are looking for personal connections with their brands and content that is relevant to them personally—so get to know who they are and what they need!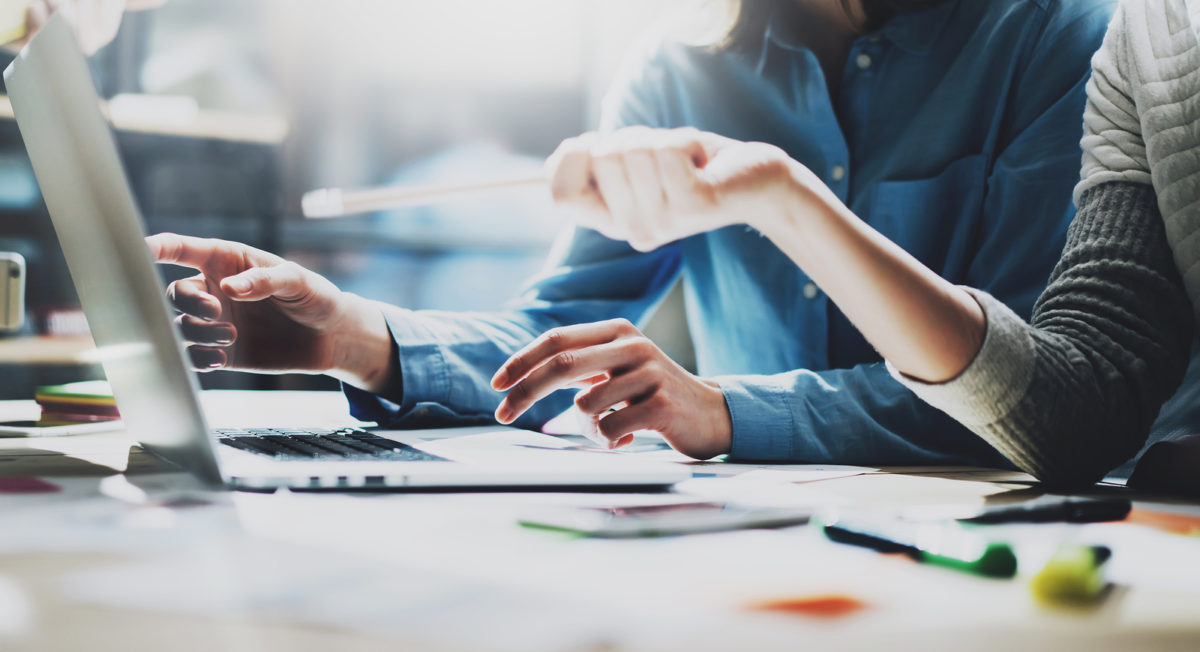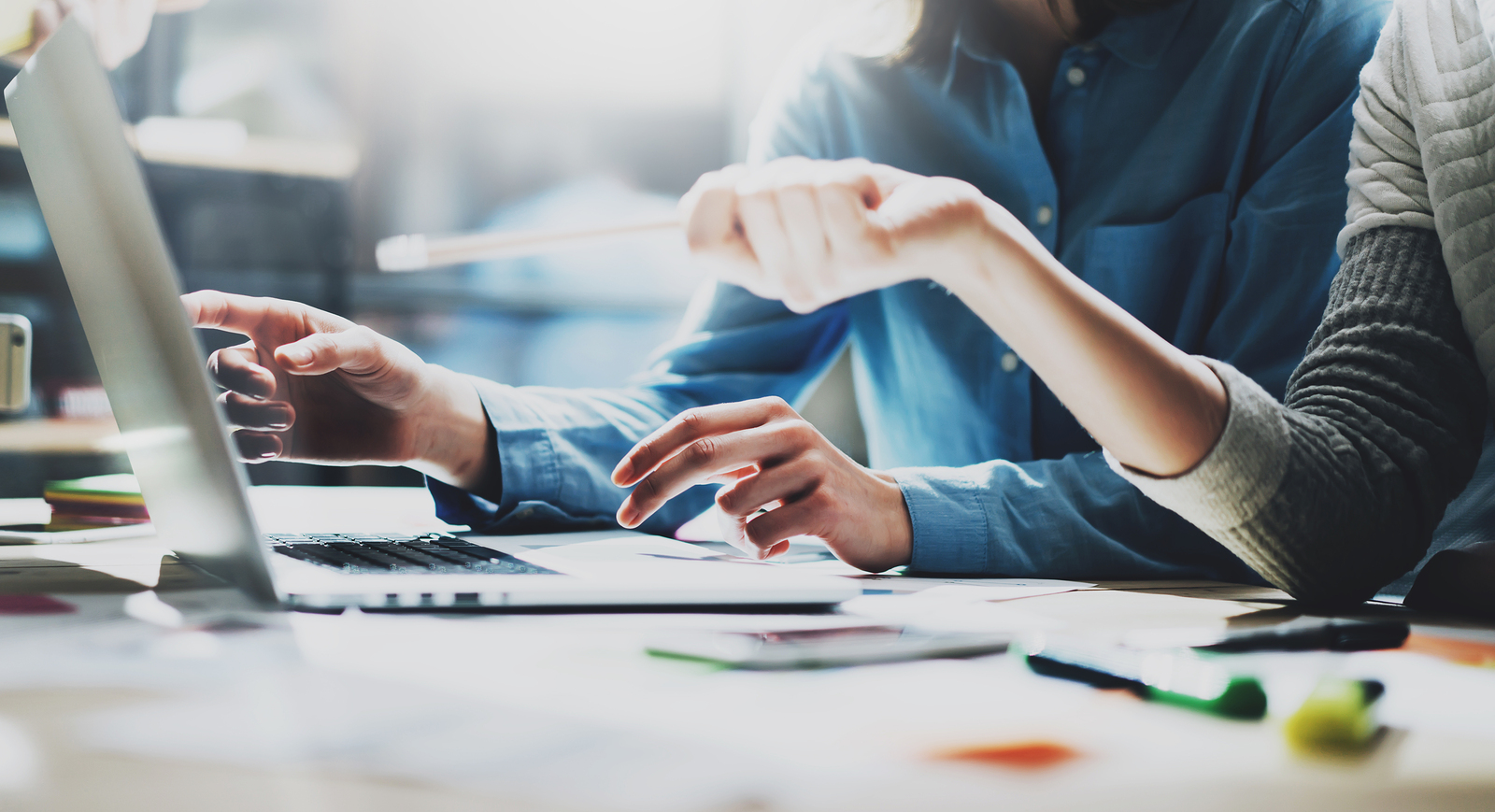 Inform Your Audience
Once you have the right platforms in place to connect with your consumers and understand your audience, consider how you can use different types of content to inform and educate. The content you create for your blog, website and social channels is a direct line to educate the public on your products and services. There are endless possibilities—share photo galleries that give behind-the-scenes peeks of your company, create how-to guides that help people accomplish their goals or create videos that show your product in action. Informed and engaged customers stick around, which is good for business.
Convert Leads to Sales
Your eye-catching website, interesting content and engaging social networks draw in a potential customer. The next obvious goal is to capture that lead and convert it into a sale. Make sure your content and website provide calls-to-action as opportunities to convert. Give potential customers a next step to join your mailing list, schedule a phone consultation, reserve tickets or buy products.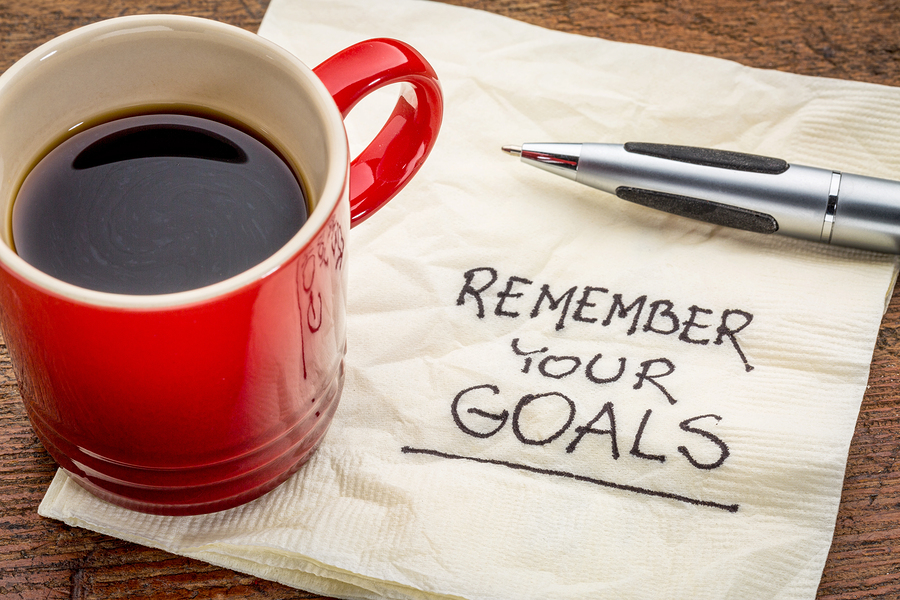 Maintain the Relationship
Once you have subscribers and followers, maintain the relationship by continually engaging with them, building the relationship you've started. Connect with them by starting discussions, asking questions and showcasing your company in a space they are already plugged into.
Are you ready to set some goals for your business? Learn how Dish Works services can help you achieve your online marketing goals.
Photo credits: top, Negative Space; bottom two, BigStock