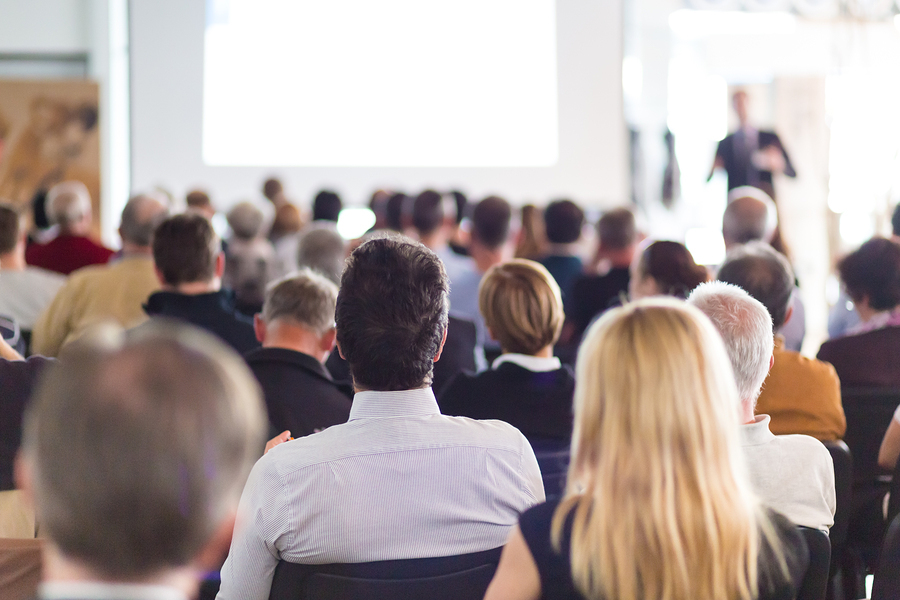 In a post on public speaking, ASME shared this wisdom: "To connect with your audience, you need to understand why your topic is important to them." This is a foundational insight that underlies every part of great oration. From early research and writing to later practicing and perfecting the delivery of a great speech, if a public speaker doesn't begin by knowing and identifying with his or her audience, the speech will fall on deaf ears.
The same is true of content marketing. A business can offer a great product or service and write amazing copy. But if it doesn't first identify and understand its audience, that work is for nothing. Before creating a marketing strategy, a business should get to know its audience. Then, a plan can be made with the real needs of real people in mind so that content is created in a way that the intended listeners can receive it.
So how does a business identify its audience? Start by answering two questions.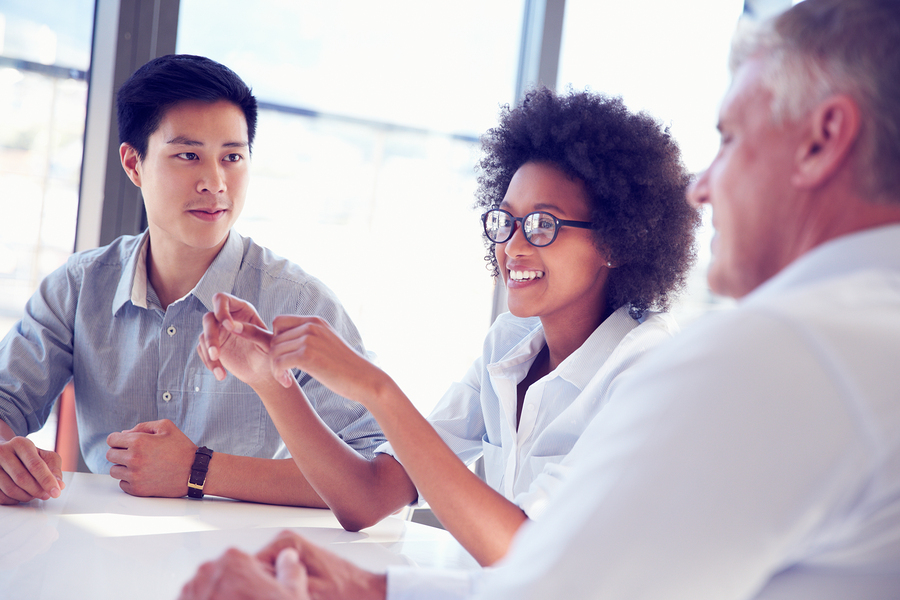 Who Is LOOKING?
Interesting fact: 96% of the people who first come to a business's website are not ready to make a purchase. These visitors are browsing and getting to know your brand. But they are potential sales, potential future fans, so who they are is important.
Do anything you can to find out who is looking at your content—look at your analytics on both your website and your social media networks, send out polls, ask questions on social media. Start taking note of the age, gender, location and preferences of the people who visit your site. Are they middle-aged? Mainly women? What products or subpages are they scanning while on your website?
Once you have a picture of the people who are drawn to your company, you can begin to tailor your marketing to their interests and needs.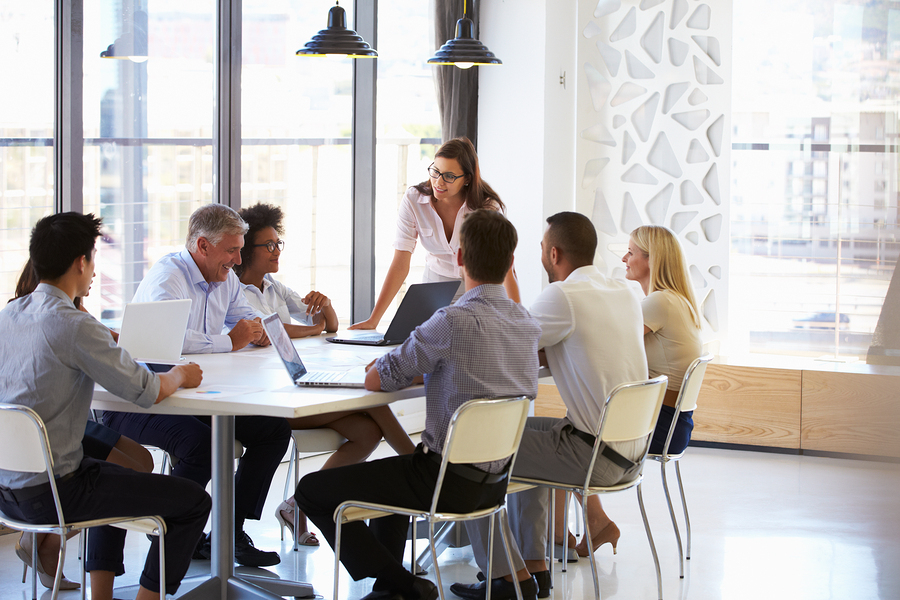 Who Is BUYING?
Next, pull up sales reports. Take a look at the people who have made the leap to connect with your products or services in a real way. These are the people who made the investment and who you want to keep invested.
Identify their profile: age, gender, location. Which of your products or services are they most interested in? Are there similarities between the people who are visiting your site and the people investing in your brand? What are the differences?
By looking at who is dipping their toe into your brand and who is diving into purchasing your products, you have a more complete picture of who your audience is. Now you have the ability to cater your marketing efforts to a more definitive group in the hopes that they are more likely to receive your message. Which parts of your digital marketing strategy should appeal to your audience? Your website's landing page, your blog, your imagery, your newsletter and your social media outlets. The content you craft should always have your audience in mind.
Are you ready to start speaking to your audience in a way that will make them listen? Connect with Dish Works to find out how we can collaborate with you to strengthen your brand message.
Photo credits: BigStock