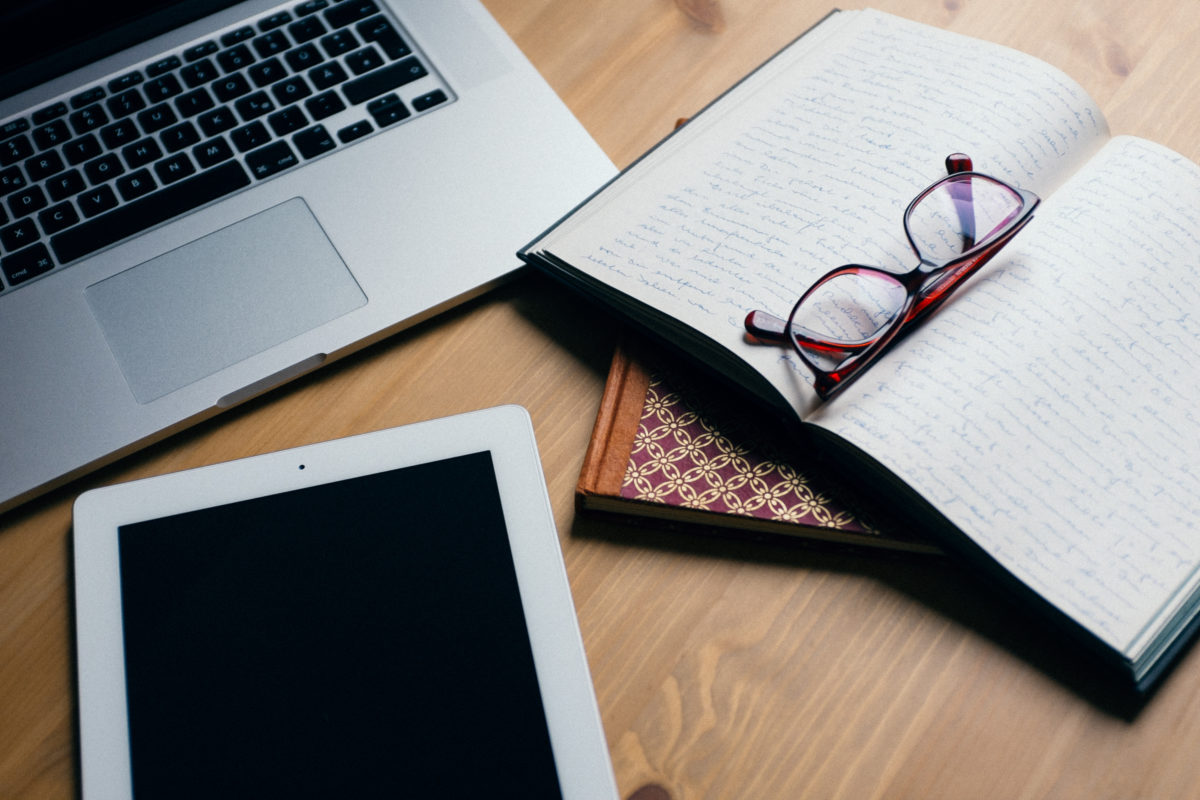 It's been a great year for your business, and as the months wind down, you are ready to make next year even better. In our last article, we discussed being in the now of the fourth quarter: focusing on holiday promotions, assessing budgets and processing what worked (and what did not).
Part of ending the current year strong is taking all that data and making a strategy for the coming year. It's time to start planning your goals now, but not before considering what next year is going to bring. What trends will be hot? What practices will be falling to the wayside?

Our friends at The Content Marketing Institute have spent time researching and compiling a very comprehensive list of what businesses cannot ignore going into 2017, including everything from the importance of video and native advertising to infographics and, yes, SnapChat (all signs point to the fact it's here to stay).
Photo credit: Barn Images