Writing content can be a rollercoaster ride of emotion. There is the frustration of waiting for inspiration and the joy of finding a muse for content. Writer's block is a curse and deadlines can be a blessing.
Businesses often don't have the luxury of waiting out writer's block or hoping inspiration will strike. With an audience waiting with bated breath for information and reading material, brands have to be their own content inspiration and motivation.
Even if the ideas are flowing, it can be challenging to stay consistent. Farms have a wealth of ideas to pull from to keep their content as fresh and rich as the produce they harvest! But without structure, it can be hard to stay on top of the process of writing and sharing your ideas.
But there is something special about weaving words in a way that is welcoming, engaging and enlightening for readers. It can be a rewarding experience and a valuable resource for both your business and your customers.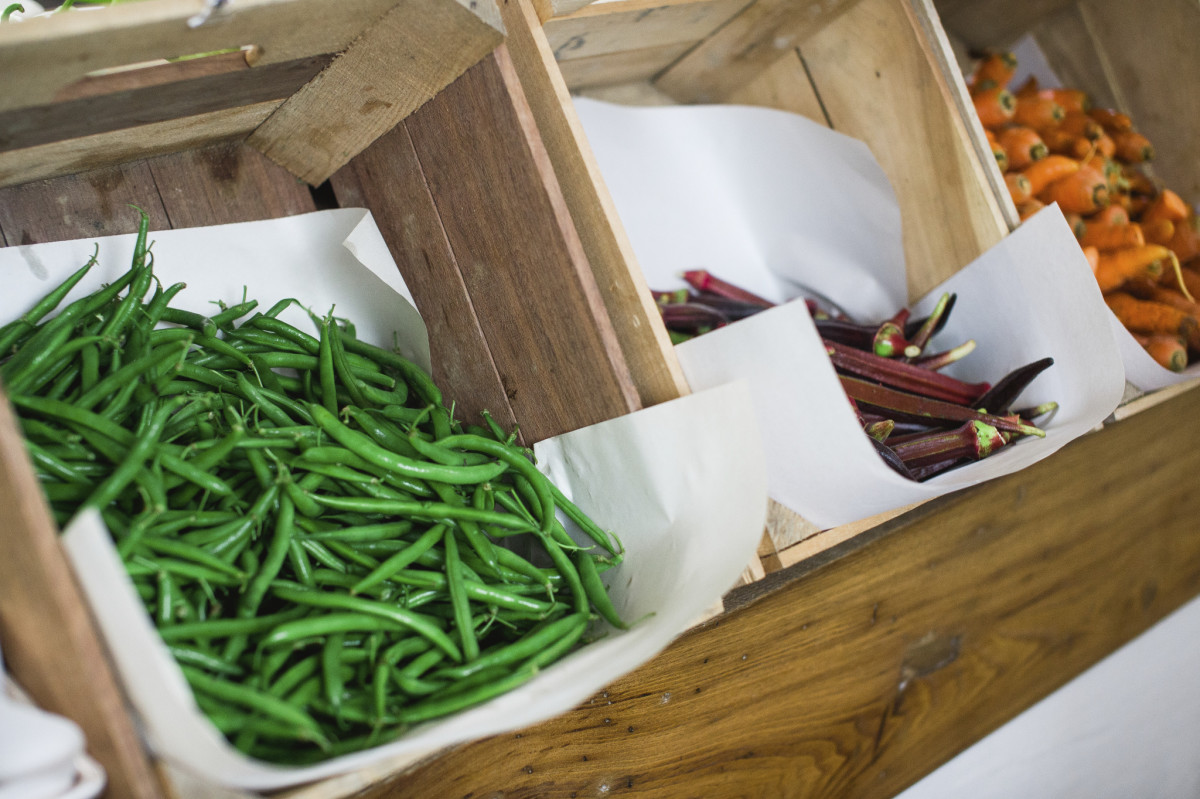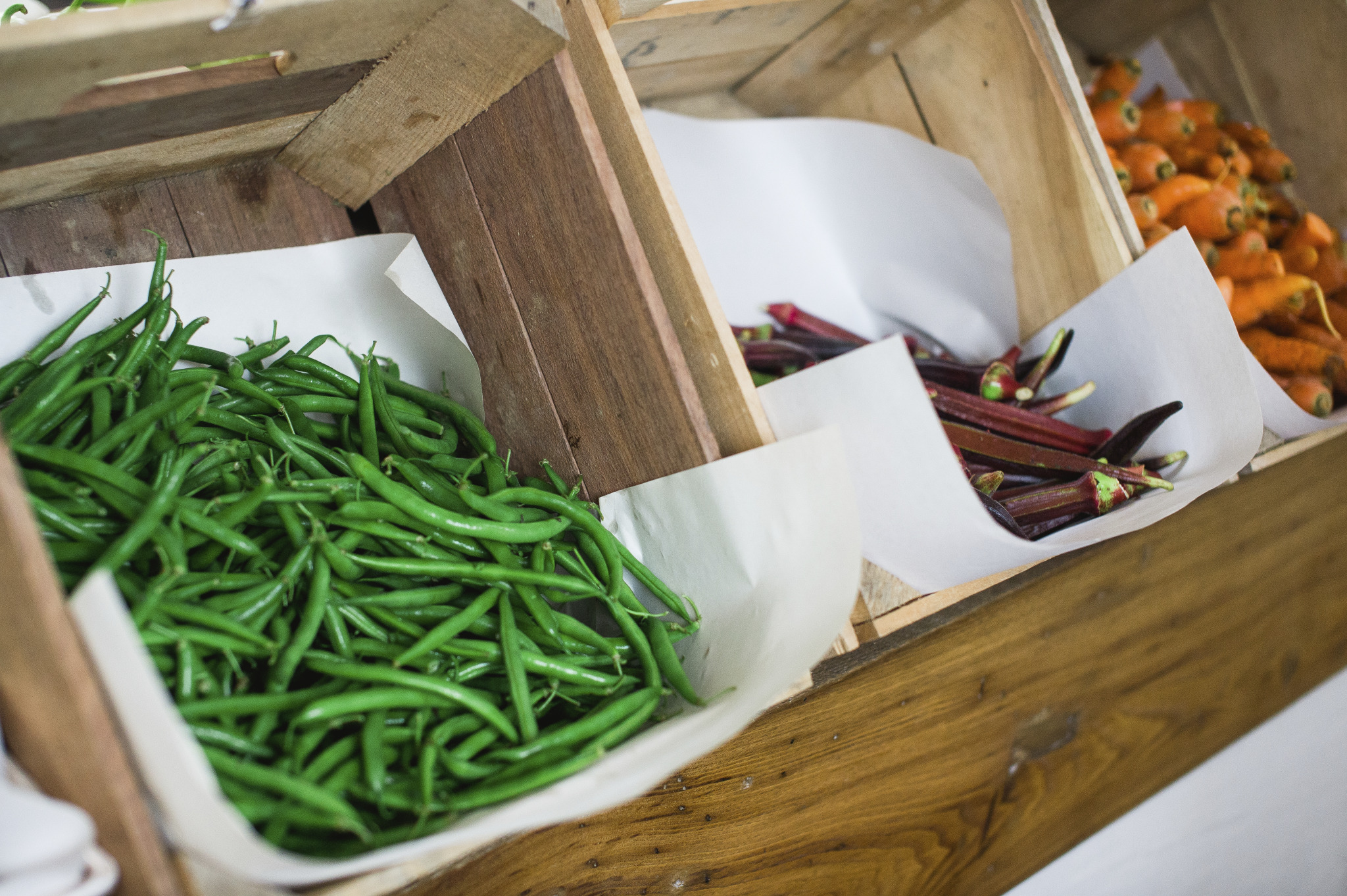 So let's get you organized! If your farm or farmers' market has taken our advice and jumped on the blogging bandwagon, your next step is to create an aide to keep your blog content consistent and inviting. A well-formed editorial calendar can do wonders for a business.
Here are a few tips to creating a farm-centric editorial calendar and filling it with content that your readers will thank you for:
Getting Started
You're on board with creating an editorial calendar, but where to begin? Start by laying out your goals for your content marketing. Whether it's informing customers or getting people to your website, these goals will be the basis for all your content.
Once your goals are set, you'll want to focus on who your audience is, how often you want to blog, what your keywords will be and more. Our editorial calendar resource is a great read on getting started.
Add Some Seasoning
A farm's calendar is dictated by the season: what crops are being planted, what crops are being harvested. Farm markets depend on farmers and their produce, so they are equally affected by seasons. The general public is used to showing up at the grocery store and finding whatever fruit or vegetable they are looking for. They are often not as in tune with the intricacies of farming seasons or how weather affects crop availability.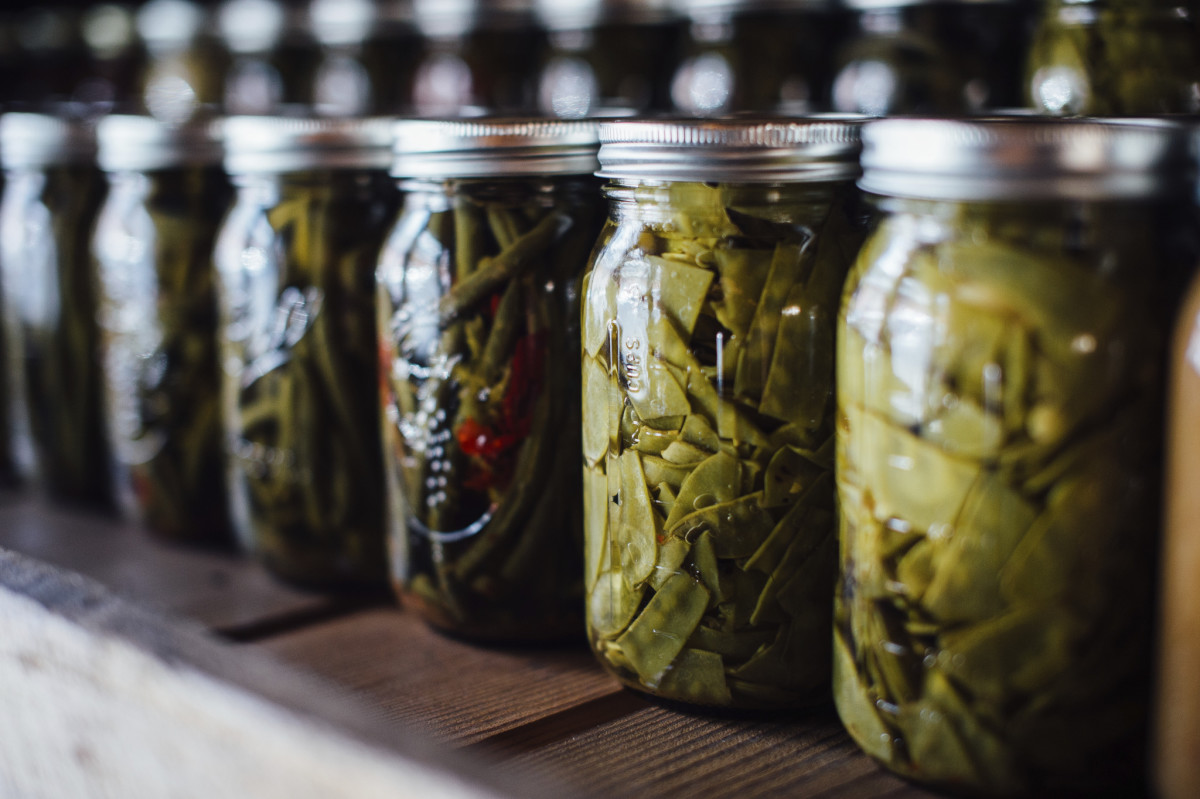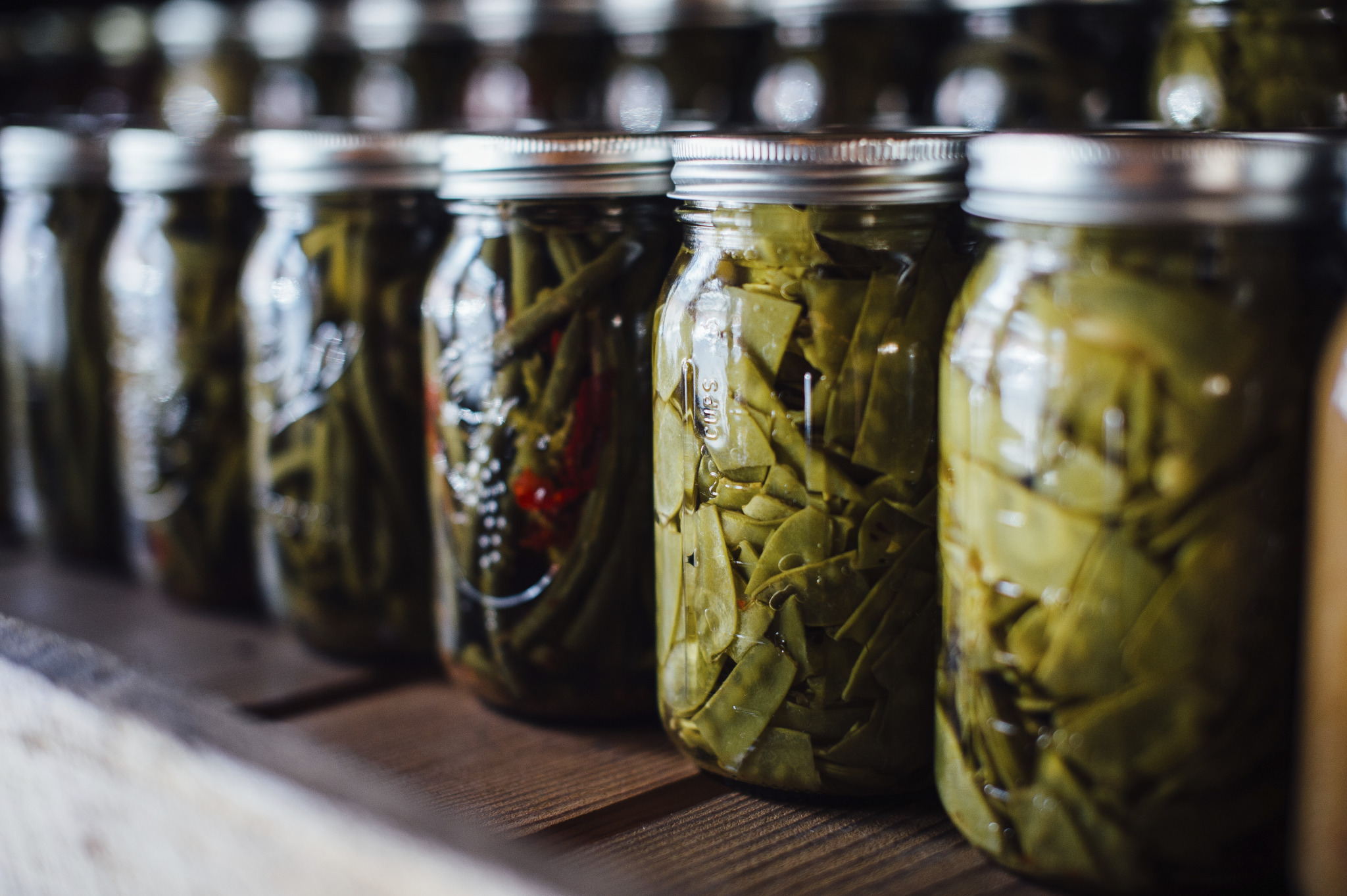 Educating customers about what's in season and how long certain growing seasons last should be an important focus in your content. This will help them know what to expect at your farm market, what's coming and how long certain products will last. And since growing seasons are generally the same each year (depending on weather), farms can plan content far in advance.
Feed the Hungry
Why are people stopping by your farm market? Because they need to eat! By adding farm-fresh recipes to your editorial calendar, customers can be empowered to use the new and exciting crops they are buying. Sharing in-season recipes may entice fans of your market to try new fruits or vegetables that they've never encountered before. It's a sale for you, and a meal for them! Recipe content is also a big hit on Pinterest and can be a traffic-driver for your blog.
Fill Your Calendar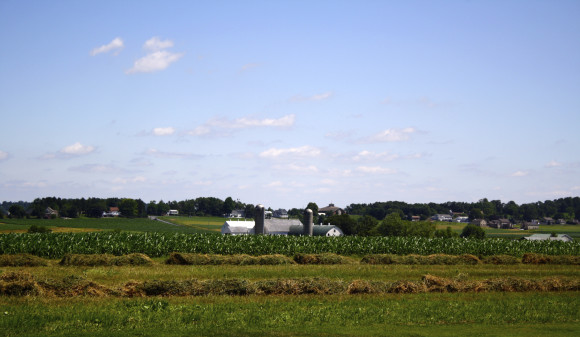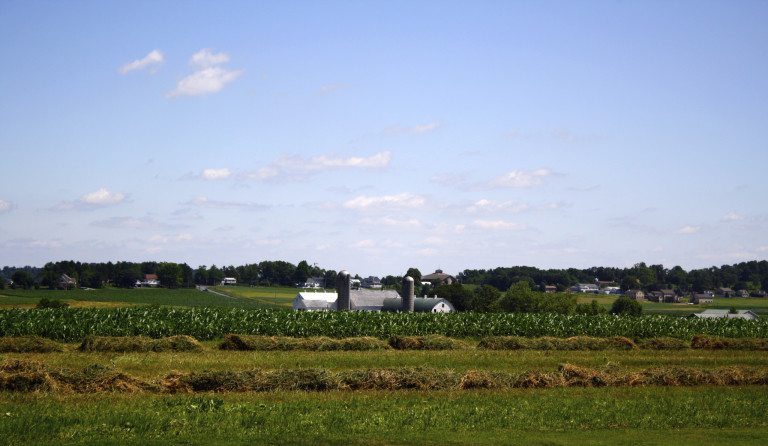 One of the best aspects of farm market life is hosting fun events! Whether it's a musician playing live at the market, the celebration of strawberry season, a market yoga class or a guest vendor, customers thrive on these special happenings. But if they don't know about them, they can't show up, right?
Blogs can be your go-to spot for sharing upcoming events. Since these events are usually planned in advance, add them to your editorial calendar so you can be sure to inform your customers and they can mark their calendars once the blog post is live.
Smile for the Camera
Most would agree that showing real life at a farm or farm market through photographs is a great idea. But taking photos requires having a camera on hand and being aware in the moment, so it often just never happens.
By creating spots on your editorial calendar for photo-centric posts, you are giving your market the opportunity to plan ahead or collaborate with a photographer to make the photos happen. If you make the camera available, it's easy to grab many photos at once for future content.
Whether you are looking to engage your customers on a blog or keep them informed via newsletter, it all starts with creating great content.
We'd love to help you on your journey to creating fantastic content! Dish Works can help you plan your editorial calendar and collaborate on culinary content and recipe development. Find out more: contact us!
Photo credits: top two, Alexandra Whitney Photography; bottom, Amy Strauss