Marketing has truly evolved over the years. Moving away from "in your face" advertising, brands aim to be more subtle and personal. Brands aren't marketing; they're storytelling. They don't create ads; they weave stories.
If every brand has a story to tell, a blog is the platform to tell it. And some businesses have embraced the value of partnering with a storyteller to help write the tale, full of engaging content and beautiful illustrations through pictures.
On our journey to find the best brand blogs on the internet, we've covered food blogs, lifestyle brands, tourism sites, breweries and more. This week, we're showcasing a business who has embraced storytelling and working with a storyteller.
Meet Jack's Hard Cider.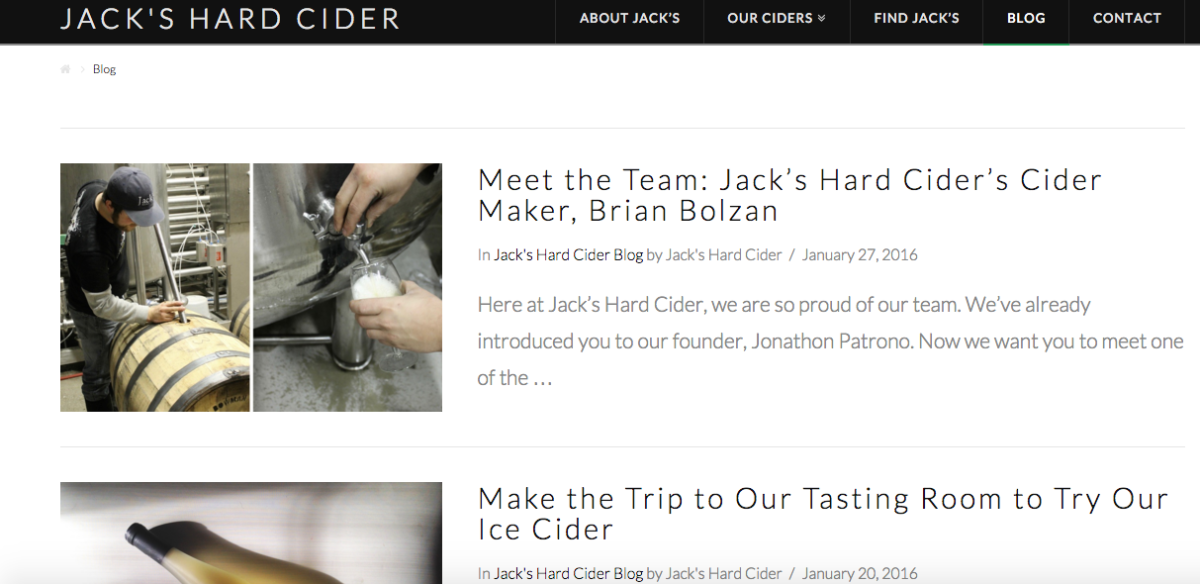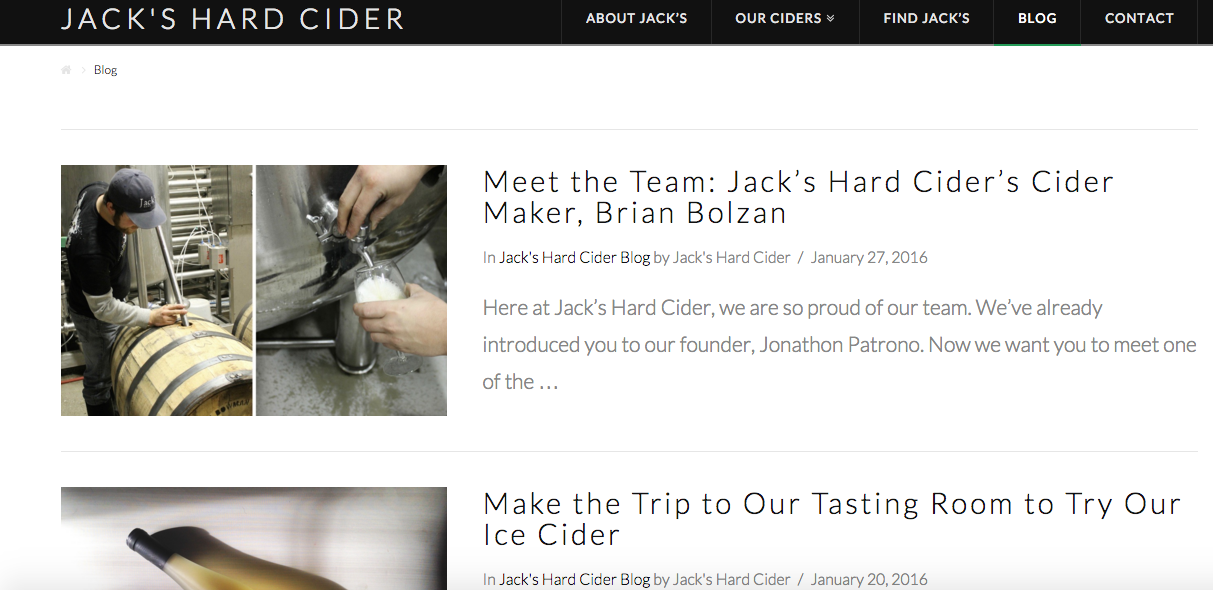 We've had the wonderful privilege of collaborating with Jack's Hard Cider to create quality content on their blog. Jack's recognizes what they do best: making amazing hard cider. Working with a content creation service like Dish Works has allowed the Jack's team to continue to focus on their craft while simultaneously telling their story.
By embarking on a partnership with Dish Works, the Jack's Hard Cider blog has started creating and posting recipes, something we feel all culinary brands should take seriously. They also have a home to share brand news and updates, as well as the opportunity to get personal and behind-the-scenes.
The Jack's Hard Cider team collaborates with the Dish Works team on everything from editorial calendars to photography. They aren't alone in the dark wondering where to start and what to write: we are with them every step of the way.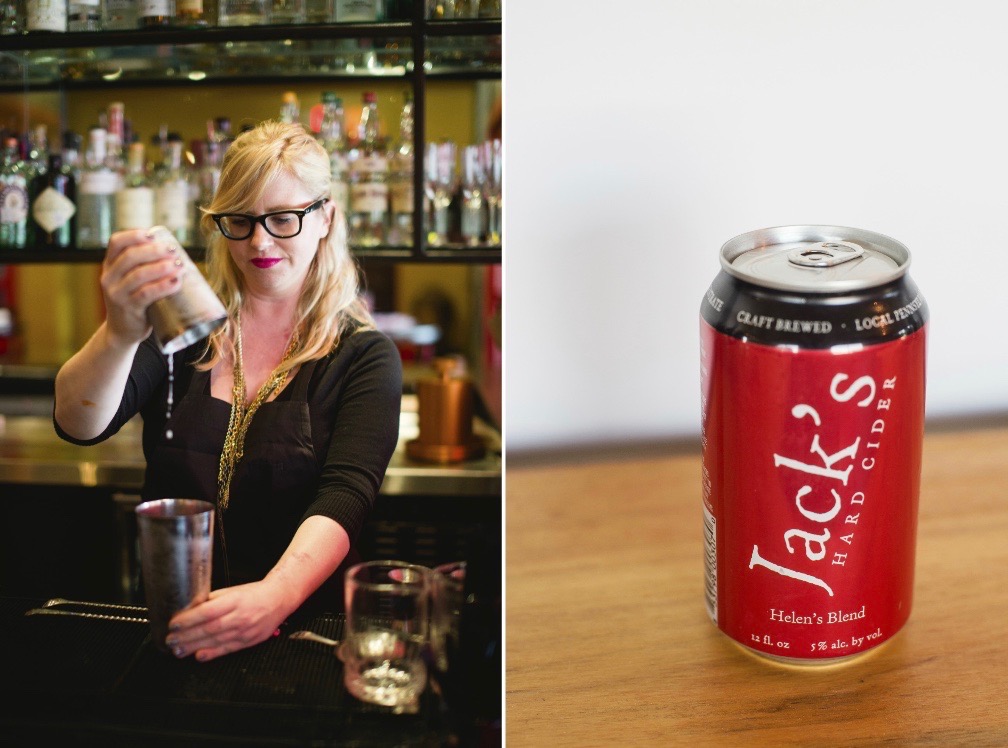 Partnerships are a beautiful thing, and it's a great way to make your brand shine!
We're looking forward to more of your stories, Jack's!
Do you have a restaurant, food or beverage blog that you love? Tell us about it in the comments. And stay tuned for our next pick!
Dish Works' team of professional food or drink brand bloggers is available to answer any content questions. Need help supplementing content? Just ask!
Photo credits: Alexandra Whitney Photography