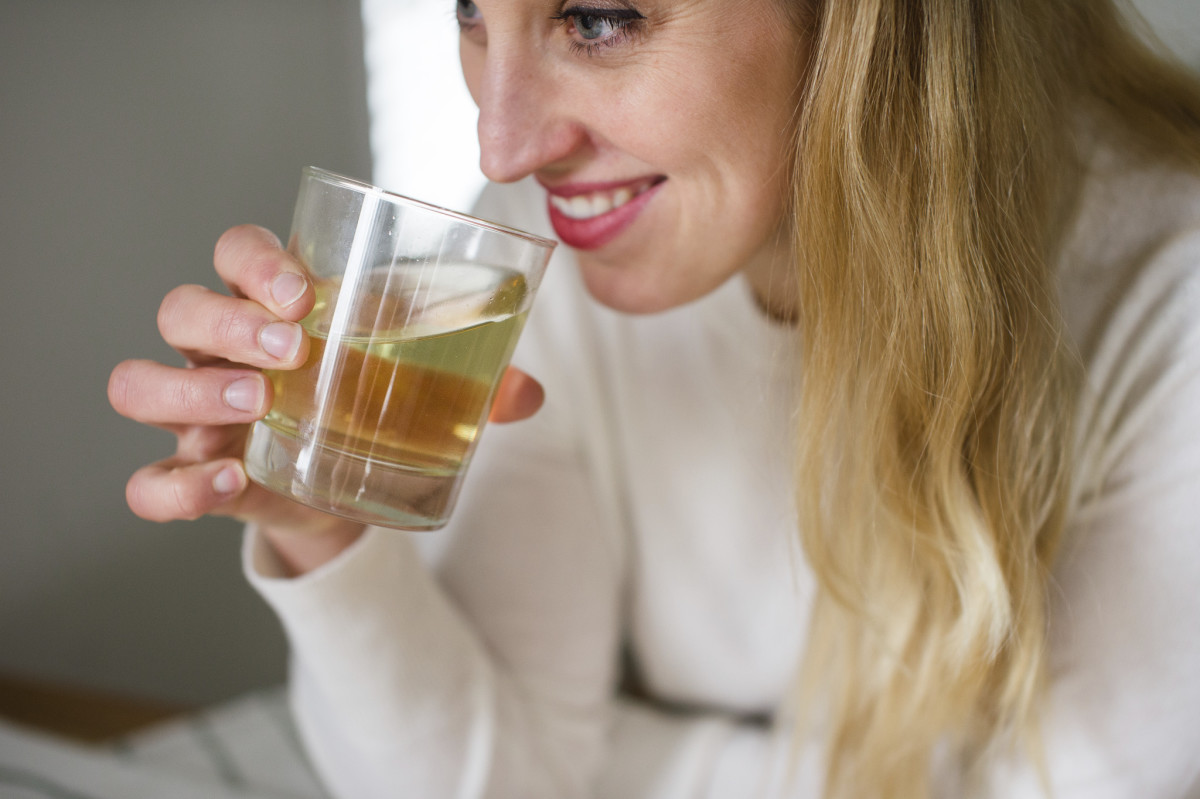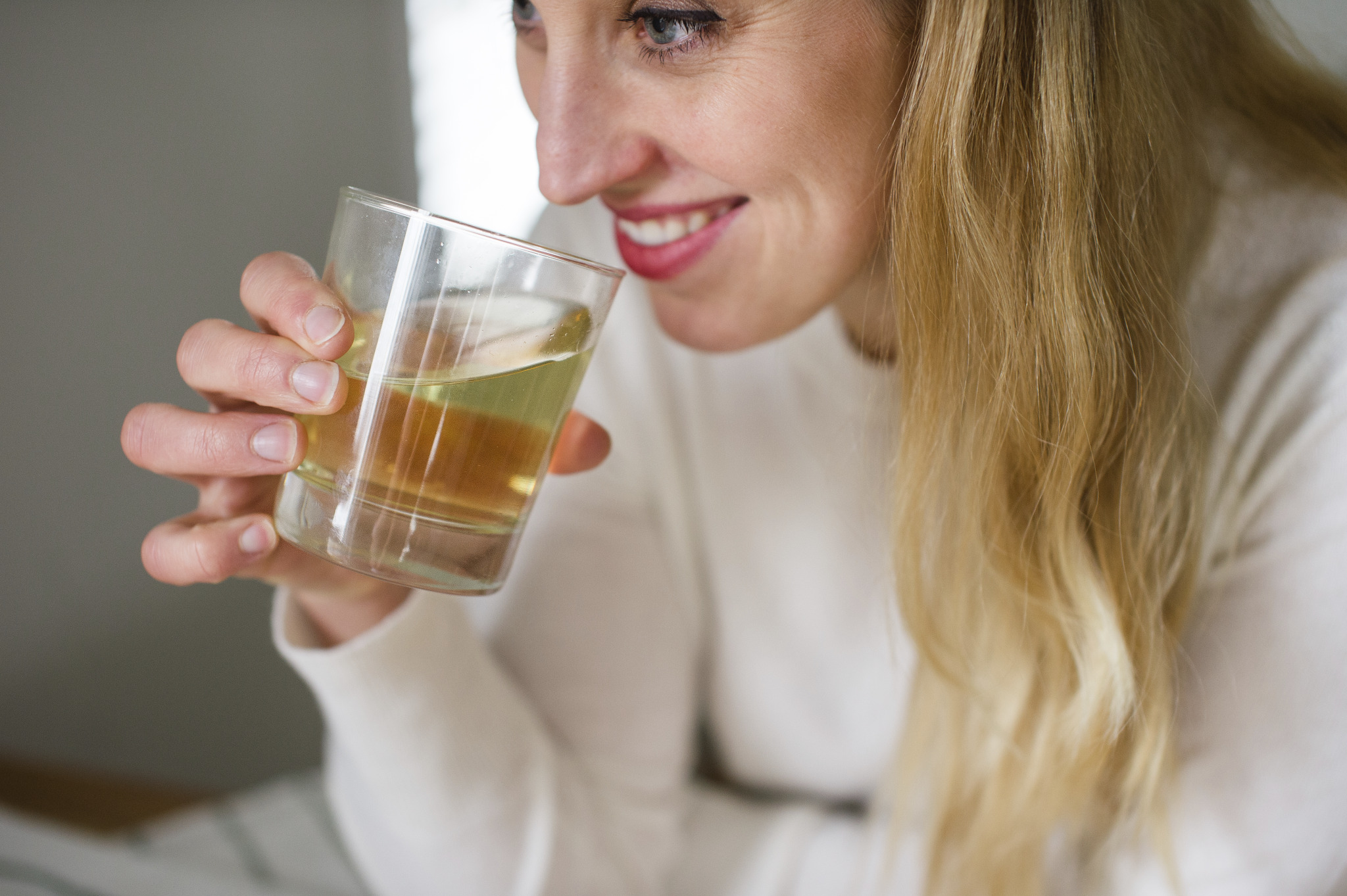 Move over, craft beer: craft cider is quickly becoming the new hard beverage of choice.
The popularity of hard cider is not a new trend, though. Before the twentieth century, hard cider was the common drink of early settlers. As with all alcoholic drinks, Prohibition was a hindrance to the hard cider scene, but in recent years its popularity has been growing: since 2008, U.S. hard cider production has increased 73% each year. In fact, 7% of the nation's apple production goes toward making hard cider.
With the demand for hard cider more passionate than ever, it's important to give the people what they want. But with demand comes competition. American cideries, then, need to consider how to stand out among growing competition.
Blogging is a provocative move to distinguish yourself among the many other cideries clamoring for the spotlight. Here are nine ways a blog can be a boon to your cider business:
1. Brand Awareness
Catch their eye and keep them hooked.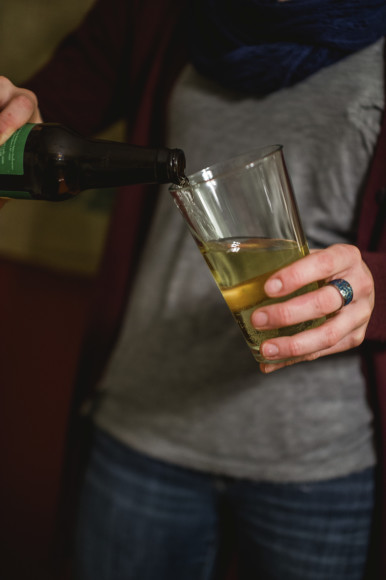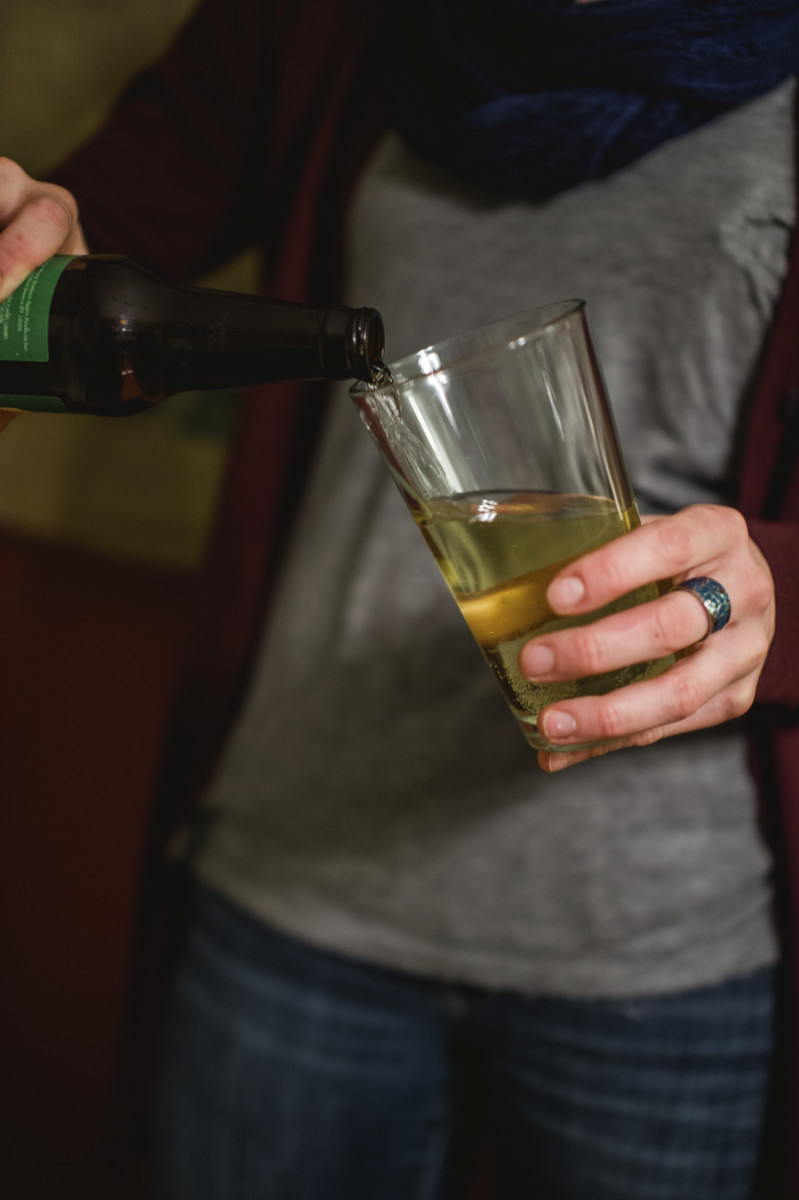 Sampling your cider is a great way to create new and loyal fans. At sampling events, customers get a taste of your cider's variety in person. This in turn piques their interest and leaves them wanting to come back for more.
The same is true for your website. You spent a lot of time and money building your website, so you should make sure that people are coming to visit it. The best, easiest and fastest way to do that is with fresh content. Update your readers, customers and potential customers with "samplers" of information and they'll feel like they are getting a special, insider's look into your cidery and will eagerly want to come back for more.
2. Give a Taste, Gain a Customer
Real-life goal: Get more people to your cidery. Internet goal: Get more people to your website.
When you get new visitors to your physical location, you have that chance to pour the "perfect taste" of your cider and win a customer. On the Internet, if readers visit your website, you can give them a virtual sample of your brand and product.
Regular blogging with interesting content will help bring new traffic to your online location naturally. Nearby customers are already eager to find you and try what you're offering. Search Engine Watch claims 50% of all mobile searches are conducted in the hope of finding local results, and 61% of those searches result in a purchase.
When your content is shared through social media networks, it opens the door for readers to click through and head to your website, where you have a chance to convert them to customers.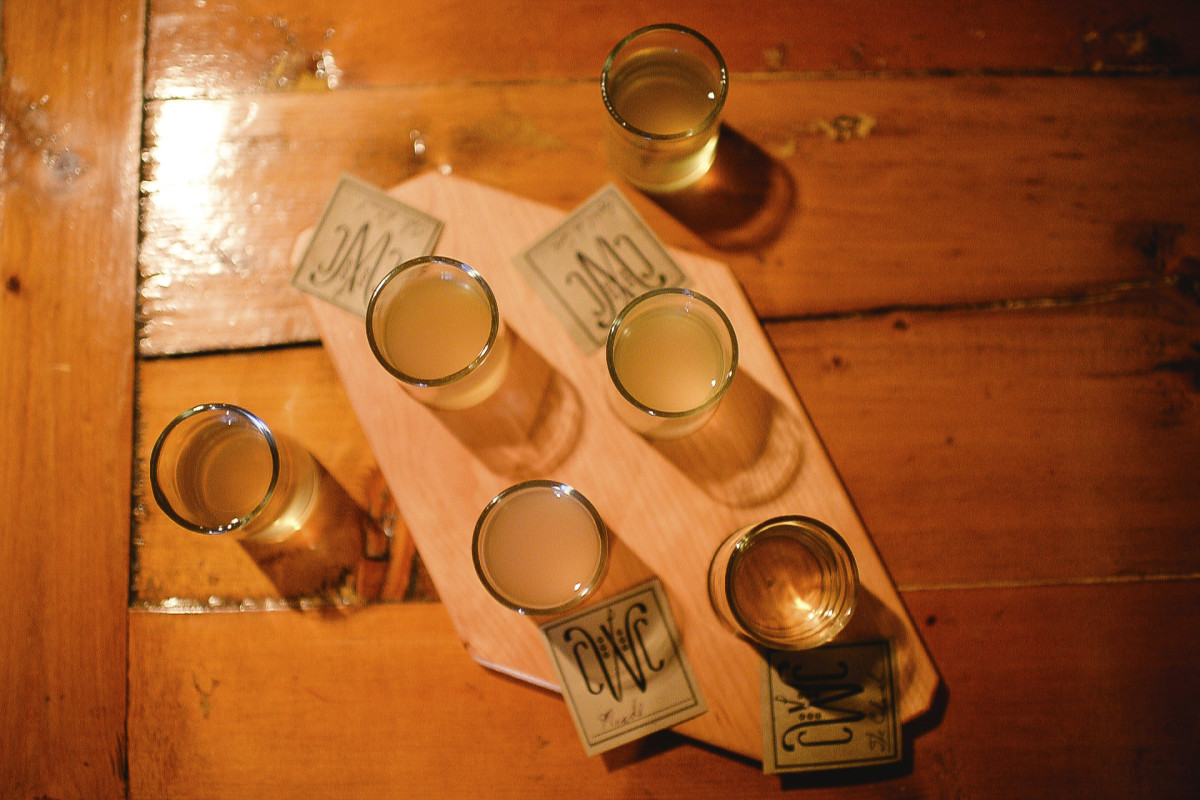 3. Increase Traffic, Increase Sales
The bigger the party, the bigger the sales.
Blogging at least once a week will help your SEO increase, and over time you'll see traffic grow. Businesses that blog ≥ 15 times/month get 5x more traffic than those who don't blog at all. (Source: HubSpot) But consistency is key. A blog with its last post date from two years ago isn't a good look for anyone.
It's Business 101: if you increase the number of visitors through your cidery doors by 50%, you should naturally see an increase in sales as a result.
The same applies to visitors to your website. If you increase your web traffic (which you can do easily through blogging), you'll have a better shot at converting those visitors into raving fans—and, as a result, you'll get more subscribers and sales. 61% of U.S. online consumers have made a purchase based on recommendations from a blog. (Source: BlogHer)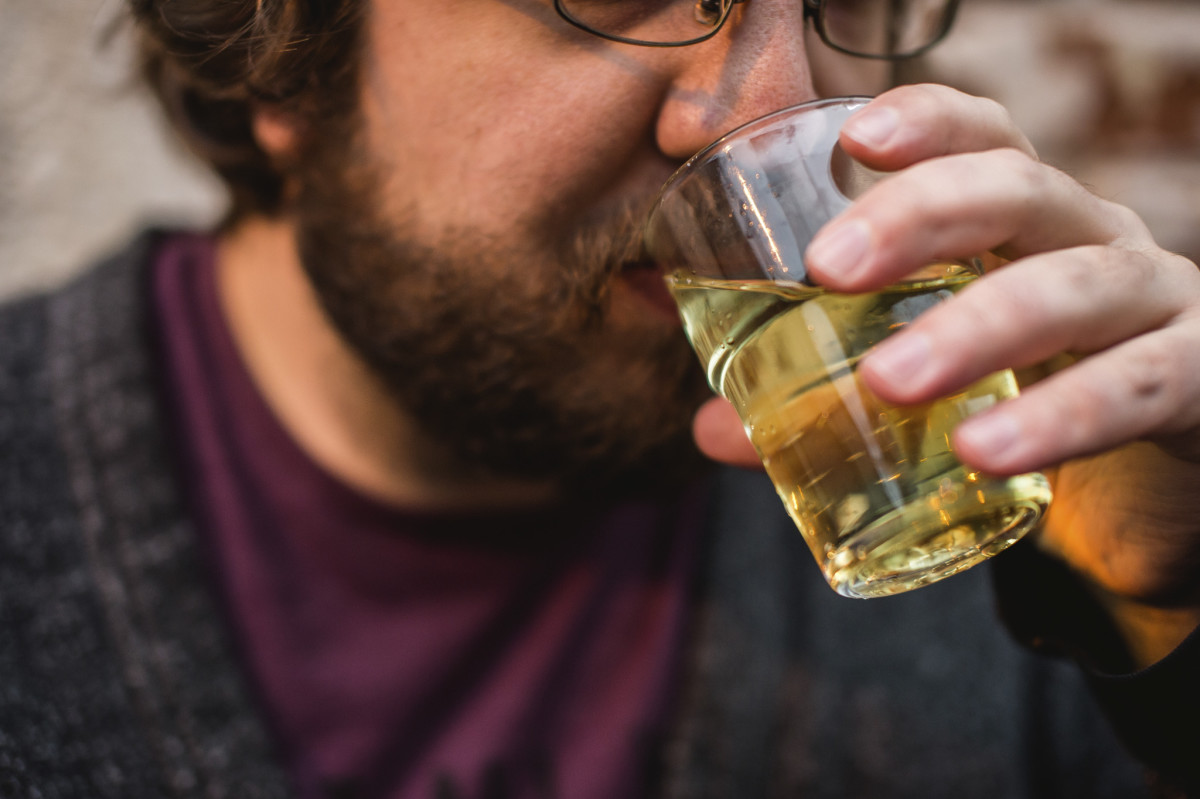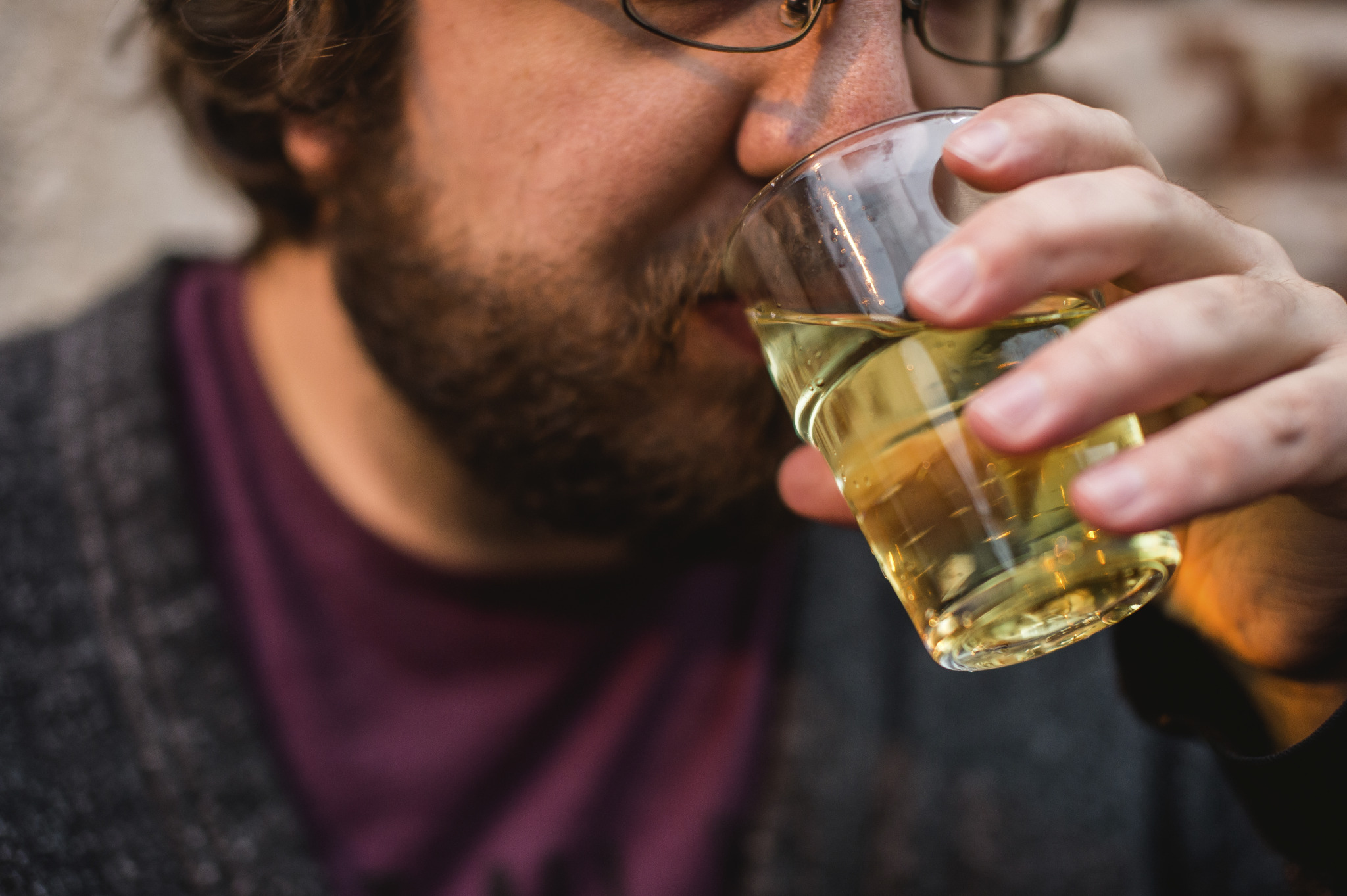 4. Engage with Visitors, Earn Trust
Customers love cidery tours.
Visitors that take a behind-the-scenes cidery tour, know the cider maker, learn from a tour guide or gain knowledge about the process of making cider will naturally trust the brand more and view that brand as an authority. The same is true of your blog.
Guests can take a virtual "tour" of your cidery by reading your online articles, discovering information, looking at images, watching videos and more. As a result, they'll feel more familiar with your brand and will be more likely to take the next step toward becoming a customer. 81% of U.S. online consumers trust information and advice from blogs. (Source: BlogHer)
5. Build Communities
You know it's important to have facetime with customers—do the same online.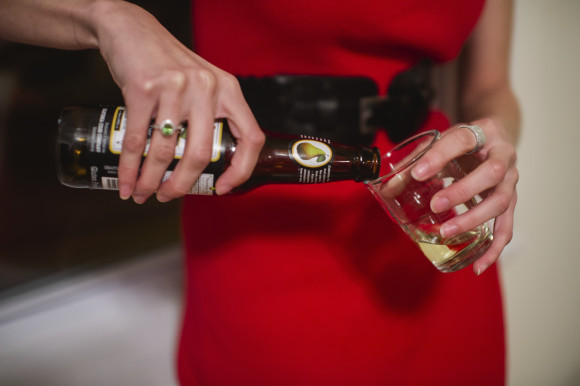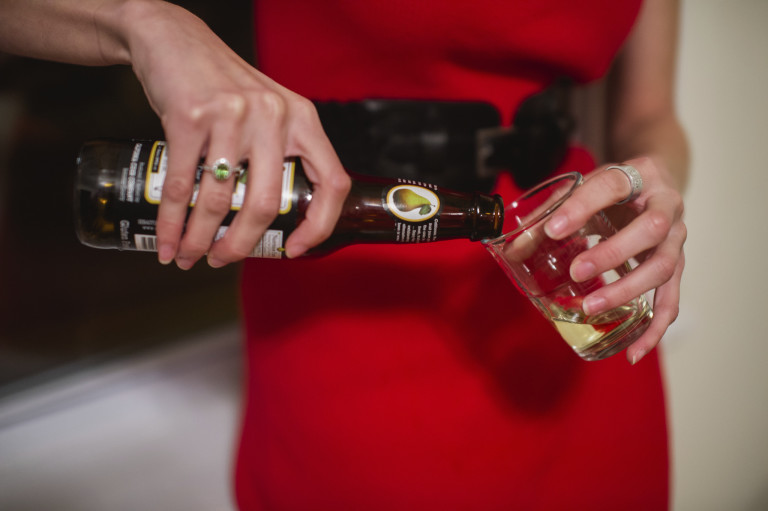 Don't just talk, listen. You sponsor events, you give gift certificates to nonprofits, you care, you give back. Why? Because you are a proud part of your local community and it's a great chance to have people see your brand in action.
Likewise, you also support a community of cider lovers who patronize your cidery and love your product. With this in mind, blog about what you know your community wants to talk about. And don't just talk. Listen and ask for feedback too. Newly picked apples? Special ingredients for a small-batch cider? Your involvement with a local festival? Talk about it and ask for comments. Your online community will rally around you and come back for more.
6. Become Industry Experts
Be cider thought leaders.
With hard cider being a newer scene, there are a lot of people who are trying to speak knowledgeably on the topic. Bloggers, home cider makers and consumers all have their own opinions, information and insight to share.
It's important that your cidery is not just part of that conversation, but leading the conversation. A blog is a great place to share your thoughts, strategy, passion and expertise and show your readers you know what you're talking about. They will, in turn, trust your expertise, appreciate your continued interest in the industry and, if they find what you say to be valuable or if it resonates with them, share it with their networks and audiences.
7. Showcase Company Culture
Don't brag, blog.
You know your team is great. That's why you work with them. Your product is top-notch, the labels are pretty and the team is fun and talented.
Who cares? Your customers care! No one likes a braggart, but people do love reading blogs, especially when they give insider info about employees, company culture and the business. Sharing is caring.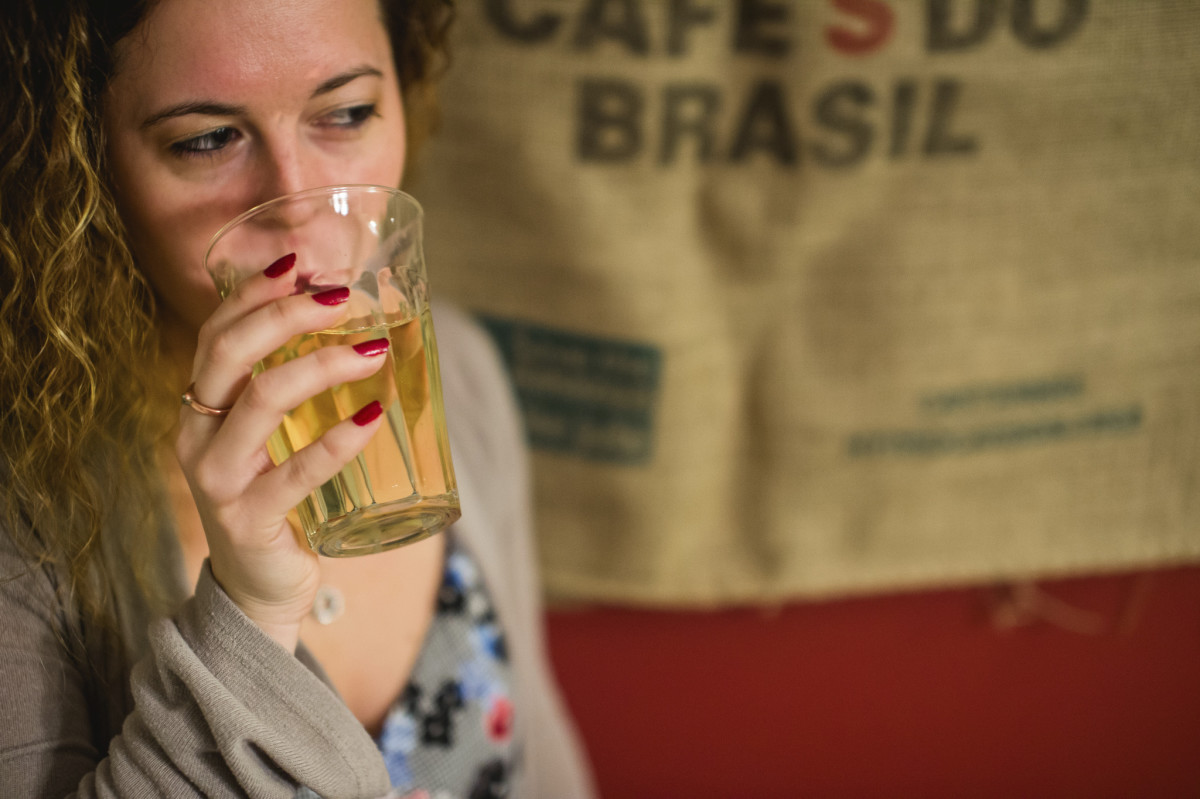 8. Complement and Boost PR Efforts
If you blog it, they will come.
Here's an insider tip about the media industry: when writers are assigned a story, they usually head to the web to do some basic research before digging deeper. By blogging you will have content and information about your brand that's ready and waiting to be searched and found. The next time a local magazine is doing a roundup of best cideries, you'll have a much better chance of being included because you have information out there to be consumed.
9. Build Your Audience
They like you, they really like you!
If you attract more visitors, earn trust and have something interesting to say, you're more likely to have an audience that will want more. The best way to stay in touch and on your customers' radar is to ask them to follow you on social media (where you can share new blog posts) and sign up for your newsletter. Both are great ways to contact customers and continue the conversation.
For more tips on content strategy for your cidery, join our newsletter. You can also explore recommendations for content on our blog. Just getting started? Content 101 is a great guide.
Dish Works' team of professional food or drink brand bloggers is available to answer any content questions. Need help supplementing content? Just ask!
Photography: Alexandra Whitney Photography