There are many things that hinder brands from starting a blog: time, energy, resources. Sometimes, though, blogging is just plain daunting. The task seems overwhelming (especially if content creation is not your forte), and it's hard to know where to start. What should a business be writing about?
Hear us now: the best blogging is simple blogging. There is no need to reinvent the wheel. Let your brand shine through words and pictures. Some of our favorite blogs are simple, sleek and to the point. Each week, we share top-notch blogs from brands that are down with content creation. We've showcased it all: food blogs, lifestyle brands, tourism sites, breweries and more.
The Weekly Pick today is a blog that is keeping it simple. And we like that.
Say hello to Woodchuck Hard Cider.

Visually, it's easy to embrace Woodchuck's blog, Incider. It's bright, colorful and simple to navigate. Images are recognizably Woodchuck brand, and the featured photo for each post is not only high quality but also perfectly indicative of what the reader will find: a recipe, insider news, behind-the-scenes action.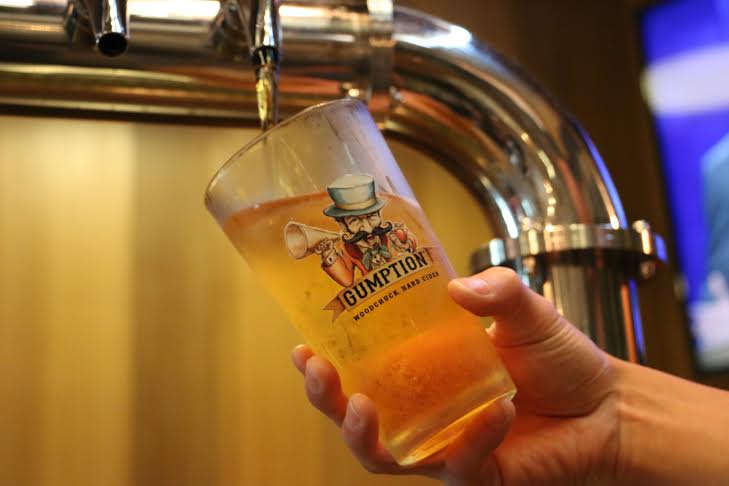 Content-wise, Woodchuck doesn't spread itself too thin. The blog is loaded with drool-worthy cider-infused recipes (start pinning them now!), a move we highly support. Cider fans can find news and updates as well as community events. Information is simple and contained to only a handful of categories, which makes it easy to digest. Readers don't want to be torn in several directions; they want content that is focused and delivered in a simple package.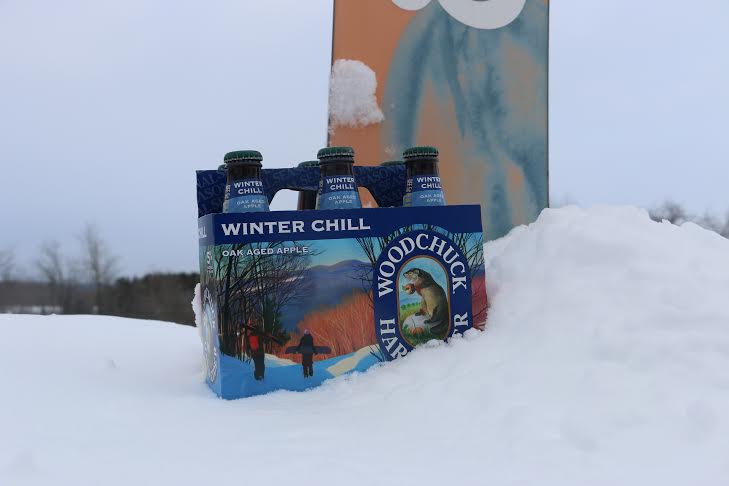 Woodchuck Hard Cider serves as an example that in a complicated technological world, blogging doesn't have to be.
Keep keepin' it simple, Woodchuck!
Do you have a restaurant, food or beverage blog that you love? Tell us about it in the comments. And stay tuned for our next pick!
Dish Works' team of professional food or drink brand bloggers is available to answer any content questions. Need help supplementing content? Just ask!
Photo credits: Woodchuck Hard Cider