An important part of content is being relevant. Who cares if you are consistently blogging if your posts are about things that happened several years ago? People read blogs to be updated, to find knowledge, to be informed. Your brand's blog is a small corner of the world where you are the expert.
So it's important to stay on your toes!
When blogging is executed well, it's a game-changer for a business. It piques interest in your brand, drives people to your site and affords the opportunity to create a loyal customer base. We've searched the interwebs high and low for businesses who take blogging to the next level. The blogs we've shared, including everything from food blogs and lifestyle brands to tourism sites and breweries, serve as an example of how to do blogging right.
This week, our Weekly Pick is a blog that is as engaging as it is trendy. They are relevant, and it's serving them well.
Allow us to introduce SnapKitchen.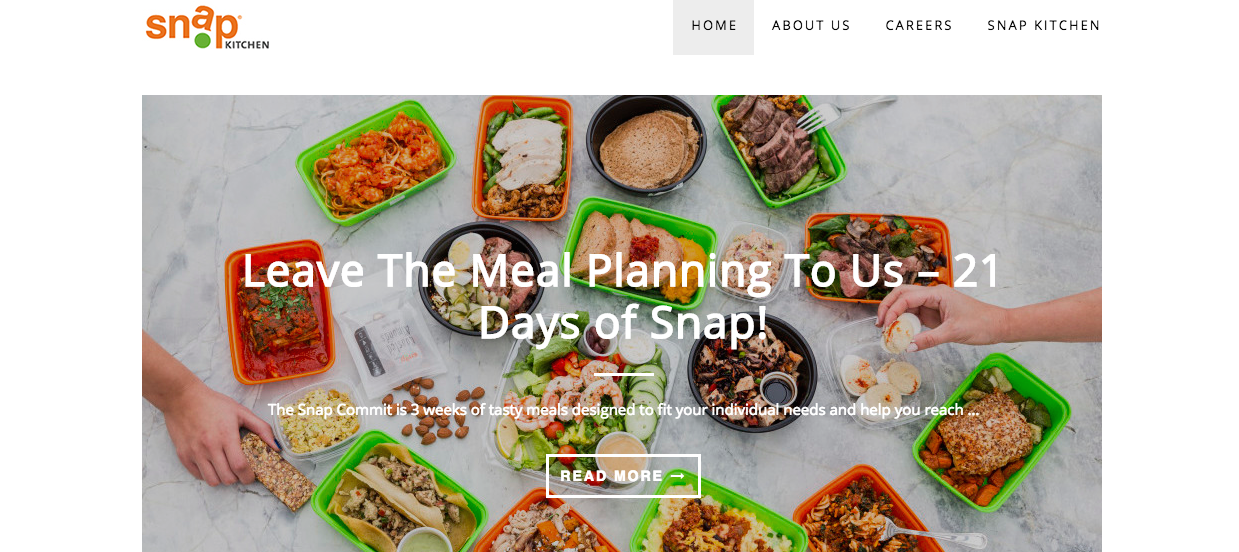 With a new year, many have committed to making healthier choices. By virtue, Snap Kitchen is already on trend, ready to fulfill the needs of newly resolved Americans to reach their healthy eating goals. This Austin-based grab-and-go eatery, which continues to expand to cities such as Chicago and Philadelphia, boasts a chef-driven menu that is healthy and freshly made.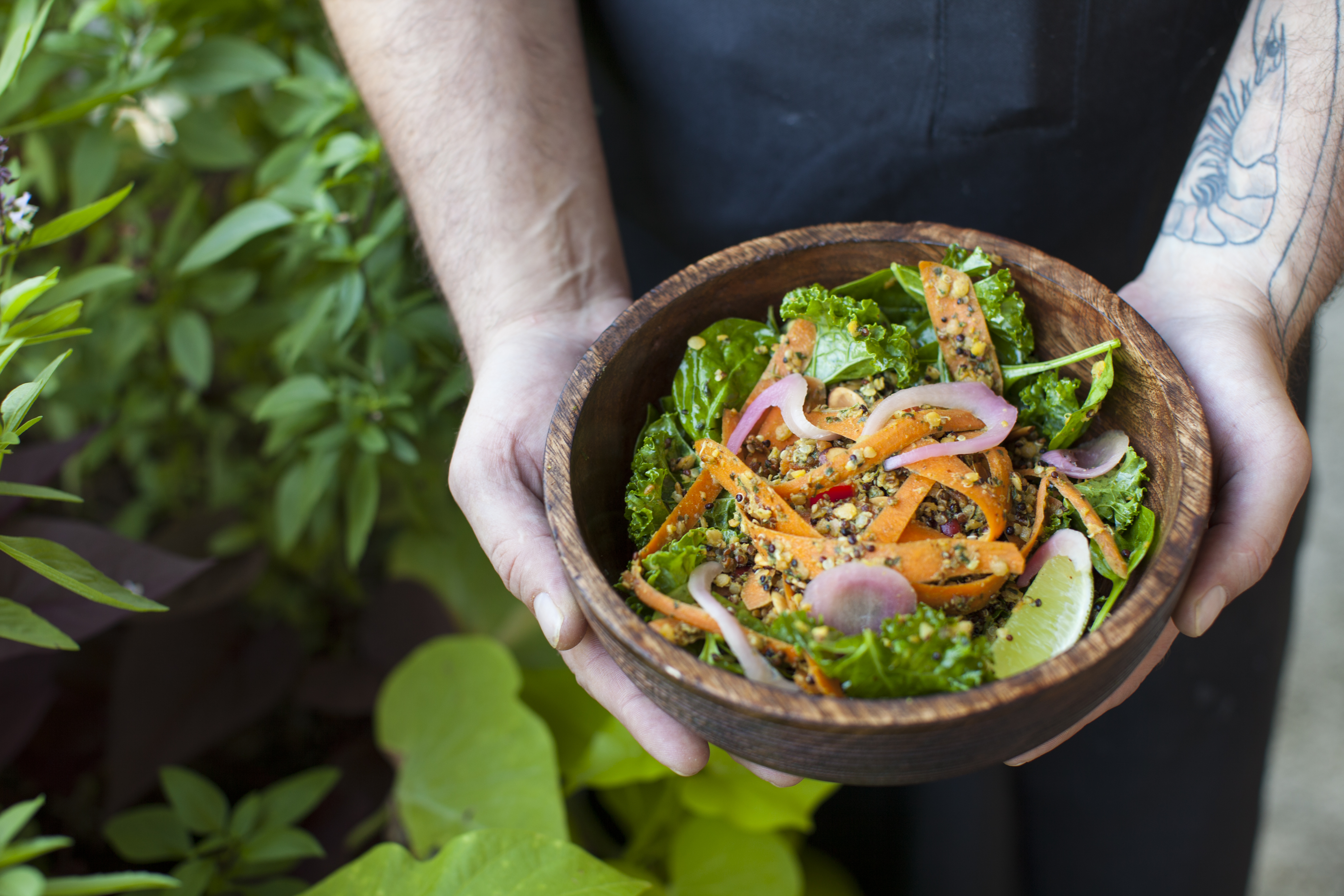 The Snap Kitchen blog is easy on the eyes, with vibrant images and exciting content. Being healthy is trendy, and they have a platform where they can promote the very thing people are looking for: how to have a healthy lifestyle. On the blog, readers can learn how to change the way they eat in 3 days and get behind-the-scenes action on the farms involved in Snap Kitchen's fresh, local ingredients.
We also love that Snap Kitchen wisely showcases their most popular posts at the top of their page. People can immediately get a sense of what Snap Kitchen is all about, and they're directed to the most compelling content on the blog.
We see you, Snap Kitchen. And we dig it.
Do you have a restaurant, food or beverage blog that you love? Tell us about it in the comments. And stay tuned for our next pick!
Dish Works' team of professional food or drink brand bloggers is available to answer any content questions. Need help supplementing content? Just ask!
Feature photo credit: Snap Kitchen