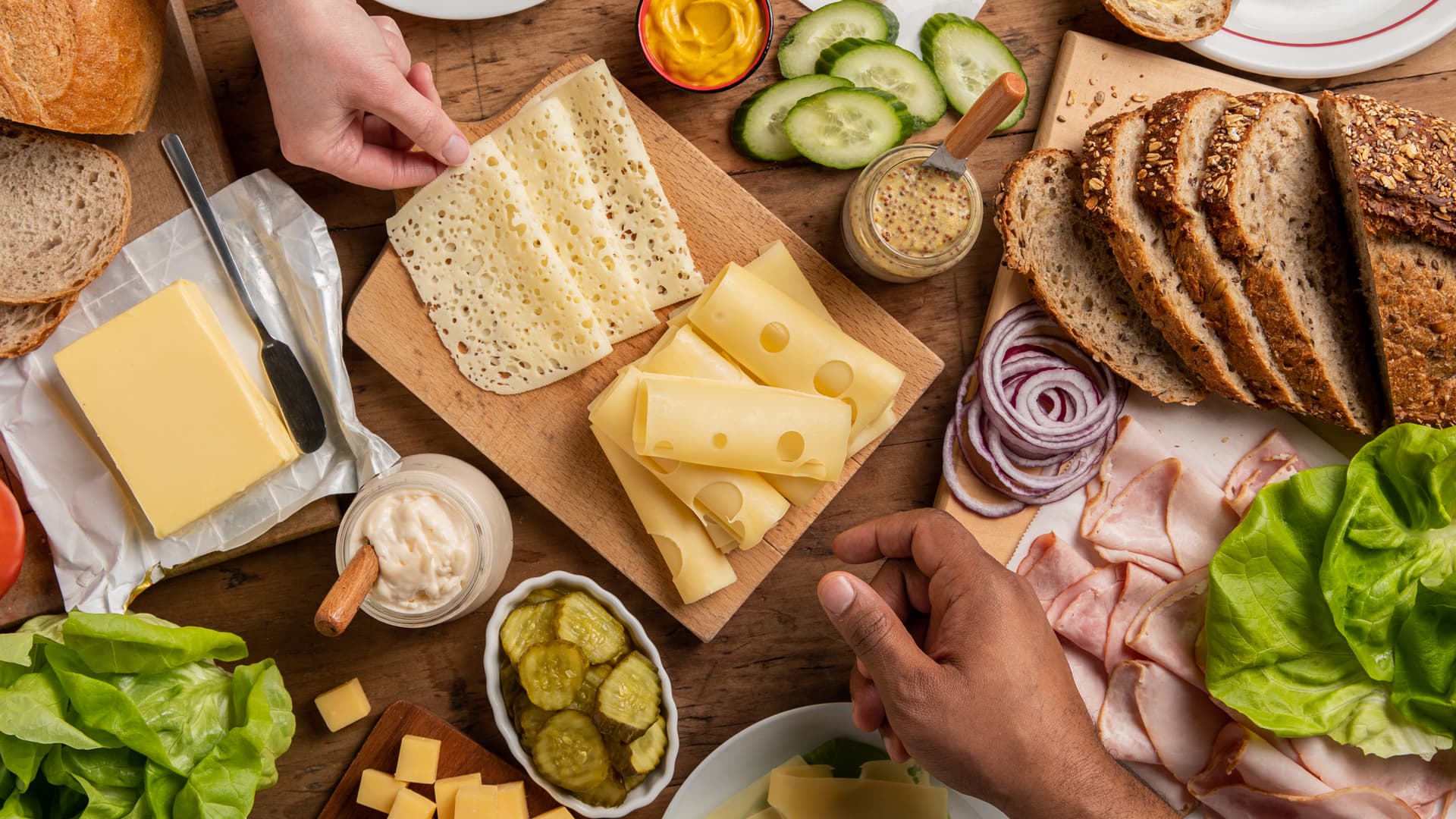 Human hands signify many things: Hands can mean help, care and volunteerism, as in "a helping hand." Hands can symbolize quality, artisanship and productivity, as in "handmade." They can also stand in for human connection, intimacy and comfort, as in "hand in hand."
In the world of culinary content, hands play an outsized role of importance. Viewers see hands on screens — and often just hands, untethered to a full person — and understand that the hands they're seeing represent a stand-in for their own hands. Equipped with good knife skills and your brand's beautifully presented ingredients, these hands confidently chop, stir, mix and plate delicious food that helps viewers think, "Hey, I could make that!"
As leaders in the culinary content industry, we at Dish Works believe in the power of hands, both symbolically and literally, as they appear on screens and influence the decisions that people make around food purchasing and cooking. And we believe strongly that culinary content, and all content, must move toward more intentional diversification, to reflect the beautiful diversity of our society.
Brands that truly care about their customers must not wait to make racial and skin-tone diversity a top priority. Ad campaigns and social media content featuring all-white hand models will soon come to represent brands that are out-of-touch, and will likely alienate consumers (young and old) for whom racial inclusivity is now top-of-mind.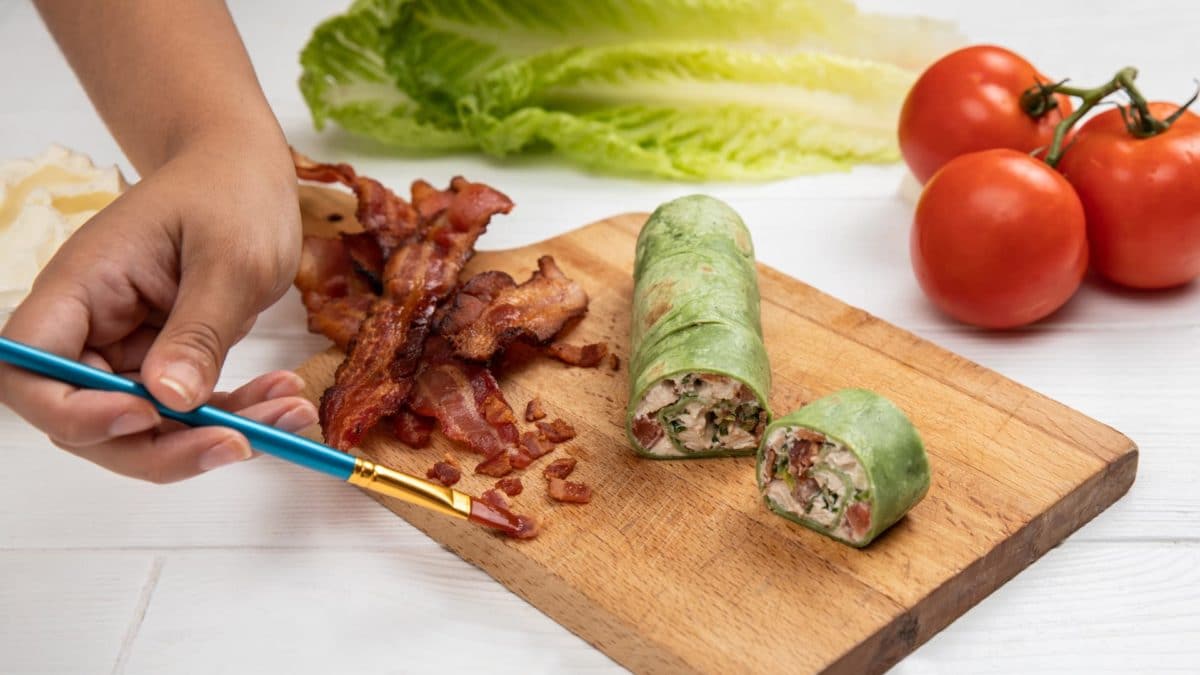 A recent study by the Pew Research Center shows that Generation Z (people born after 1996) is the most racially and ethnically diverse generation ever, the majority of whom see "the country's growing racial and ethnic diversity as a good thing." By listening to this hugely influential demographic, we have an opportunity to learn how to be more socially responsible ourselves. Quite simply, it is the right thing to do.
If your brand has begun to express its stand on these issues — maybe you posted a black square on Instagram a few weeks ago, or shared language that stands in solidarity with the fight against systemic racism — then now is the time to build on those words and start taking action. At a minimum, this should mean more diversity in your marketing efforts. Consumers, especially those in Generation Z, are going to be watching, and they will be looking for brands that resonate with their values.
We believe it is time for brands to take active steps toward diversity, to be widely inclusive without fear of alienating consumers. We want to challenge our existing and future clients to expand diverse representation in culinary content. We will encourage our brands to value and celebrate people of color by using hand models with a range of skin hues, reflecting various gender identities, and representing different abilities.
We realize that for our company, a blog post like this is just scratching the surface of what we at Dish Works need to do. We're working on taking responsibility in other ways, such as continuing to be intentional about diversifying our team and the content we produce. We encourage our clients to join us and we are here to help.
America is in the midst of an existential reckoning, grappling with pervasive and painful racial injustices throughout our society. During this process of awakening and grieving, the country is also beginning to imagine a more equitable and healing way forward. This is not a trend or a "moment," but it is a seismic shift in the way mainstream culture is evolving and changing.
Food is a fundamental element of society. At Dish Works, we believe the kitchen is a place where everyone belongs, and where people from all walks of life are welcome. We want to put this principle into practice as we work with our clients. Together, we can take part in creating the change that our society is striving for. The future of content diversity is now.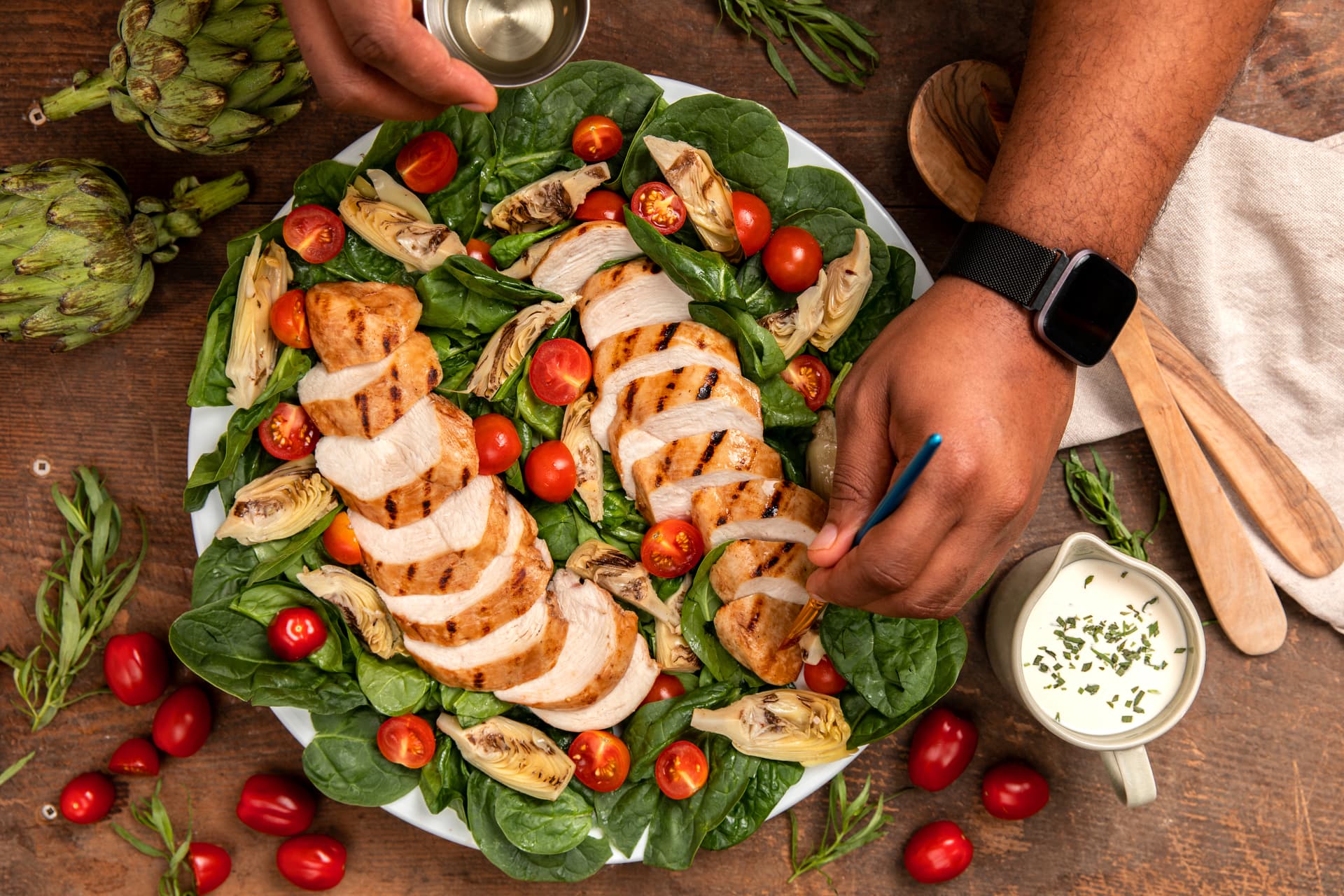 ---
For more information, read testimonials from clients, view the Dish Works portfolio, read the Dish Works blog and inquire about working with Dish Works online.