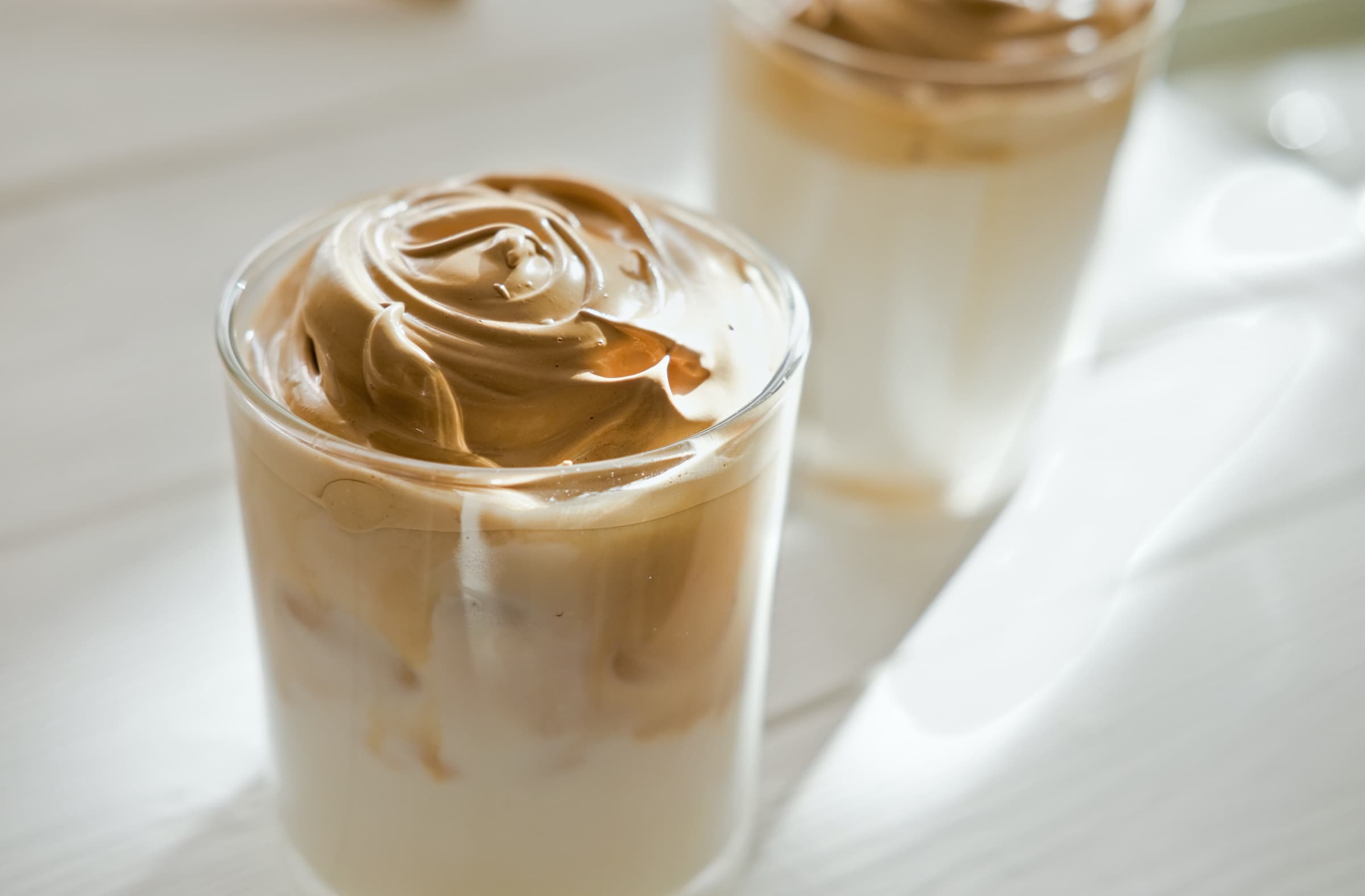 We live, breathe and — of course — eat food content. Our team is passionate about watching food trends that encompass both new and classic recipe ideas. So when we saw Google's Year in Search 2020, we were pumped to see what people are looking for so that we can help brands be found where and when the searches are happening. We're beyond thrilled to see a recipe claim the number-three spot in the "How to Make" category, too.
"Whipped coffee" scored that honor, falling just below COVID-19 trends "how to make a face mask with fabric" (number-two spot) and "how to make hand sanitizer" (number-one on the list). In a year of searches ruled by the global pandemic that altered our lives and livelihoods, the humble whipped coffee gives us hope.
As food content experts for major brands we couldn't wait to see what the average Joe or Jane was Googling in the "Recipes" category. The results did not disappoint! From Grandma's go-to to amusement park fare, everybody's lunch to a keto favorite, the "Recipes" category proved just how much we all were taking our anxiety, boredom, home-schooled kids and more into the kitchen, and morphing our latent inner chefs into culinary heroes.
What We Learned
Before we divulge the top 10 recipe searches, a few observations.
There were a lot of search peaks in early- to mid-April, just about the time the pandemic's reality began to set in. Yup, we're going to be quarantined for longer than expected. Oh my, our kids are going to be virtual-learning for the rest of the school year. Sadly, the grocery shelves (at the store and online) weren't yet back to pre-pandemic levels. Looks like we turned to good old home-cooking — but with a few twists — to soothe.
Looking at the top five regions for each winner, it's clear the majority of the East Coast, much of the West Coast, and a good chunk of the Upper Midwest were ordering takeout, or dipping their toes back into outdoor- and indoor-dining. They simply didn't rank in the top five for "Recipes" searches.
Meanwhile, Hawaii, Rhode Island, Idaho, District of Columbia, Alaska, New Hampshire, Utah, Vermont and, collectively, the Dakotas were recipe power-users, searching more than other states. (A tip of the hat to you, foodie nation!)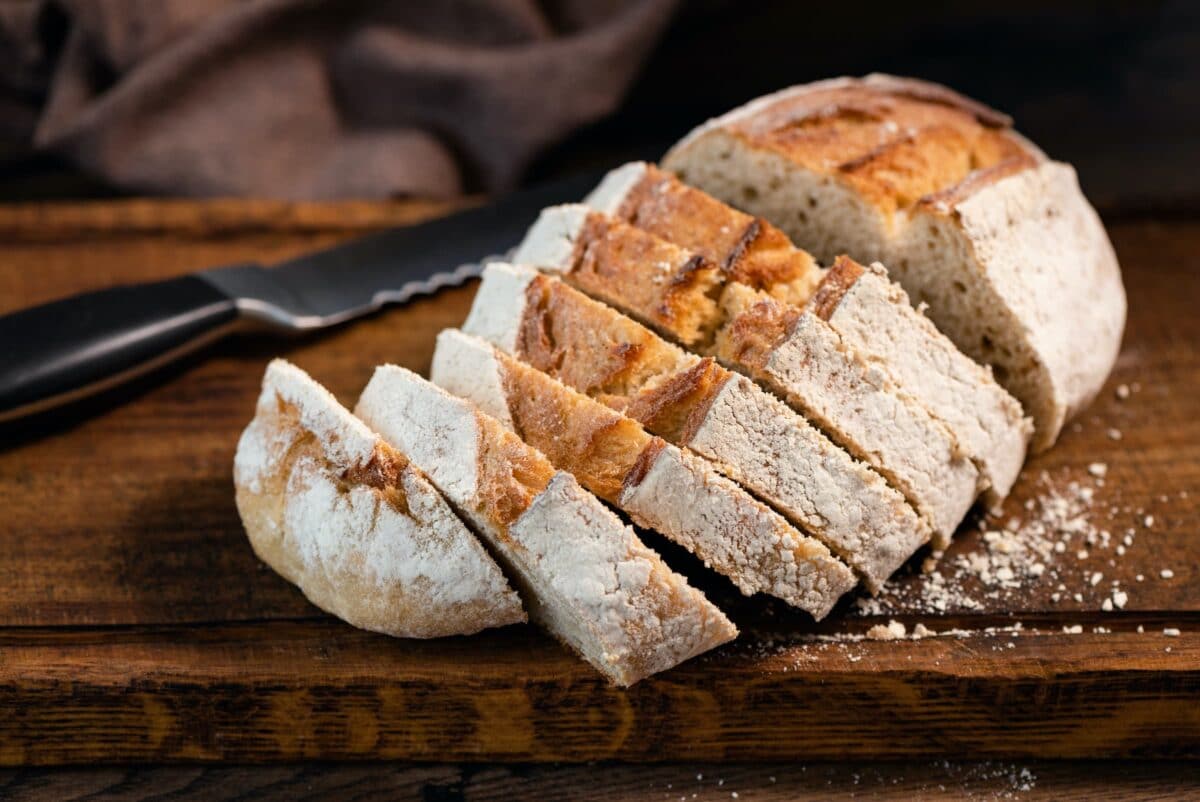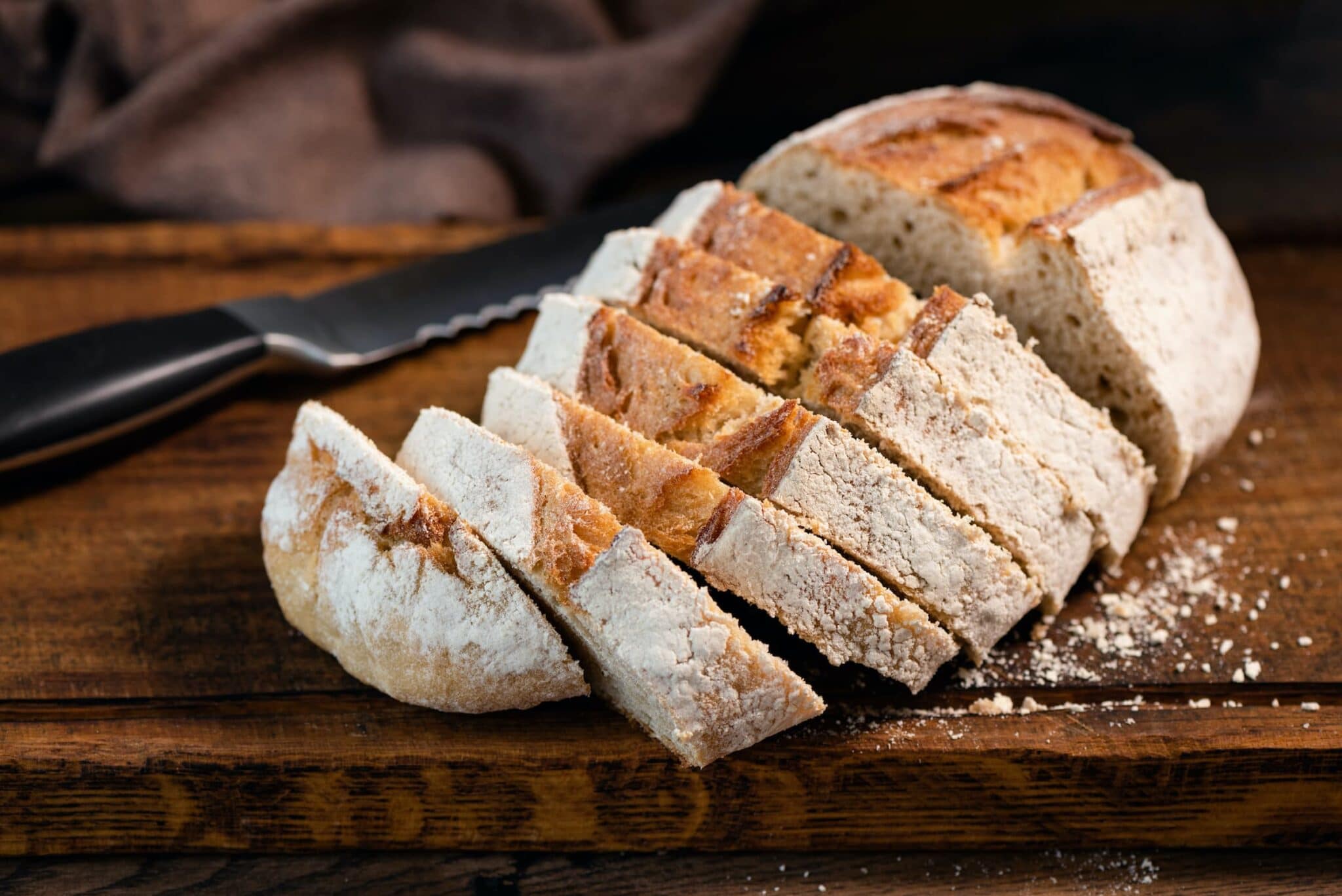 What Won the Day?
2020's most-searched recipe is a comfort-food that before quarantine you'd likely find in a professional bakery or a food-obsessed home-baker's kitchen. Interest in sourdough bread popped between April 26 and May 2, then again from May 24 to 30. Apparently we learned to feed the starter and master this bread and then showcased it again at Memorial Day. It's no surprise that year-end's holiday meals see it on the rise (pun intended) again.
Our hero, whipped coffee, came in at number-two. The fancy name is "dalgona," a nod to an Asian toffee candy. It's popularity was high throughout April, as we missed our specialty coffee dates, and it couldn't be simpler: equal parts instant coffee powder, sugar and hot water whipped until thick and creamy and then added to cold or hot milk. It's frequently topped with cocoa, coffee powder, crumbled cookies or honey.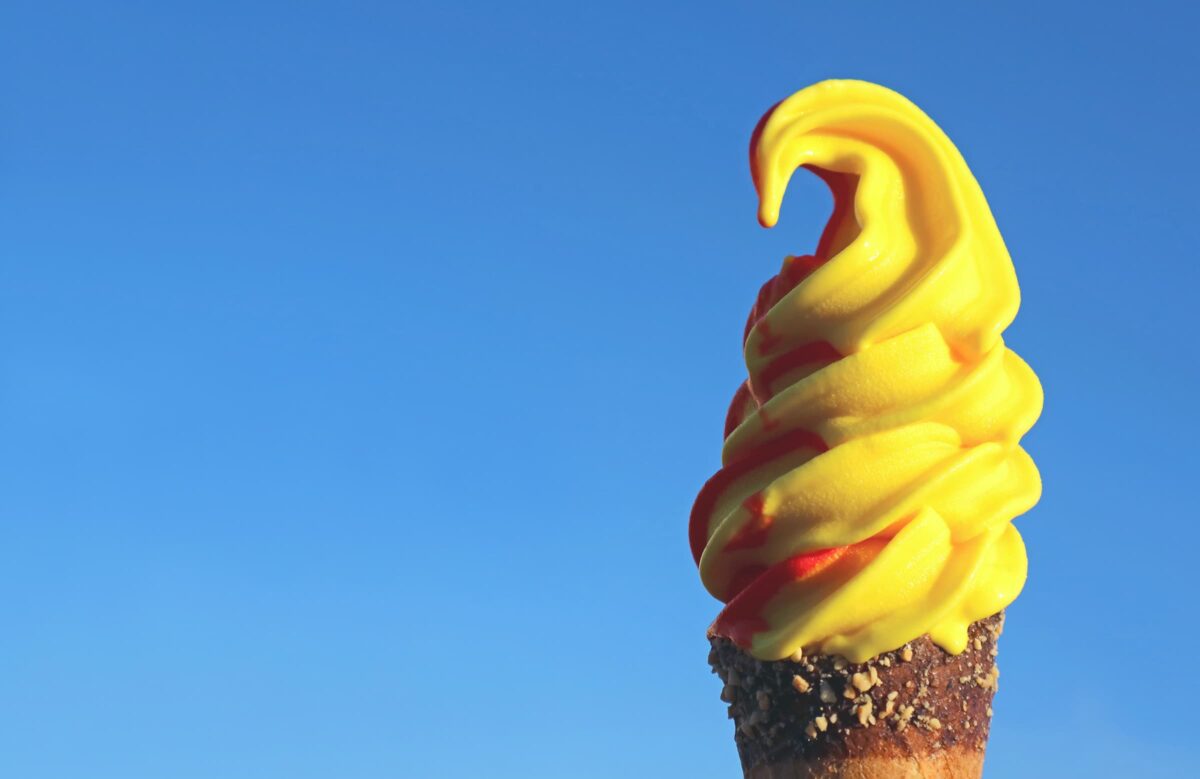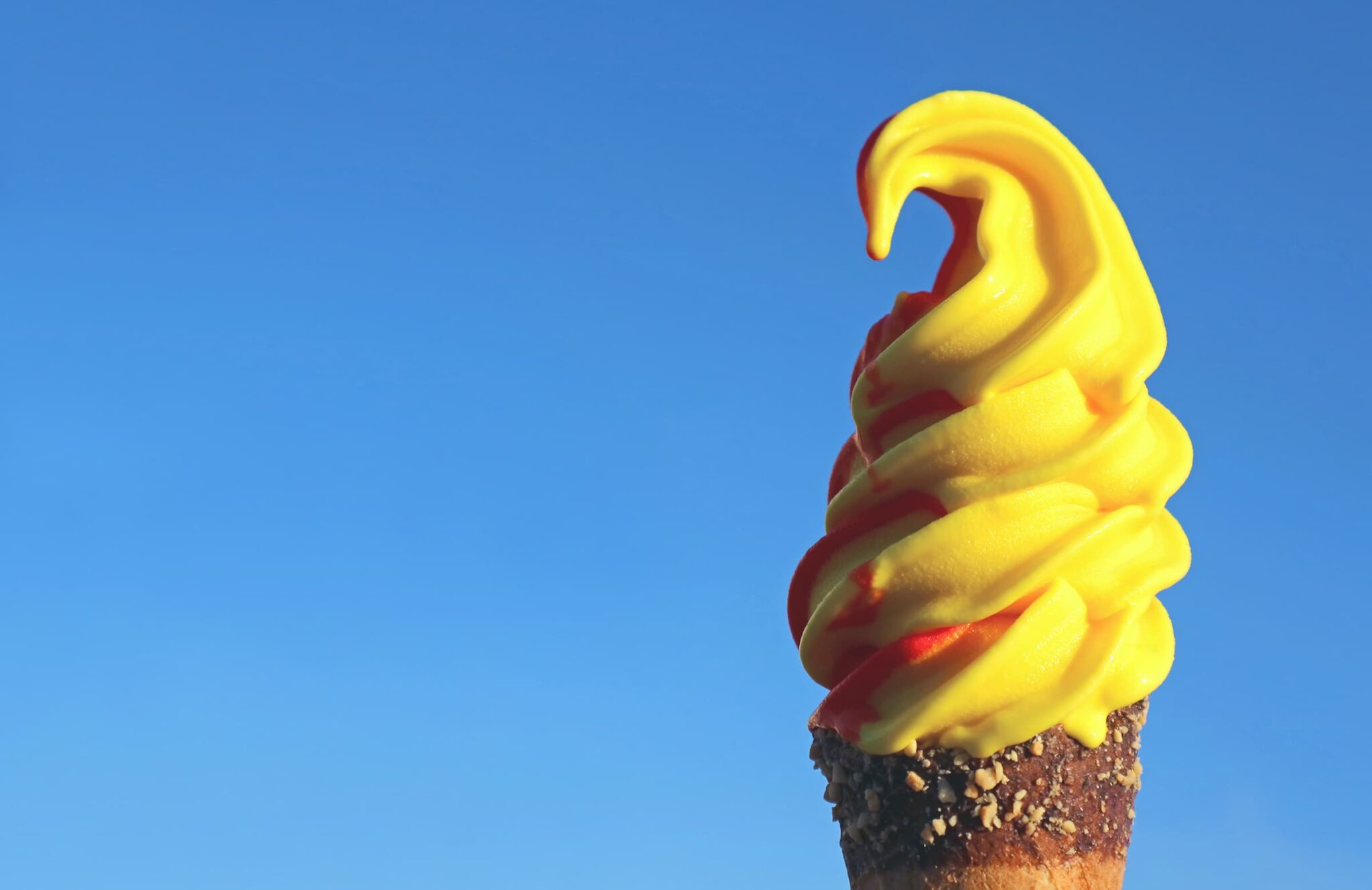 Number-three and number-four on the list can be attributed to the self-purported happiest place on Earth: The Disney churro and Dole Whip. These got our attention in April, when we might have been taking spring break in Florida when, as luck would have it, Disney posted both recipes for its fans. A churro is a fried-dough pastry kissed with cinnamon and sugar. Dole Whip is soft-serve vanilla whipped with pineapple juice and frozen pineapple — both are king with the Mouseketeer set.
Not to be outdone, DoubleTree nabbed the number-five spot with its signature chocolate chip cookie. Benched travelers who used to enjoy this warm confection upon check-in were rocked by the big reveal. Home bakers Googled this most from mid-April to early May, filling ovens with America's favorite cookie, as spring was coming to an end and snack-food-boredom was setting in.
Another notable brand — Ikea — also blew minds by publishing its meatball recipe, earning it the number-six slot. Perhaps it's the creamy sauce that makes it so irresistible; or the nostalgia of taking a meatball break after trekking through an enormous Ikea. Its popularity peaked at the end of April; that timeframe is developing into a solid food trend within a trend.
Number-seven on the list is a low-carb and keto darling: the chaffle. Simply put, it's a waffle made from cheese and eggs which, although a little odd to grasp at first, makes it next-level fluffy, and perfect for those eschewing carbs. It was beating the battle of the bulge in January when New Year's weight-loss resolutions were strong.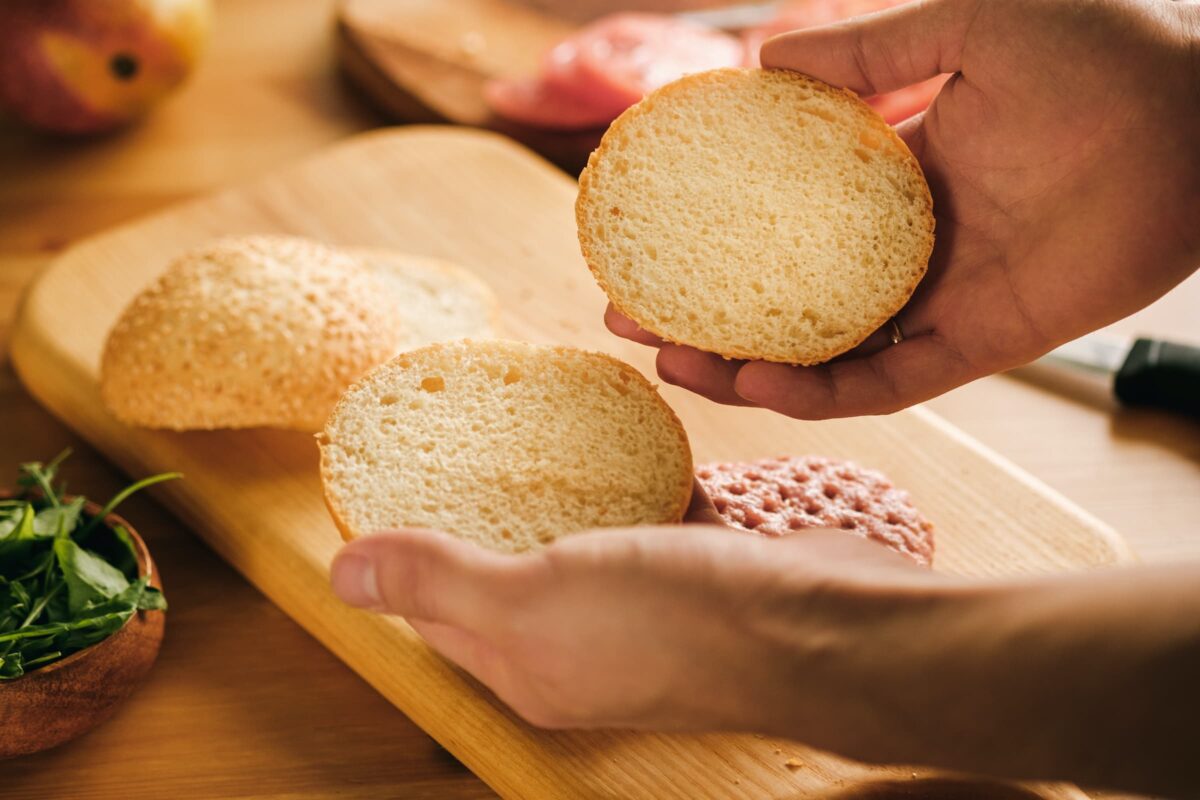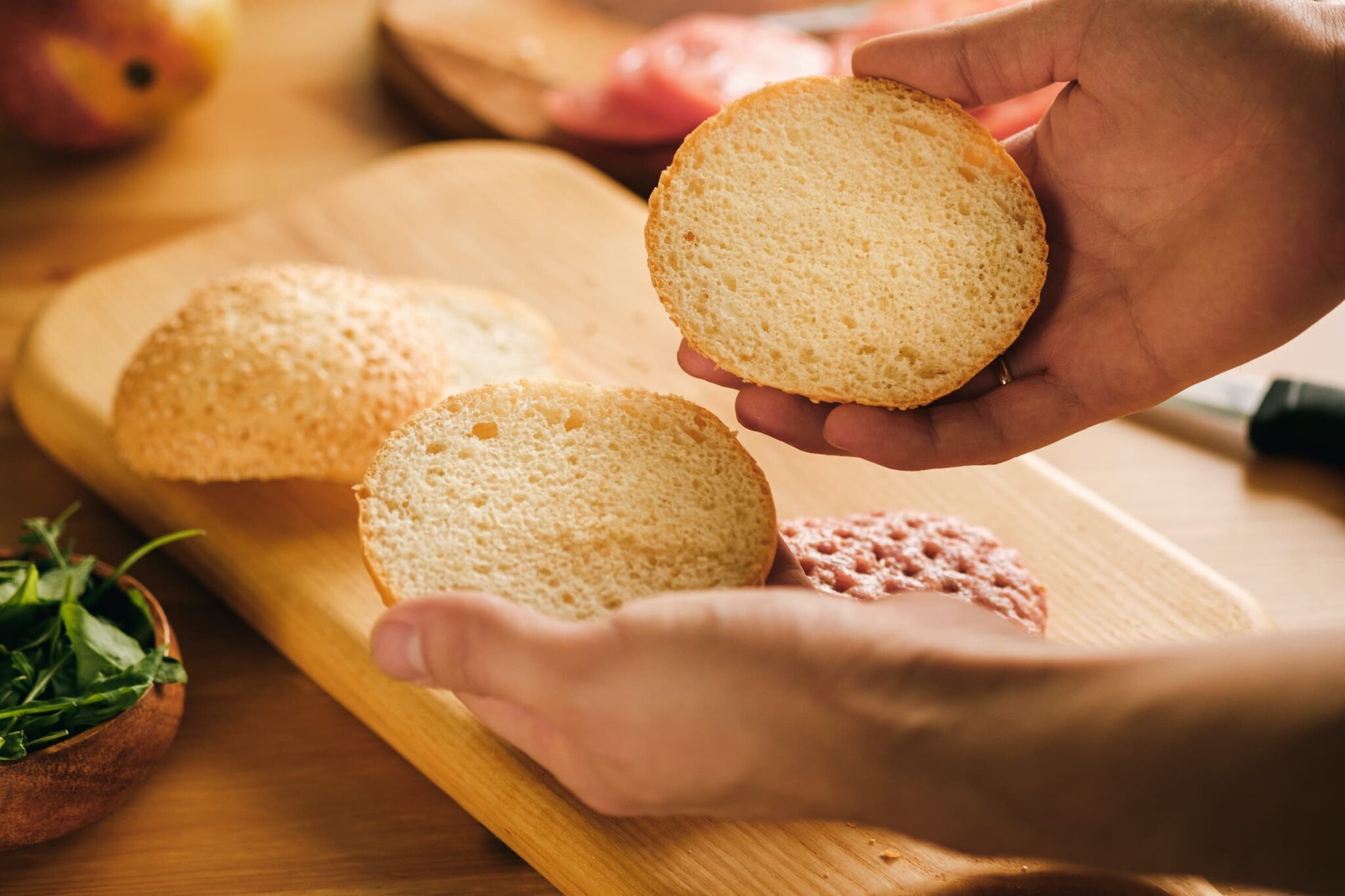 One of the more perplexing is number eight, the humble hamburger bun. This could reflect the bread shortages when searches peaked for it in April, and then again for staycation BBQs in late June. But it's also mysteriously gaining popularity again at year's end. Perhaps its status as a bookend for burgers is just one of its superpowers — think dinner roll redux, PB&J hero and egg salad sandwich master.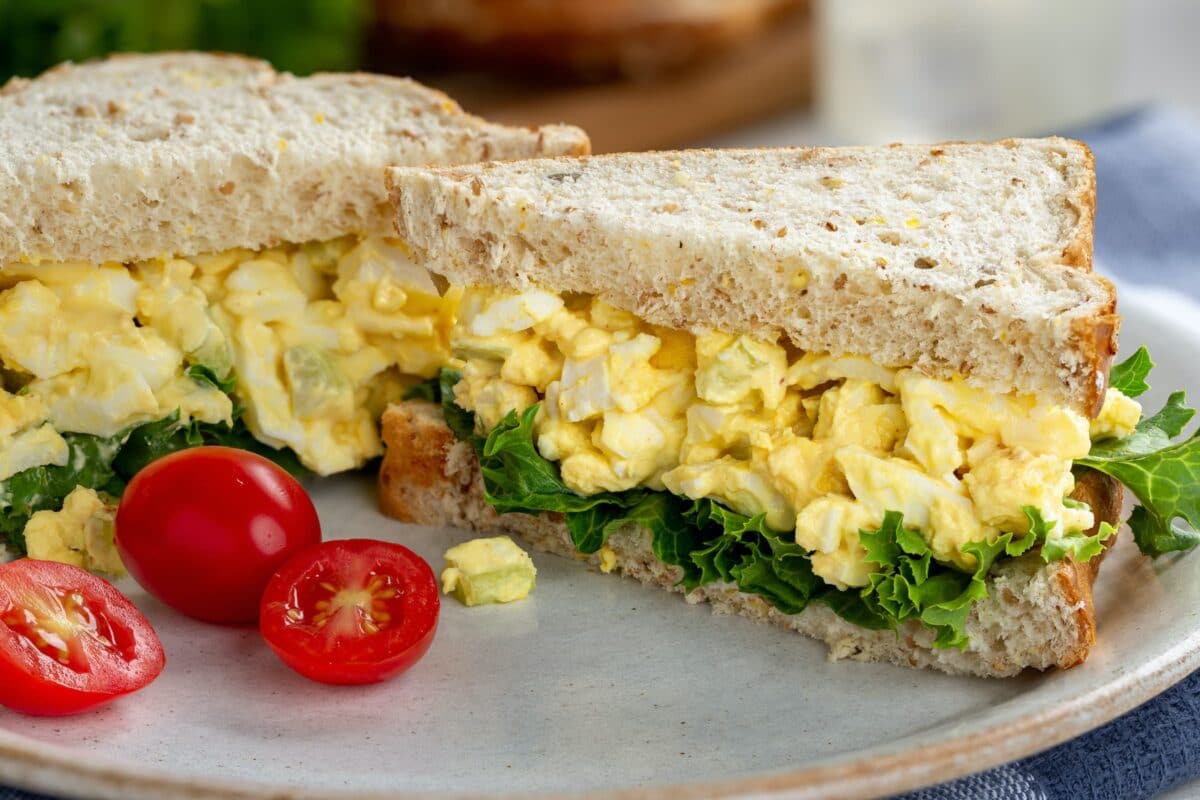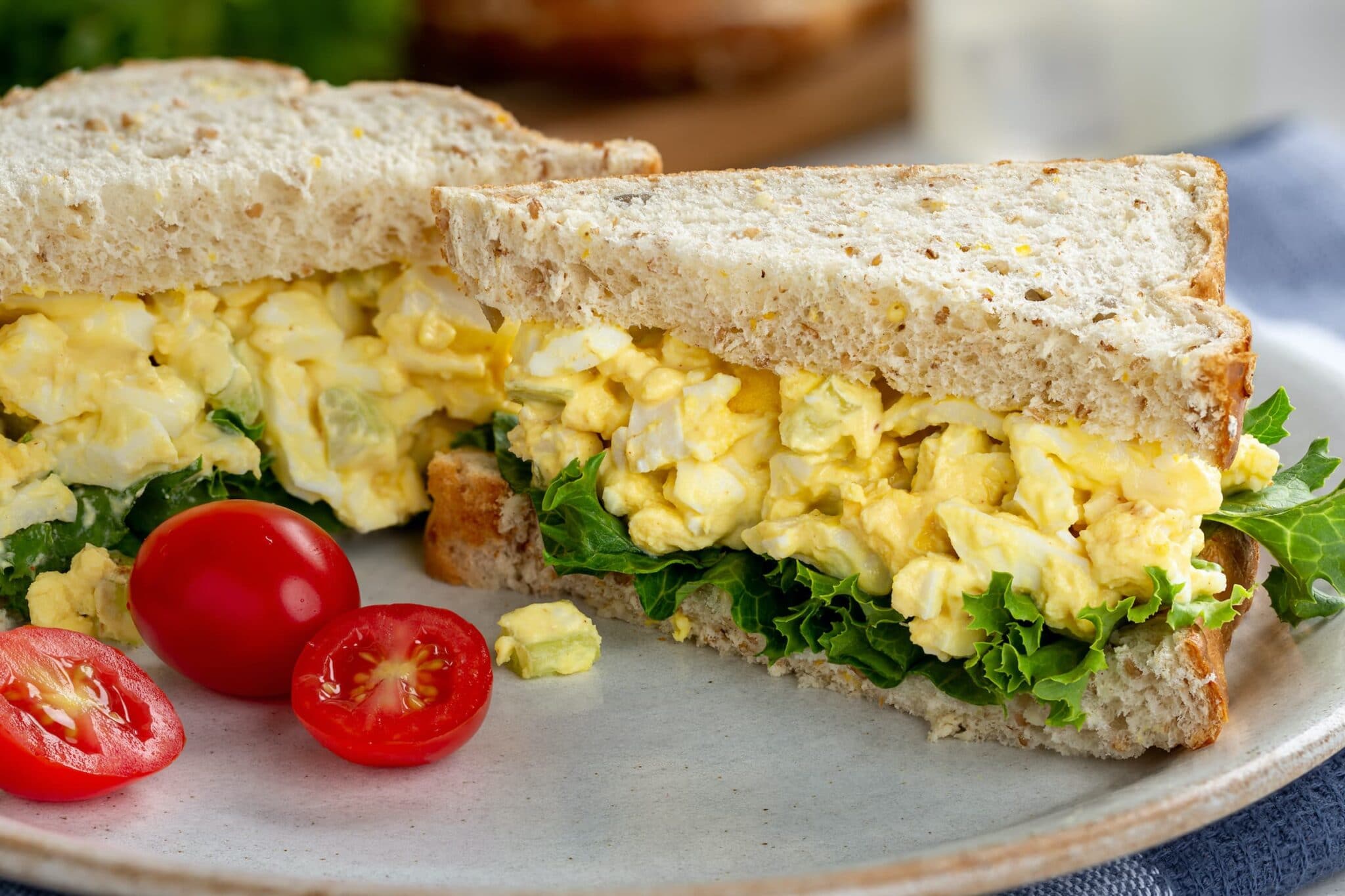 Speaking of egg salad sandwiches, that homespun favorite is number-nine. It couldn't be more affordable, accessible and easier to make — eggs, mayo — or make better with condiments — harissa, relish, mustard. It, too, peaked in April when making the most of basics was a must, and then again in early November. When all the usual lunch options were exhausted, it appears egg salad got its wings.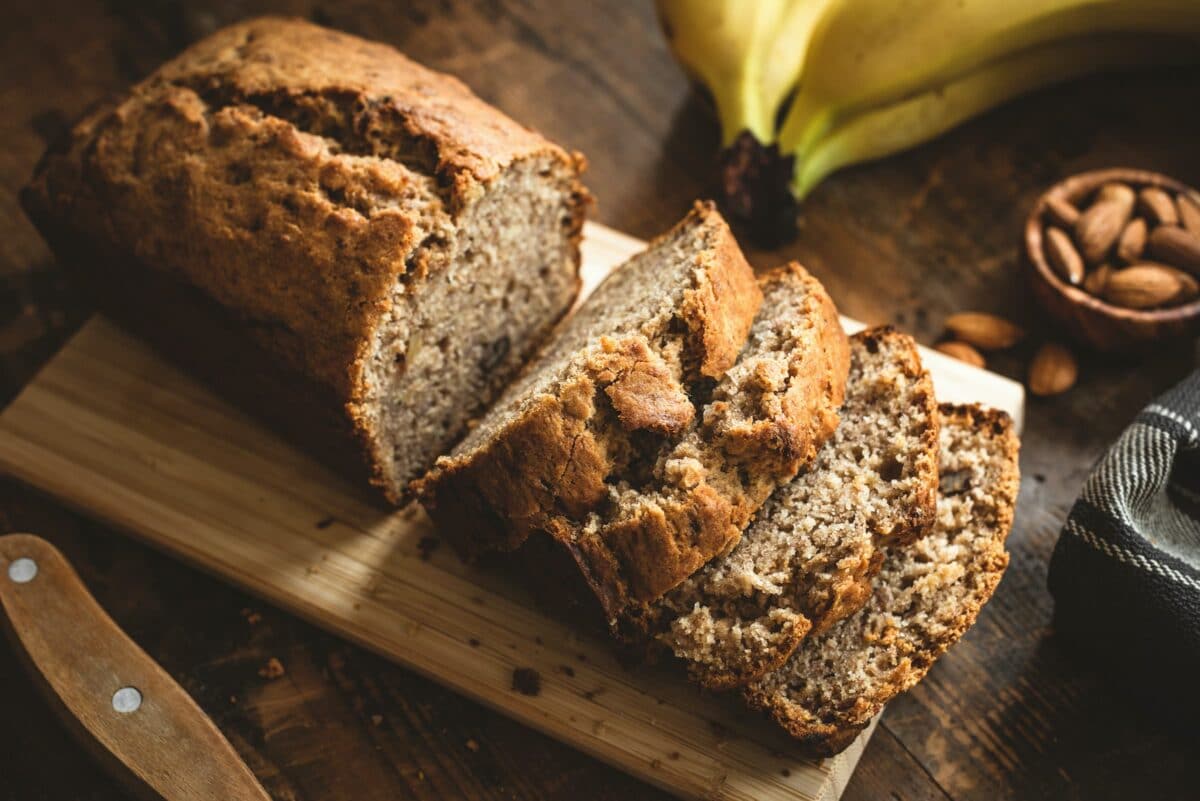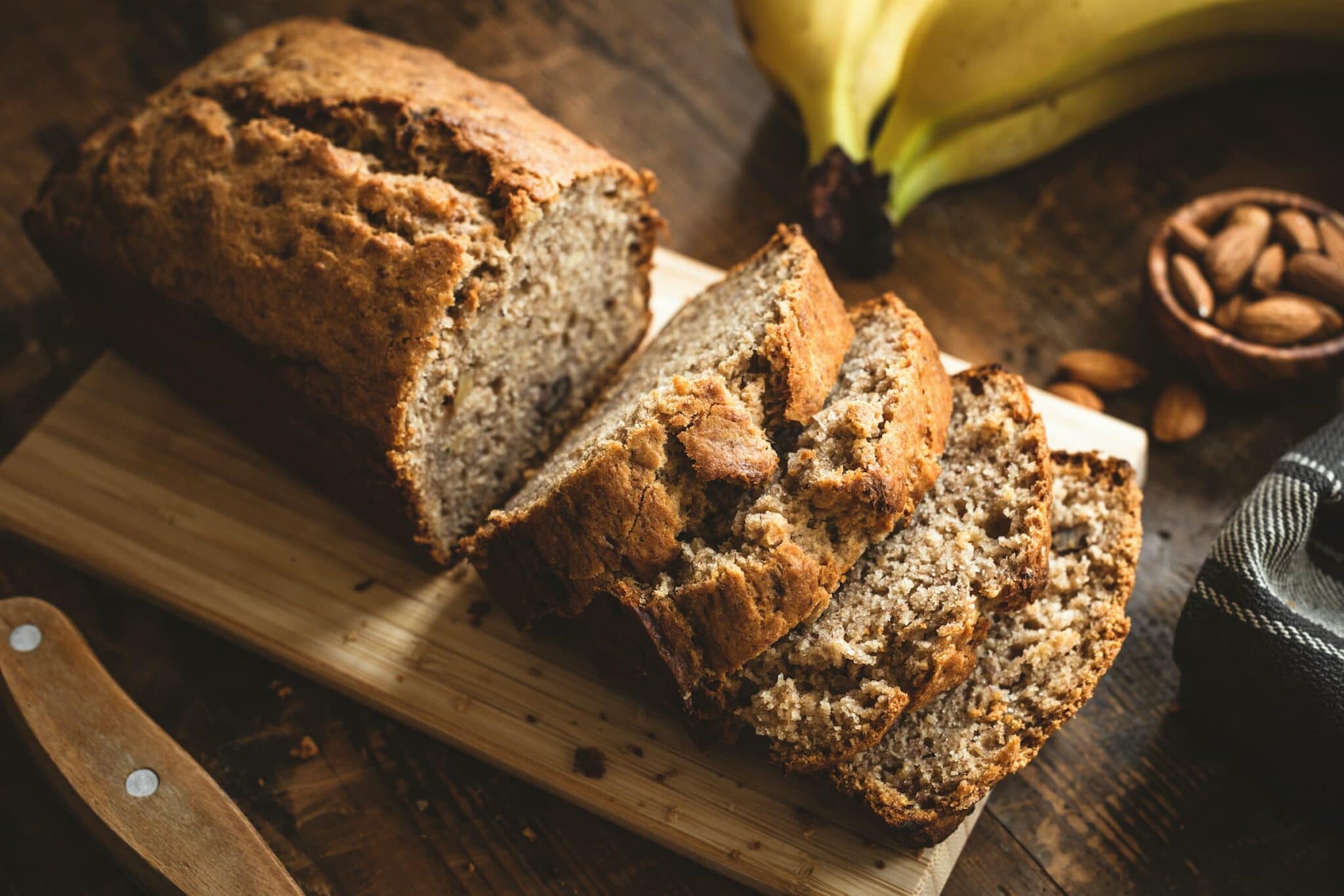 Last, but not least, at number-10 is healthy banana bread. We knew that banana bread traffic was soaring, but we loved that a healthy option topped the charts. This was a serious baker's choice in late March and early April, when comfort food seemed to be all anyone wanted in 2020; this is proof-positive that you can have comfort and keep it healthy. Winning versions used wheat flour, honey and coconut oil, which actually creates a moister bread. Cheers to you, hearty but healthy indulgence!
What We Do
As food content experts, it's our passion and our purpose to keep our clients on trend with custom recipes. Food has always soothed the soul, but never more than in 2020, and Google's Year in Search results prove it.
The Dish Works team of professionals makes sure our clients educate, inform and entertain to create a loyal customer base for their brands. In addition to custom recipes, our clients keep their consumers' eyes riveted to their brands' channels with hands-in-pan videos, stop-motion shorts, social shorts, photography and blogs.
Our team loves food and drink, and also loves to innovate, execute and show we care. Our company was built on a virtual model, so we excel at strategizing, planning, creating and serving our clients "from a distance."
At Dish Works, we also strongly believe in content diversity, sustainability and community connections, which we believe strengthens all of us.
Want to see more? Take a look at our client testimonials and then reach out to us. Want to kick around some ideas? Got a few questions? We're here and we're ready to get to work for you!