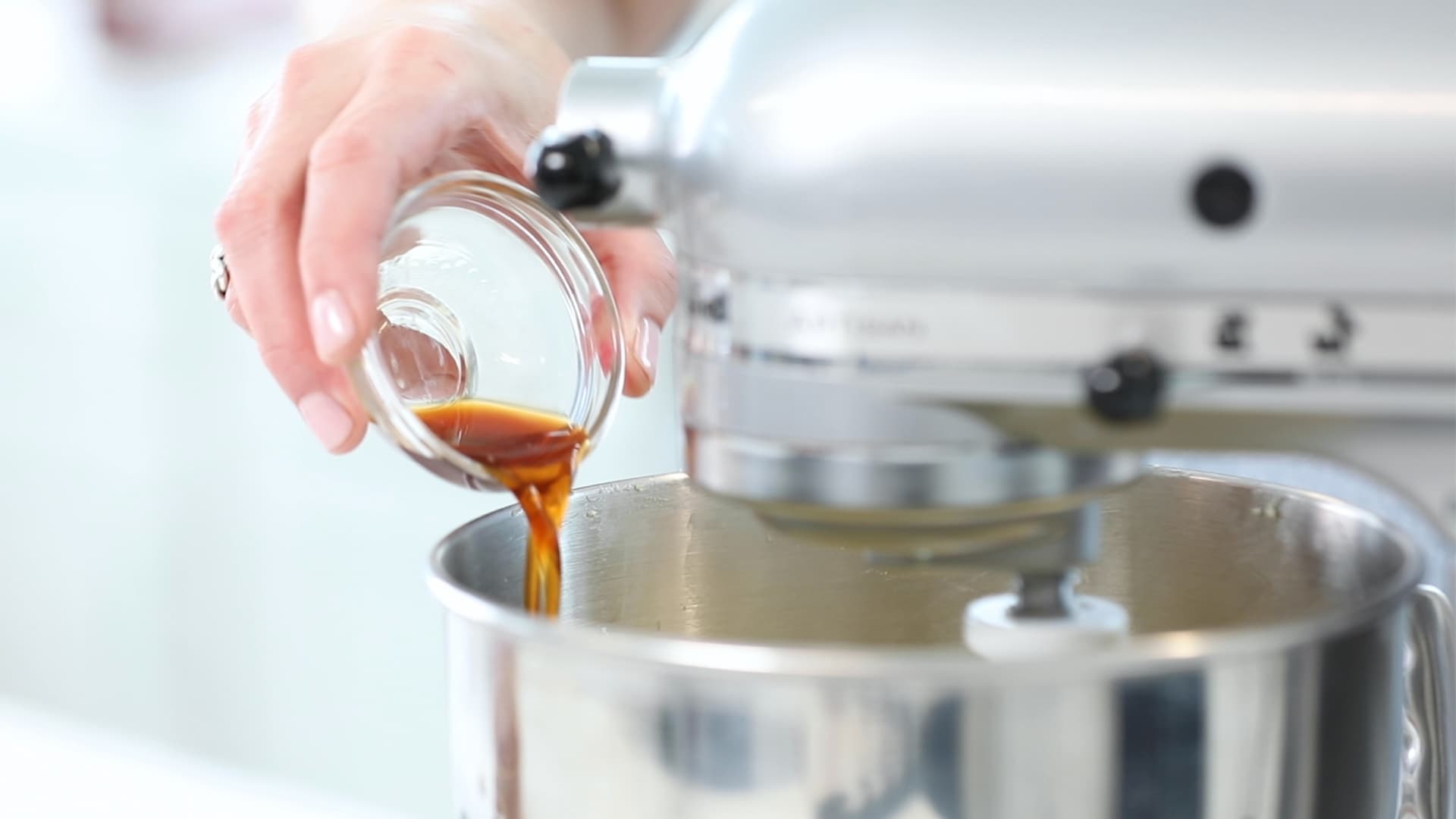 Picture your ideal customers, scanning online for a product like yours — let's say a smoothie blender. Perhaps they come upon Amazon and its many search results. Your prospect has already drilled down by single-serve with ice-crushing capabilities in the two colors that will best match her existing appliances. But which one is really the best?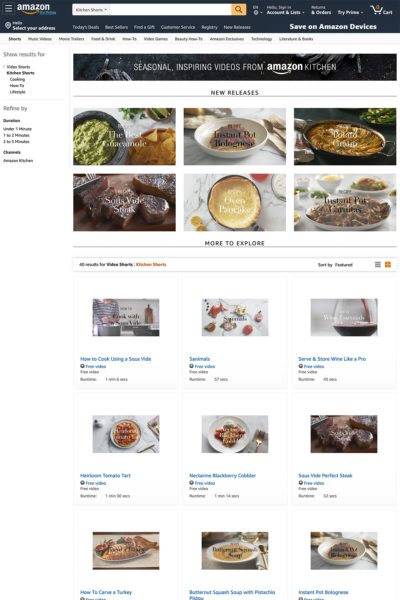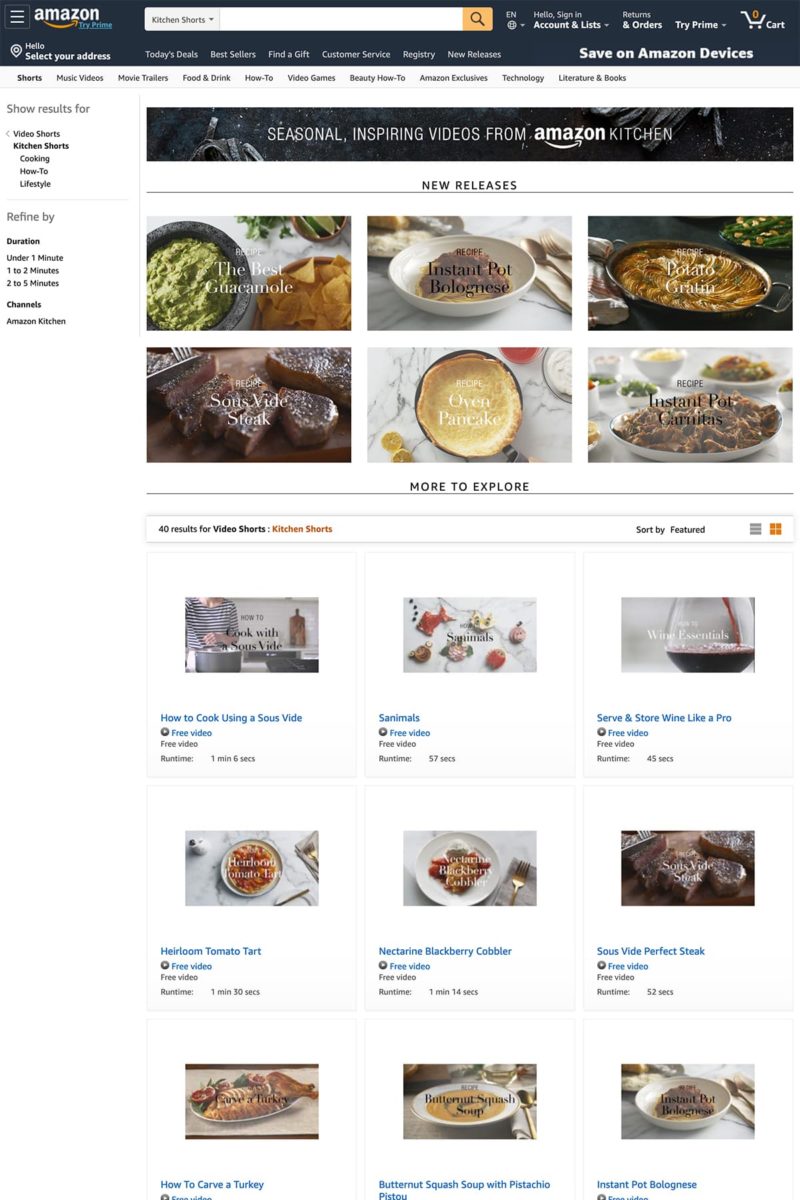 Because she loathes to scan all the reviews she instead clicks on the ones with images. That's helpful, but it shows different views of the blender; it doesn't show how the machine works. Then, she sees a few video shorts of people making smoothies, protein drinks and juices — now we're talking. Did your customer buy your blender, or your competitor's? The performance video era is alive and well — and that's why.
Amazon sellers are making good use of video shorts; in fact, consumers can search its video shorts page if they only want to see results that include video. According to a Forbes blog, performance videos earn higher conversion rates because they are "tailored to specific customer personas" so conversions are maximized by "communicating directly to the customer" with "a clear call to action that asks the view to learn more, shop now or reach out."
Marketing in the Video Short Era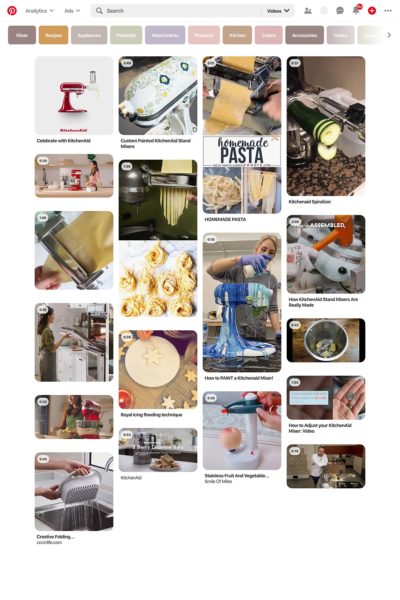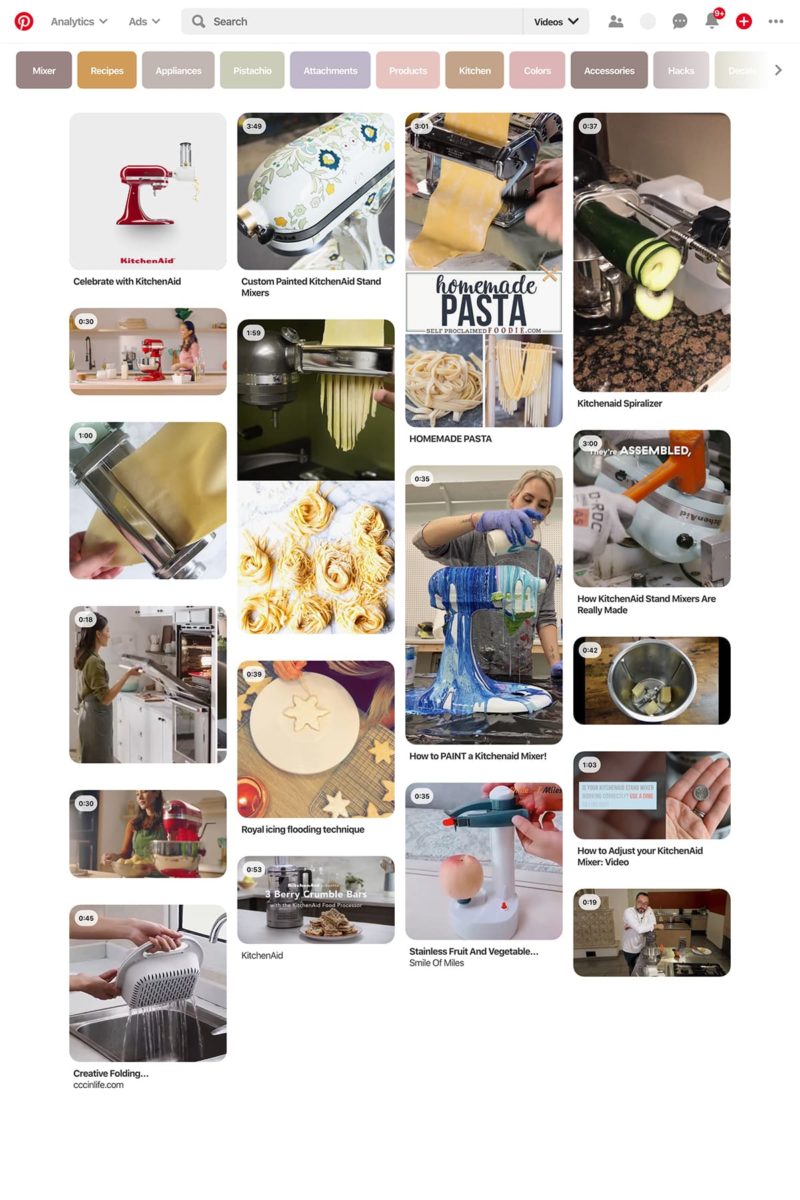 The growing performance video trend goes well beyond Amazon and other resellers. The Forbes blog notes that Facebook, Pinterest and TikTok placements are growing, as well. This is because performance videos "allow brands to highlight specific, more niche product uses or services that will appeal to a narrow subset of customers." This new era of personalized short-form content is rapidly becoming the way to speak directly to your ideal customers in an eye-catching, cost-effective way.
Take Pinterest viewers — many tend to be "artsy," but they have different skill sets when it comes to creativity. To hit the right demographic — age, ability, income, preferred medium — brands use performance video to engage, entertain and educate exactly whom they desire to attract.
Go Beyond the Smartphone
There are some brands that might benefit, at times, from homespun smartphone videos (think cosmetics, for example). But, marketers in the culinary content space know that homespun videos aren't ideal, however. There, video shorts need to be exceptionally well shot so the food and drink look irresistible and the product, if not food and drink — maybe another culinary-related product, such as cookware, barware, etc. — is equally stunning. This takes hands-and-pans video to the next level in roughly a minute-ish: Making a quick and easy cobbler. Three quick and easy smoothies to go. Whipping up a tasty raw green smoothie in your household blender. The possibilities are as endless as your audiences.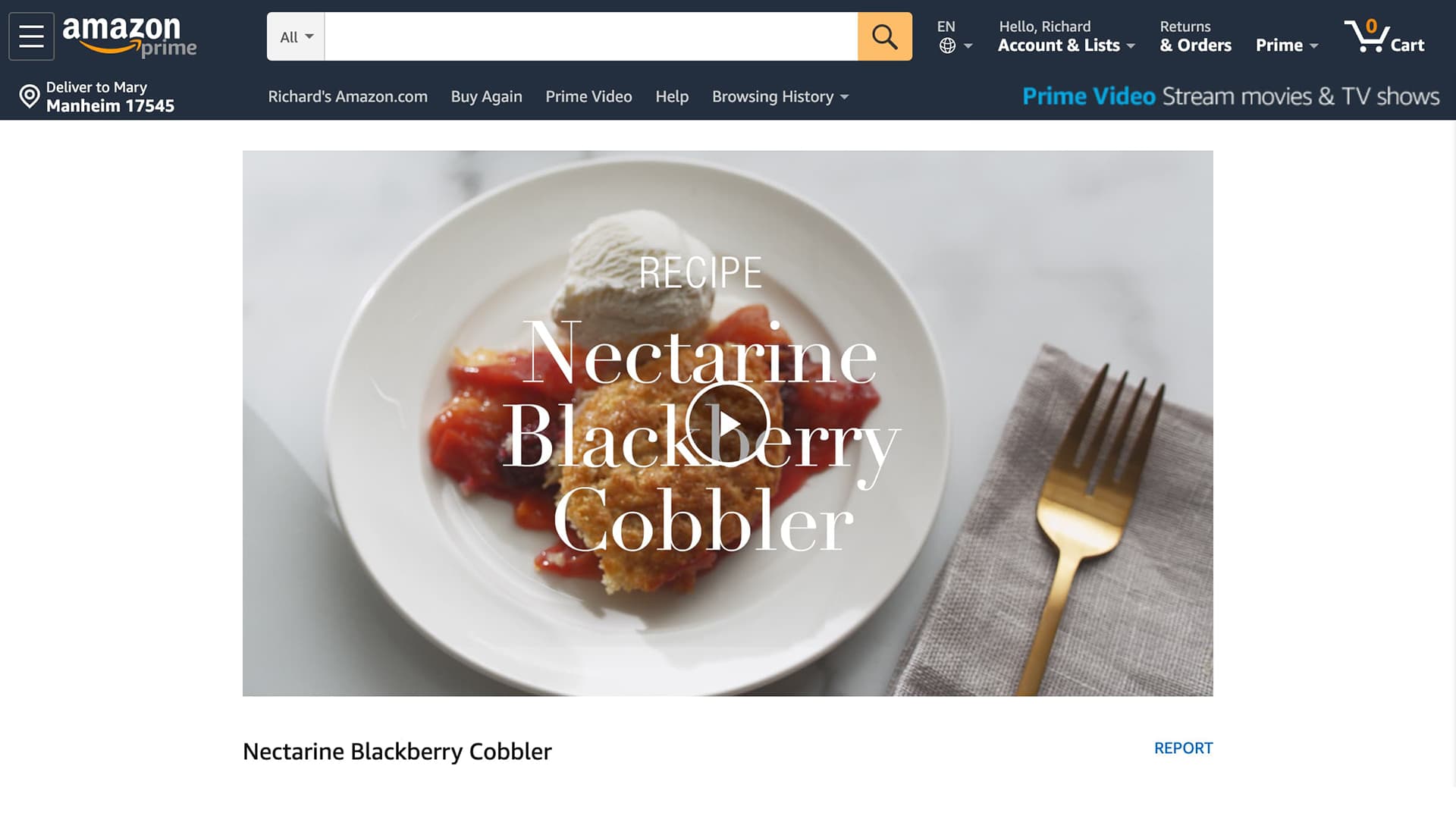 Meeting platform guidelines is as important as shooting amazing video, and they vary by platform. They can include video quality, file format, thumbnail images, rights to use images and audio, and much more. Working with seasoned video production experts gives you the advantage, not only in look, but also in logistics.
Take a Niche Approach and Partner with Culinary Content Pros for Success
You know that your potential customers are not all alike, so work the niches. Many are pressed for time yet eager to learn why your product — among the many they're finding online — fits the bill. Get ahead of your competition and take advantage of short performance videos to maximize engagement on seller platforms, social media and your website.
Partner with, and rely on, the pros on the Dish Works team. We're a culinary content agency working with top brands, and we'd love to work with you. Dish Works is a one-stop content agency comprised of food-loving professionals who are dedicated to making brands shine. We excel at creating content for top brands and agencies. See how our food-and-drink video studio, food-and-drink photography studio, recipe test kitchen and animated gifs services, plus our writing and design center, are all helping brands put their best faces forward (and also helping them to grow!).
Check out these testimonials and give us a shout to learn more.