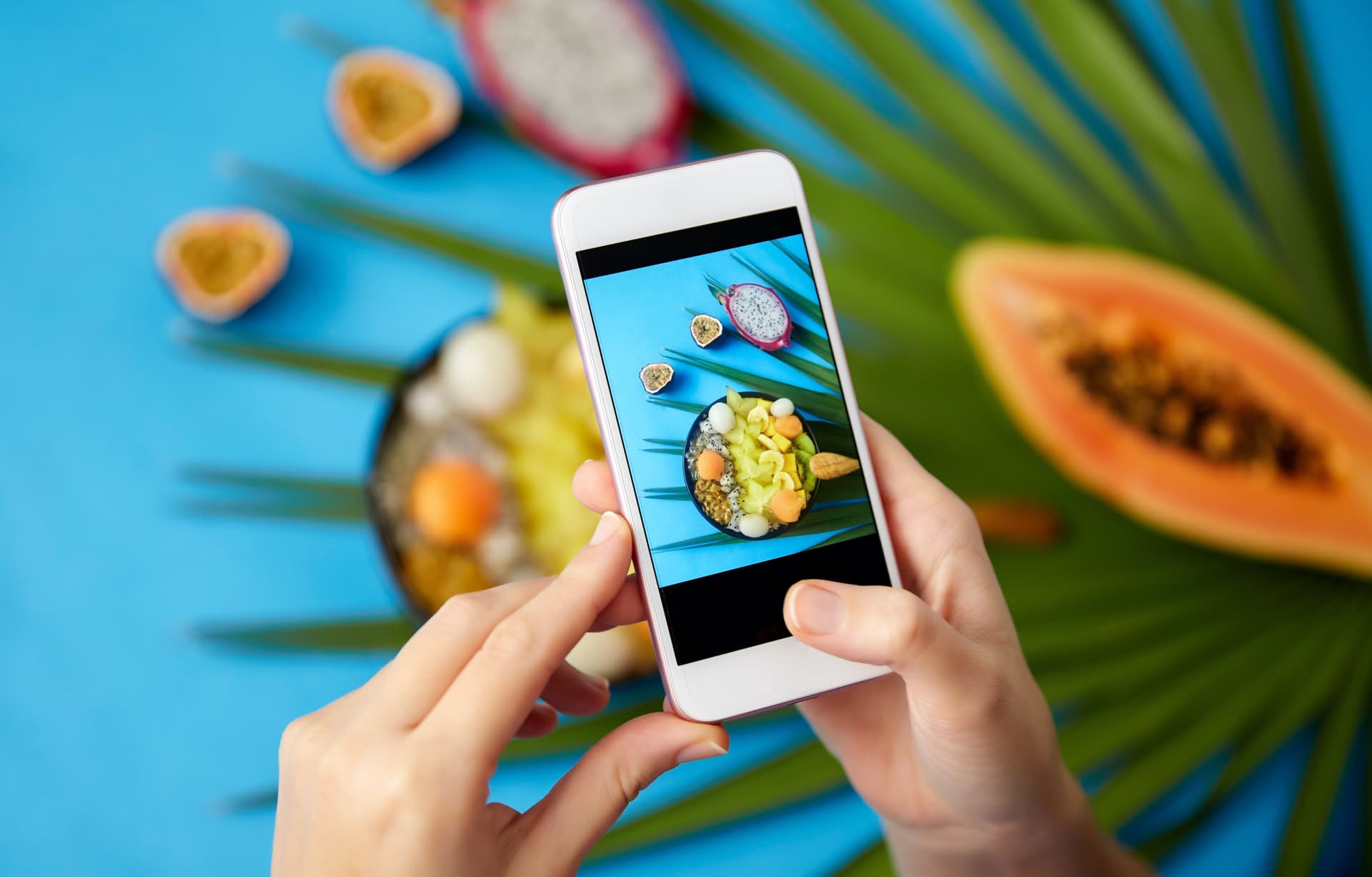 How do you quantify marketing efforts? Converting efforts to sales is a good bet. In the food space, creativity is king, as brands and retailers maximize engaging content with next-gen technology to convert customers and increase profits.
Food Tracking Made Easy
We all know people who use food trackers to help with weight loss, maintenance and overall health. Food trackers run from the most basic — keeping track of weight, goals, macros (fat, protein and carbs), exercise, sleep and hydration — to those that drill down into micronutrients and more specific fitness- and health-related goals. Almost all of them require the user to input foods, which can be cumbersome.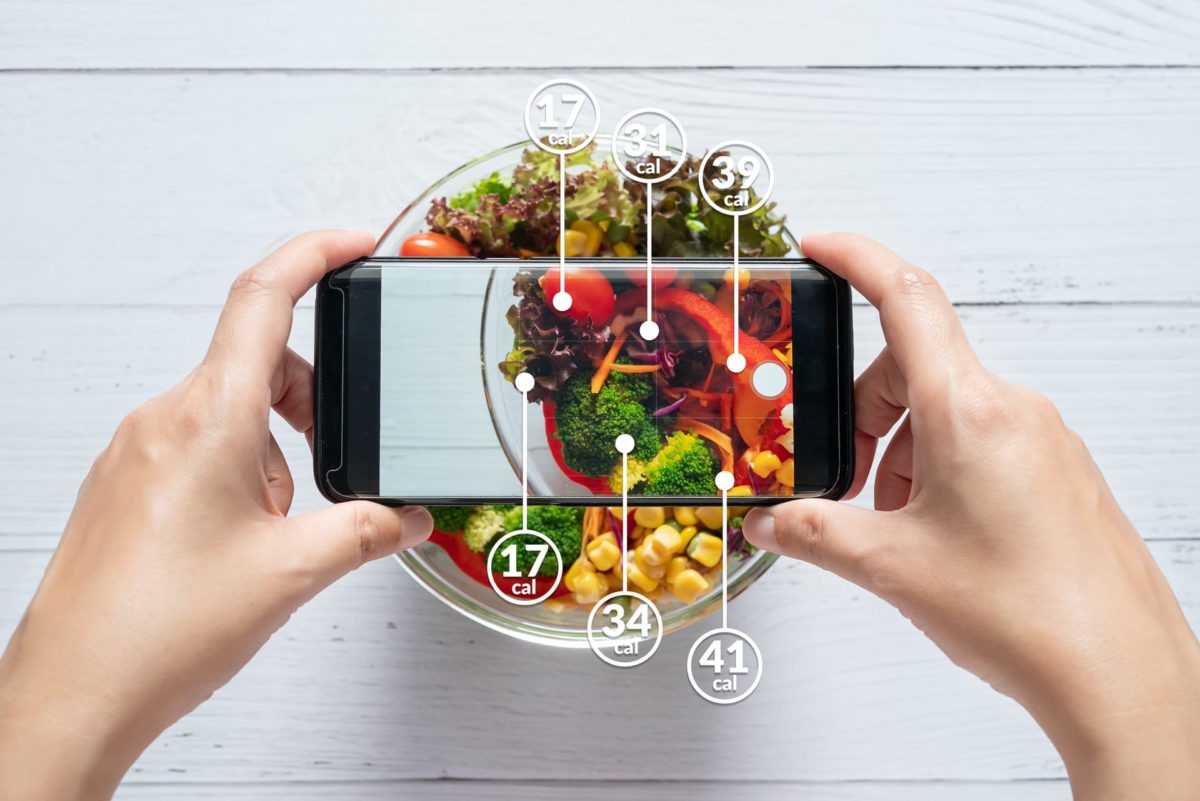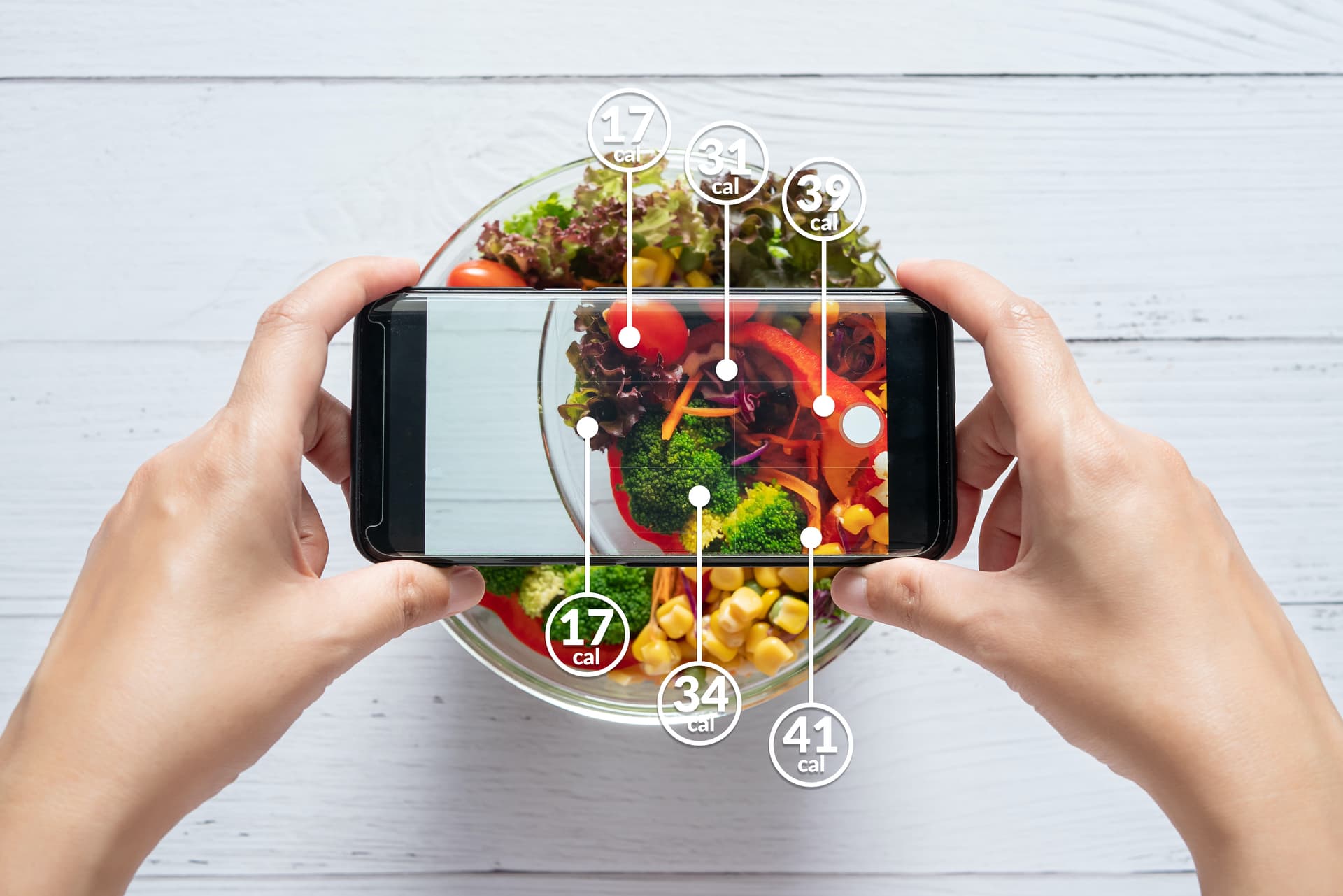 According to a post on The Spoon blog, one tracker is going above and beyond to simplify and improve the user experience, while capturing key data to market to customers. It's a win-win, as the app's users spend less time inputting and more time reaching goals, while partner integrators benefit from users' info to craft relevant marketing and even research studies.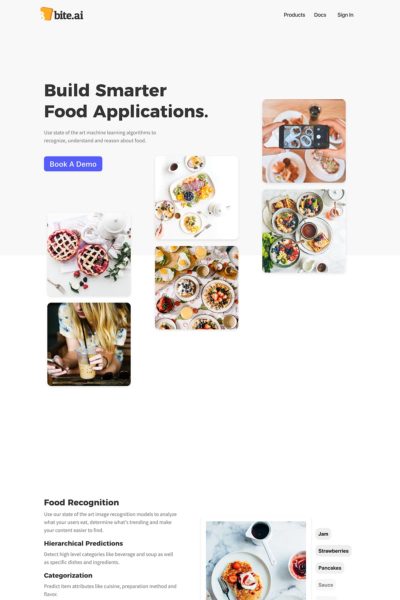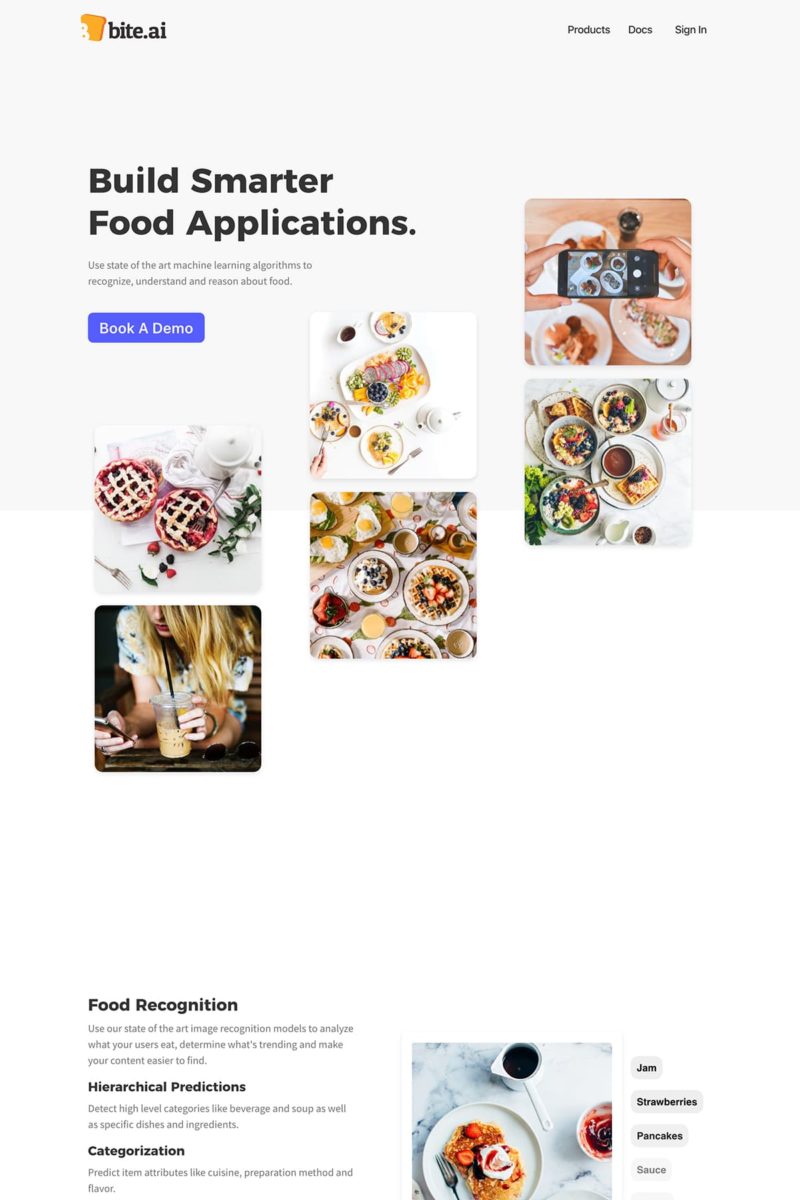 The blog explains that Bite.ai is looking to remove those pain points of hand-inputting info with "computer vision" to do the work of recording what users eat and automatically providing nutritional information. It's a photo food journal that tracks 47 nutrient information points (calories, fats, carbs, etc.) and helps them use that data to reach dieting or other health-related goals. The app is free and currently has roughly 150,000 users, according to Bite.ai co-founder and CTO, Michal Wolski.
Wolski said, "The plan is to keep the consumer app free and generate revenue through a B2B play. Bite.ai offers an API for other apps to use Bite's computer vision and analysis platform. Bite currently has about a dozen customers using the APIs and integrating Bite's technology for wide-ranging purposes, such as interactive marketing campaigns, glucose monitoring, weight loss and even research studies currently being conducted at two universities."
Recipe Lists Benefit Brands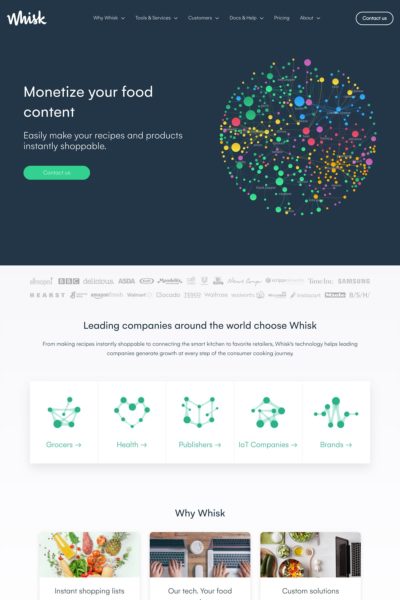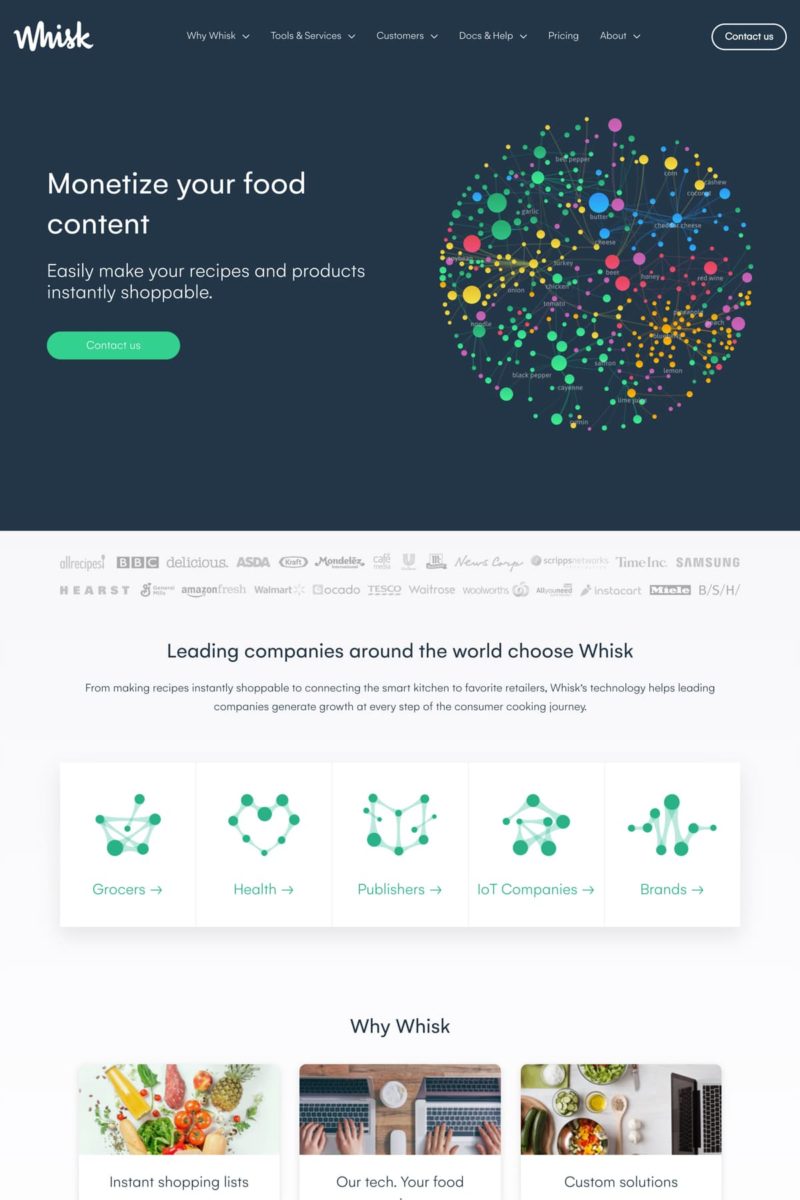 Smart brands are connecting their recipe content to the stores that sell their products. Whisk helps brands seamlessly match recipes to products through algorithms that are "locked" to match the brand at a given store. In other words, a direct pointer to the advertised product. A simple "Buy Now" button across a brand's digital presence helps users fulfill recipe requirements to make purchases while also benefiting brands by tracking all clicks through to purchase — including both the offline and online shopping lists.
One success story is McCormick, which does $5 billion in global herb and spice sales annually. Its goal was to make the link between recipe views on its websites and sales stronger so the ROI (return on investment) was clear. Whisk helped connect McCormick to commerce with a shopping list that linked recipes and ingredients to sales — as well as videos, display ads and social media marketing. This pulled together multiple campaigns across several publishers and resulted in increases in monthly product sales.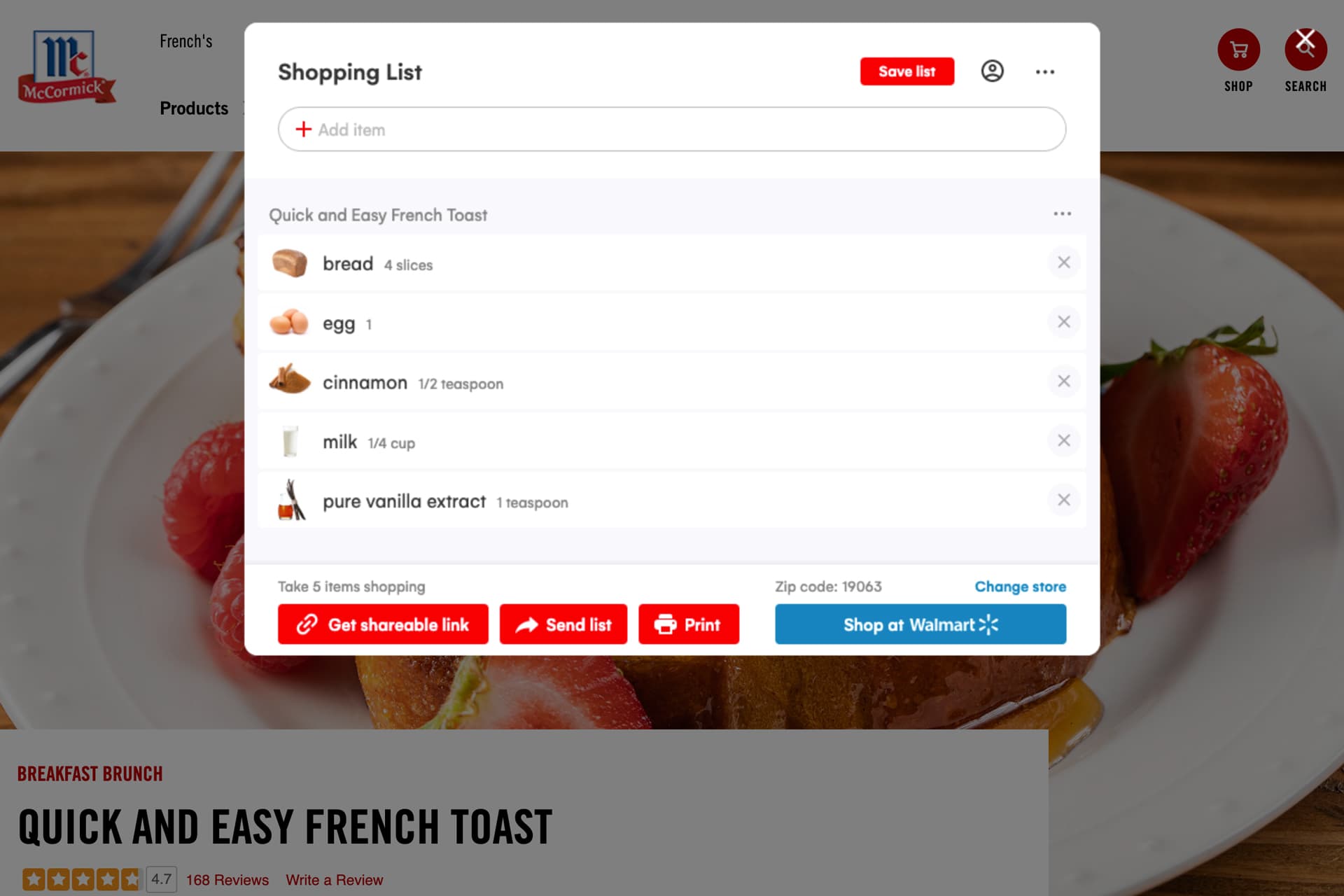 Smart Shopping Lists Benefit Retailers
Drive more shoppers to your grocery store by making customers' favorite recipes instantly able to shop for at your store. Benefit from consumers' inspiration and planning, and get the purchase with smart shopping lists.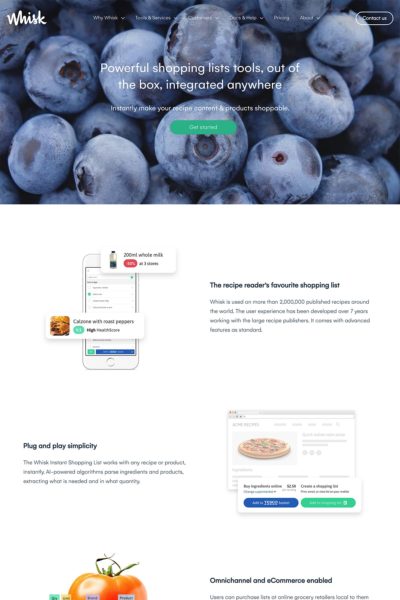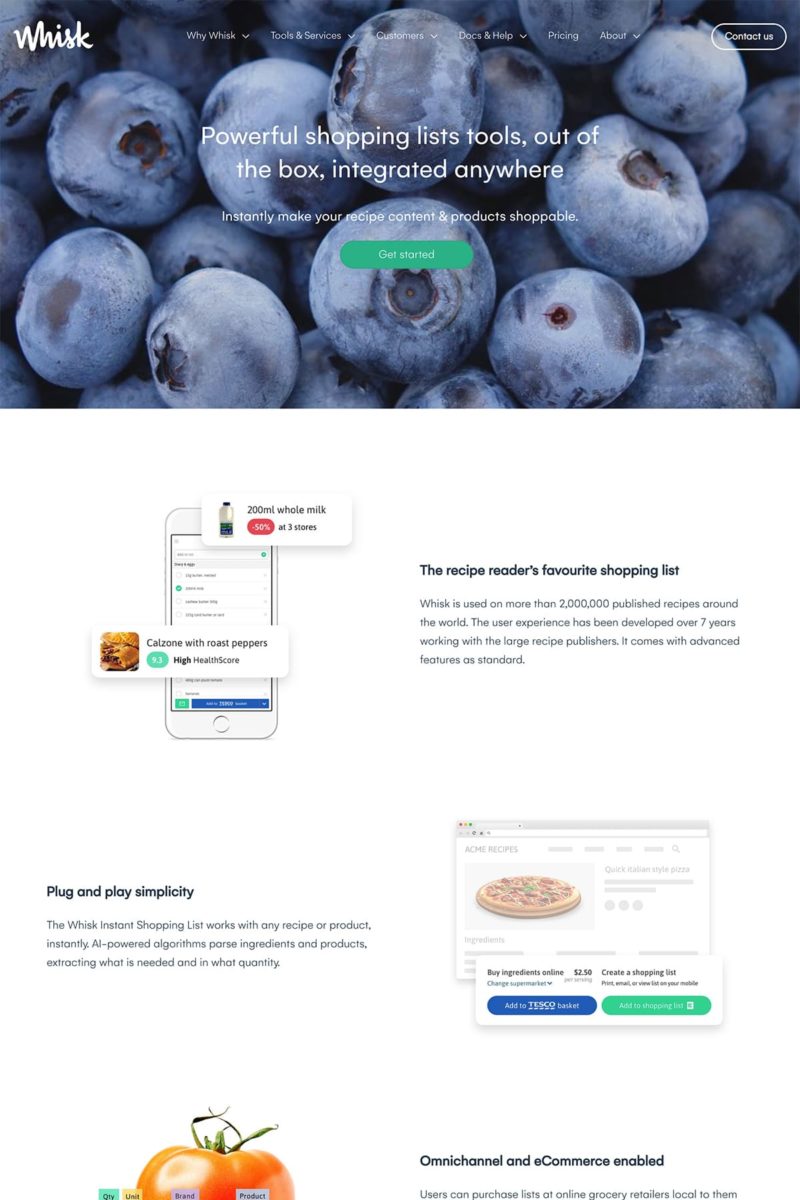 Whisk integrates stores into recipes across its entire network, keeping retailers in the shopper's eye through shopping lists, meal planners and recipes apps. This is real-time and relevant information that the consumer is looking for; more specifically, it's a right-place, right-time scenario starting with the customer's point of inspiration. That fortuitous timing increases engagement, which grows sales.
One success story is Aldi, which puts six seasonal fruits and veggies on "Super Six" (super-low prices) every two weeks. Those items are featured in recipes (on sites such as allrecipes) and made available at times deemed to be most receptive to customers. These native ads (specific ad content woven into the form and feel of the app or site) — in this case recipes, such as for salads that include Super Six featured tomatoes — reached millions of eyeballs and drove traffic into the store through the shopping list. In fact, Whisk says the messaging followed consumers along the purchasing path, even when they printed or emailed shopping lists.
The same goes for grocery home delivery. Take AmazonFresh, for example, easily the largest eCommerce grocery in the United States. It wanted a seamless way to reach shoppers at that important point of inspiration and integrate with large global recipe publishers. Whisk made it happen, and the results are impressive: Shoppers can connect AmazonFresh's products with more than a half-million recipes, resulting in 100 million monthly recipe views to its home delivery service.
Partner with Culinary Content Pros for Food Content Success
These tech-savvy companies help brands and retailers monetize food content by making recipes and products instantly shoppable. Publishers, food brands and retailers infuse apps and websites with intelligent features and content to generate growth throughout the consumer's cooking journey. To do so, they rely on great content to get consumers to convert and add ingredients to their carts.
We're proud to partner with brands, products, retailers and publications to create custom content to achieve these goals. Partner with, and rely on, the culinary pros on the Dish Works team. We're a culinary content agency, and we'd love to work with you.
Dish Works is a one-stop shop comprised of food-loving professionals who are dedicated to making culinary brands shine. We excel at creating food-and-drink content: See how our food-and-drink video studio, food-and-drink photography studio, recipe test kitchen and animated gifs services, plus our writing and design center, are all helping brands, producers, retailers and publications put their best faces forward (and also helping them to grow!).
Check out these testimonials and give us a shout to learn more.