Unlike traditional static media, social media is always evolving. Apps and platforms are constantly rolling out, and the bigger names hustle to keep pace, adding new functions, features and forums for communities to connect and share (and for culinary content marketing teams like yours to reach new audiences).
Often, it's the users who dictate or steer the evolution of social media. Who knew in the beginning that Instagram DMs would replace texting, or that Facebook would open a Craigslist-style marketplace?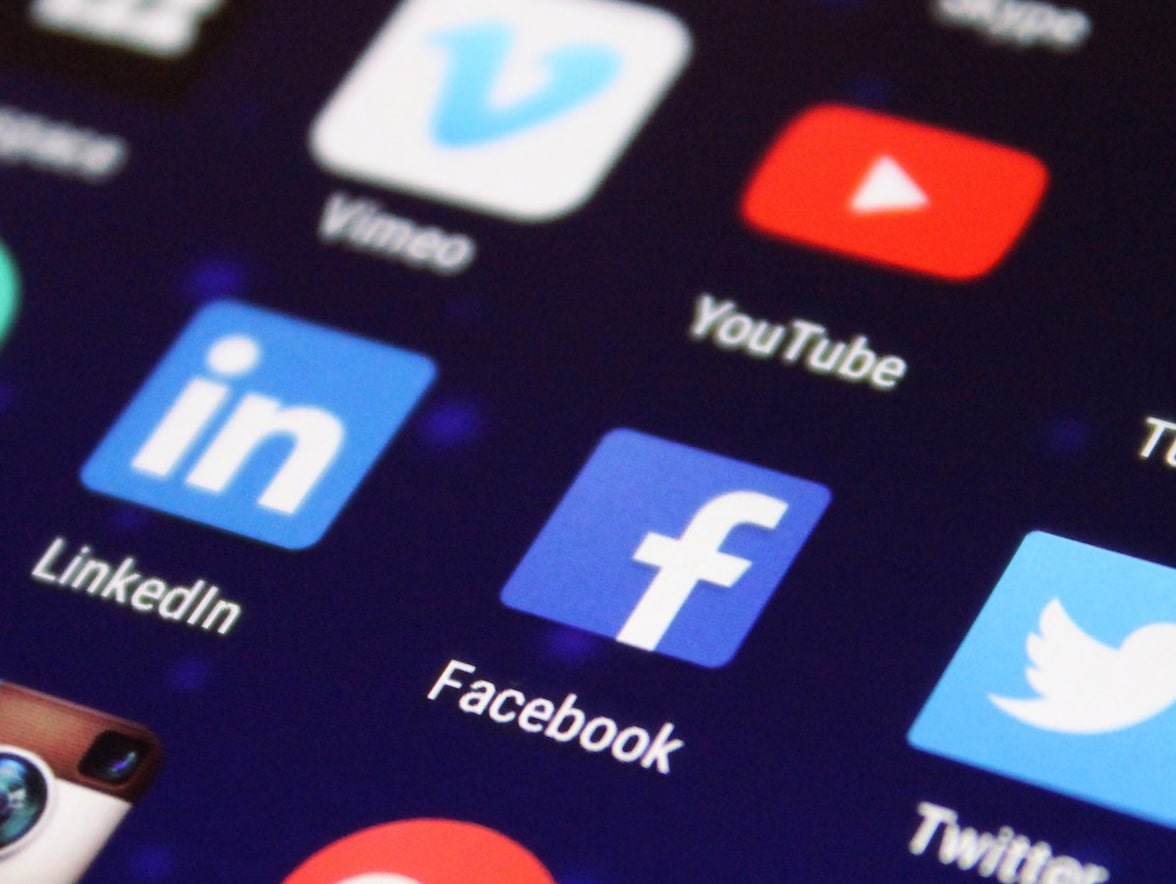 One platform that has always kept us on our collective toes is YouTube. The video-sharing site was the first of its kind when it launched in 2005. Since then, people have used it for uploading homemade videos on everything from DIY advice, like home repair tips and makeup tutorials, to state legislatures live-streaming their sessions, C-SPAN-style. Brands have used it to debut new products, share behind-the-scenes footage and much more.
Though there are still millions of those videos, YouTube has also morphed into a social media app, with new features, like Shorts, that compete with Instagram Stories and TikTok videos.   
However, the newest chapter in the YouTube story is its evolution to a full-blown television platform. With so many smart TVs equipped with YouTube apps, and so many people watching TV on their phones, this makes sense, right? 
What this means for consumers is even more original content, created not just by individuals, but by brands themselves.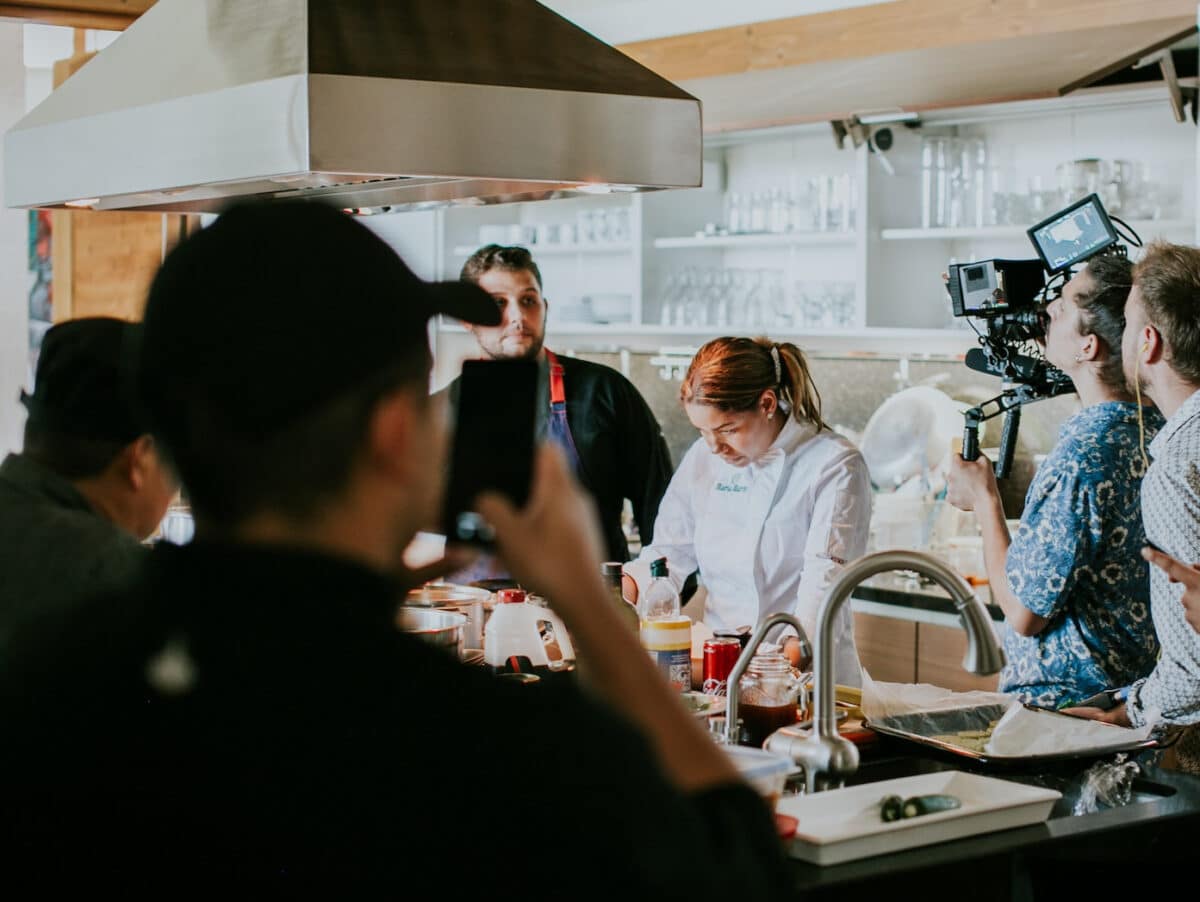 YouTube has always been home to cooking shows, like the popular video series from Tasty and Bon Appetit, but lately we've seen an influx of culinary brands creating their own YouTube content that goes beyond recipe tutorials (which are still relevant, now and forever). 
For instance Coke Studios, a collaboration between Coca-Cola India and MTV India, are intimate recording sessions featuring musical artists. In theory, these performances have nothing to do with soda, but still aim to channel the "Real Magic" of Coke.
Columbus Craft Foods debuted Search for the Perfect Bite, an original YouTube film series that explores the stories of craft food and beverage artisans in San Diego, San Francisco and Portland, OR.
ZENB, a gluten-free pasta brand, produced a cooking competition show on YouTube, Chef Ballers, where NBA players face off making recipes with the guidance of a trained chef, and then present their creations to a panel of guest judges.
New York Times Cooking, which was a forerunner in posting recipe videos to YouTube, branched out last year with a new YouTube show, On the Job, where food editor Priya Krishna investigates contemporary restaurant industry topics like "How to Run a TikTok-Famous Bodega."
And General Mills recently announced the launch of a new YouTube series, Chefs on the Line, where General Mills Foodservice's resident culinary experts will be challenged with various high-stakes scenarios that foodservice operators face every day. 
So what does this mean for culinary brands, beyond the chance (or growing expectation) to create even more original content than they already are creating? It also could represent powerful new marketing and advertising opportunities.
A recent study from PYMNTS (a publication dedicated to global digital commerce) and Amazon Web Services revealed that, "among the 14% of shoppers who purchased a product through any social media platform, 40% had used YouTube to buy food and beverage products."
That's an impressive figure! And "advertising" doesn't have to look like old-school commercials, which are easy enough to skip through on YouTube. Some culinary brands are getting creative, like the supermarket chain, The Fresh Market, which has been experimenting with live, shoppable video content. Did you know that Dish Works anticipated this trend years ago, and launched a Shoppable Video service in 2021? 
An article in AdWeek covering this topic refers to YouTube as a "product discovery hub," and urges CPG brands to allocate advertising dollars to YouTube in their CTV budgets.
Unlike traditional TV, author Sean Edwards notes, "YouTube's programmatic marketplace offers precise targeting based on given demographic, behavioral and contextual factors, real-time bidding and highly measurable results."
This means that brands with smaller budgets, who might not even be able to consider running ads on traditional television networks, can drill down and reach the exact audiences they want to reach, and potentially reach more views than on other social media networks.  
We understand that these changes can make it tricky for culinary brands' marketing teams to constantly pivot. It's imperative, now more than ever, that brands are refreshing their asset libraries with fresh, original content for a variety of purposes, including their own social media presences, as well as emerging marketing streams. 
An on-trend vertical video produced by Dish Works
Even if your brand isn't ready to produce a full YouTube series, you can still start small with YouTube Shorts; vertical video is the current reigning queen of social media! Consider posting to Shorts as part of your overall strategy, as the same vertical videos that are made for TikTok and Instagram Reels are performing really well on YouTube Shorts. Dish Works makes vertical videos a breeze with our Influencer-StyleRecipe Video Packages.
At Dish Works, we're here to create beautiful, on-trend content that speaks to the moment, and put your products in the best light. Reach out to get the conversation started!