Food trends: They come thick and fast these days. On a Monday, no one's paying any attention to Negroni Sbagliato, and by Wednesday, TikTok and Instagram are completely overrun with the fizzy Italian cocktail. While it can be nearly impossible to know what random dish or technique is going to explode on social media, here at Dish Works, we try to be as forward-thinking and trend-focused as possible.
With 2022 soon coming to a close, we've got an eye on what we think is going to be hot in 2023 — in fact, we've been thinking about this for months now. We've polled a few of our most social media-savvy team members, and even asked an artificial intelligence app, to put together our list of predictions of 2023 food trends!
Low-Cost Recipes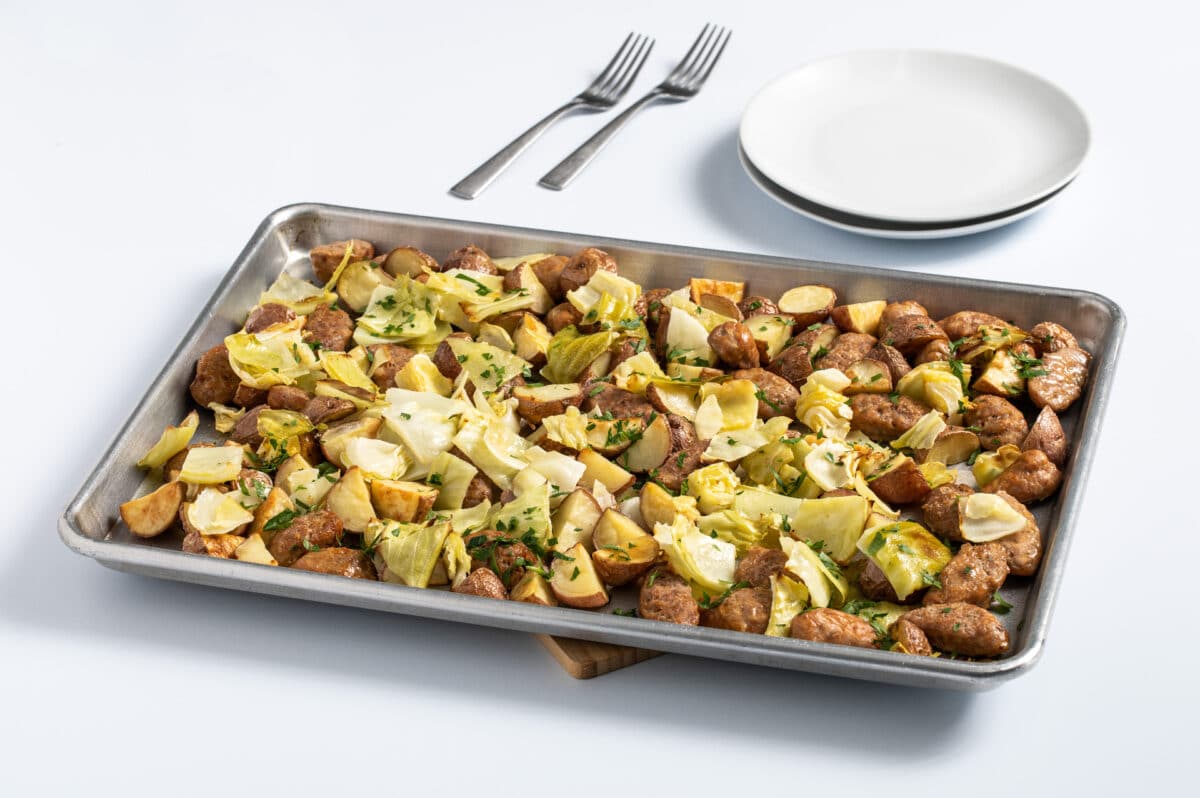 One trend that multiple people on our team mentioned was budget-friendly, low-cost options. With inflation and the rising cost of groceries, everyone is looking for fun, creative and/or crowd-pleasing recipe ideas that won't break the bank.
"Simple and cost-effective recipes will be popular in the new year, probably with an emphasis on 'fool-proof, no-fail' recipes," notes Jo Thrasher, who is one of our art directors and a former food and lifestyle blogger. "I also think there will be overall less meat consumption, and that lower cost cuts will become more popular."
Dish Works' owner, Mary Bigham, echoes that theory, adding that past trends, like charcuterie/snack board, sheet-pan and one-pot dinners and low-waste/upcycling ideas, will continue to be relevant.
"These trends aren't going anywhere!" she says. "Consumers will be focused, more than ever, on ways to maximize their time and their budget."
An Expanded Palette of Global Flavors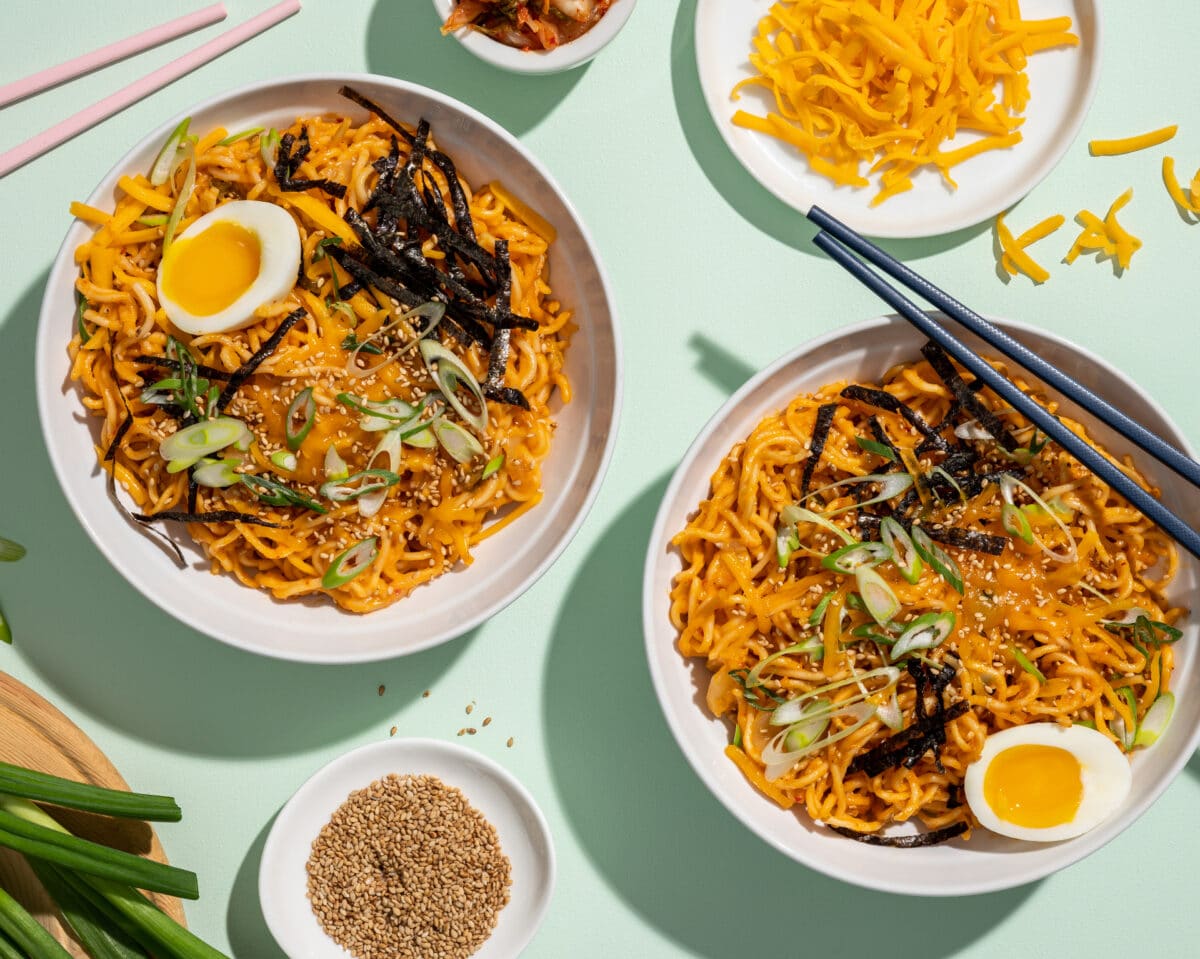 We've already seen global cuisines hit the mainstream, thanks to viral moments on TikTok and Instagram. International ingredients, like ube and harissa, and dishes, like birria tacos and cloud bread, that trended over the past few years are paving the way for even more in 2023.
These will include condiments and spices like amchoor powder, yuzu kosho, togarashi, sambal olek, tamarind, black garlic and lemongrass.
Our prediction is bolstered by one of the top trends that the AI app ChatGPT provided when we asked it about 2023 food trends:
The popularity of ethnic foods, such as Mexican, Southeast Asian, and Middle Eastern, will continue to grow as people become more adventurous with their food choices.
The app also surmised that street food will continue to dominate the trends, with globally inspired dishes, like falafel wraps and burritos, continuing to inspire TikTokers.  
A Shifting Plant-Based Paradigm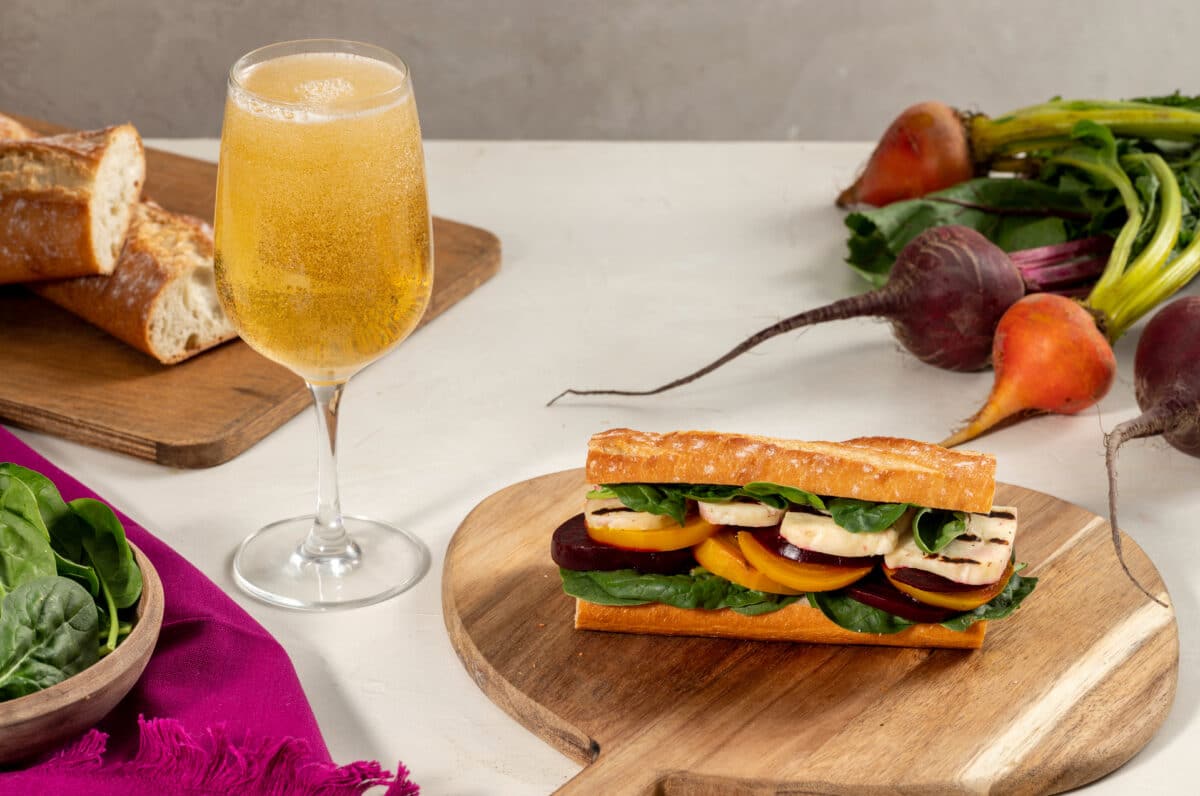 The last decade has seen a massive spike in the number of people committing to plant-based diets. From flexitarians to hardcore vegans, consumers focusing on eating less animal products have driven the market to respond. According to a 2019 article in The New York Times, "the number of food and drink products made in the United States that use 'plant-based' in their labeling spiked 287 percent between 2012 and 2018."
And this momentum, we suspect, is not going anywhere. Although sales have slowed for some of the bigger mock-meat brands, like Beyond Burger, we believe that one of the 2023 food trends will be brands continuing to innovate in terms of product selection (think: plant-based seafood) and quality. 
Jo also theorizes that consumers are looking for less-processed, plant-based alternatives to meat.
"I think the fake meat trend may be tapering off and that we'll see a rise in vegetables as vegetables and not mimicking animal protein," she says. "I think this will push things like legumes and mushrooms into the spotlight."
FWIW, ChatGPT also says: Plant-based proteins, such as lentils, chickpeas, tempeh and seitan, will continue to gain popularity as consumers become more health-conscious.
We think trend-forward Instagram and TikTok videos will show curious consumers how to make their own meat alternatives, like fig salami, beet gravlax, mushroom chorizo, coconut bacon and jackfruit carnitas.
Super-Crispy Textures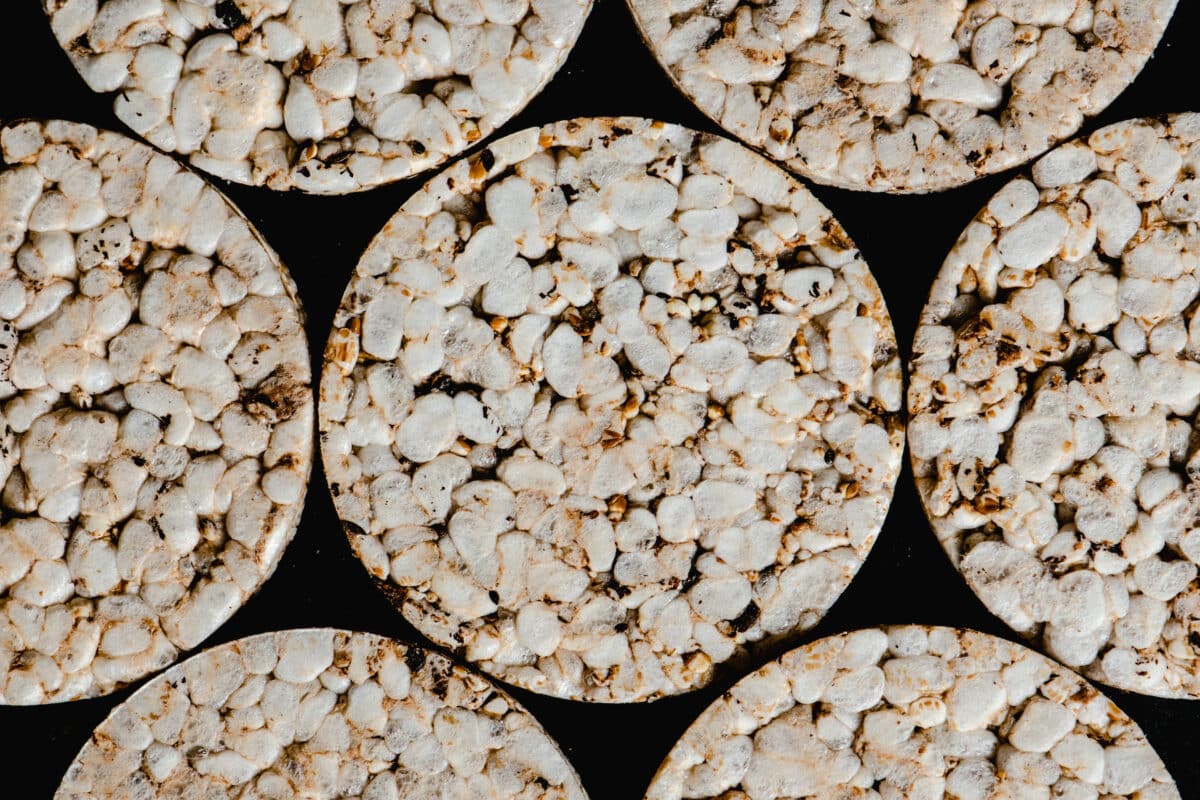 All-things-crispy-crunchy will be big on social media in 2023. This universally appealing texture ties into the ASMR trend: The satisfying sights and sounds of shatteringly crisp things just makes us want to smash that like.
Japanese rice crackers and other rice cake products, uber-crispy egg rolls, churros and other deep-fried delights, and all manner of chips and snack foods will keep the super-crispy texture trend going strong. 
Confit & Brown Butter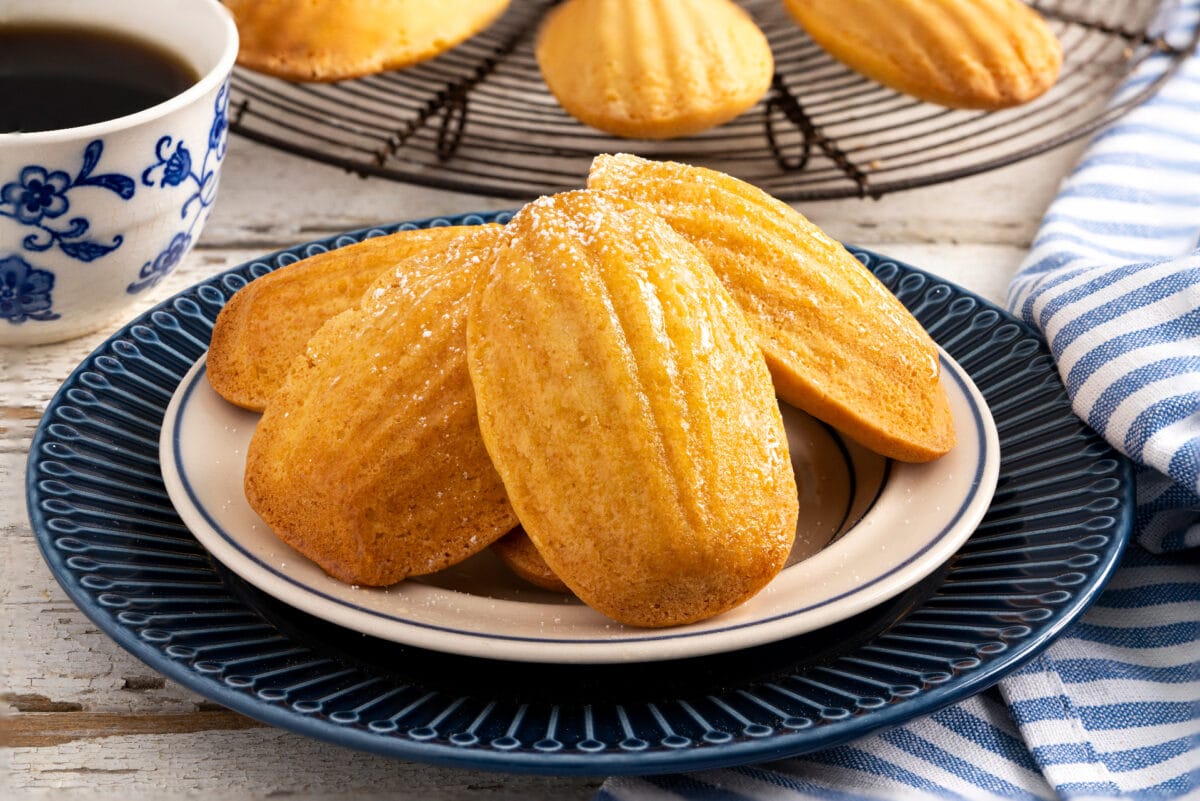 On the other side of the texture-trend spectrum, we'll find luxurious, creamy confits and toasty, nutty brown butter. Anything that's slow-cooked in fat is technically "confit" and we expect TikTokers to have a lot of fun innovating in this space. Garlic and tomato confit are cheap and versatile (so will be big), but creative home cooks will want to share their discoveries of variations, like confit shallots, confit citrus and confit asparagus.
Brown butter is certainly nothing new, but it will spend extra time in the spotlight in 2023, making appearances in everything from sweets, like buttercream frosting, pumpkin pie and chocolate chip cookies, to snacks like popcorn, crackers and trail mix, to savory applications, like pasta sauce, salad dressings and mayonnaise. 
Inspirational > Instructional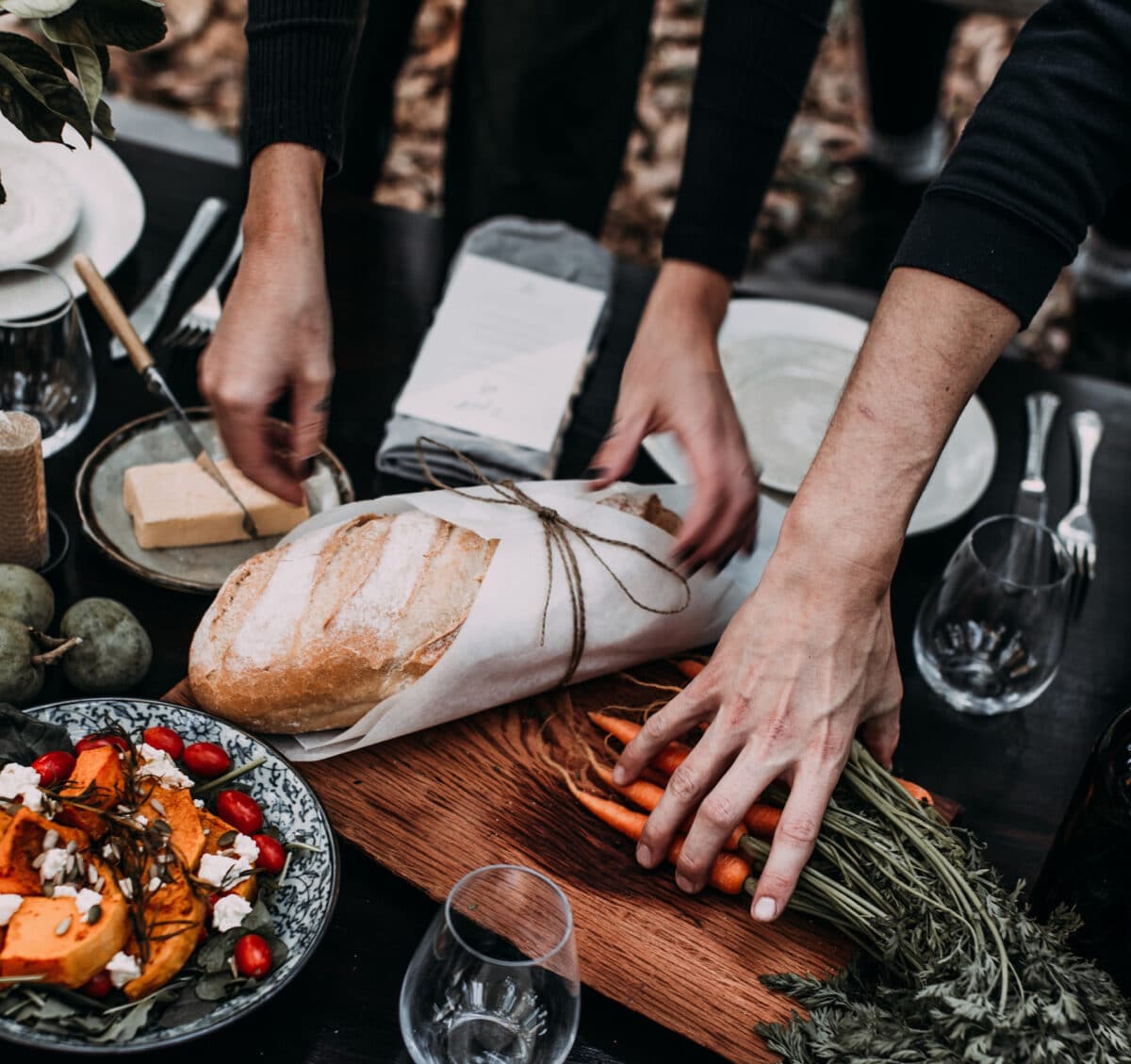 Social media videos are getting shorter and shorter in length, and this will continue well into 2023, with tiny snippets or "moments" of videos taking center stage. Dish Works' Creative Director, Anna Miron, also says that culinary-related Instagram Reels and TikTok videos will also veer further toward the inspirational, meant to evoke emotions and sensory response versus teaching the viewer how to make a full recipe.
"Both ingredients and style will become more aspirational," Anna says. "We've seen visuals trend more towards bold colors/angles/edits, and we are already making content that's shorter and geared towards more engagement, rather than purely instructional."
If you're already dreaming big about how to put your brand's best foot forward in 2023, we'd love to chat! Working with Dish Works is like extending your team to include an in-house content studio (our art, photography and culinary teams really are the best in the biz), ready to help make your content visions a reality!