As 2023 approaches, we've been on quite a few planning calls with existing and new clients. And while every brand's needs are unique and specific, there is one thing we've been hearing over and over again:
Social media trends move so fast, it feels impossible to plan content for too far in the future.
The, shall we call them, "old" rules for content marketers would mandate that content would be produced in January to be shared in late spring or summer. But, is that really the wisest strategy considering the breakneck pace of trends, and the ever-shifting social media landscape?
Not to mention, things can change quickly in terms of brand's goals: a new product launch can get expedited or delayed; packaging and brand assets can change; new creative talent can get hired and shake things up; budgets expand and shrink.
With all of that in mind, here at Dish Works, our watchwords for 2023 are "agility," "flexibility" and "adaptability." To help our clients effectively manage the non-stop hurdles that get thrown their way, we're rolling out a new way of working with us: Studio Days.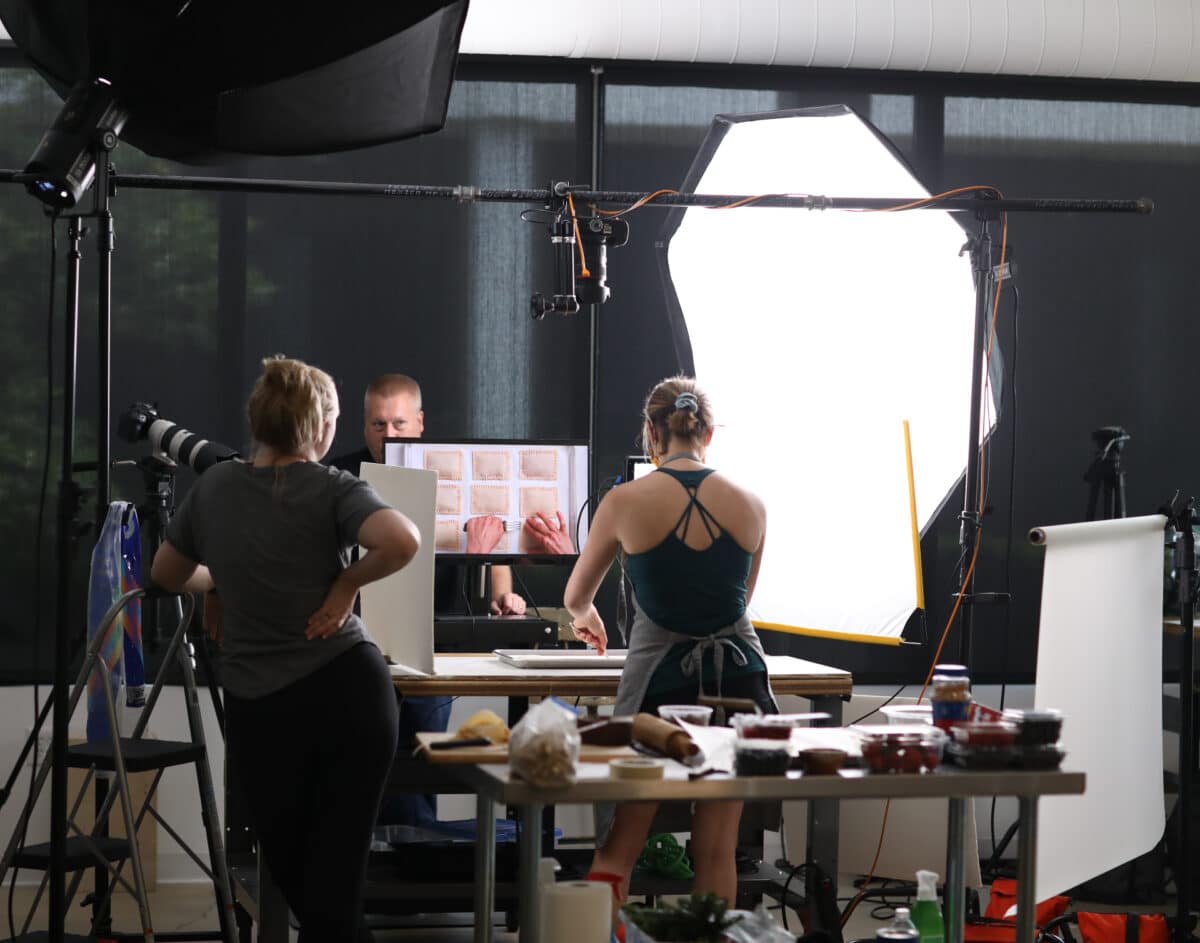 What this means is that clients book production days or blocks of time in the Dish Works studio. We'll reserve a day(s) for you on the calendar and allow you more time to make decisions about how we utilize those production days. It's a smart and effective way to use Dish Works as a resource to accomplish whatever is most pressing, in terms of your content marketing needs.
Everything else about the Dish Works process is the same: You'll still have kick-off calls with our Art Directors to discuss your goals and map out the content plan; our incredible culinary team will create whatever dishes you can dream up; and our photography, video and editing crew will make your brand shine its brightest on screen.
What Dish Works Studio Days really does is allow you to be more flexible and responsive with what assets you want to create. And that's a win in our book!
For instance, let's say you know that you'll need a new influx of content during each quarter of this year. You likely already have a loose plan of what kinds of content you want to create to support seasonal marketing campaigns. But, if it feels too tricky to predict what trends will be popping off in summer, or what features the algorithms will prioritize, or what types of assets will best help you fulfill your goals, you can wait until your studio day gets closer to commit.
What you can rely on, in this system, is knowing that you have our team on hold to create whatever is most relevant to your brand at that moment. If coconut sugar is all over TikTok, or dried heirloom beans are trending on Instagram, and you want to capture a piece of that action, you can use your studio day to shoot recipes or ReelToks.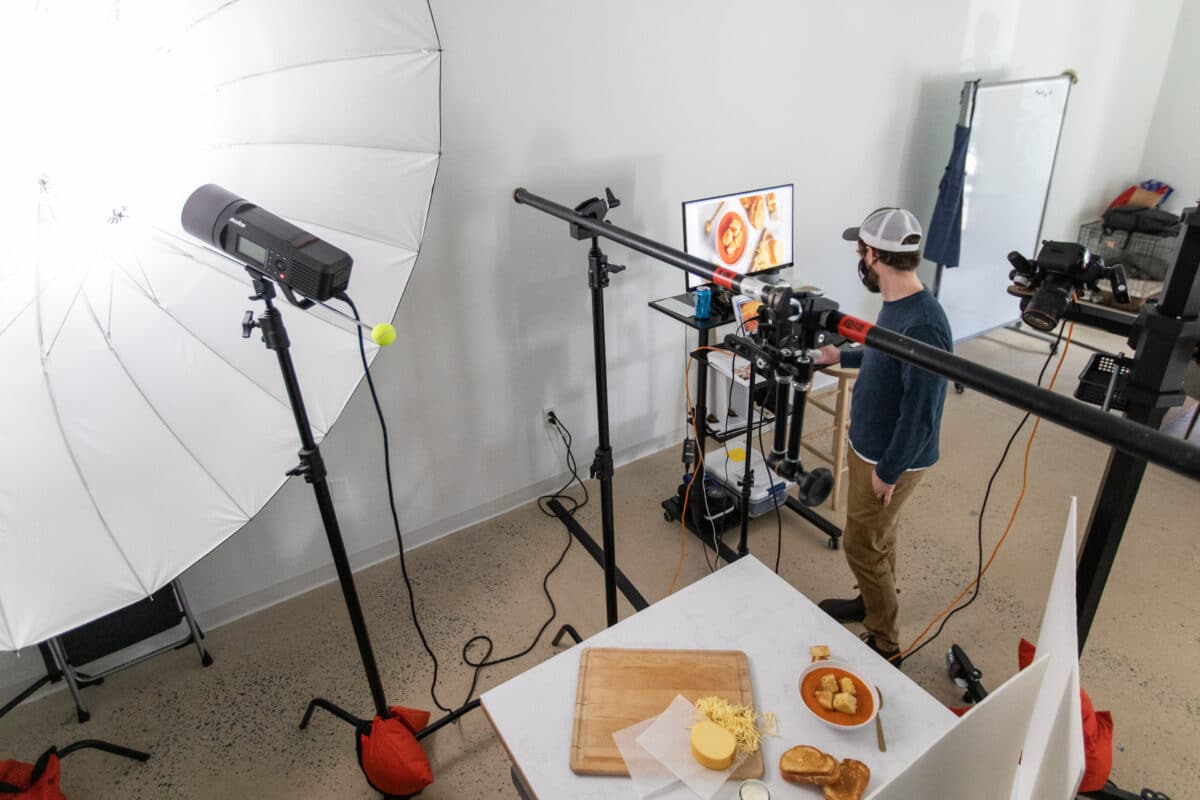 If this sounds like a strategy that can help your team stay agile and adaptable, reach out to get the conversation started. We can't wait to help your brand rock the trends in 2023!