It's increasingly rare that companies can support a full in-house studio, and most brands are starting to realize the value of creating owned content (more on our thoughts about that here). Off-site studios like Dish Works are a perfect solution for this scenario! But when you're exploring new content marketing avenues for your culinary brand, you may find yourself asking: What is it really like to work with a content studio?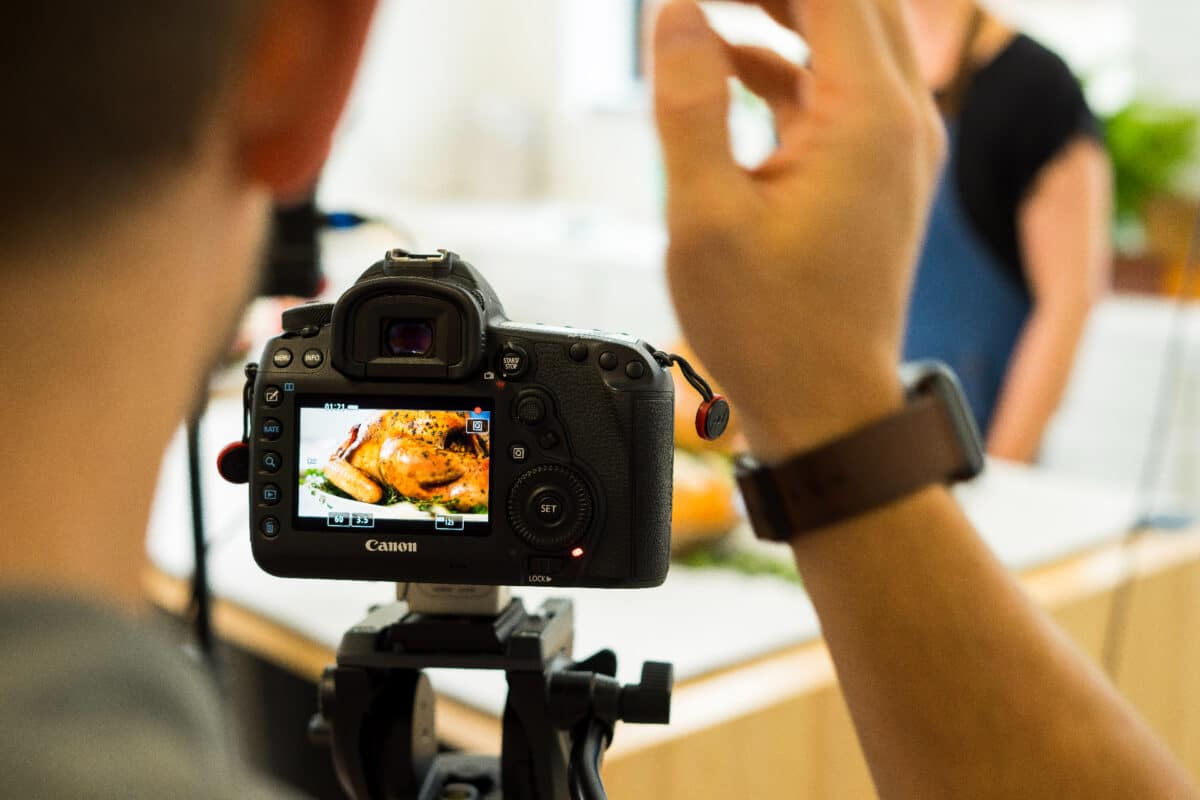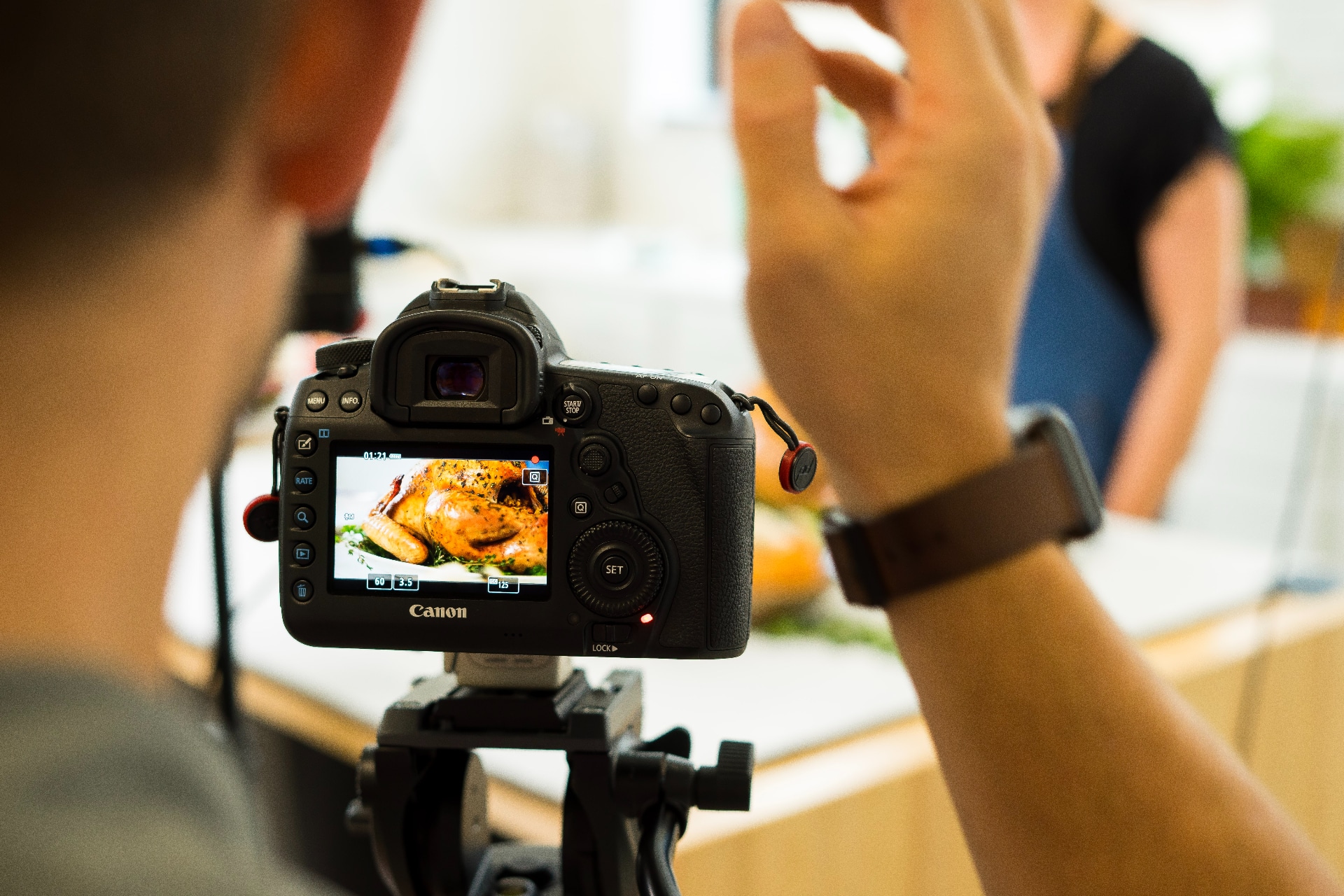 Well, we can't speak for any of the other studios out there, but in the name of transparency, we're excited to share with you what it's like to work with Dish Works. Each client and project is a little different — we do not believe in a one-size-fits-all model — but generally, here's how it goes:
Our Process
Many of our clients find us through Instagram and TikTok, and others find us through referrals and word of mouth or via our website. We always encourage prospective clients to look through our extensive portfolio to see how our work resonates with you and your marketing goals. We offer so many products and services, from recipe development to product photography to influencer-style videos.
Once you fill out the Service Inquiry Form on our website, we set up a call with you so we can get to know each other better, answer any questions and learn about your objectives. Some of our clients come for a one-off job, and others want rolling content on a monthly basis!
From there, a handpicked crew from our incredible team is assigned to your project. You'll be invited to chat with the Art Director, who will show up to the call having done all of their homework on your brand and your needs.
And this brings us to the best part about working with Dish Works …
The Team
Just as important as our process is our team. Working with Dish Works means that a talented, driven, experienced and overall incredible group of people now has your back. They pour their time and care into every step of your project, and everything they do is informed by a desire to showcase your product in the best light possible (and that's literally, for our photographers and videographers!).
A lot of studios or agencies hire teams of freelancers to produce content, but here, we are a tight-knit crew of salaried employees, all with our own talents and skills, all working toward the same goals for our clients. Hiring us is basically like bringing a whole creative department to your brand's team.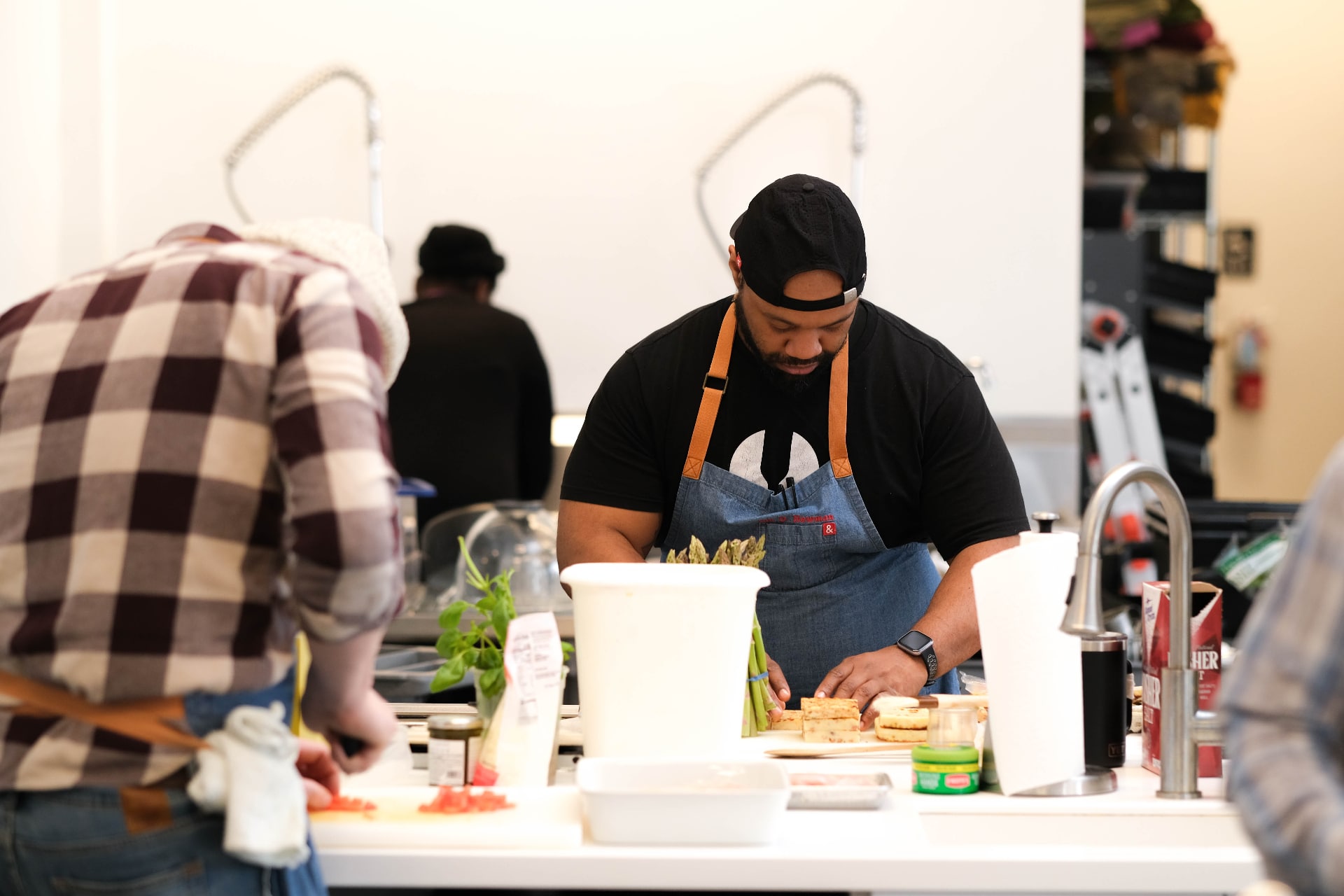 Our culinary team (meet them here and here), with many combined decades of experience, makes all of the food you'll see in your finished content assets. There is nothing this team can't handle, from patisserie-worthy sweets to drool-worthy burgers right off the grill.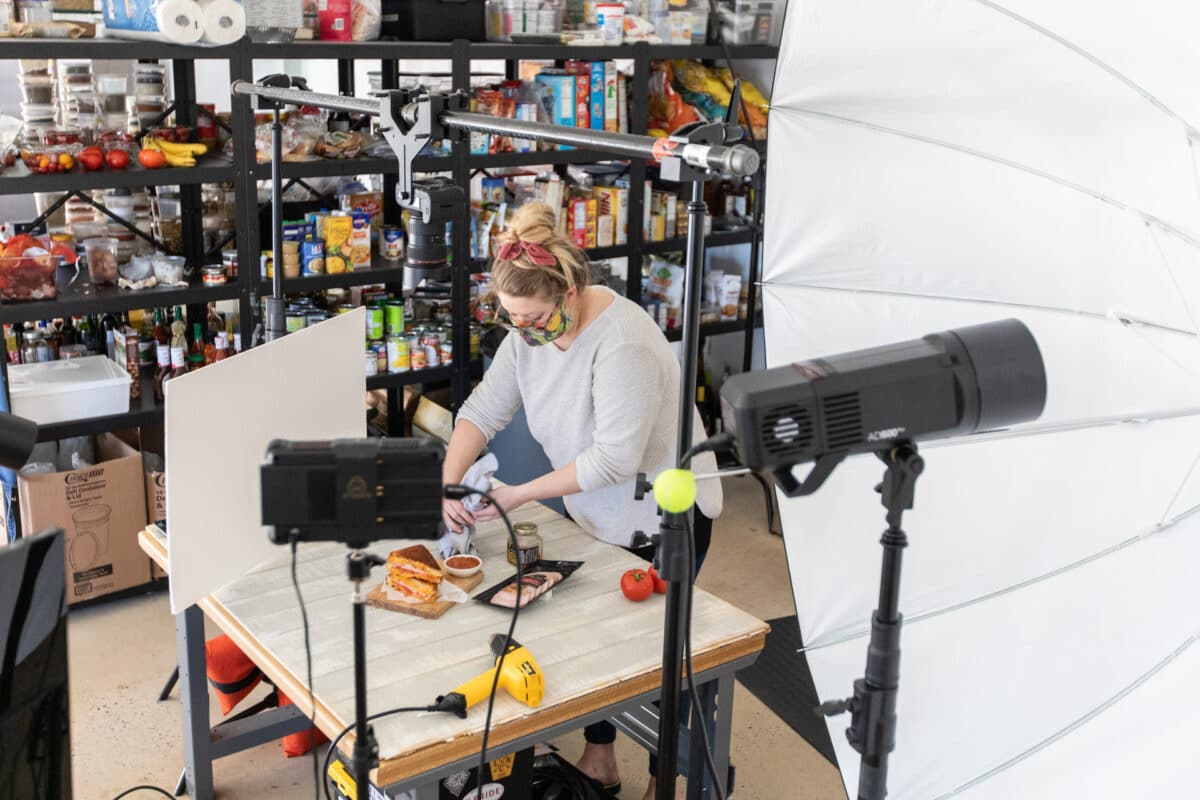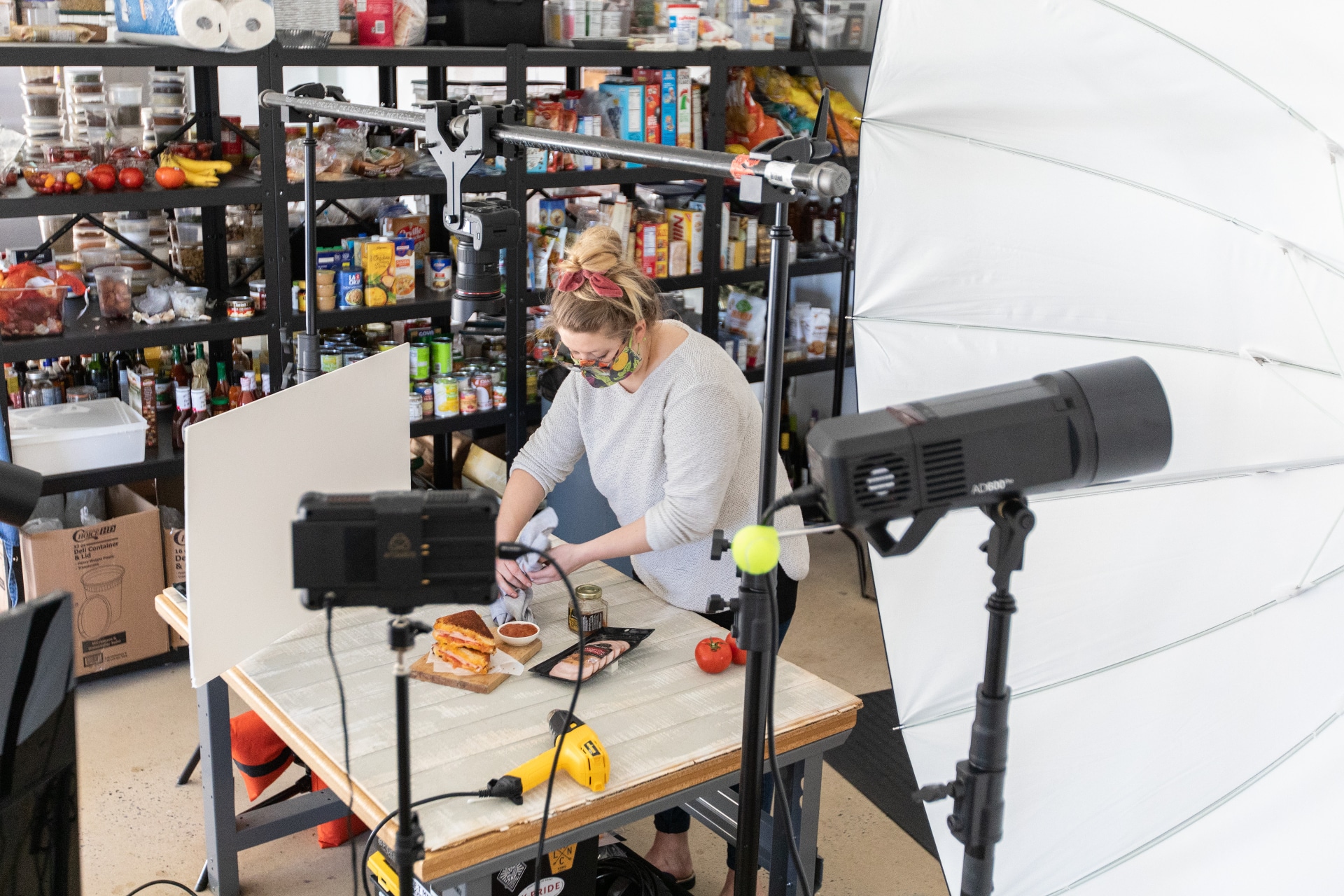 The Art Directors call on years of experience and forward-thinking creativity to produce some of the most stunning images and videos in the game. Our professional photographers, videographers and editors are like magicians, able to turn each client's vision into stunning reality. And our support crew helps make it all happen, day after day, week after week.
The Feedback
We hope this has provided helpful insights into what it's like to work with Dish Works. We'll leave you with some feedback from past and current clients, so you can see what others have thought about the experience of working with us:
"We love all the content we get back and are so glad to have partners that understand our brand and creative visions. We have been able to begin posting our own Instagram Reels due to our partnership with Dish Works, showcasing business priorities, such as produce, bulk, and seasonal items." -Sprouts Farmers Market
"Every other company missed deadlines, set improper expectations, didn't communicate problems until it was too late and/or didn't show a willingness to work on developing creative. Dish leaves the competition in the dust." – Dash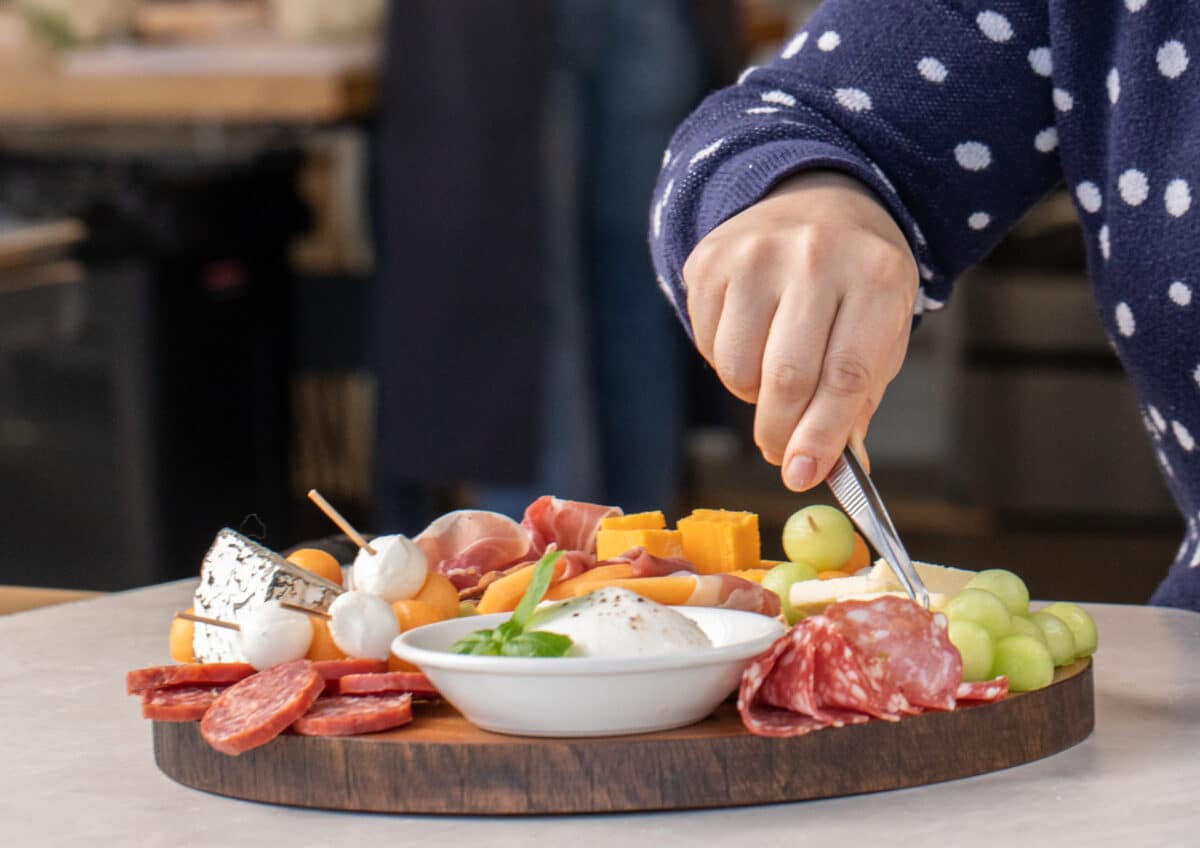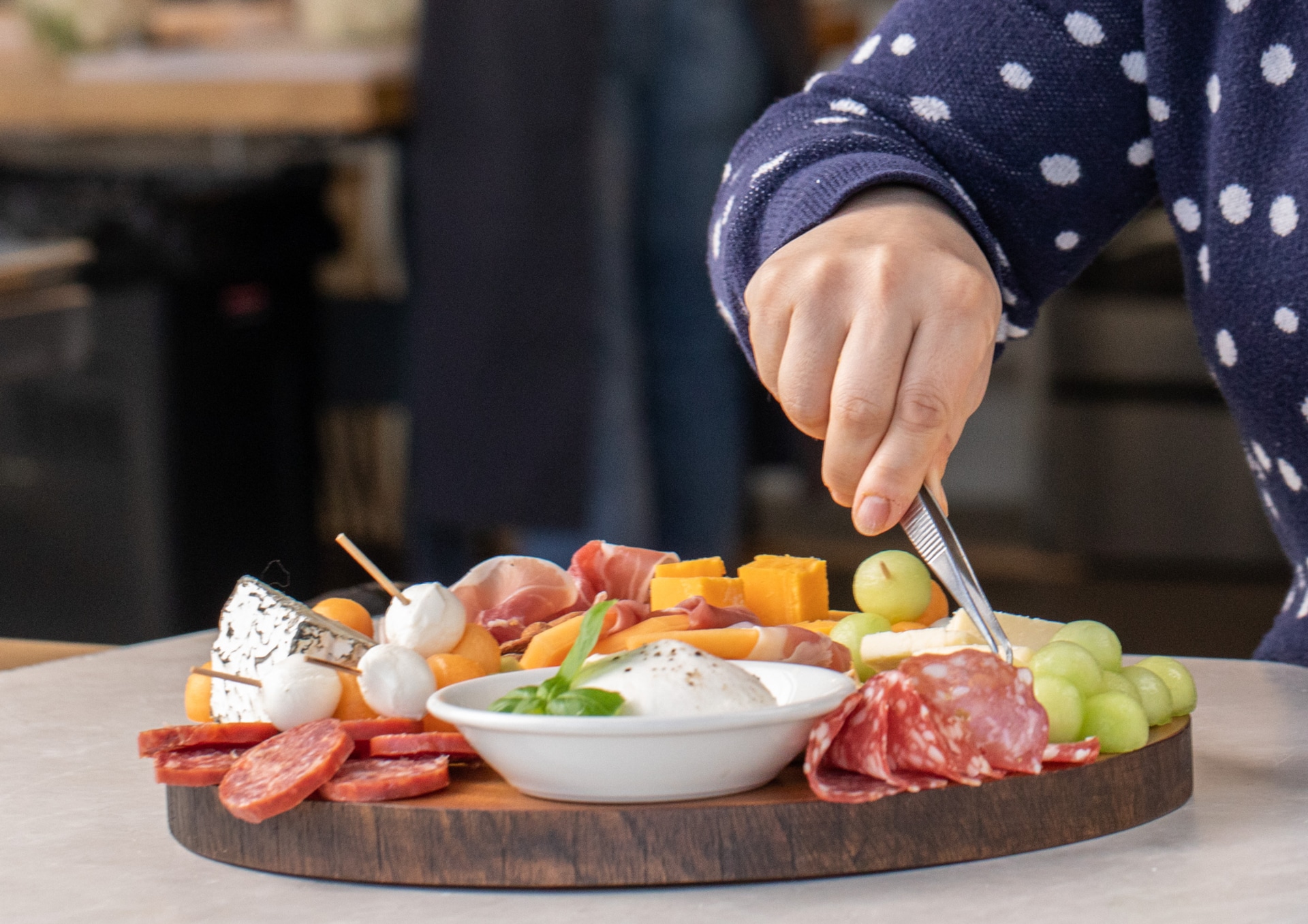 "Since we are an ingredient brand, Dish's recipe content is vital to our needs and overall strategy. You all have helped create valuable content in order for us to reach our goals across multiple channels." -Heartland
"The team overall has been amazing to work with. They have consistently been professional, insightful, flexible, and extremely nice to work with. I feel we are all working towards the same goal to create beautiful food content that supports our brand and they work to accomplish this goal well and in a timely manner." -John Soules Food, Inc.
"In the past couple of years, we have evolved our branding. The Dish Works team has skillfully adjusted to these changes. Our ideas are constantly well-executed and match the scenes/mood we intend to convey." -Chaddsford Winery
"Partnering with Dish Works was one of the best decisions I made. Dish Works video quality is excellent, but what's even better is their customer service and willingness to listen to feedback. We've worked together for a while now, and the team carefully listens to all feedback and incorporates it into future videos. Whenever there's been an issue or something that needed to be changed, the team has always gone above and beyond to make sure every video is absolutely perfect. They seem like a bunch of really kind people! Just the type of people I love to partner with." -Sweetest Menu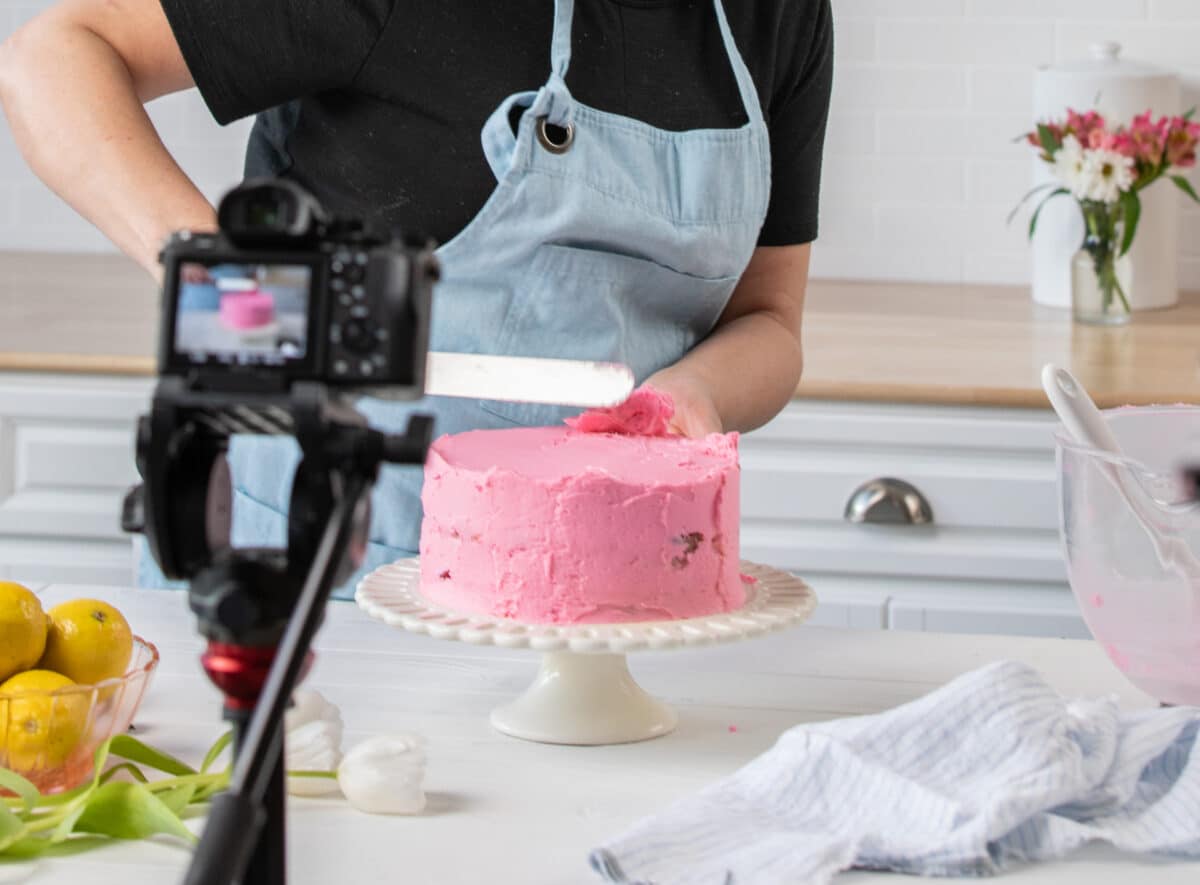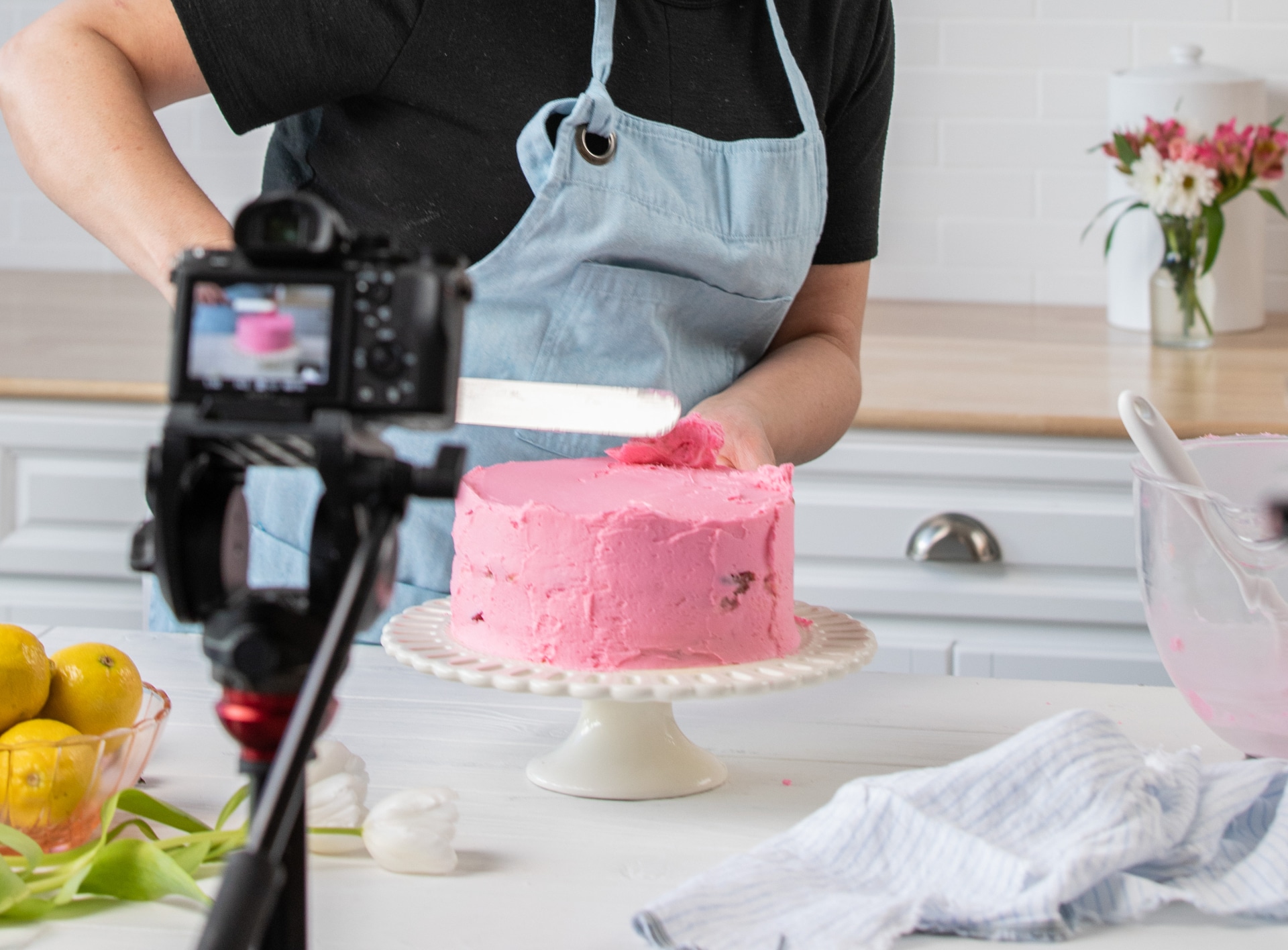 Ready to get going? Reach out here to start the journey of developing world-class content for your culinary brand.