"We travel, initially, to lose ourselves; and we travel, next, to find ourselves." —Salon.com
Humans are hardwired to explore. We have an entire world to discover, rich with history, attractions, events, food and experiences. For some, travel is about circumnavigating the globe, one resort at a time. For others, it is about poking around the interesting towns within a day's drive of home.
Over the last year, over 1.7 billion people went on trips strictly for leisure. Business trips clocked in at a cool 452 million people traveling for work. Whether it's a day trip or a two-week getaway, travel is trending. Therefore, tourism is a hot commodity and destinations cannot ignore the importance of standing out.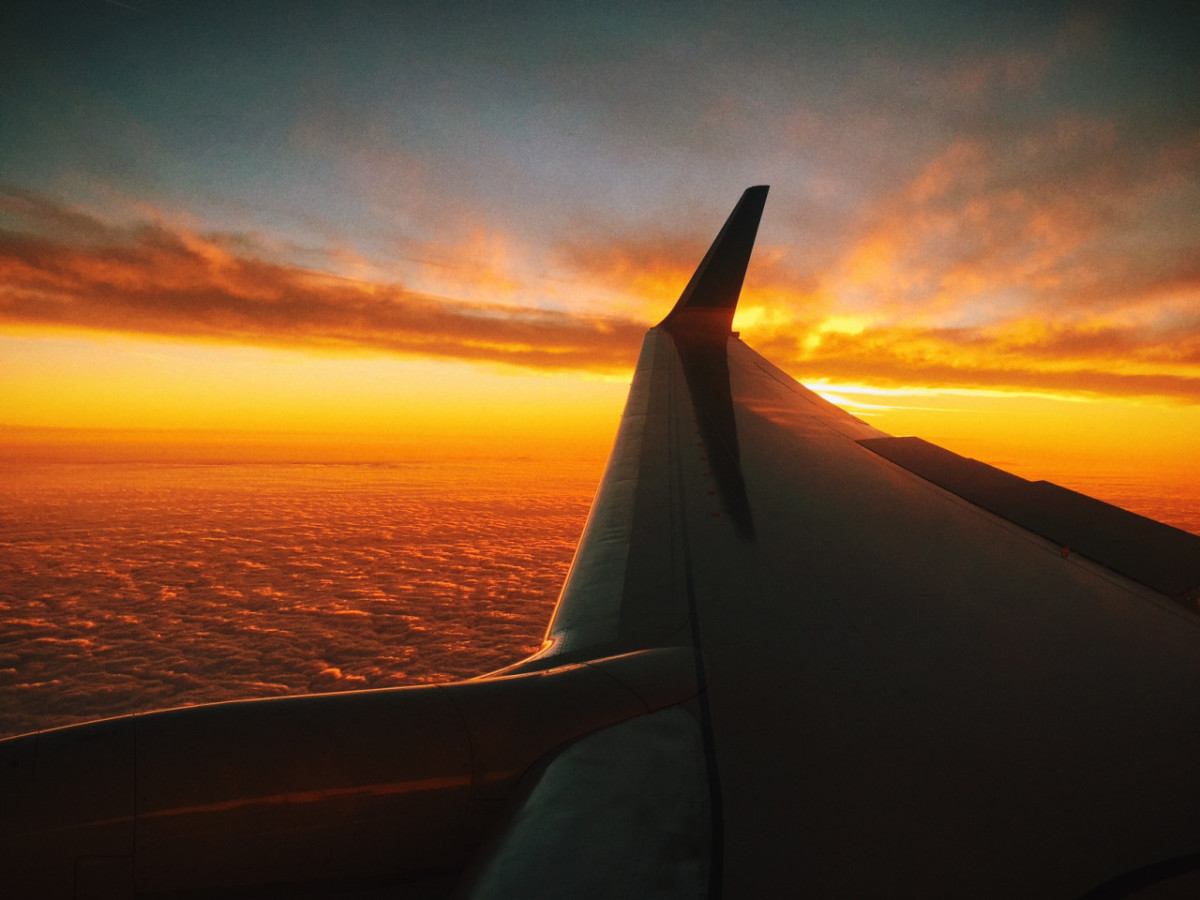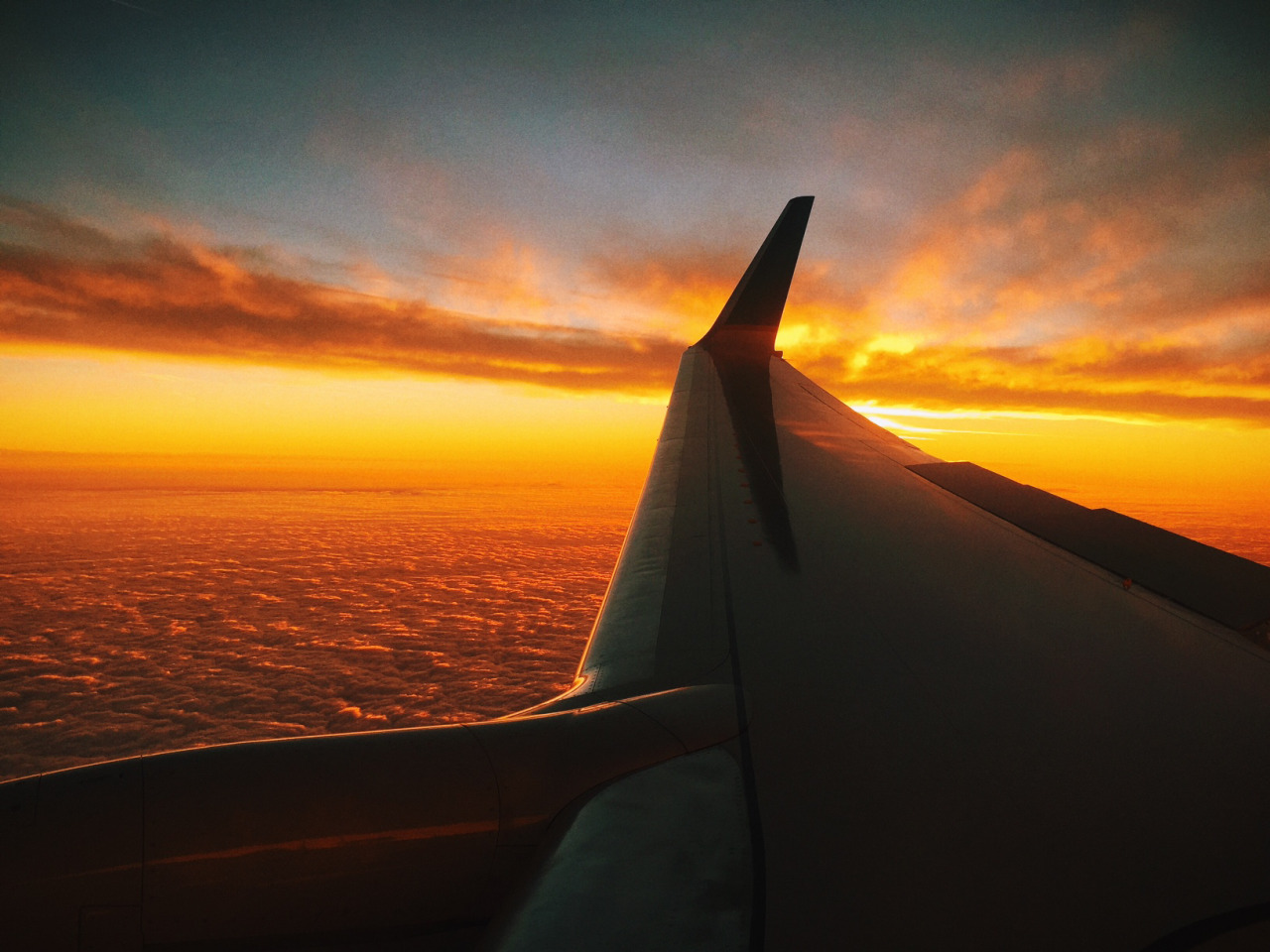 People have the travel bug and are on the hunt for where to visit next. With a plethora of destinations to visit in the United States alone, blogging is a great way to make your destination shine. Here are a few reasons why blogging is non-negotiable for your marketing plans this year:
1. Travel by Plane, Train and the Internet.
Real-life goal: Get more people to your destination.
Internet goal: Get more people to your website.
Your town, your destination, is your passion. You know the ins and outs of where to eat, where to stay, what to do and where to go. And in the tourism game, it is your goal to draw people to your destination in the hopes that they not only become aware of, but embrace, the charming qualities of your region.
In this day and age, the visit starts online. It starts with the idea to go somewhere. The next step is to open the laptop and start researching destinations. More than half of all accommodations, tours and activities are planned and reserved online. So as potential visitors begin researching their next trip, the question is: will they happen upon your site—or someone else's?
Blogging gives visitors the opportunity to do a "pre-visit" to a destination online. Creating content that is engaging and informative not only offers great insight to travel researchers but also allows fans of your destination to relive their visit—and plan their next one.
Coupled with social media, your destination's blog content has the chance to be shared across the web and social networks. This opens the door to draw people to your website, which may convert an online visit to a weekend reservation.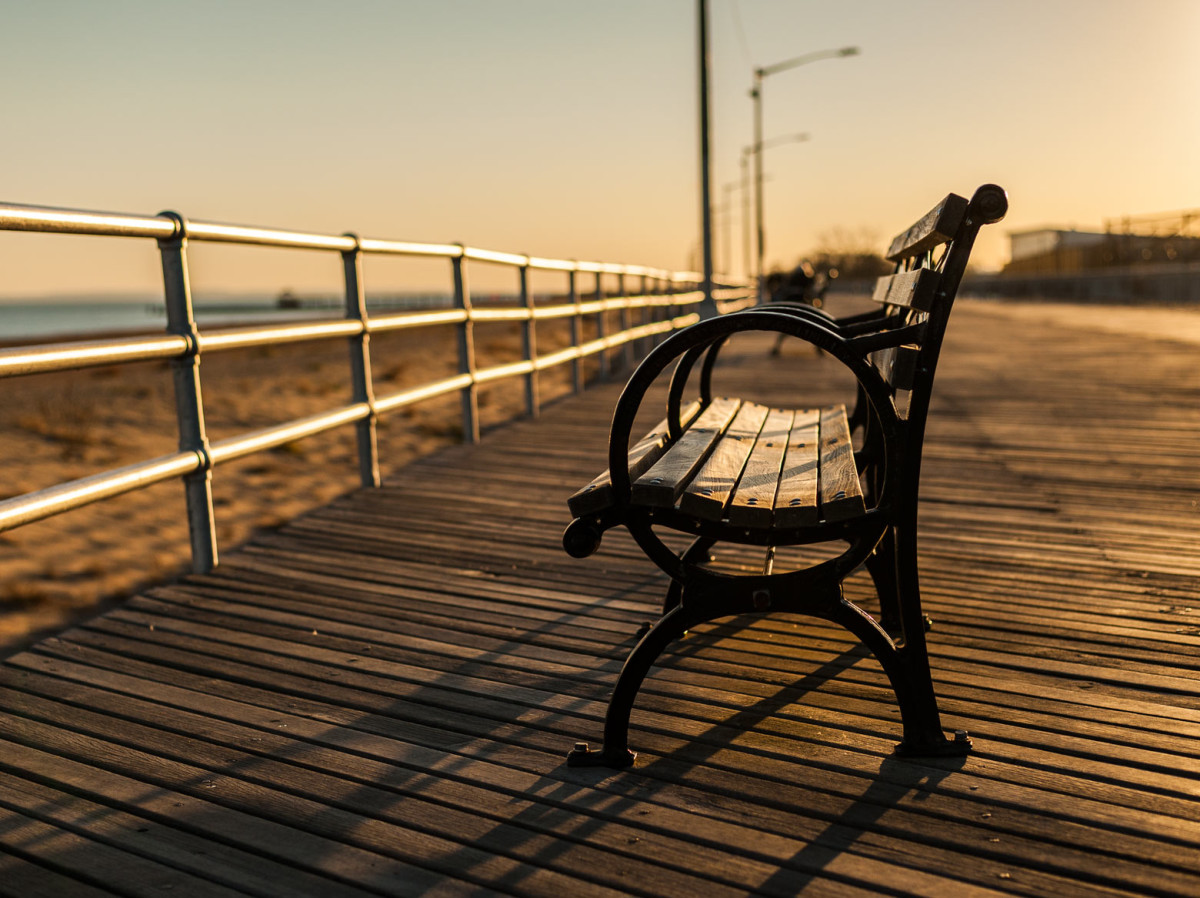 2. Increase Traffic, Increase Sales.
The more reservations booked, the bigger the sales.
Destinations thrive on big events. Whether it's the annual festival or a celebrity visit, these events attract people. And if more traffic comes into town, it means more hotel and dinner reservations, more local attraction tickets sold and more purchases made in downtown stores.
In the same way, increasing traffic to your website is equally beneficial. It makes sense that if visitors to your destination increase by 50%, you should naturally see an increase in sales as a result. The same idea applies to your website. If more people visit your website, you have a greater chance of converting those people into regular visitors and then seeing an increase in subscribers and sales. How do you get people enticed to visit your site? By adding interesting content on a consistent basis. Blogging even once a week can enhance your web traffic and, in turn, real-life traffic.
3. Engage with Visitors, Earn Trust.
Invite them to town. Virtually.
There is nothing worse than making travel plans and not enjoying yourself. Since people are spending time and money when traveling, a lot of research goes into travel plans. People want to read reviews, ratings and the experiences of others. They want to know where they are visiting: what the destination looks like, feels like and has to offer.
A blog allows potential visitors to virtually visit right from the comfort of their home. Make no mistake: people are reading blogs. More than 46% of people share that they read blogs more than once a day, and of those blog readers, 81% of U.S. online consumers trust information and advice from blogs. People want to read, see pictures and watch videos of their next trip.
By showcasing your destination's accommodations, food scene, nightlife and attractions through creative and engaging content on a blog, you give guests the opportunity to gauge your authenticity and decide if a trip to your destination is worthwhile.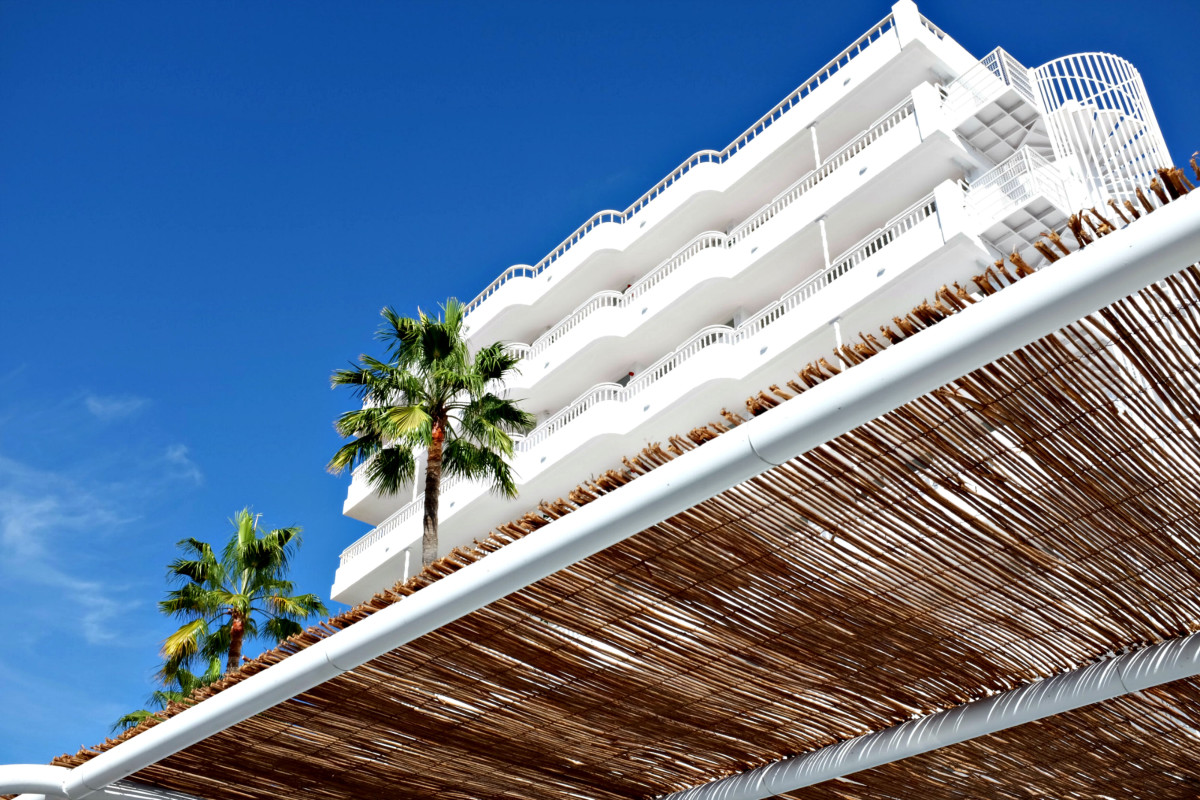 4. Showcase Your Community.
Make your destination a welcome place to come home to.
Part of the mission of tourism is to make the destination a temporary home away from home. A destination is a cooperative between many vendors that make up a worthwhile visit. Whether it's a tropical resort or a small town, the network of accommodations, restaurants, attractions, chambers of commerce, transportation and entertainment works together toward a unique travel experience.
Therefore, people will look to your tourism website to find everything they need to know about the various parts of your community all in one place. A blog affords the opportunity to entertain, inspire, engage and inform. Therefore, it's important to share content about your community that piques the interest of potential guests. What are customers asking? What do they want to know?
Use the blog to educate your travelers about new businesses, big events, accommodation specials, trends on the local food scene and more. Talk about what's happening around your destination and ask for comments. Your online community will rally around you and come back for more.
5. Build and Sustain an Audience
They like you, they really like you!
You host festivals. You have award-winning chefs cooking in your restaurants. You offer luxurious accommodations and an activity-packed downtown. To keep your locale a key travel destination, it's important to invest in building an audience and sustaining your connection with them. If you can attract online visitors and earn their trust with engaging and informational content, you can then connect with them directly so they'll keep coming back for more.
It starts with a quality website. Next, offer quality content on an integrated blog. Continue the journey by asking readers to follow you on social media. On social media platforms, you are provided another opportunity to grow your community, engage your audience and share your tourism blog content.
Last, entice them to keep coming back (online and in real life) by whetting their travel appetite with a regular email newsletter—it's one of the best ways to contact customers!
For more tips on content strategy for your destination, join our newsletter. You can also explore recommendations for content on our blog. Just getting started? Content 101 is a great guide.
Dish Works' team of professional food or drink brand bloggers is available to answer any content questions. Need help supplementing content? Just ask!
Photo credits: top, Snapwire Snaps; middle, Huney; bottom, Life of Pix