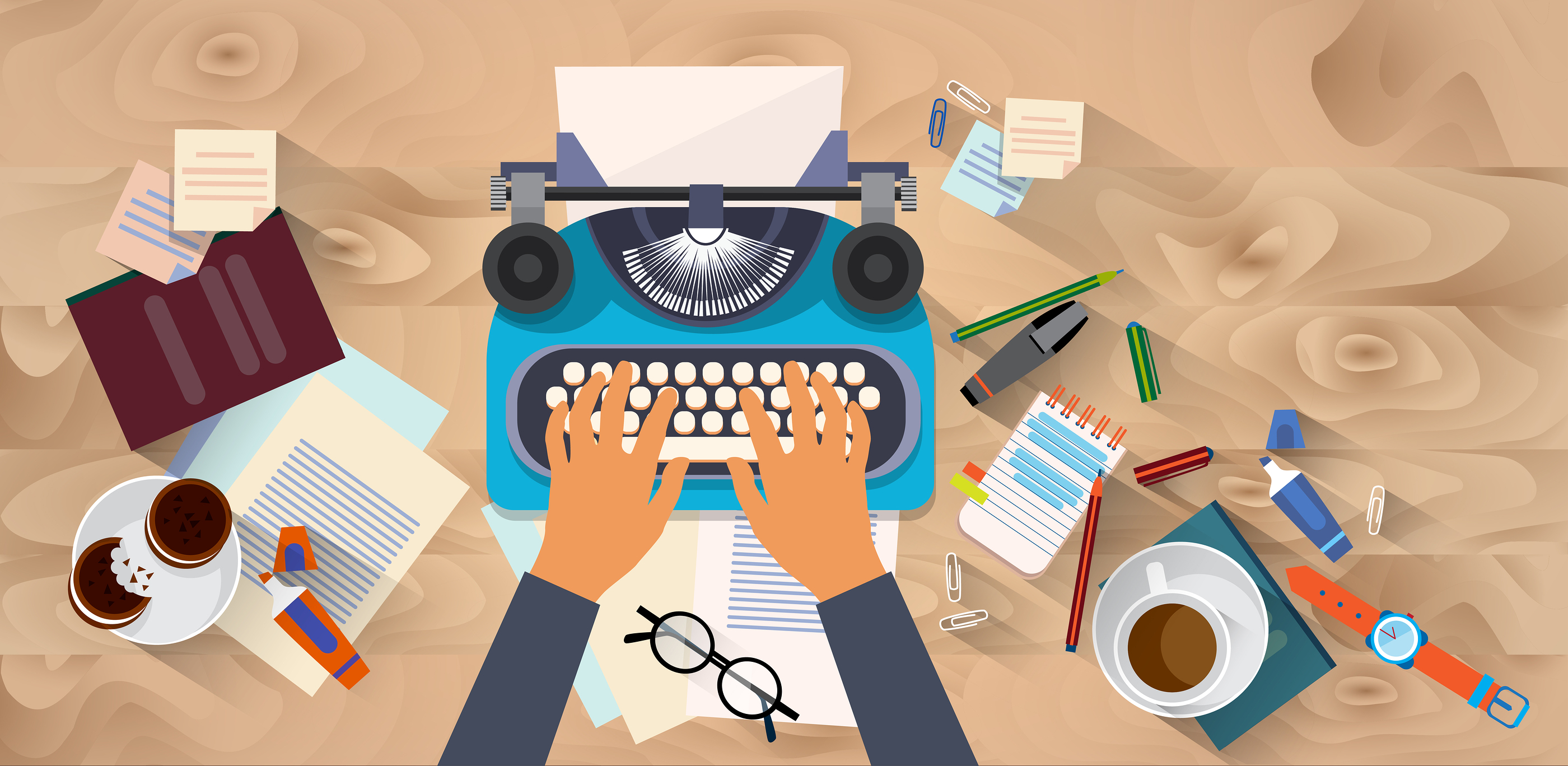 As an ad agency, your job is to make the client happy, show results, increase traffic and ultimately increase sales. That's a tall order, but as professionals, you serve your clients with finesse and polish. But let's be honest: it's hard to be an expert on everything. While your forte may be products, events, media or businesses, there will inevitably be potential clients outside of your comfort zone.
When this happens, it makes sense to outsource to culinary content professionals to get the job done. Food content needs are on the climb, as restaurants, food brands, culinary businesses and more are in need of marketing services. They no longer just want pictures of their food. They seek food styling and professional food photography. As they look to ad agencies for services, you may find yourself without the knowledge or resources, such as a test kitchen or video team. So it makes sense to partner with a food-based content agency that has the ability to offer these offer services in-house. It's a win-win!
As the times change, ad agencies must evolve their services and capabilities to meet new demands. Much of today's marketing is online and often requires new content (written, video and photographic) on a daily basis. As your agency evolves, a culinary content agency can help provide the food content (video, photo, copywriting, etc) for all areas of marketing, promotion and advertising your client needs. Outsourcing this work is a way to bridge the gap as opposed to spending the time and money to hire an in-house team. A content agency's goal is to provide enough content to work with throughout the year to keep up with the growing trends and giving clients an arsenal of culinary content to pull from.
We understand the demand on your ad agency, and Dish Works is here to make your job easier while also making you look good to your client. Go confidently after the big clients and consider us your secret weapon.
Want to hear more? Contact us for agency testimonials and to see work that we've done!
Graphic: BigStock