As a catering business, you serve a variety of clients. From family reunions and corporate workshops to civic events and weddings, your clientele is as diverse as your menu offerings. While some event services are value-added and not always necessary for an evening of success, catering is not one of them. Food is often the pinnacle of a party, so clients know that the quality of their caterer can make or break their big day.
It's time to begin meeting your clients (and future clients) where they are in a personal and engaging way. Content marketing is how businesses market themselves in today's online and internet-centric world. Through content, a caterer can not only build its online reputation and showcase its expertise within the catering industry, but can also market its services to new audiences and expand its business.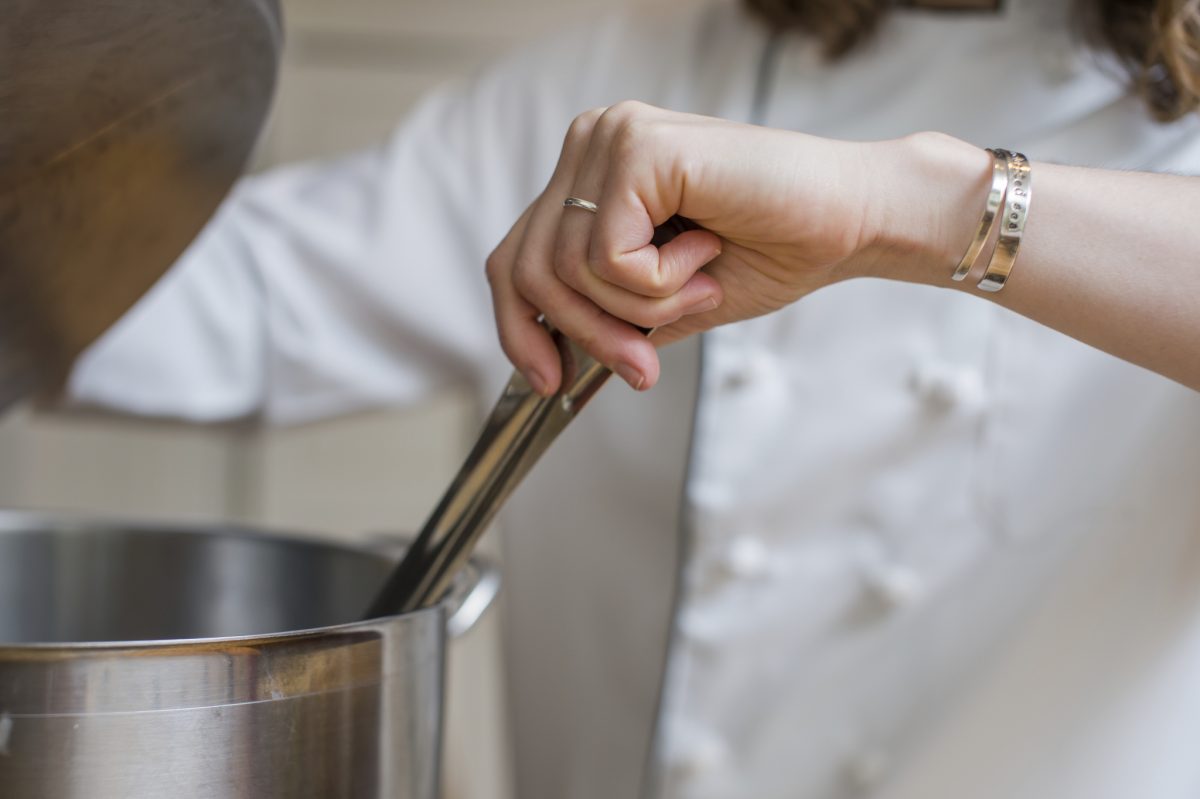 If you are new to content marketing, here are 3 types of content that caterers can benefit from creating:
Blogging
Consumers love content and are constantly on the search for new content to read. Whether for information or entertainment, people use the content they read to make decisions about businesses they utilize. Think of your broad range of clients and consider what type of content they may enjoy reading or may benefit from.
Blogging is a way to share information about the catering industry you know well and to draw in potential clients. A blog allows you a more personal way to introduce your team members, share advice on event hosting etiquette, describe menu trends and more. Even better: brands that blog drive more traffic to their website, which opens an opportunity for more business.
Not sure what'd you blog about? There are many aspects of your expertise that clients could benefit from, like a guide to finding the right event space, event food trends or even giving highlights of your staff with Meet the Team features!
Recipe Creation
Creating recipes is a great way to meet the needs of the consumer. Recipes are one of the most popular searches on Pinterest, which means there is a clear demand for this type of content. Food is often the pièce de résistance at a party. So guests look to you as the caterer to be the expert on culinary matters. Therefore, creating recipes as the culinary expert is a natural fit for your blog.
Not only is this a popular form of content you can benefit from, it is also a way to humanize your brand and give consumers a more behind-the-scenes look at the inner workings of your business. By creating recipes, you are rewarding people for engaging with your brand. Not only do they get to enjoy your food, but they also virtually "meet" your chef and interact with your business on a more personal level.
With food such an en vogue topic, you have room to exercise creativity. With food allergies on the rise, showcase your ability to accommodate them by crafting a post on gluten-free appetizer recipes. Many people are embracing seasonal eating, so focusing recipes on farm-fresh options using what is currently in season is a great way to connect (especially if you can collaborate with a local farm or farm market for the project)!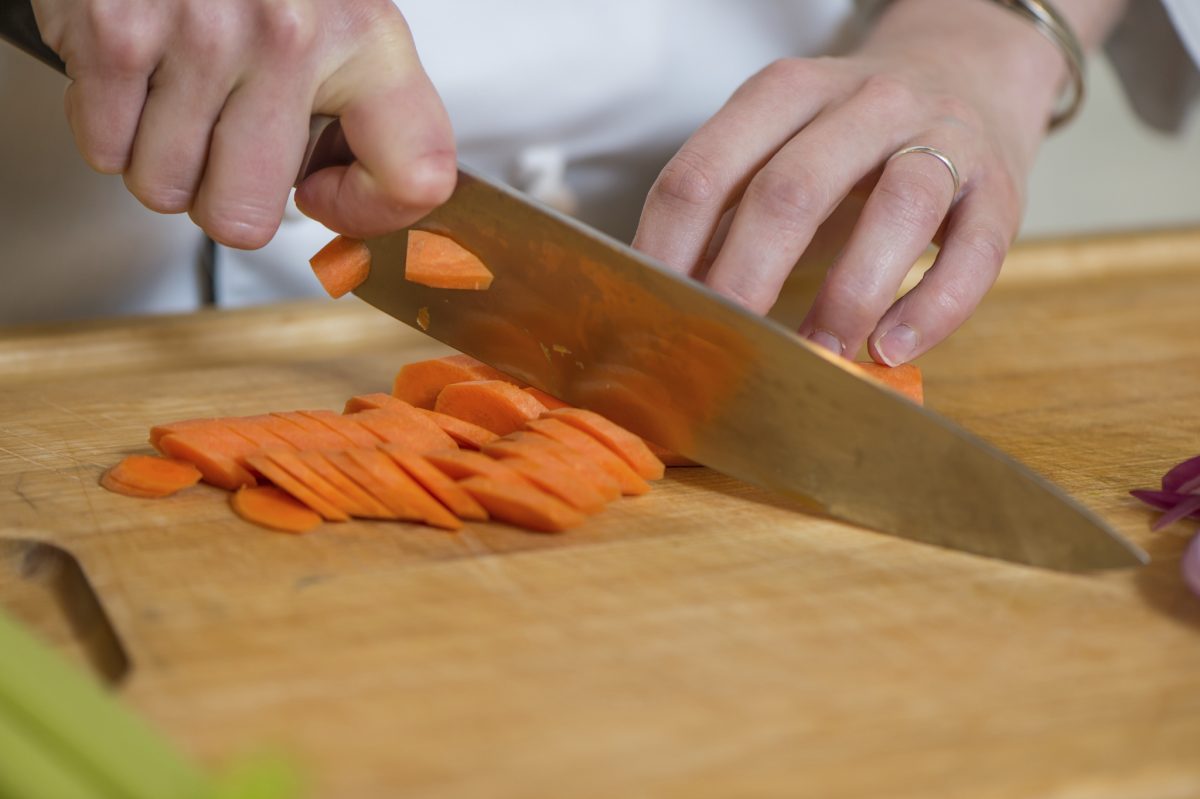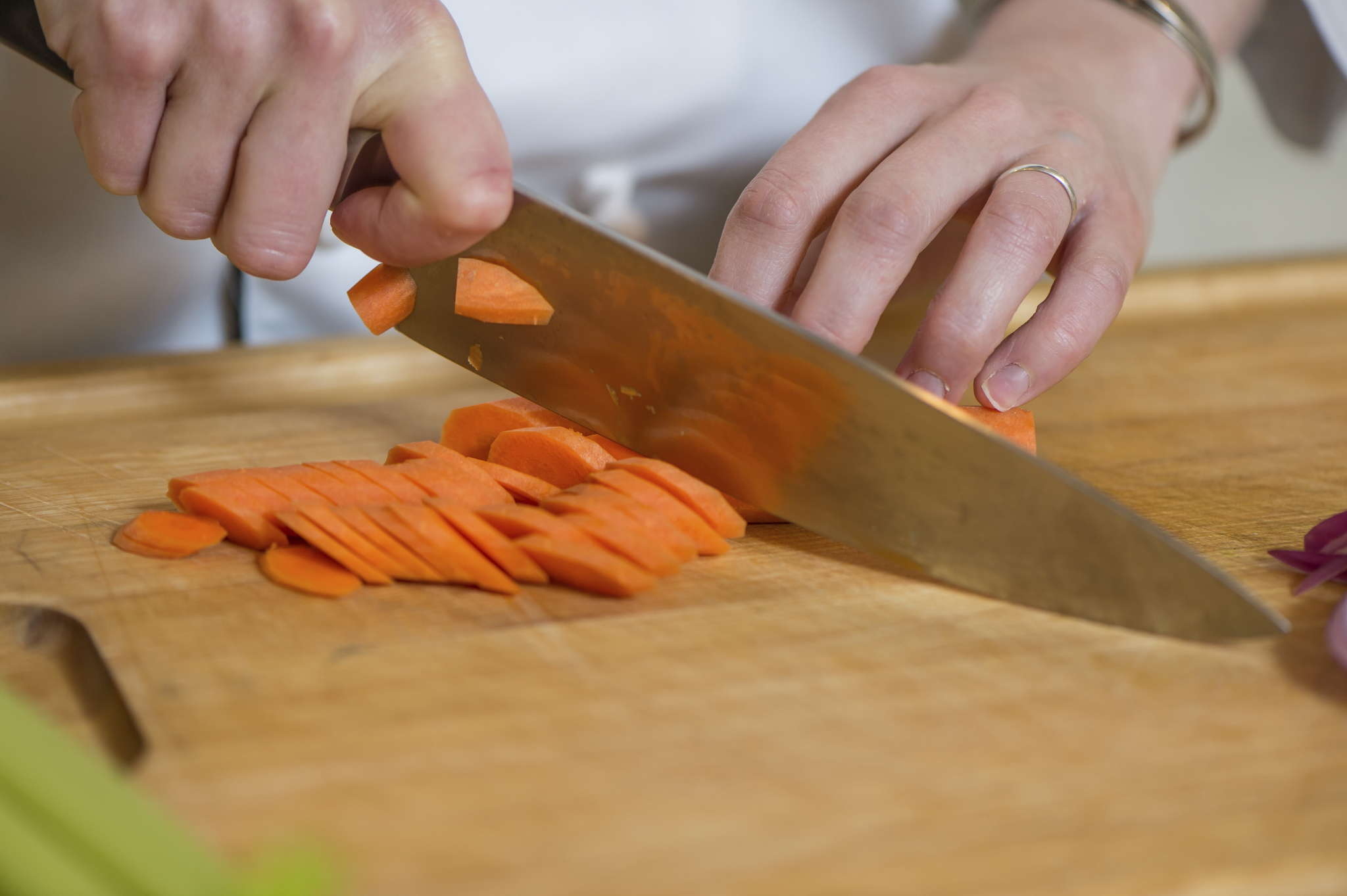 Infographics
As one of the top trends in the marketing world, your catering business can benefit from jumping on board with infographics. These visually striking images are popping up on social media newsfeeds, email newsletters and even printed materials. They are a great way to grab the attention of consumers while providing them with valuable resources and information.
Working with a graphic designer, your catering business can collaborate to create graphics on everything from wine and food pairings at events to sit-down meals versus buffets. Just about any type of written content can be transformed into an infographic with the right amount of creativity, and your traffic can benefit as a result!
Are you ready to take the content marketing efforts for your catering business to the next level? Find out how you can partner with Dish Works for blog content, recipe creation, infographics and even video!
Photos: Alexandra Whitney