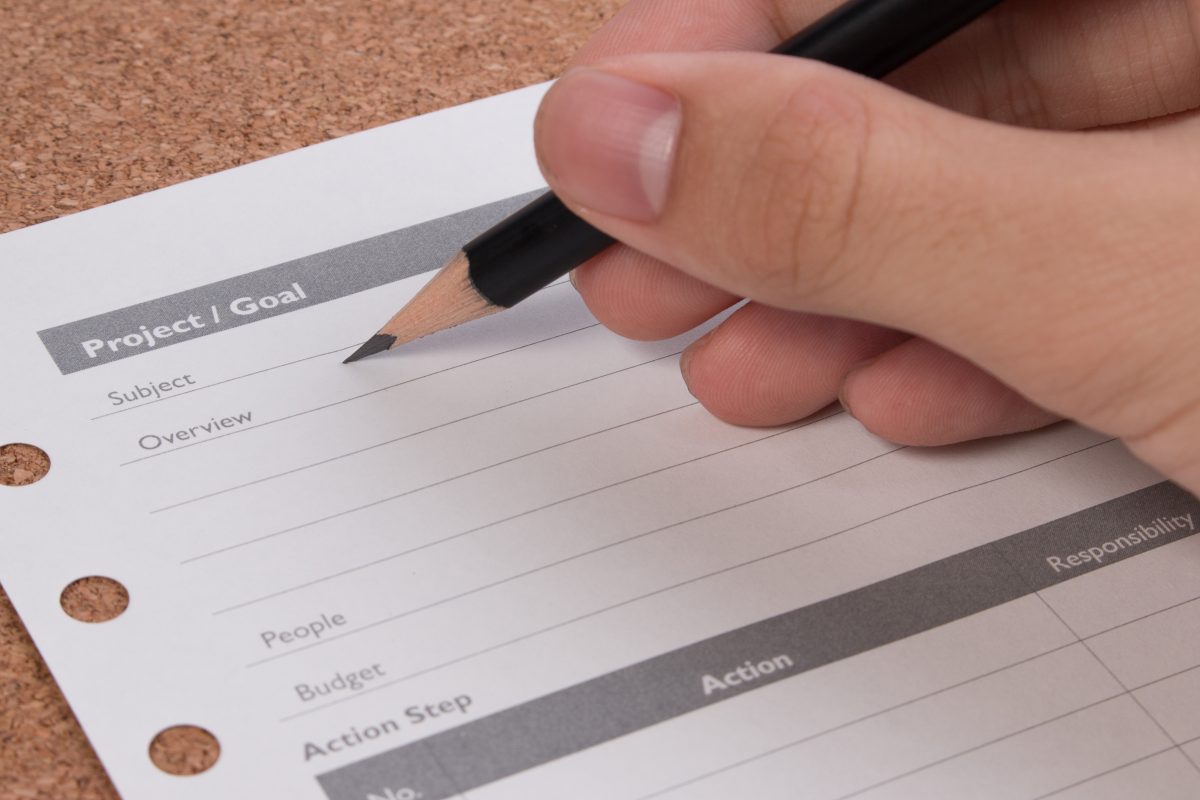 New year, new you. As a business, that means new adventures and new strategies to make this year better than last. Just as many people use the new year to make resolutions for themselves, brands can use the new year as an opportunity to assess previous goals and make new goals for the coming months. Before you start brainstorming, we have a few ideas on how you can take a step in the right direction this year.
1. Step into Blogging
If we've said it once, we've said it a thousand times: content is king. Blogging is no longer just an option for businesses—it's a necessity. Using quality content as a means to capture and connect with your audience is quickly becoming a primary way to market yourself in this current technological age. Perhaps you've put it off because writing isn't your forte. No problem, we're here to help!
2. Step in Front of the Camera
Lights, camera, action! Videography is the future, and the future is NOW. Your customers want to get up close and personal with your brand in real time. What better way to offer them an insider peek than with video? If you're a little camera shy, working with a professional videographer makes the process easy and is a great way to achieve a high-quality product.
3. Step Up Your Visual Game
The internet is now a visual space, and consumers have an expectation for consistency and quality of the images brands are producing. It's no longer enough to say what's on your menu; you need to show it. Social networks like Instagram, Pinterest and Facebook are begging businesses like yours to create visually appealing content that will keep users interested. Paired with written content and social media sharing, professional pictures are a must in today's marketing sphere. Is your image library up to the challenge?
4. Step Out and Try Something New
Don't just jump on trends—create them! Consider the different ways of marketing your business, and don't be afraid to dive in. Work with a graphic artist to create attention-grabbing infographics, craft mouth-watering recipe content to share with your fans or start recording a podcast and be an audio thought leader in your industry.
Don't be overwhelmed by the options. If content is not your strength, outsourcing these projects and partnering with a team of professionals is a great way to get the job done.
Whatever content marketing you are ready to dive into, we're ready to help. Contact us and learn more about the services we offer at Dish Works!
Photo: BigStock