Many businesses are taking time to assess their content marketing success over the course of the past year. As it becomes clear what worked and what did not, sights are set to future goals. How do you want to represent and market your business online for the next 12 months? In what ways can your brand expand to new territories for greater success?
If you are assessing your content market strategy, you have most likely taken seriously the importance of a quality website, started blogging for your business and maybe even dipped your toe into the waters of creating video content. Once you have these staples in place, it is time to take the next step and synergize these individual platforms by becoming a brand publisher.
What Is a Publisher?
A publisher is "a person or company that prepares and issues books, journals, music or other works for sale." As a business with a website, blog and/or video library, you are, in fact, publishing. But a brand as a publisher has moved from dedicating a portion of its website to publishing content (i.e., a blog) to utilizing its entire web presence—website, social media channels and more—as a dynamic publishing platform. A publisher talks not only about its own product and services but also about related topics that will draw the attention of its audience.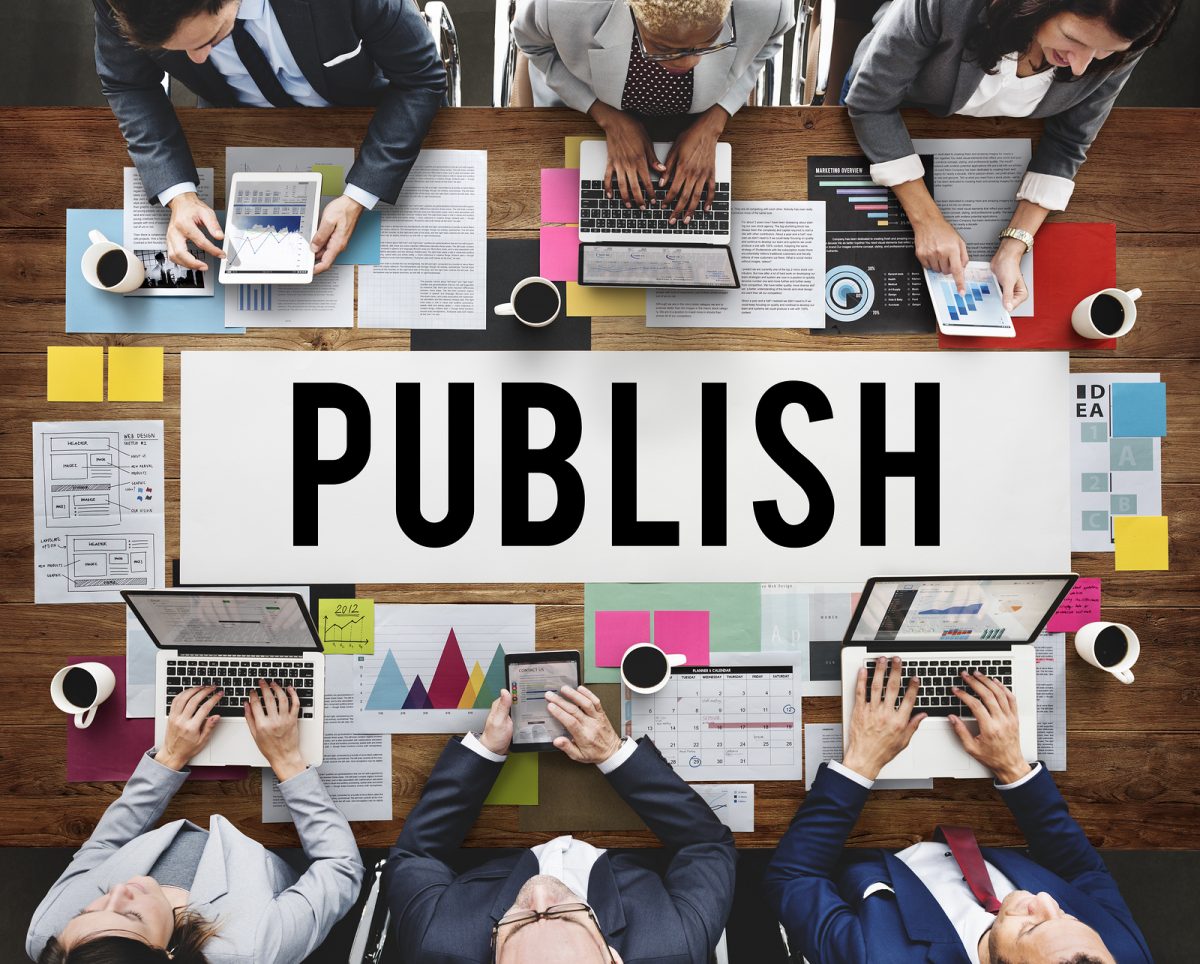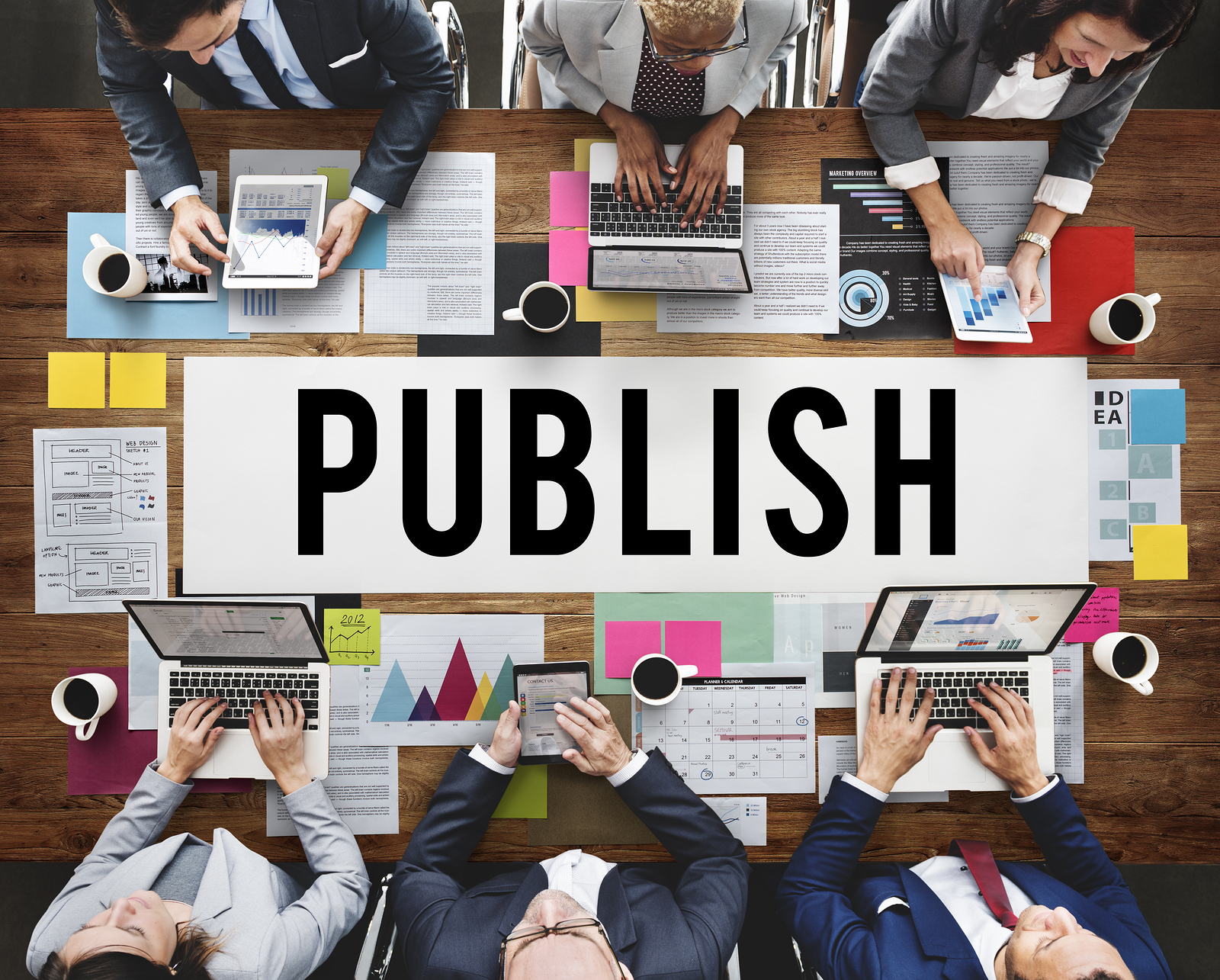 How Does a Brand Become a Publisher?
The foundation for becoming a publisher starts small: a magazine, department store catalog, blog or web column. When this small segment of the business explodes, it leads to other avenues for producing and sharing content. This is great for companies that already use content marketing and are eager to engage with their customers. Being a publisher takes engagement to the next level by offering original, valuable and consistent content in several forms across your brand.
Brands That Excel at Publishing
One of the most notable brands as a publisher is Red Bull, whose intention of capturing its audience expanded from a simple website to an interactive video database and beyond. Red Bull creates everything from TV shows and magazines to books and music simply because it is what the audience desires.
An outstanding example of a publication speaking to a regional audience is Uwishunu. Uwishunu started as a basic blog on Philadelphia's tourism site, Visit Philly. It became so popular that it took on a life of its own, eventually becoming a stand-alone publishing platform. While Uwishunu describes itself as a blog, visiting the website is evidence that the platform is a next-level product. The website is visually and mechanically dynamic, offering visual and written forms of content over a variety of categories. For Philadelphia's tri-state area, it is one of the go-to community resources about the happenings of the region.
Whole Foods Market is another brand that embraces the art of being a publisher. In 2012 Whole Foods launched Dark Rye, an award-winning online magazine that allowed the Whole Foods Market brand to tell its story through video, recipes, DIY projects, written content and more. As it grew in success and popularity, Whole Foods Market merged the content and essence behind the multimedia projects on Dark Rye into its brand's digital channels. Today, visitors to Whole Foods Market can find many amazing forms of content integrated into its website, social media channels and even in-store. As a publisher, Whole Foods' content is a value-added product for its customers, with Whole Foods Market seeing the benefit of inspiring its audience to buy or go to its stores and make purchases.
Any business that takes the plunge into content marketing will quickly find that just putting out quality content is not enough. There is the opportunity to do so much more with your brand. And we can help.
Learn more about how to partner with Dish Works to enhance your role as a publisher.
Photo credit: BigStock