Is your business ready to take your marketing efforts to the next level? In this digital age, brands are forging ahead past traditional marketing measures and diving into the world of online content marketing.
Internet opportunities for businesses are growing exponentially, and your company needs to keep up. Updating your marketing strategy may be a daunting task, however, especially as you decide what you can handle in-house and what needs to be outsourced for maximum success.
As a premier culinary content agency, Dish Works exists to partner with food, drink and tourism brands to help tell your stories. By understanding the types of content we help create, you can consider how a culinary content agency can allow your marketing efforts to flourish. Allow us to walk you through all the services Dish Works offers.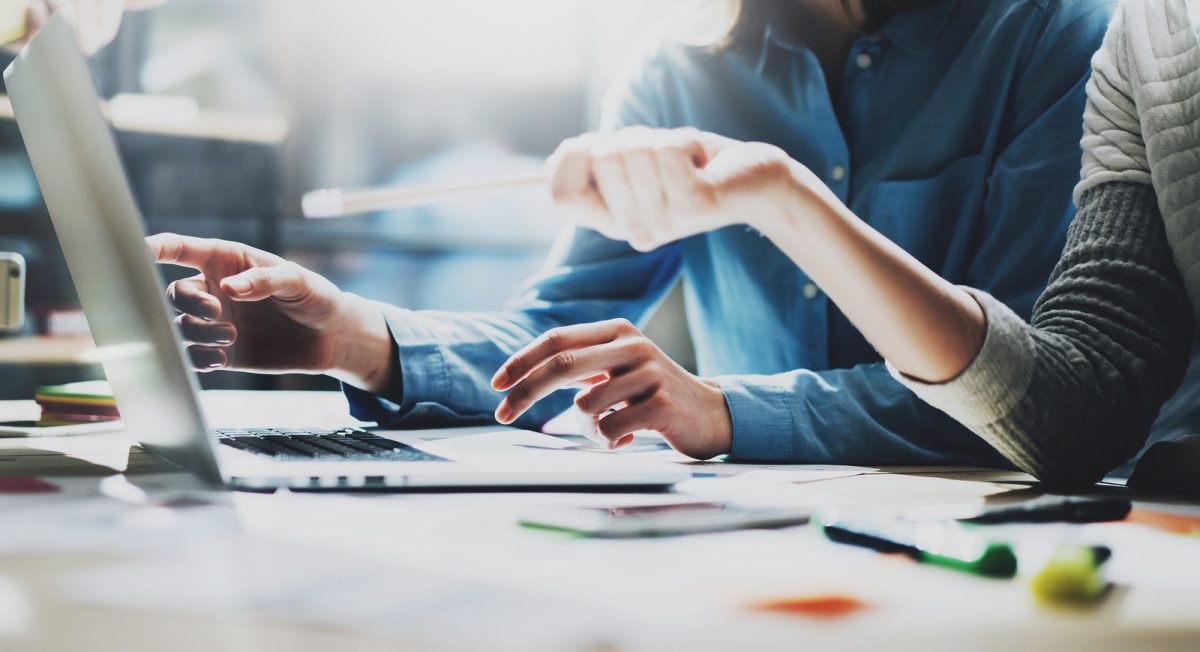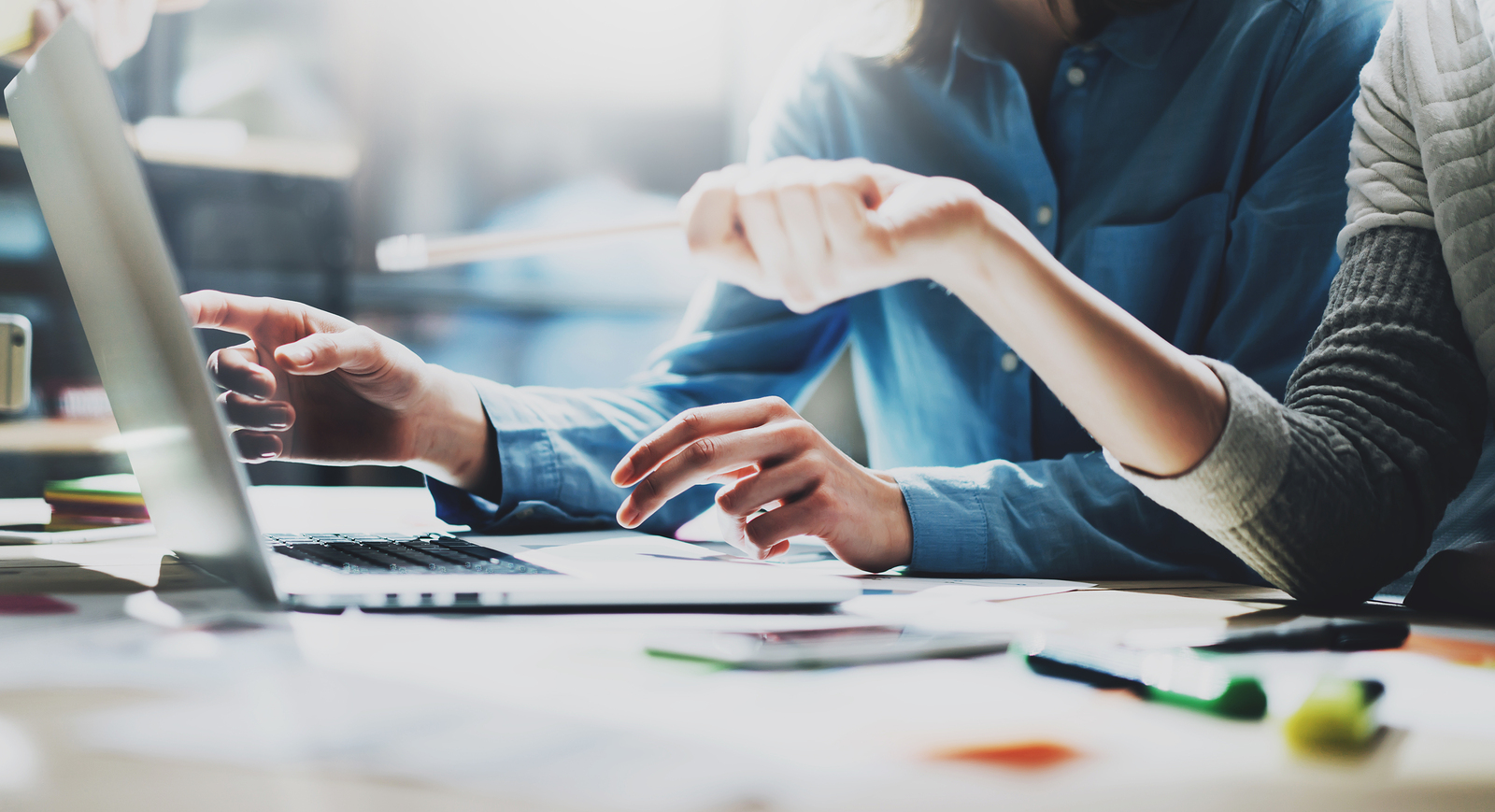 Blogging is becoming a staple for businesses. People are hungry for quality content, and they are going online to be fed. Written content helps increase your search engine optimization (SEO), build your reputation and stake your expertise in the culinary field. Reach out to your audience with written content!
The internet is a visual place. And with social networks such as Instagram and Pinterest, professional photography is an expectation that your business needs to meet. Between pairing your written content with photography and the need to share visual content across social media, a strong image base is crucial. Utilizing professional photography services can help your business build your image library and increase the standard of visual content you display online.
Video is the future of content marketing. Period. While blogging and photography are expected, businesses are being challenged by their audience to get behind, and in front of, the camera in real time. The current pace of life is fast, and video is easily digestible in an age of content overload. Every industry can benefit from producing video content, and you'll find that it will help you engage with your audience in a deeper way.
As evidenced by the popularity of recipe content on Pinterest, people are clearly eager to find new inspiration for their home kitchens. So why not meet that need by developing recipes for your brand? Not only will you be providing something your audience is seeking, you also open the door to increase your web traffic and pageviews!
Well-designed artwork on a website, blog post or social media network is an eye-catching way to connect with your audience. This type of visual content is increasingly trendy, as infographics are one of the top current content trends. Partnering with graphic designers and artists can enhance the visual aspect of your online presence and presents the opportunity to draw in new fans.
A business is only as good as its foundation. Three billion people use the internet each day, many of whom shop and connect with brands online. Your website is the first introduction you offer to a potential customer. Online, your brand's foundation is your website—and it needs to be strong. This is the anchor that connects online visitors to your real life business, and when it is built well, it can be an important traffic driver to your products and services.
Looking for other services, such as podcasts? We offer even more! Contact us to get an assessment and learn more about how we can help your business thrive over the next year.
Photo credit: BigStock