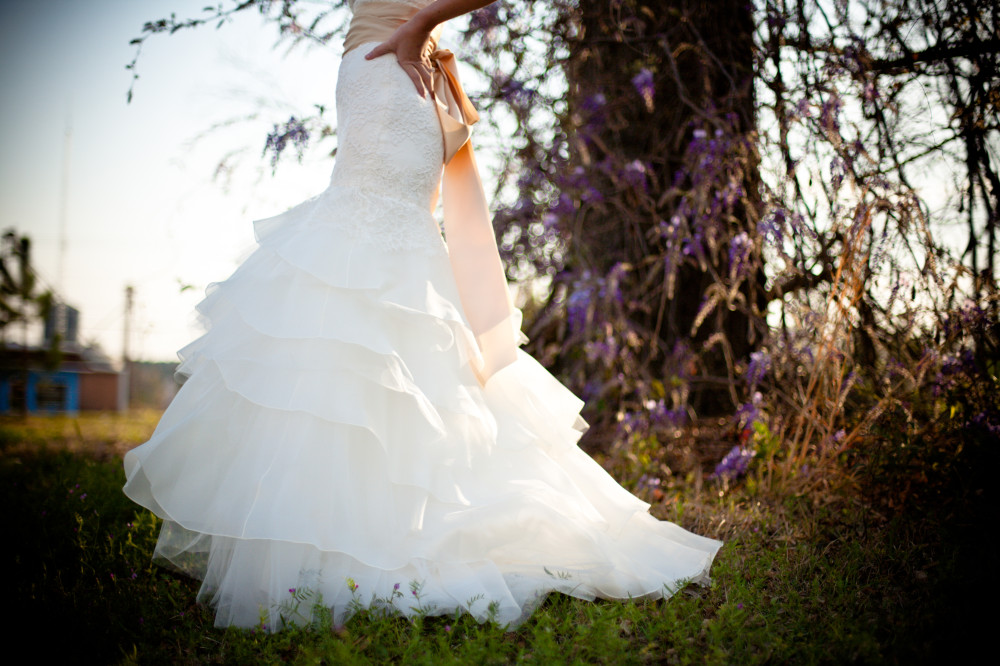 When wedding season is in full swing, wedding vendors learn to live in the chaos. As an event-based business, not only do you have to work on the current events, but you also have to continue to generate leads for future events. It's a delicate balance, and one that requires a solid marketing plan to keep the clientele coming in.
One of the first things that is easy to drop when work gets busy is your marketing efforts—in particular, your content marketing. It's difficult to find the time to come up with ideas, write those ideas, edit the content, publish the content and then distribute it to the public. Yet content marketing is a key way to keep generating business. Why? Because content marketing costs 62% less than traditional marketing, yet it provides 3 times as many leads. This is an aspect of your marketing efforts that you, quite literally, can't afford to lose.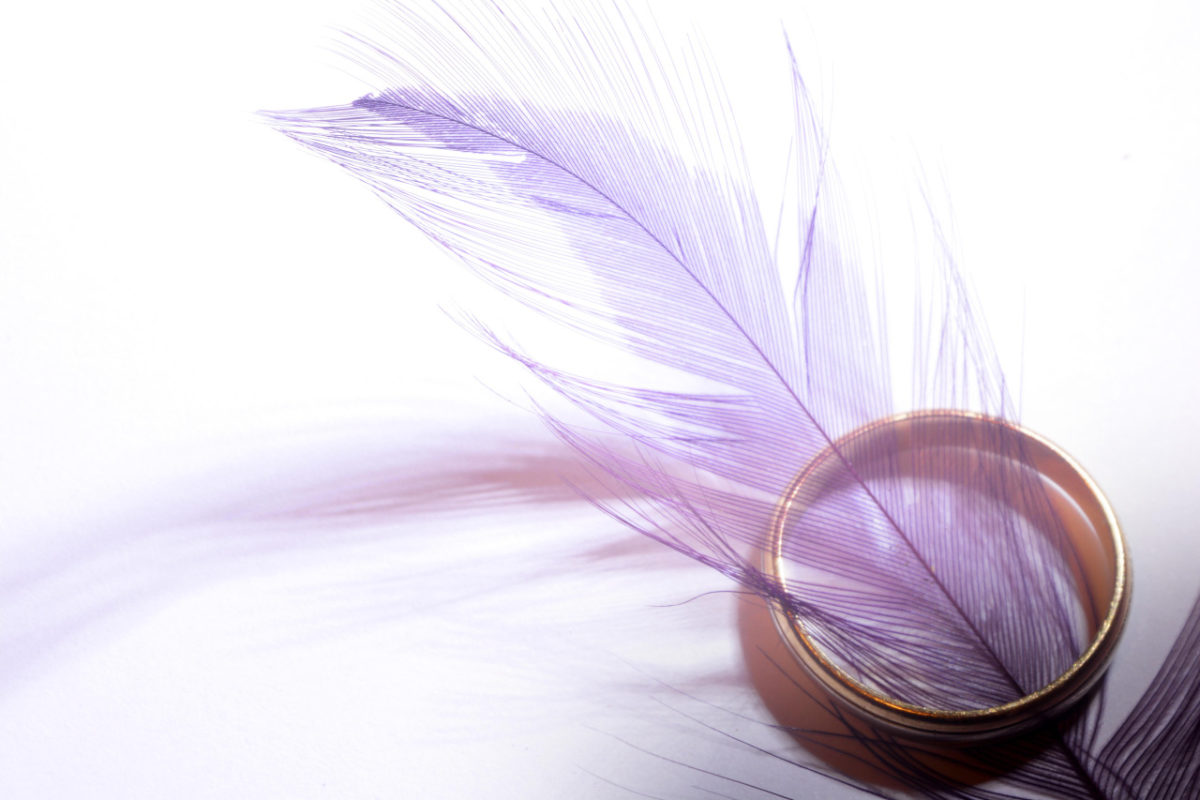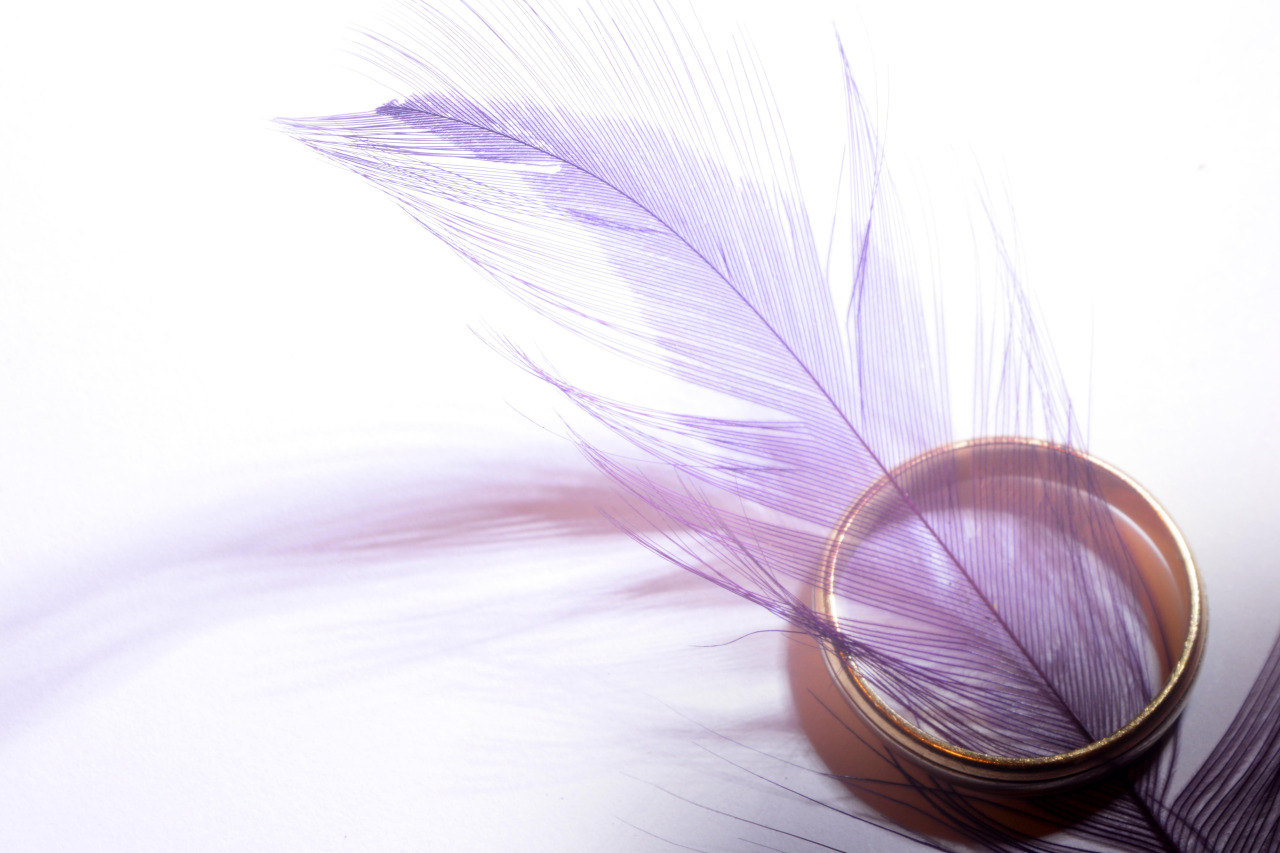 One way to keep your content marketing on track is to create an editorial calendar. An editorial calendar is the structure by which you maintain the plan and schedule for your content. By completing this one task, you are taking measures to organize yourself and set yourself up for continued opportunities for client leads, even in your busiest season.
Here are a few ways an editorial calendar can help you thrive:
Easy Delegation
In the chaos of wedding season, it's important to prioritize. And while you may be a top-notch caterer or event venue, your forte may not be writing content. The best business owners know what they are capable of and when to outsource. This is when having an editorial calendar is a crucial resource. By having everything planned out in detail in advance, it is much easier to delegate the writing and publishing of the content to another team member or content agency partner. This alleviates the stress on you as the wedding vendor but allows for your marketing efforts to continue to grow.

Stay on Track
All marketing strategies start with good intentions. You plan to post weekly, you have ideas for quality content and in the beginning, you diligently implement these action items. But, as with many new projects, even the best of intentions can fall to the wayside—especially if your business is thriving. An editorial calendar provides structure and deadlines to your content marketing strategy, as well as sets in place the content ideas ahead of time. There is no struggling at the end of the week (once you remember that you should post) to come up with a post idea. The calendar keeps the content pipeline focused and on track.
'Tis the Season
It's easy to be very "in the moment" during the height of wedding season. It's difficult to think ahead for what's coming and what your clients may want or need even several weeks from now. Yet business happens in the "off-season." Event-centric brands may have a busy season, but your services are often needed outside of the wedding arena. And by capitalizing on those needs, you are creating year-round opportunities for clients.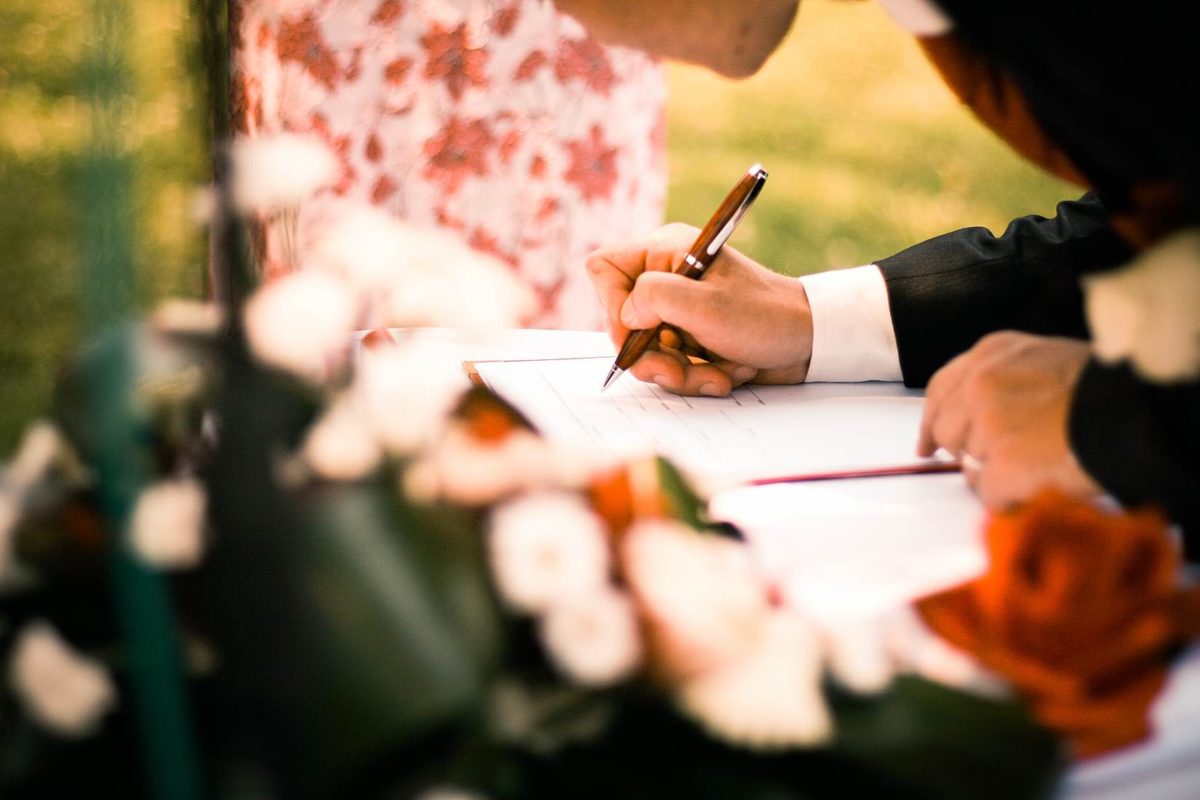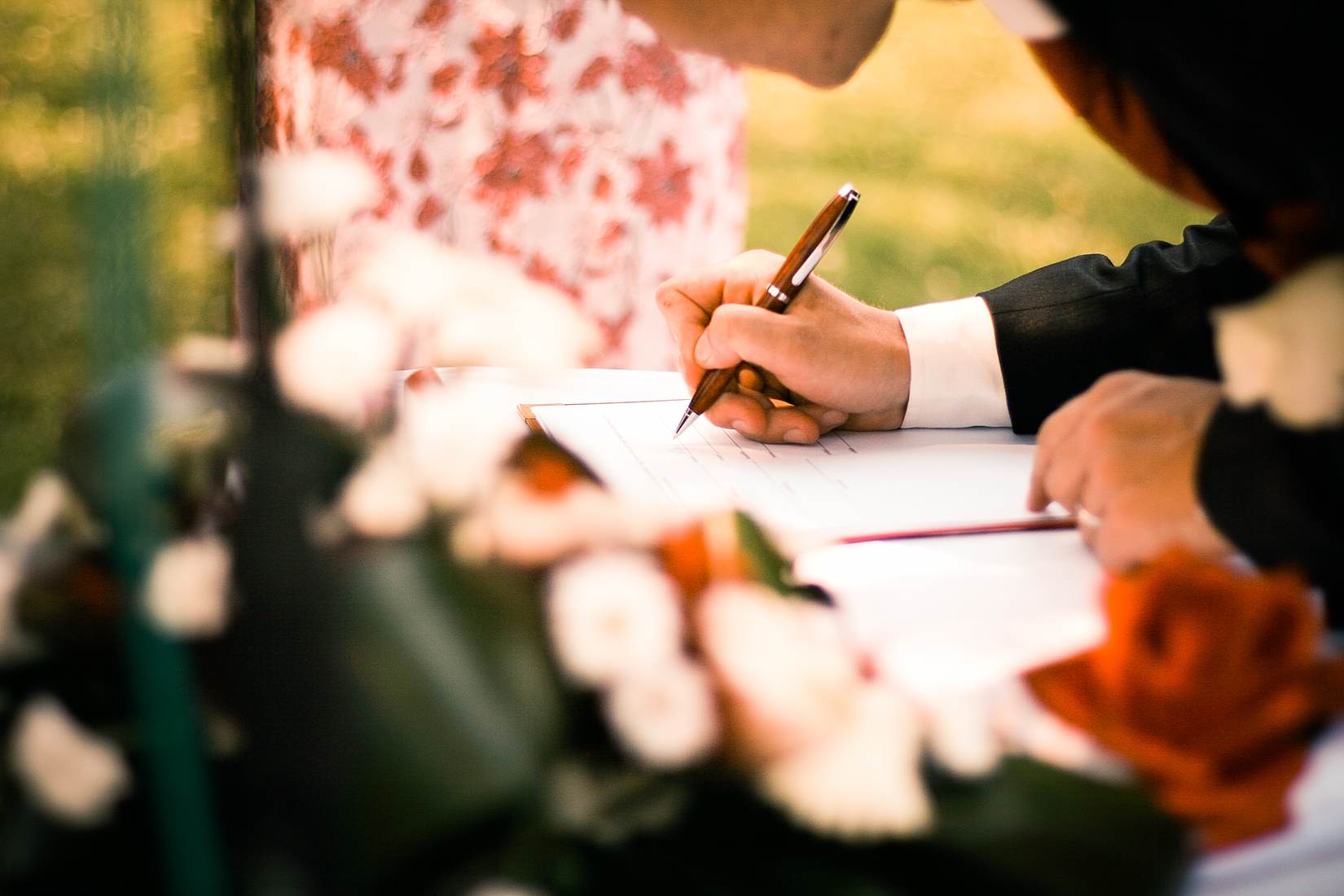 An editorial calendar helps you think ahead and plan content for the seasons to come. By taking the time to look ahead, you can cater content ideas to the specific needs of potential clients. So while you are swept up in the midst of wedding season, you've already created a plan to write content in the coming weeks for holidays, graduations, school functions and more.
Connect with Future Clients
Once you've planned content that is catered to the various needs of clientele throughout the year, you have opened the door to generate leads for future clients. By staying on track to post consistently and crafting content that grabs the attention of visitors to your blog and website, you have put all the right pieces in place to increase your traffic. Increased traffic means an increased opportunity to turn a lead into a booking or sale.
***
A great marketing strategy starts with well-stocked editorial calendar. We've got a few tips on how to create your own calendar, and our blog offers a wealth of content ideas.
We're also here to help. Dish Works provides services such as content creation, professional photography, videography, podcasting and website creation. Ease your stress and learn more about partnering with us for quality content.
Photo credits, top to bottom: Public Domain Images, Snapwire Snaps, PicJumbo, PicJumbo