"Say cheese!"

Pictures are no longer just the memorabilia of family portraits. We live in a visual world, much of which exists online. As the internet is now an established marketplace, water cooler and entertainment space, so much of our lives happen online.
Even if your store is a simple brick-and-mortar operation, your coffee business has an online presence, whether you've created it or not. Google automatically creates a map listing of your location and Yelp gives customers the opportunity, for better or for worse, to rate their experience with your brand.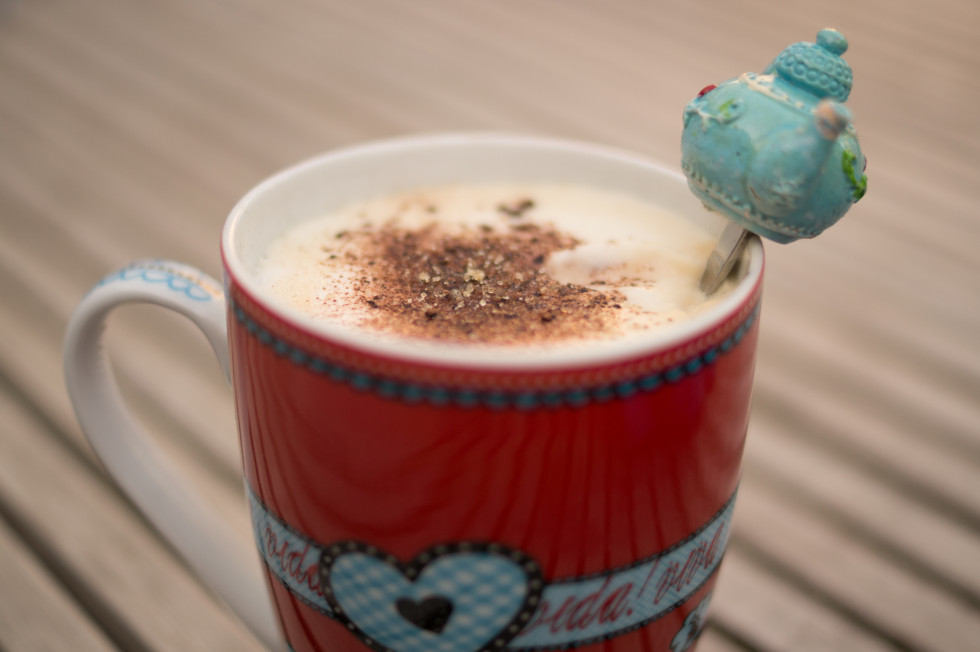 Our eyes are necessary for navigation of the online world. We head to a website, and we're instantly greeted by images: a logo, a photo of a product, a visual of the inside of a store. When people happen upon your website, read your coffee blog or scroll through your Instagram feed, they have a chance to get to know your brand simply from the images they receive.
So what message are you sending?
Having photography for your brand is non-negotiable, but we've got a few reasons why choosing to opt for professional photography is crucial for your coffee business.
Let a Professional Take the Reins While You Roast the Beans
These days, we all aspire to take great pictures with our fancy smartphones and digital cameras. But let's be real … it's fairly easy to take a decent picture, but it's really hard to take a great picture. Most of us simply don't know how to stage a beautiful shot or handle low light conditions.
You are the coffee expert. Your baristas make a mean macchiato. And people flock to sit on the rustic stools in your store's picture window while they sip a chai latte. Coffee is what you know and what you sell. By letting a professional photographer shoulder the responsibility of creating images to present your business, you can do what do you do best: java.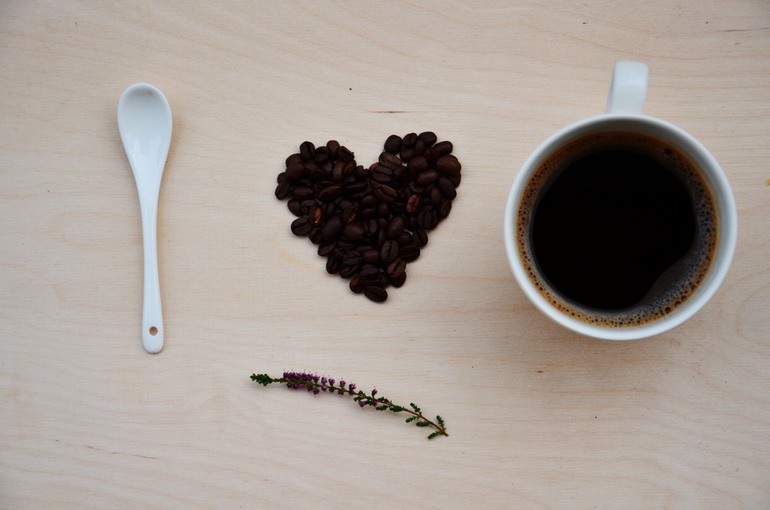 One Chance to Make a First Impression
There are many ways potential customers can gauge your brand: online reviews, customer ratings and personal experience. But the moment someone lands on your website, blog or social media channels, photography drives the first brand impression they form. And they'll be met with one of two experiences: blurry iPhone snapshots of a barista's hands steeping a tea bag or outstandingly sharp professional photos of your foam art.
Window into Your World
You want to sell coffee. And that transaction starts by making a personal connection with a potential customer, whether it's online or in person. Quality photography allows you to show the personal side of your brand by capturing behind-the-scenes action, shots from your store and the people who craft your coffee drinks. By giving visitors a window into your online world through pictures, they may just open the door and step in to take a look around.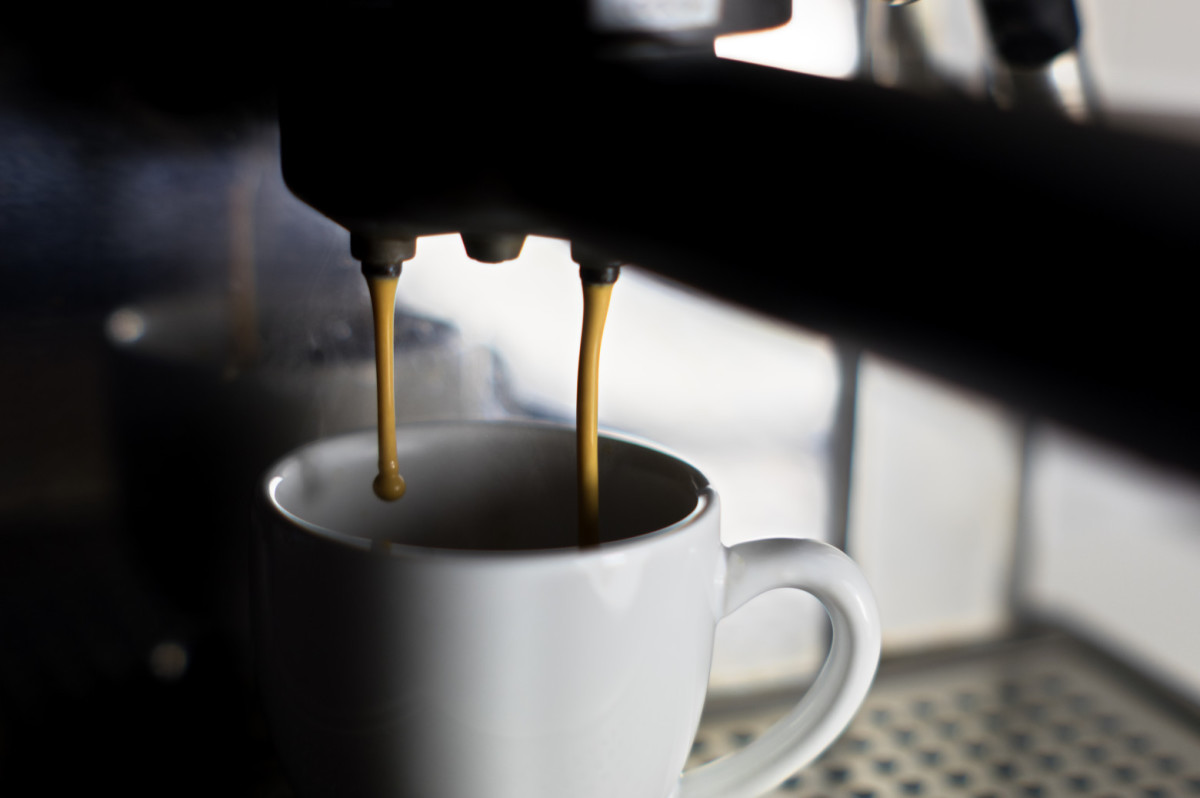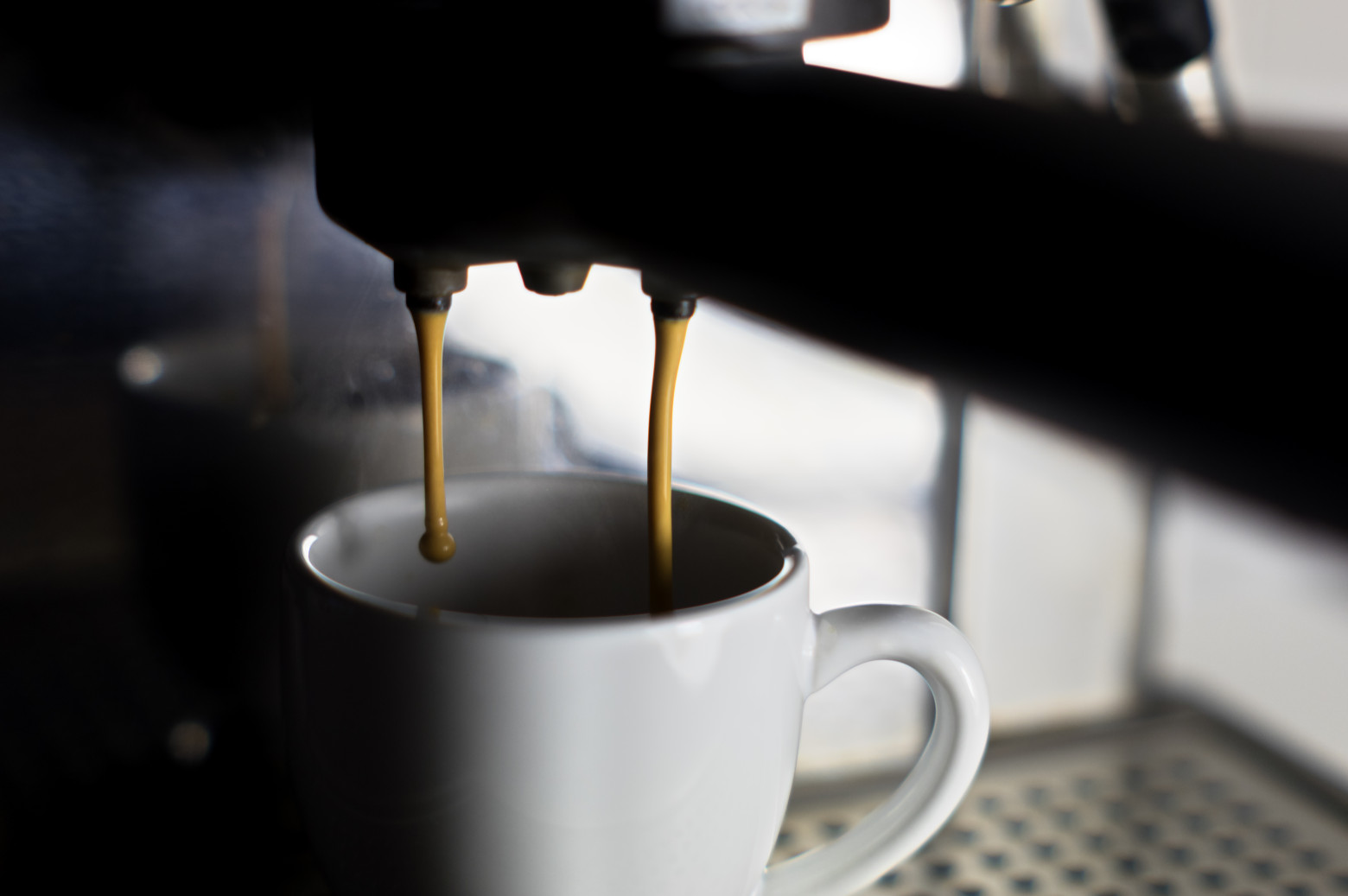 A Picture Is Worth a Thousand Words …
… so what story is your brand telling? It's well-researched that online, photos generate more engagement. So why not capitalize on the trend with outstanding professional photo content?
Through one image, you can share the tale of a coffee bean, the history of an employee or the process of frothing milk. Everything about the photo—from the lighting to the angle to the framing—is a part of that story.
Food photographers have an eye for the story your coffee brand is crafting. They have the ability to frame shots and pitch photo ideas that you otherwise may not have thought of. While we may snap photos from time to time that are decent, some things are best left to professionals!
If you're ready to collaborate with a photographer to make your coffee business shine, let us tell you more about Dish Works' professional photography services.
Dish Works
' team of professional food or drink brand bloggers is available to answer any content questions. Need help supplementing content?
Just ask
!
Photography: top, Skitterphoto; middle, tookapic; bottom, Freemagebank